4. Ok lang!
#RichKid
 
3. Scammer forgot something
What an embarassment to the pasaload scamming community!
2. The next red tag victim
Ni yao de ouch!
1. 3 hours of pure bliss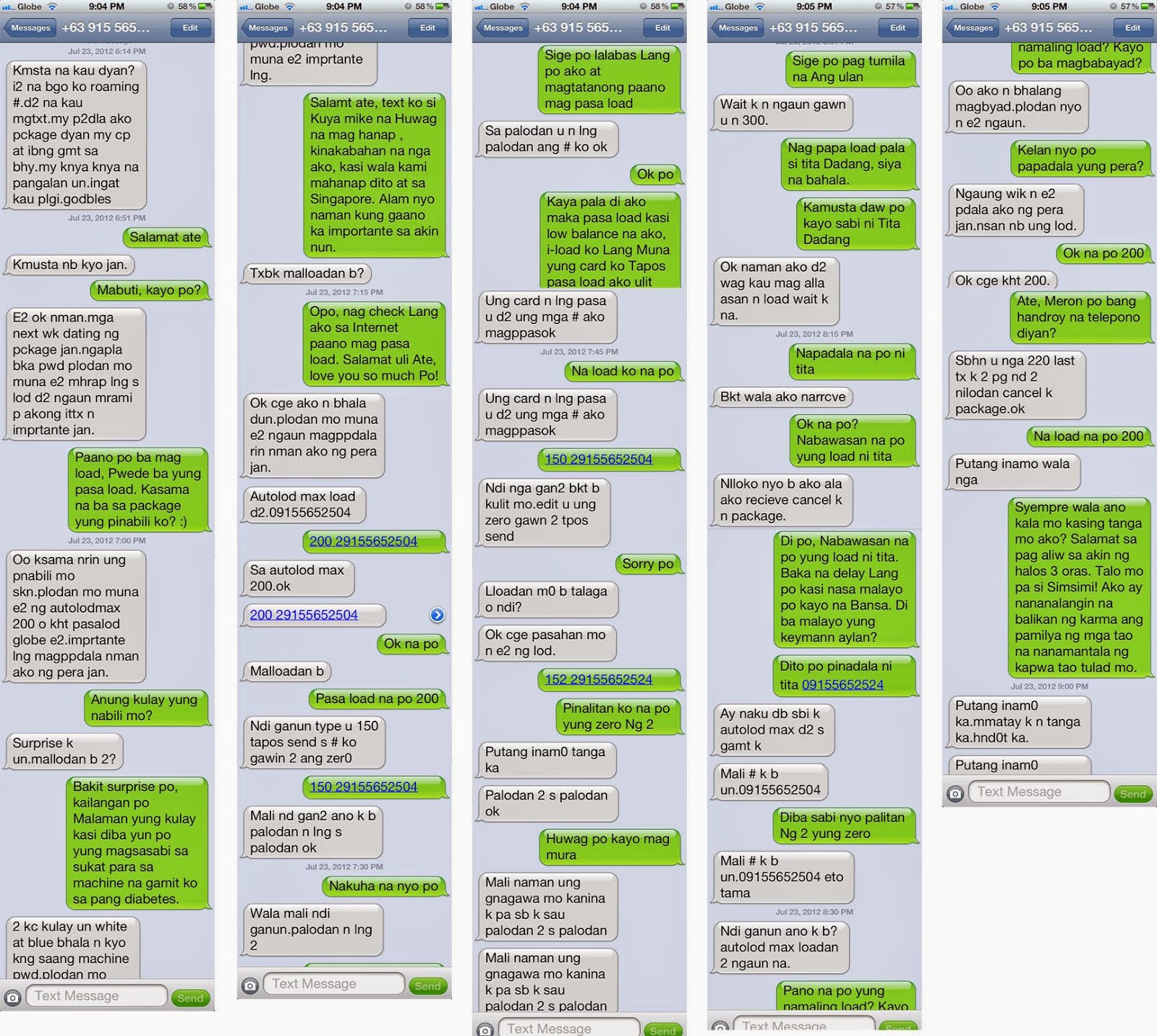 This guy is a master of revenge.
What are your best responses to pasaload scam text? Share your wit in the comments below!