Teata Time:
8 Gorgeous Places
for Afternoon Tea

When you're cranky from the humidity and trying to hide your jabar, a hot cup of tea is probably far from your mind. But, imagine this: A beautiful tea lounge with its AC on full blast, serving multiple-tiers of scrumptious snacks. Haven from the summer heat, isn't it? Treat yourself with a leisurely visit to these gorgeous places for afternoon tea.
8. Museum Café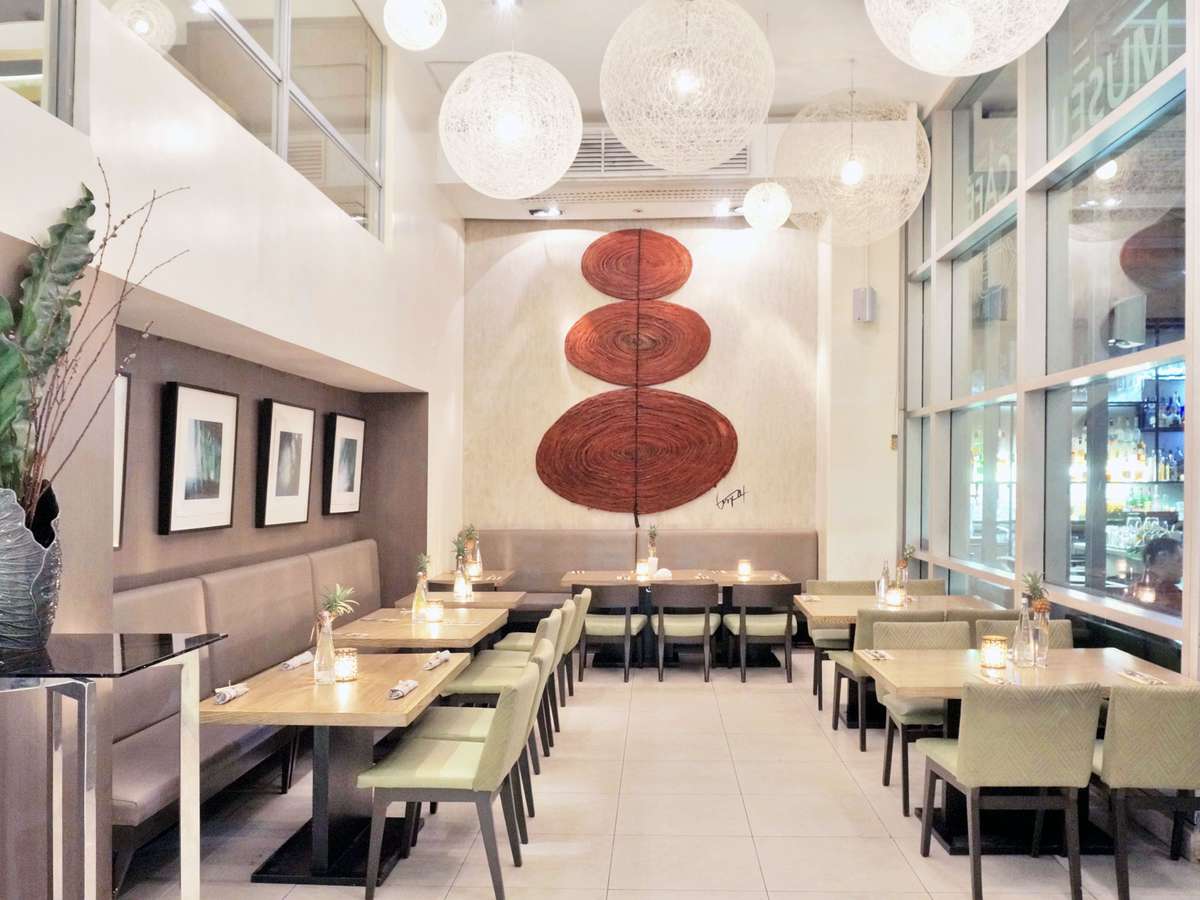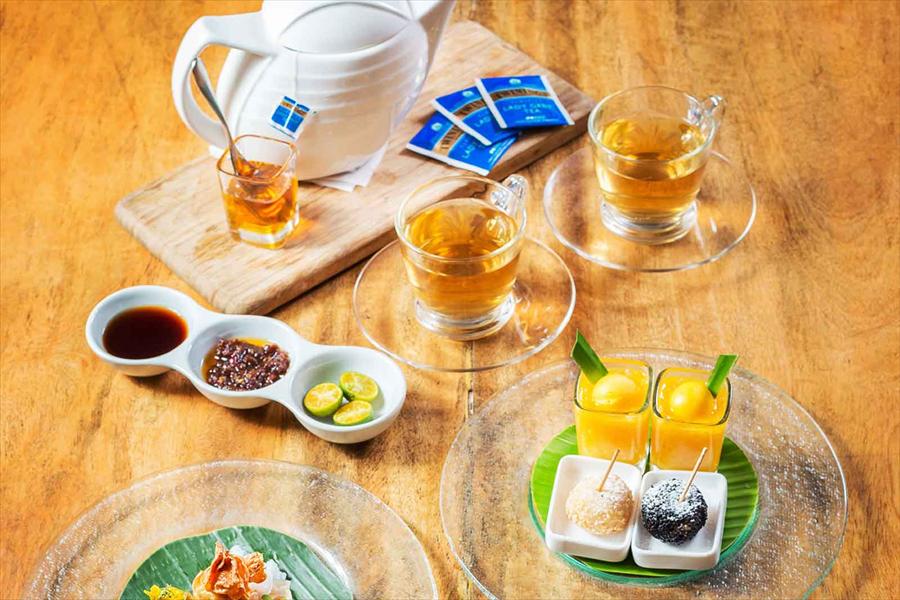 Level 1, Greenbelt 4, Ayala Museum, Ayala Center, Greenbelt, Makati City
(02) 7573000, (02) 7576000 | Facebook
P595
Teata Time: 2pm to 5pm
Museum Café proves that afternoon tea shouldn't be constrained to European fare. Their unique Dim Sum High Tea is a dream come true for those who love Asian food. A pot of tea is wonderfully complemented with dumplings, buchi, as well as mango and tapioca pearls. Asian food has never been this sophisticated.
7. Bistro Pamana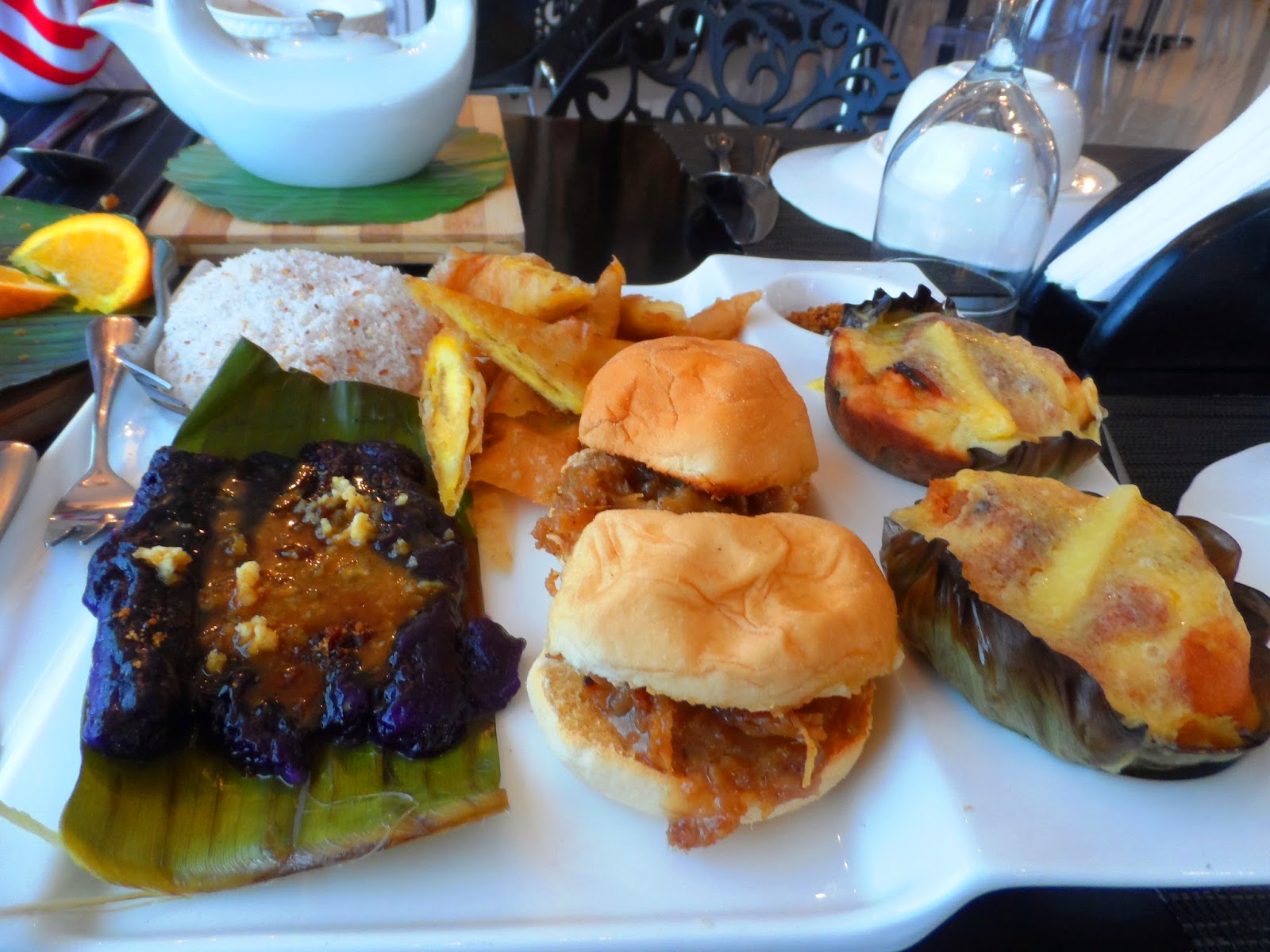 GF Greenbelt Mansion, 109 Perea Street, Legaspi Village, Makati City
(02) 8151823 | Facebook | Website
P380
Teata Time: All day!
Here's another testament that Asian afternoon tea can absolutely be awesome. Filipino version, anyone? Make your afternoon a real treat with Pamana's upgraded pandesal sandwiches and native snacks like puto bumbong. Down all of that goodness with their sweet ginger and lemongrass tea. All the while, you'll feel right at home with Pamana's rustic, quirky and warm ambiance.
6. La Vie Parisienne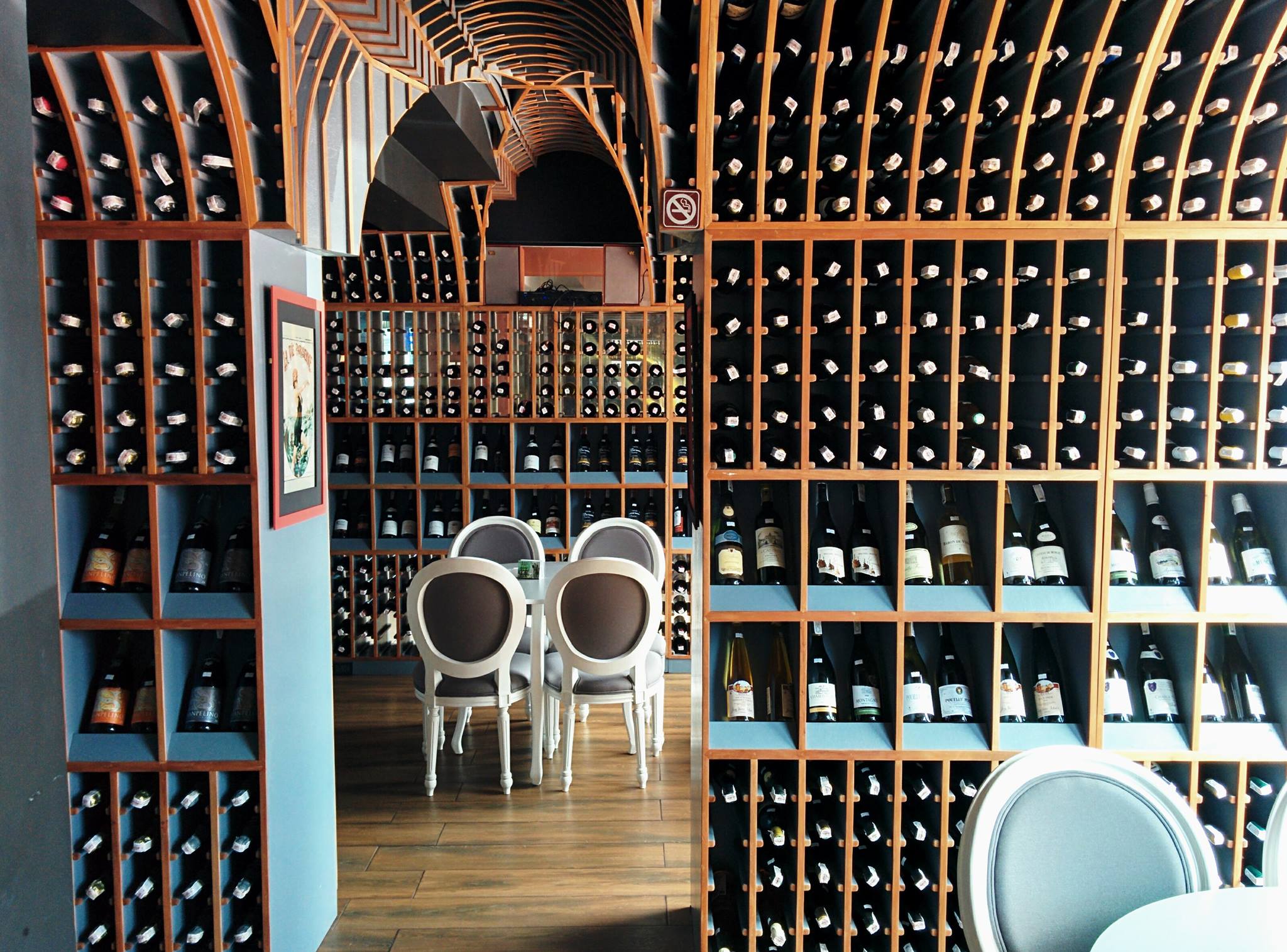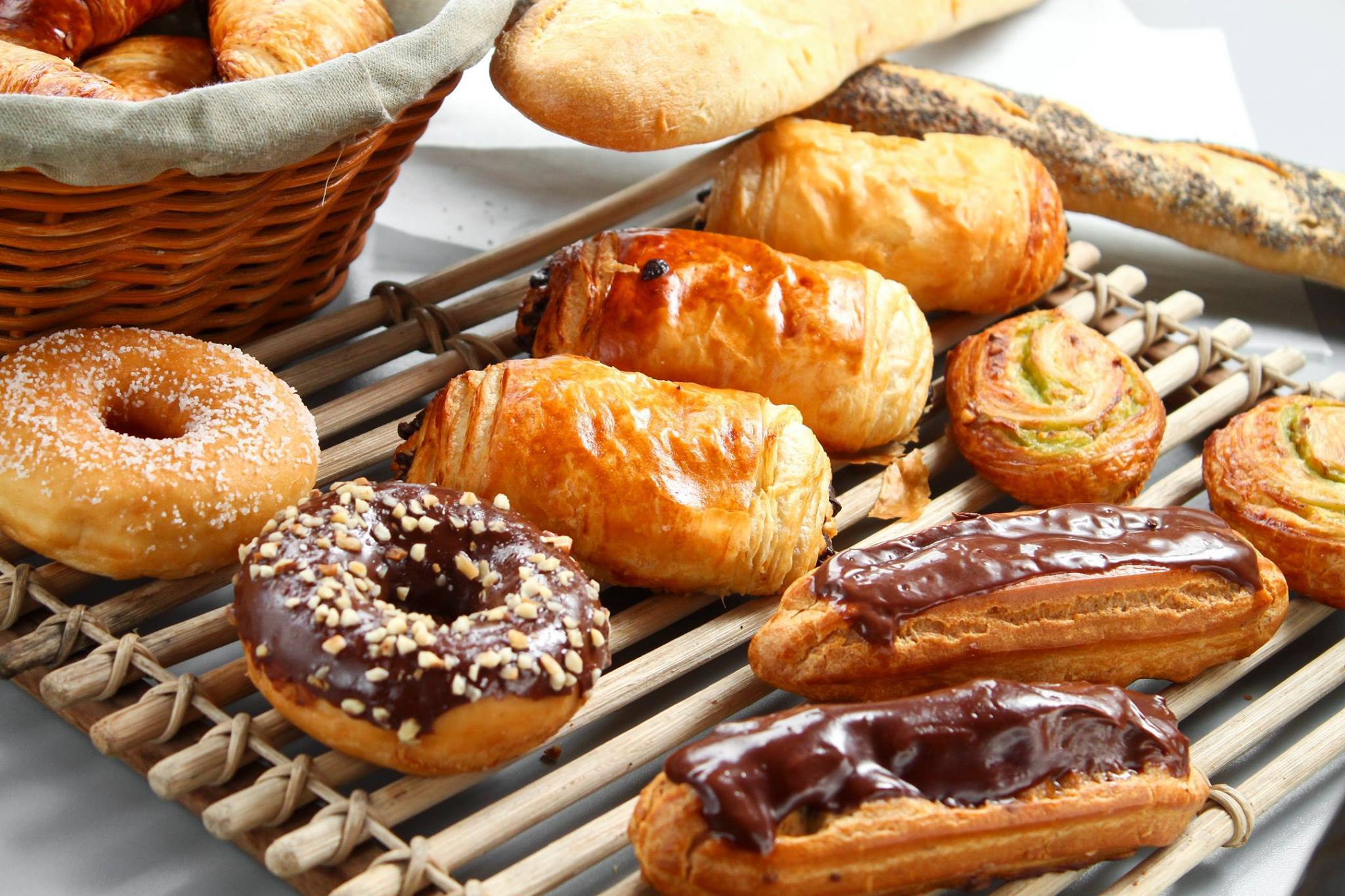 GF Hotel Rembrandt, Tomas Morato Avenue, South Triangle, Tomas Morato, Quezon City
(02) 3302889, 09063063714 | Facebook
Teata Time: All day, too!
While surrounded by this French bakery's wine cellar, you'll probably get tempted to ditch tea for wine. But, save the latter for dinner and you won't regret it. La Vie Parisienne hails all the way from Cebu. It's known for an extensive and delicious selection of bread and pastries, making it absolutely perfect for afternoon tea. La Vie Parisienne's coconut custard, tiramisu and croissant are must-orders. They don't offer tea sets, but the fun is in constructing your own!
5. Bizu Patisserie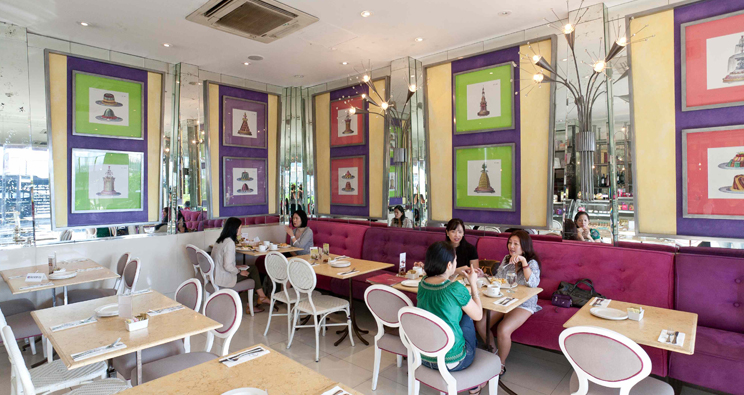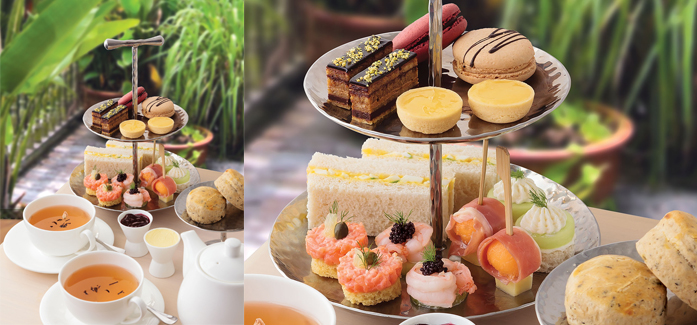 Locate the branch nearest you here.
Facebook | Website
P775
Teata Time: 3pm to 6pm
This colorful, dainty restaurant sets a lovely background for an afternoon of catch-up with the ladies. Pair juicy kwento with great food by getting Bizu's afternoon tea set for sharing. Take your pick from egg and watercress tea sandwiches, melon-prosciutto and Gruyere skewers, smoked salmon and aioli tartare, shrimp-caviar on cucumber croute, petit opera cakes, vanilla panna cotta, lemon tarts, macarons, truffles and scones.
4. Writers Bar, Raffles Makati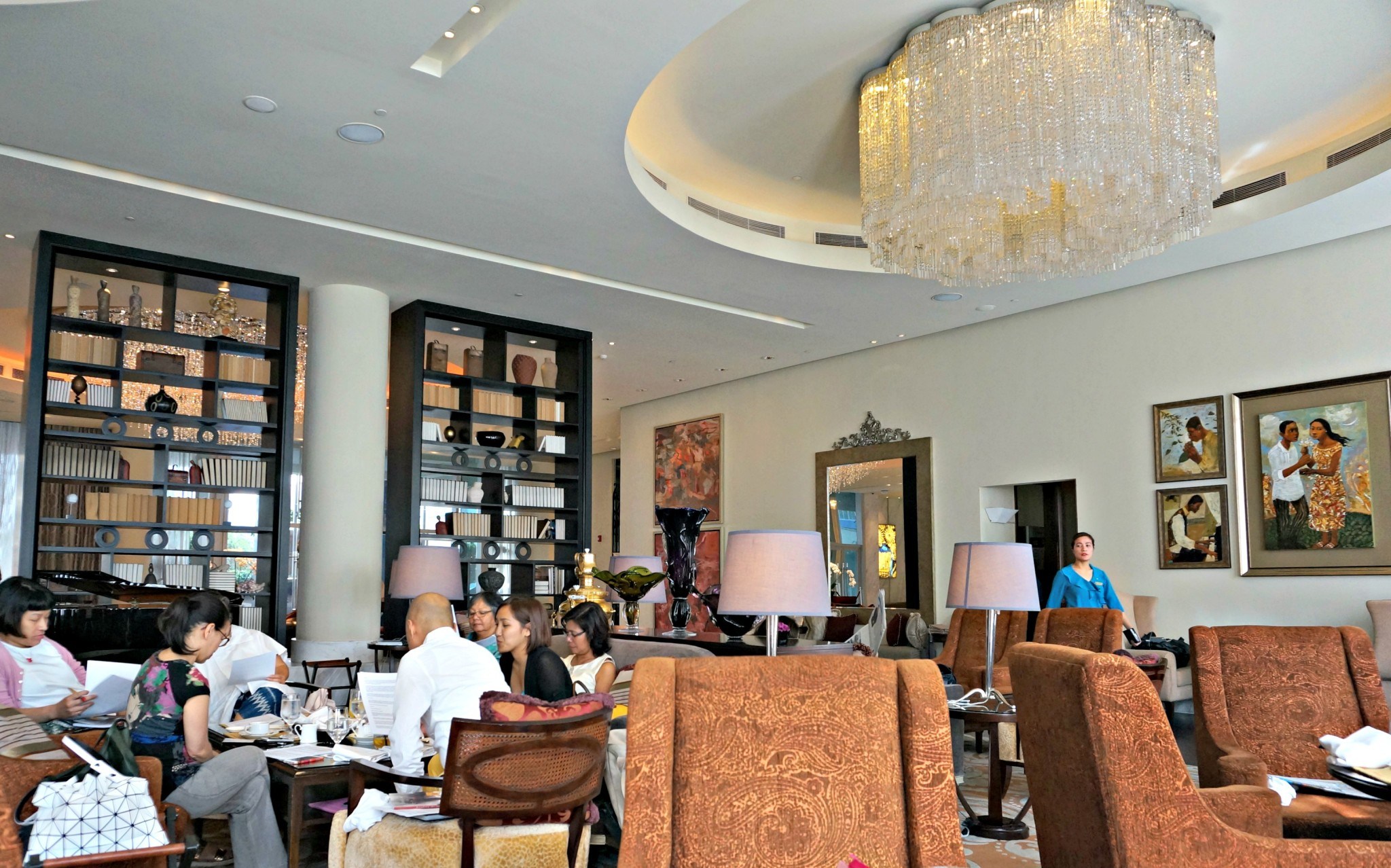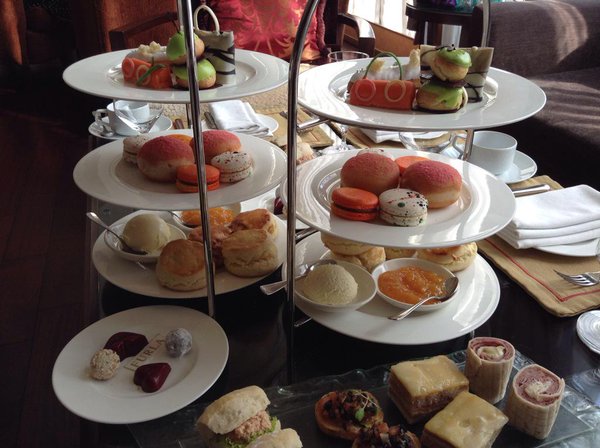 Fairmont Makati, 1 Raffles Drive, Makati Avenue
(02) 7951888, (02) 5559840 | Website
P1222
Teata Time: 2:30pm to 5:30pm
Here's an afternoon tea spot perfect for bookworms. Writers Bar is designed as a library—complete with books and even tributes to significant writers. Their Simply Classic Afternoon Tea set features the finest tea, French pastries, delicious sandwiches and scones with a Filipino twist. If you're feeling extra fancy, you can update the tea set to include a bottle of bubby.
3. Chateau 1771
Level 1, Greenbelt 5, Ayala Center, Greenbelt, Makati City
(02) 7299761, (02) 7299760 | Facebook | Website
P625
Teata Time: 3pm to 6pm
Feel like French royalty as you step into Chateau 1771. Its bright, elegant and cool interiors will be your refuge from the metro's humidity. Their Afternoon Tea menu changes daily, showcasing their chefs' full creativity. That means you can make Chateau 1771's afternoon tea your new habit, and still get excited about trying something new each day. Despite changes, you can always expect delightful bits of something sweet and savory, French Press coffee or tea, and champagne.
2. The Lobby, The Peninsula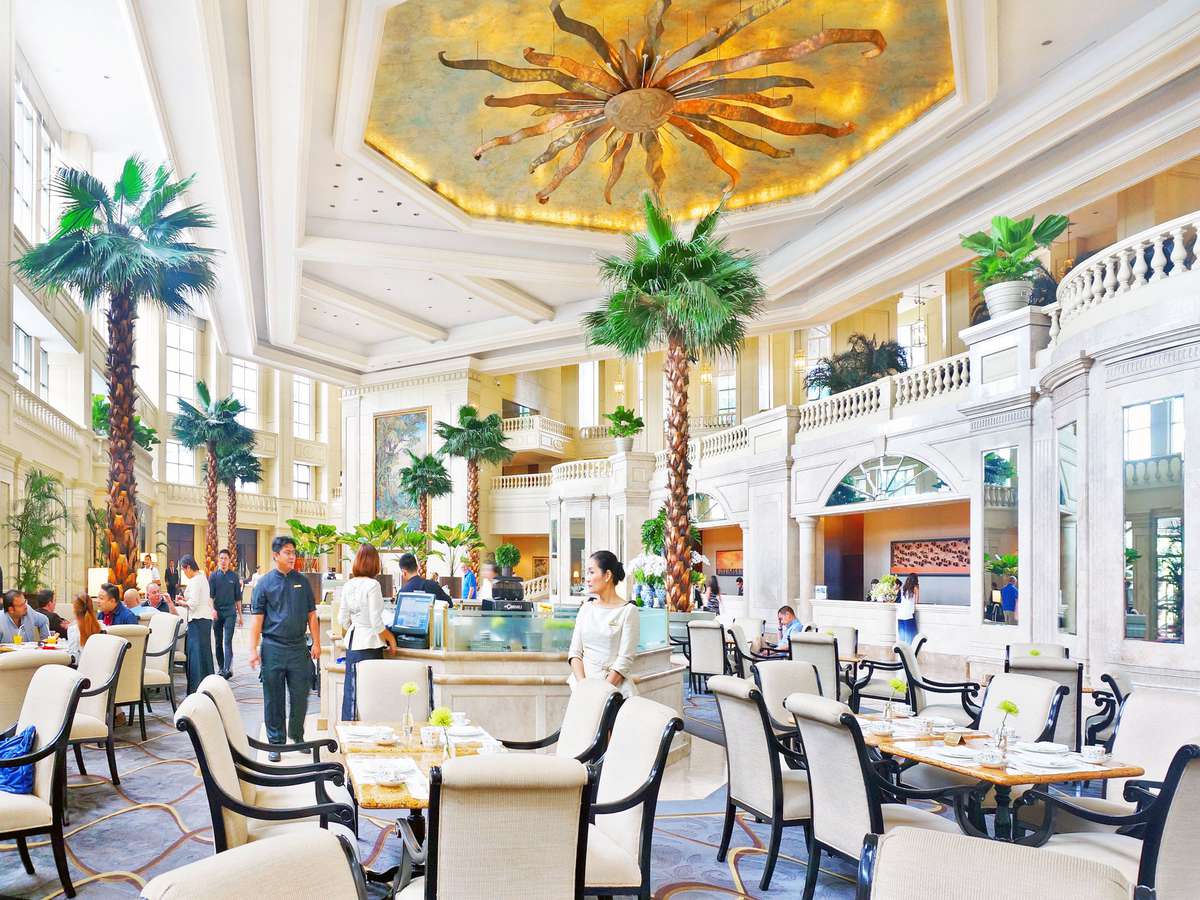 Ayala Corner Makati Avenue, Urdaneta, Makati City
(02) 8872888 | Website
P990 (set) or P1350 (buffet)
Teata Time: 2:30 to 5:30pm
The Lobby has been serving one of the metro's best tea sets since 1994. Fast forward to 2016—their Afternoon Tea is as fantastic as ever and has become a top hotel attraction. The menu changes seasonally, sometimes even having themes like "Tastefully Thai." Decide what to sip on while being relaxed by a classic flute and guitar duo in the background.
1. TWG Tea Salon & Boutique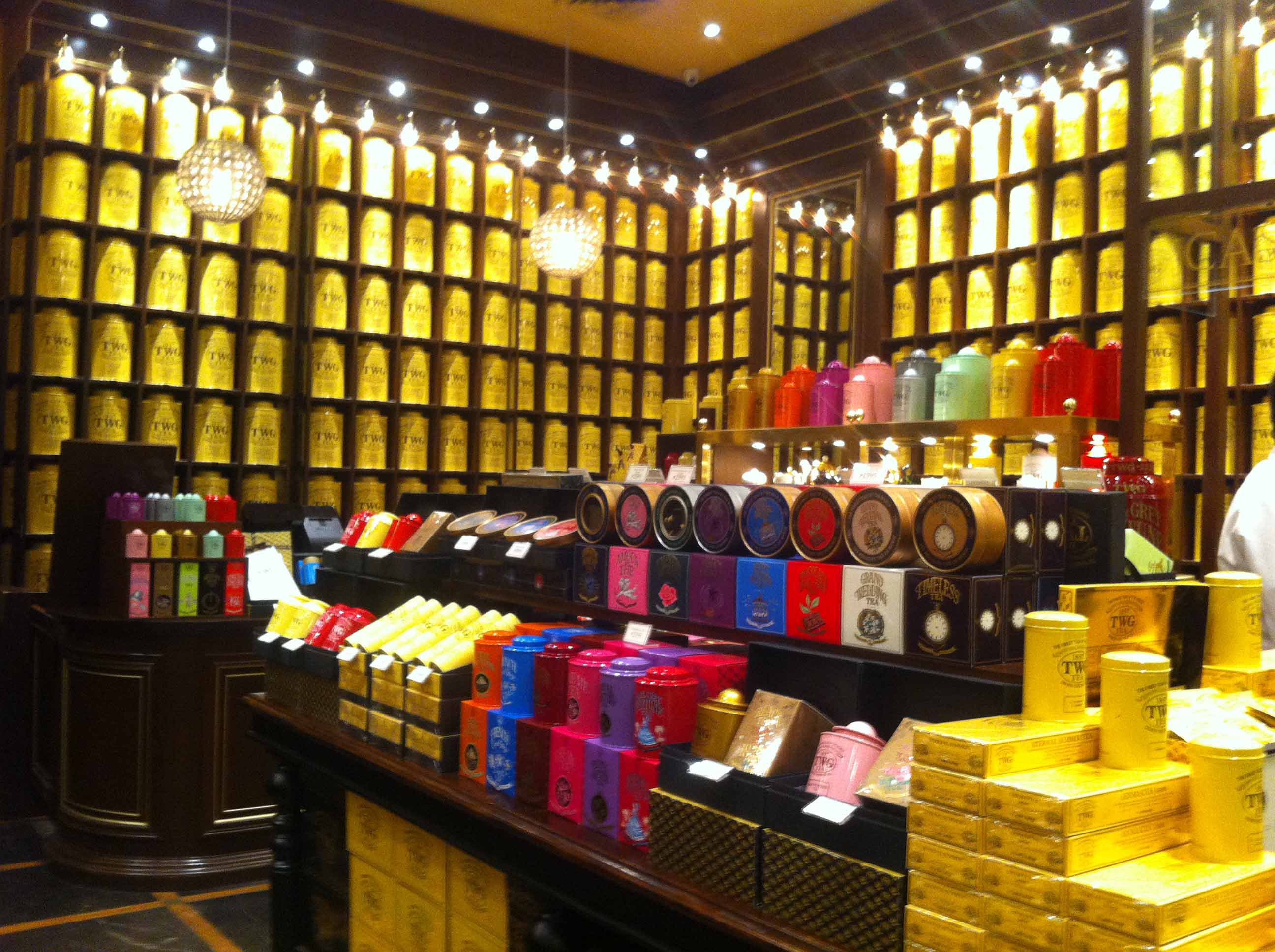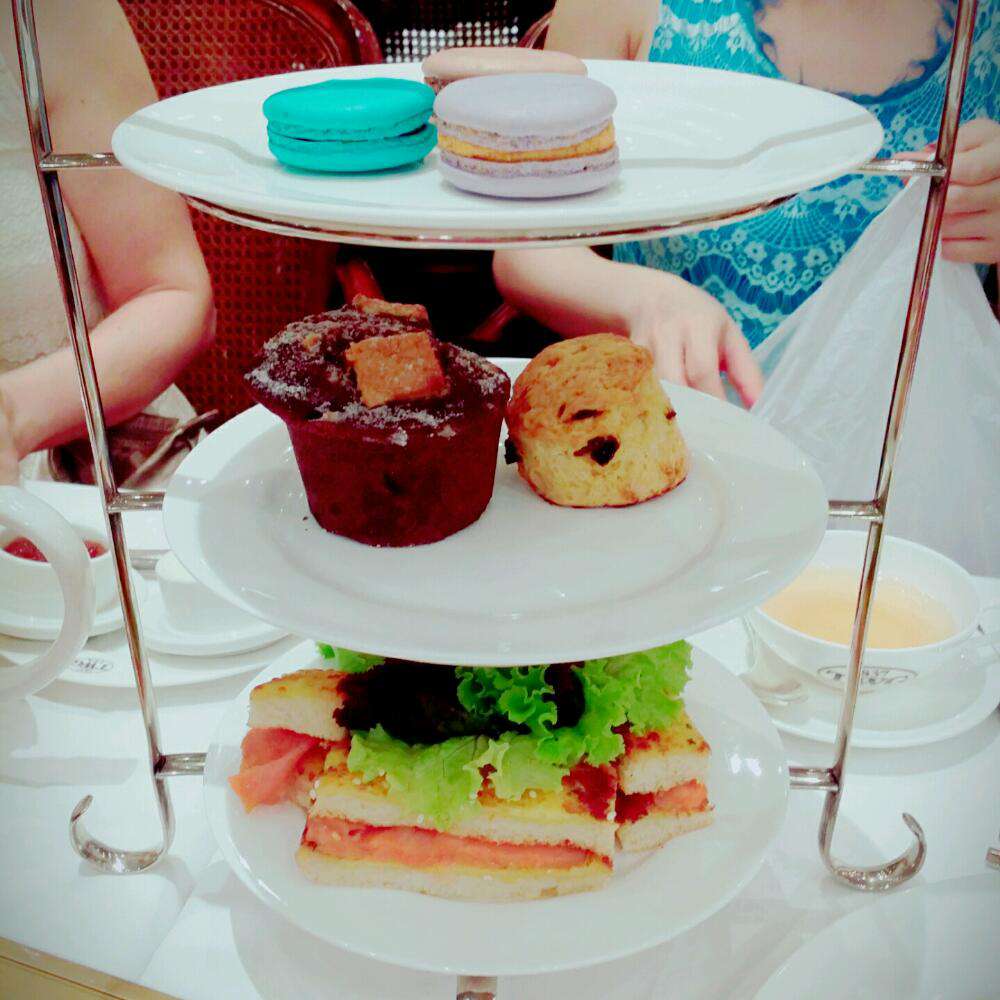 Locate the branch nearest you here.
Facebook | Website
P550 or P700
Teata Time: 3pm to 6pm
TWG's luxurious ambiance sets the perfect mood for a leisurely afternoon—sipping on premium tea and nibbling on scrumptious food. Gold dominates its exteriors while colorful cans of tea fill the room. As you step in, warm service will greet you and make you settle in comfortably.
When it's time to order, TWG's knowledgeable servers will help you decide between two of their tea set menus. They'll also walk you through their wide selection of high quality teas from around the world. Look forward to dishes perfectly infused with tea. For example, how does Prawn with Silver Moon Tea Cream sound?
Spend the next afternoon lounging around at these tea spots! And if you have other favorites, sound off below!