8 (Sneaky) Ways to Win
a Guy's Heart

By Mark Go

Contrary to popular belief, men are very easy to please. Just give us food and chances are we'll be content. To win hearts, however, regardless of gender, is a totally different story (but you will still need food).
Men, like women, also have needs—and they're not what you might think. Sure, we'd love to have a supermodel for a wife and all that, but deep down what we're really looking for is a partner we're compatible with, who will love us regardless of how flawed we can be. Men aren't always what they portray: macho, carefree, and independent. We get mood swings, have cravings and feel frail, anxious and needy more often than we care to admit. Don't let the act fool you, we're easy. Here are 8 (sneaky) ways to win a guy's heart.
8. Eat pizza (lots of it)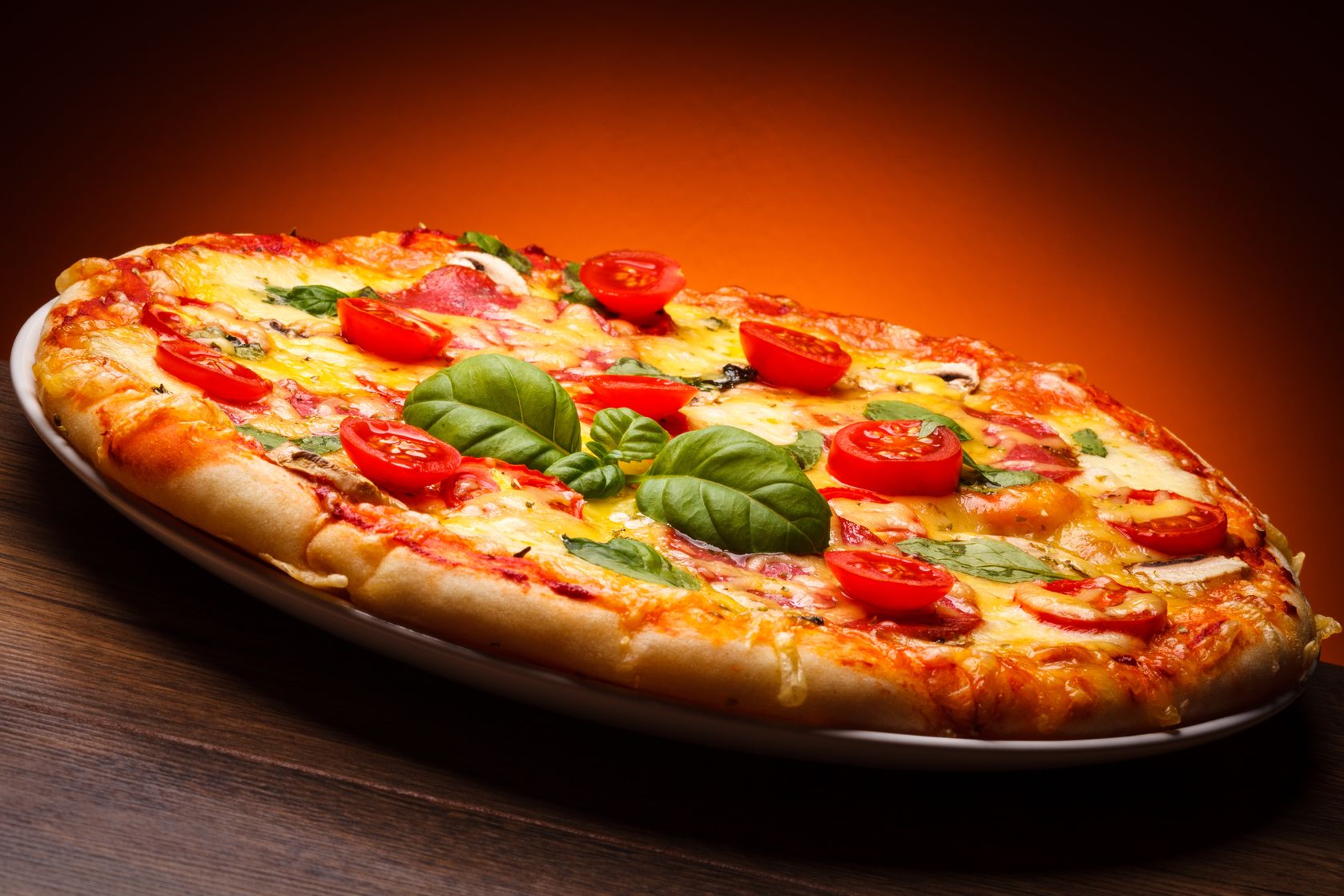 A key to a man's heart is food, or to be more specific–pizza. Give a man pizza and he will love you forever. That, and we give mad props to anyone who can put away as much food as we do.
7. Go over to the dork side

Every man has a little boy in him that still geeks out over his favorite things, regardless of age. Whether it's video games, comics, tech, cars or even anime, make it a point to show a little (or a lot) of interest. Trust me, he'll think you're a keeper straight away.
6. Indulge his interests

Let's face it, most men love their sports. Some guys will drop everything to watch a live game at the nearest pub or bar for a sport they're passionate about. If you show a little interest, they're going to love you for it. We love the sound of our own voice—we like it even more when we're explaining sports-stuff to someone who's interested. You never know, you could end up being a big fan too!
5. Work it out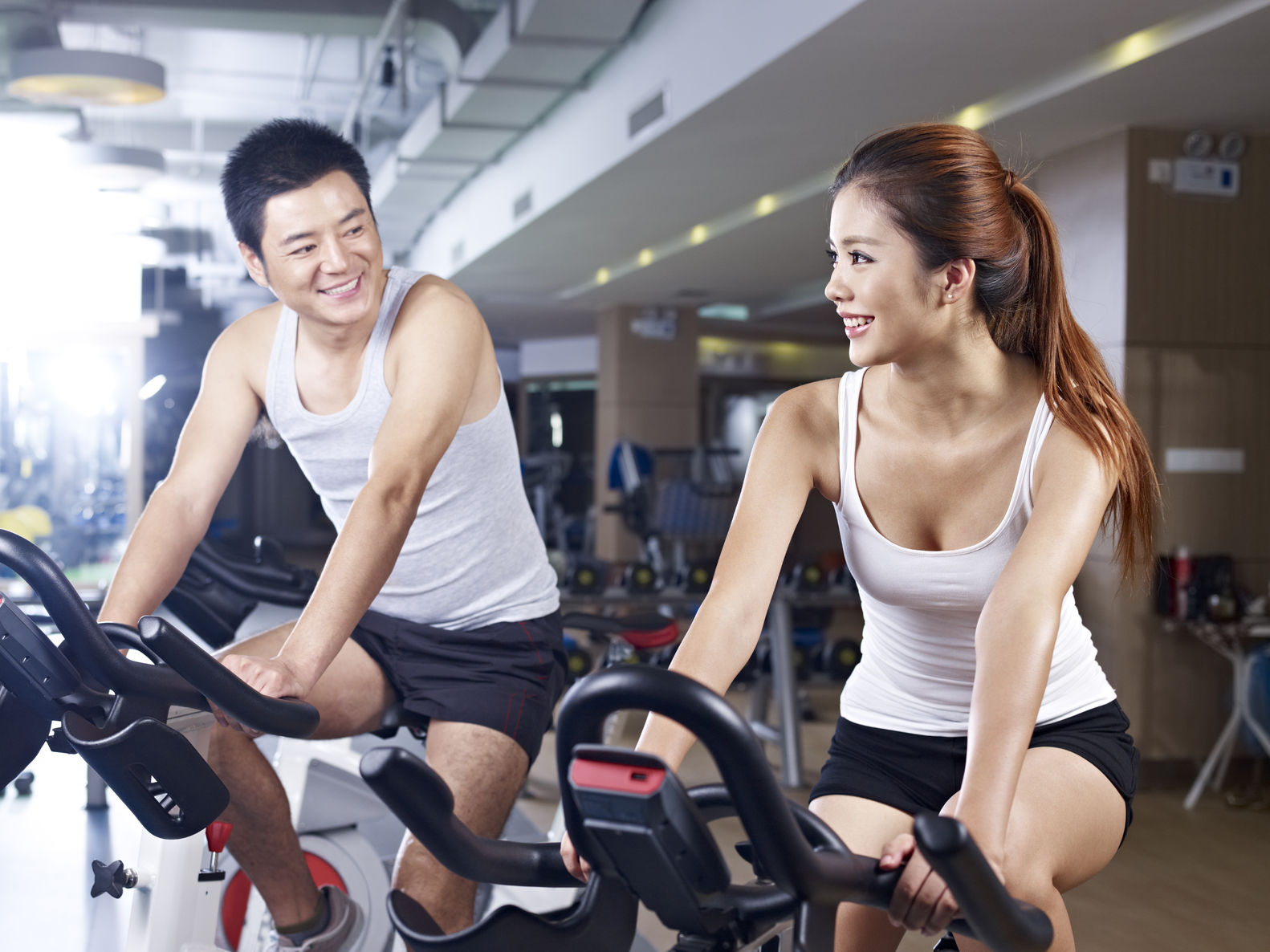 Men need to let that testosterone out, and there's no healthier outlet than working out. If you work out with your man, not only are you improving yourself but you're strengthening your relationship as well. Helping each other become better people is a sign of a healthy relationship. Give us the chance to appreciate you in yoga pants. Thanks in advance.