Best Pokémon Go
Tambayans in
Legazpi Village, Makati
By RJ Firmeza

Standing still and waiting for the Pokéstop to refresh can get awkward especially if it's an establishment you can't enter. The best Pokéstop is a place where you can sit down comfortably for at least a good five to 10 minutes of the refresh rate and keep collecting valuable items.
For those working (or living) in the Makati Business District, here are some Pokéstops around Legazpi Village that'll allow hassle free farming.
8. In Legazpi Active Park
Between Trasierra Street and Gamboa Street, the prominent gazebo is itself the pokéstop. This makes it an ideal location that will protect you from the sunlight and the rain while you carry on catching them all.
7. In Washington Sycip Park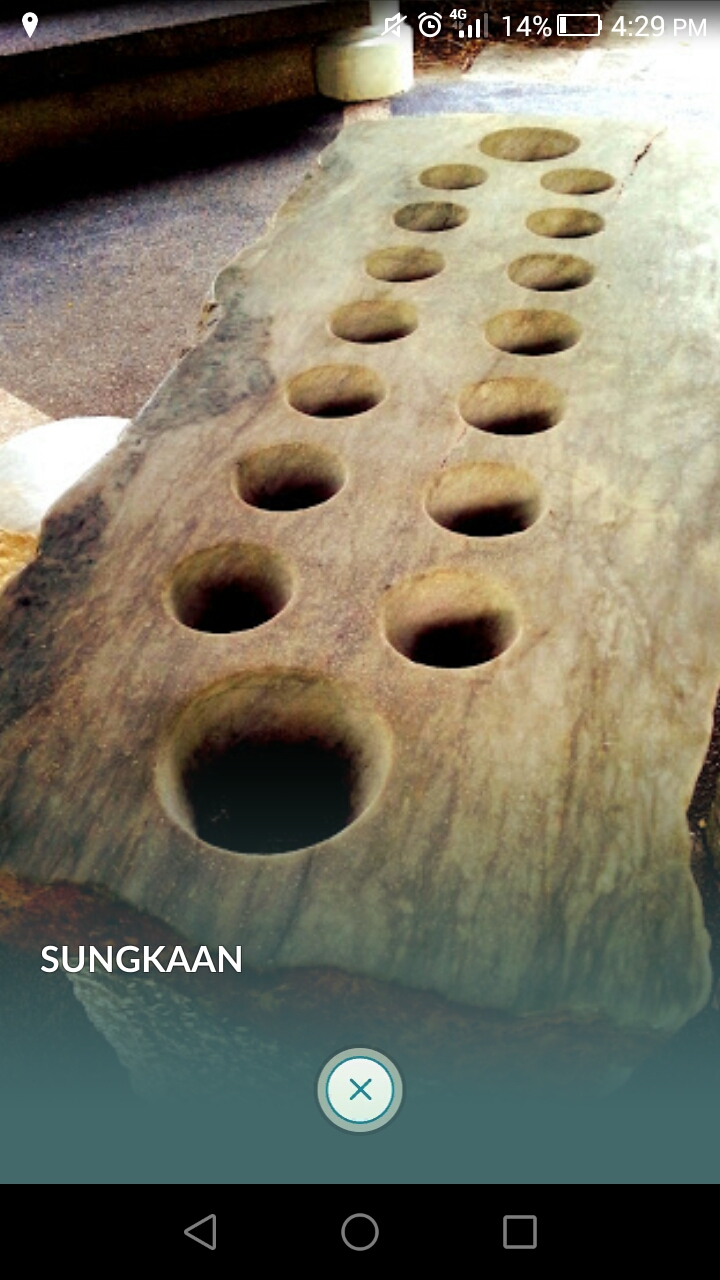 Just beside Legazpi Active Park is the Washington Sycip Park, where one of its Pokéstop is the sungkaan located in one of its gazebos. Playing said game with a friend may be an efficient and fun way to burn time while waiting for your Pokéstop to refresh.
6. In Union Church Library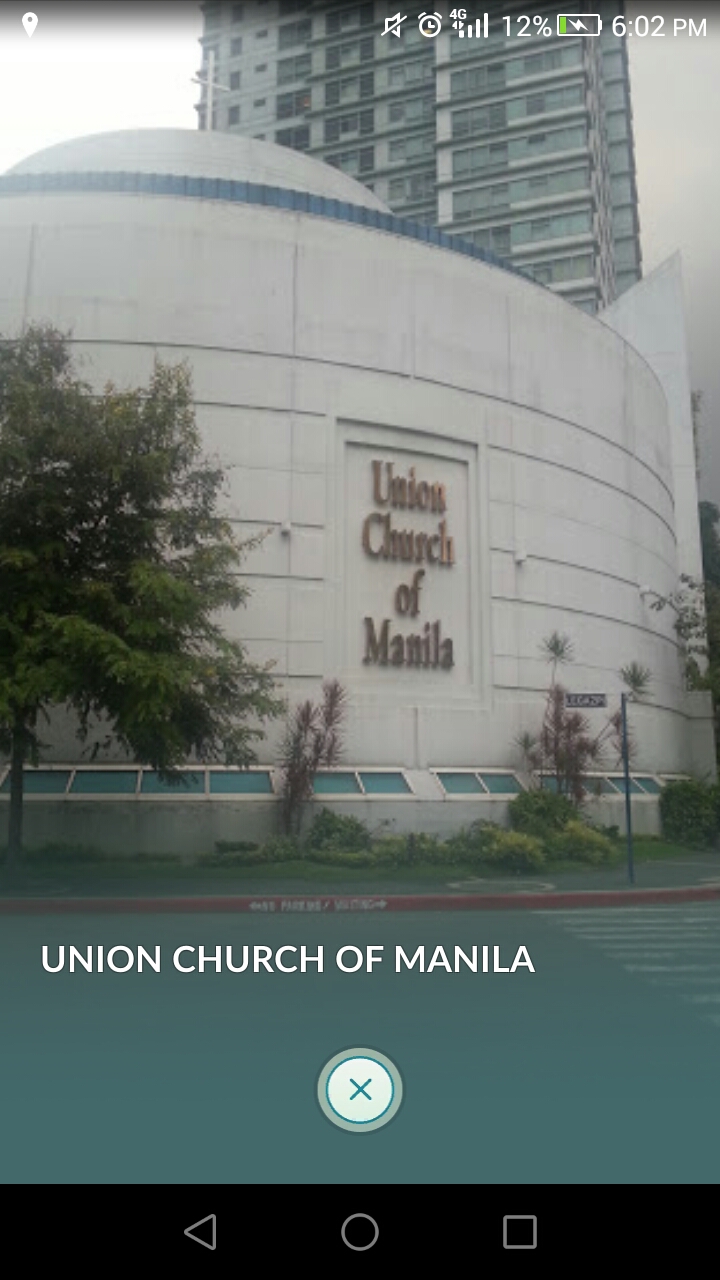 Beneath the Union Church of Manila located along Legaspi St, is a library that's open to the public. The library itself is spacious and contains rare and classic books. Read something in comfort or simply sit in the hush that all libraries have while waiting for the refresh again.
5. Murphy's Irish Bar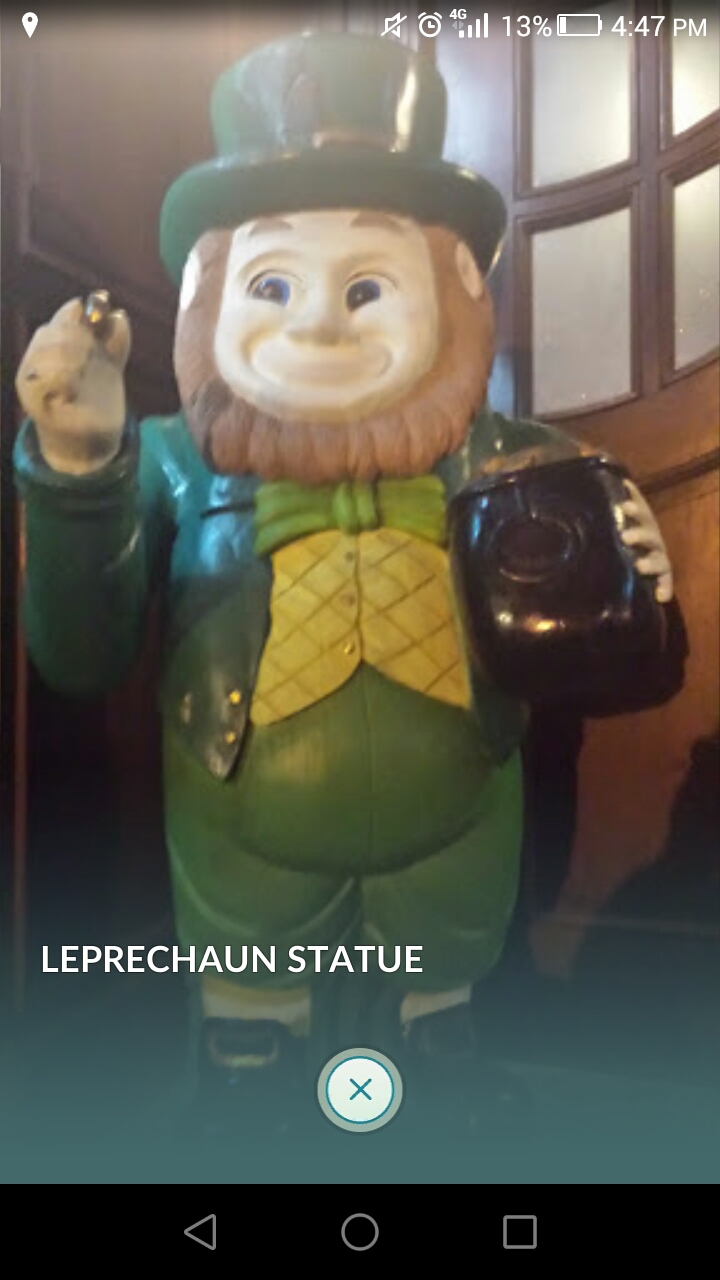 An Irish drink plus Pokémon Go sounds like a good steal, and it's at Murphy's, located at 105 V. A. Rufino corner Esteban Streets, where you can have that deal: their leprechaun statue is a Pokéstop!