4. Yardstick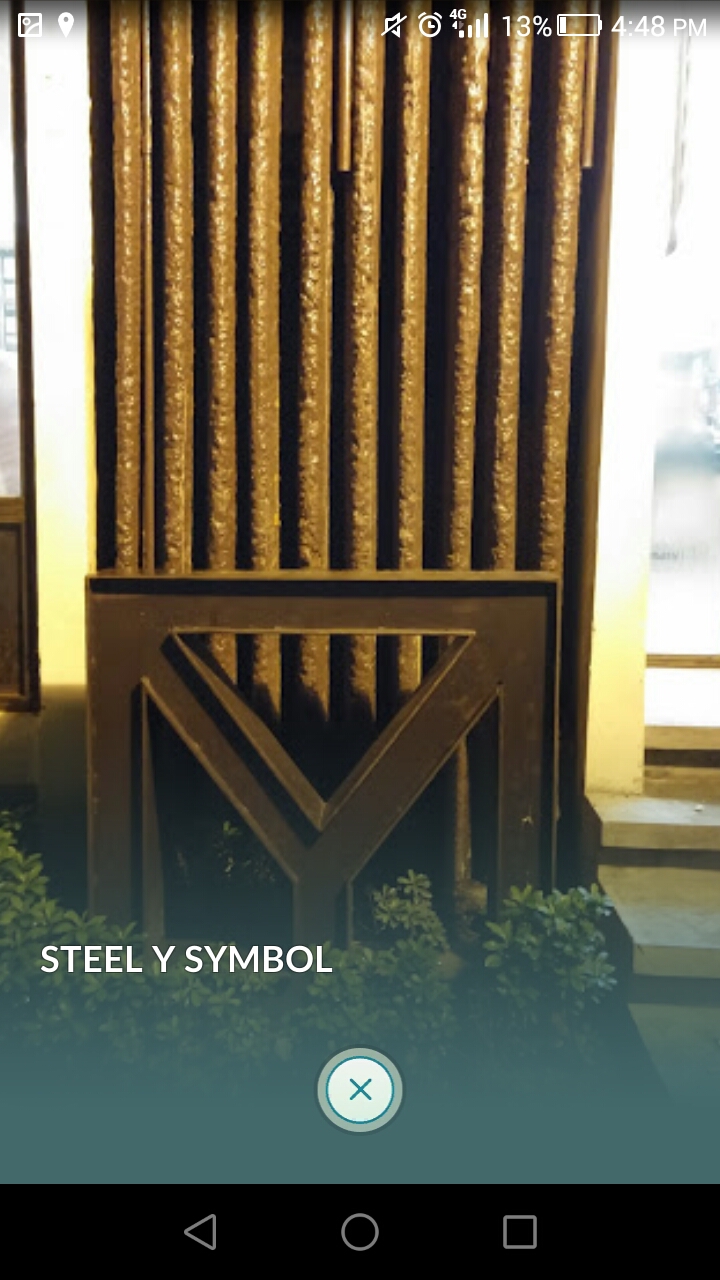 Mining at a Pokéstop can now be enjoyed with a warm cup of coffee at the Yardstick, located at the Universal LMS Building, on 106 Esteban Street. The ubiquitous steel Y symbol outside is where it's at.
3. Rodic's Diner
The classic tapa diner's branch along Salcedo Street, Rodic's, deserves to be a Pokéstop and we couldn't be happier that it's one now. Enjoy their classic beef tapa while harvesting items from Rodic's Spice of Life Wall Mural—call it a super sulit meal.
2. Dakasi MilkTea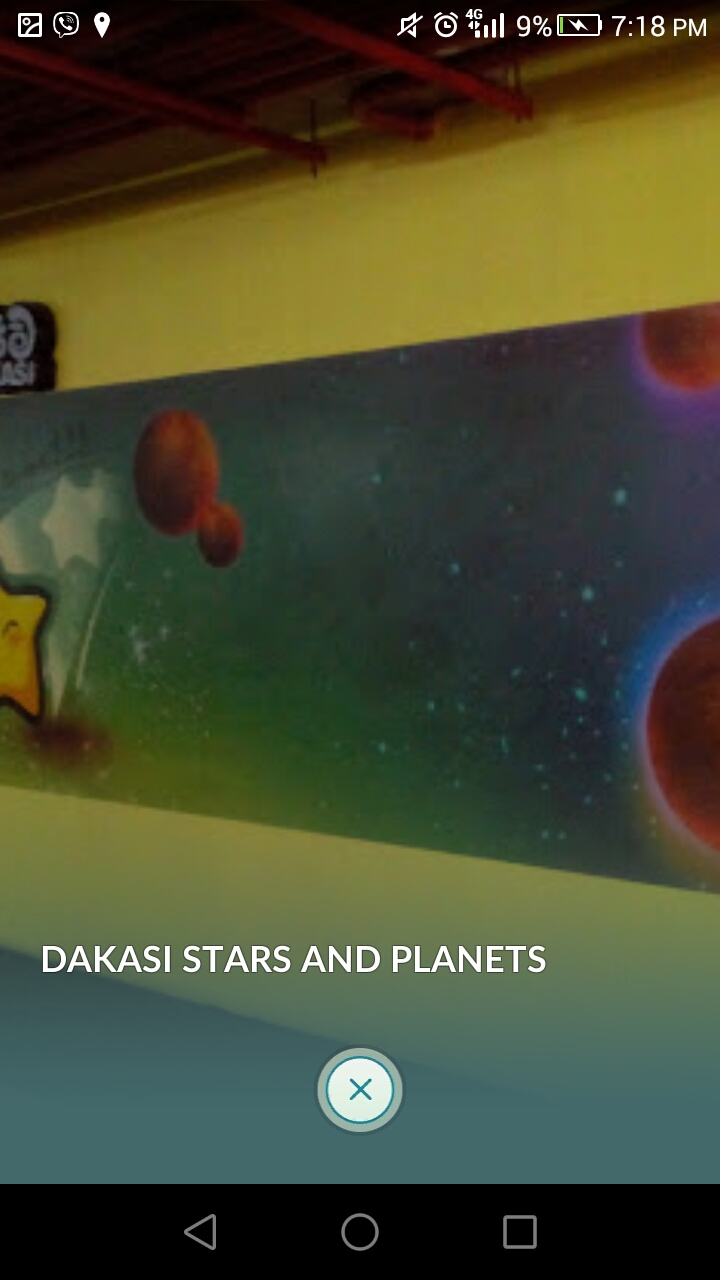 A sip of your favorite milk tea at Dakasi along De La Rosa Street while waiting for the Pokestop to replenish is a perfect match.
1. Teriyaki Boy
This Teriyaki Boy branch at the ground floor of the Dela Rosa Carpark is quite active in sponsoring lures, great bait for those craving Japanese food and looking for a Pokéstop to hang out at at the same time.
What other comfy Pokéstops can you recommend in Makati? Share them below!