The Gr8est Spots for Seafood Satisfaction

By Shen Mascarinas

Not everyone's idea of a special meal consists of tender, juicy steak with the perfect marbling of fat. For some—the often neglected lot—light, flaky, refreshing seafood is the golden ticket to pure satisfaction. If you identify more with the latter, or if you're just gunning for a healthier diet, here are the metro's gr8est seafood restaurants.
8. Fish & Co.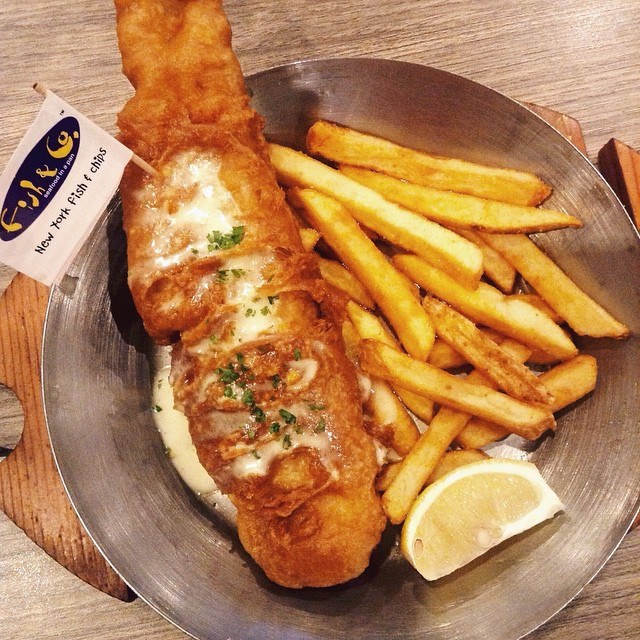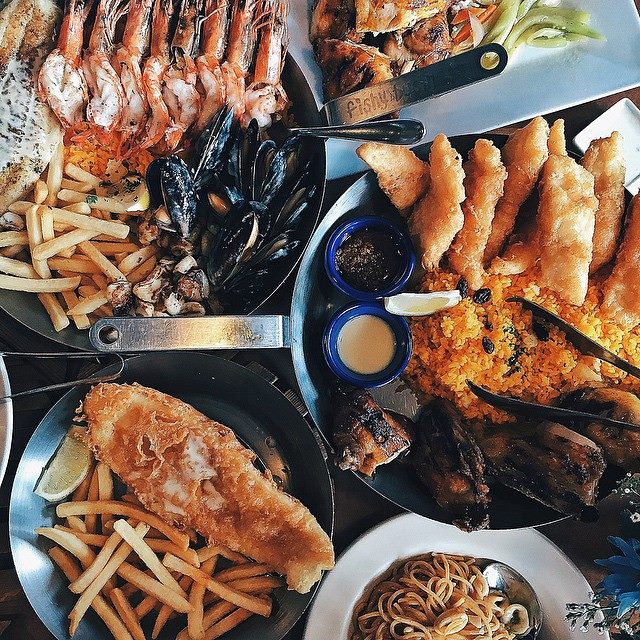 Locate the branch nearest you here | Facebook | Website
Budget for two—P1800
When you start craving for the comforting combination of fish and chips, a yearning for Fish & Co. quickly follows. Their version is reliably-scrumptious, but they also offer other seafood dishes for your satisfaction. How do Prawn & Artichoke Dip, Crispy Crablets and Garlic Lemon Butter Mussels sound? That's just a fraction of Fish & Co's seafood dishes you have to try.
7. Shrimp Bucket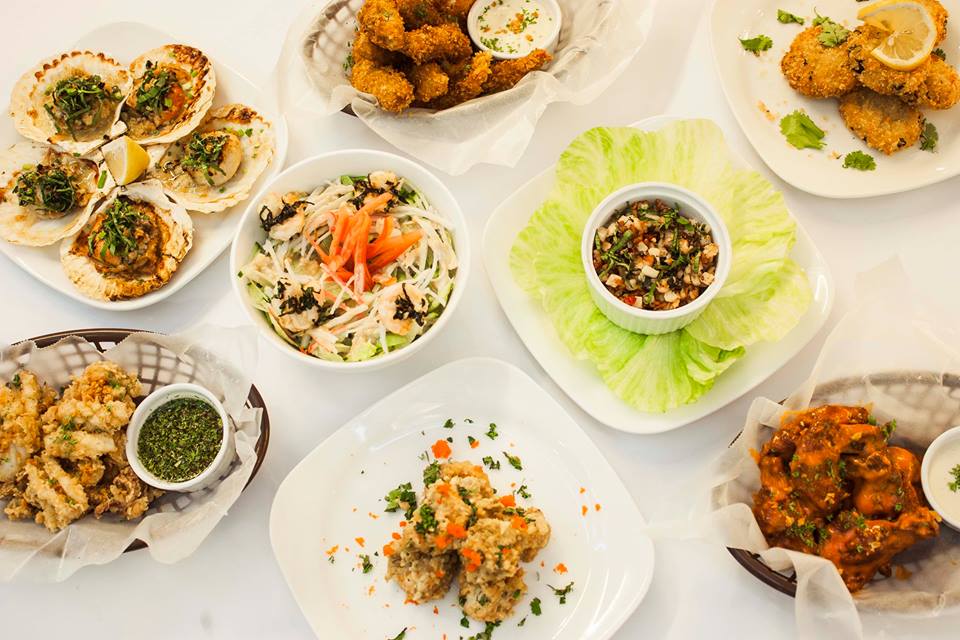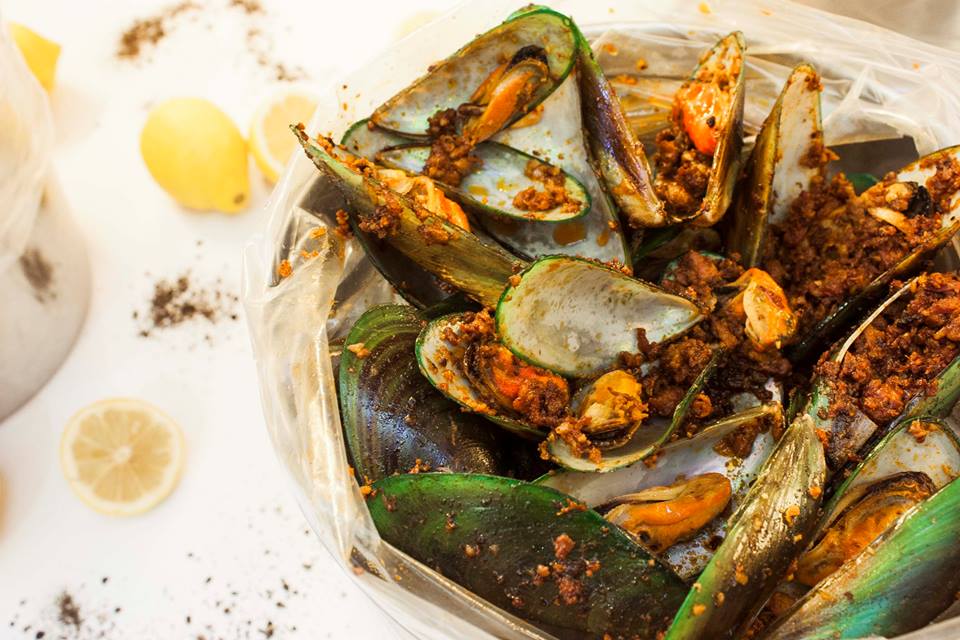 Locate the branch nearest you here | Facebook
Budget for two—P1000
At Shrimp Bucket, you really won't mind getting your hands dirty as you devour bags of seafood by the pound. Choose from shrimps, mussels and crabs, and then take your pick from their exciting, special sauces. Accompany that with starters and other mains that put the spotlight on seafood as well.
6. Bait's by Chef Joseph Margate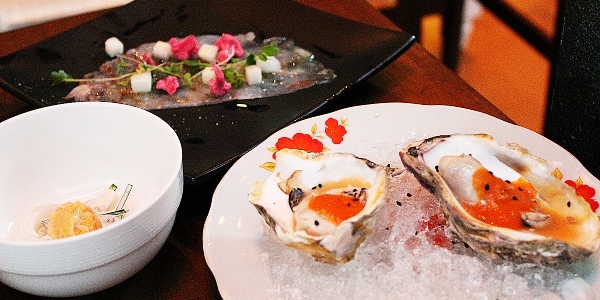 GF Signa Designer Residences, Valero cor. V.A. Rufino Street, Salcedo Village, Makati City
0917 860 6764 | Facebook
Open Monday to Saturday from 10am to 11pm
Budget for two – P1200
Bait's was originally conceptualized as a seafood restaurant. Although they've expanded their menu to accommodate other meat, the fresh creatures of the sea are still very much stars in Bait's offerings. Trained in renowned restaurants in the US—you've gotta try the delicious magic of Chef Josh Margate on seafood.
Look forward to daily specials featuring the freshest catch and other standout seafood dishes like the Squid a la Plancha, Red Snapper Sashimi and California Roll Poke Bowl.
5. Dampa Seaside Daang Hari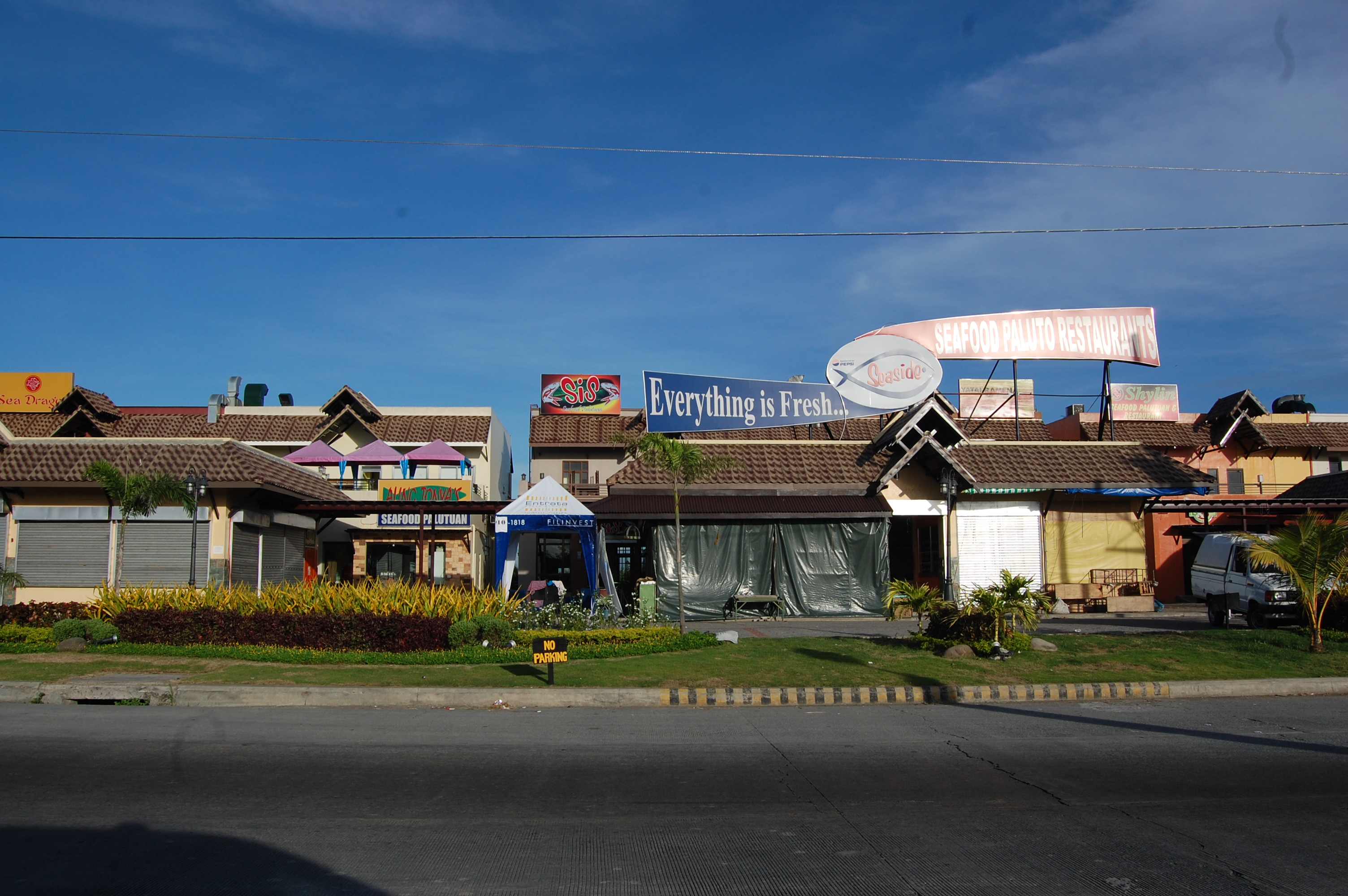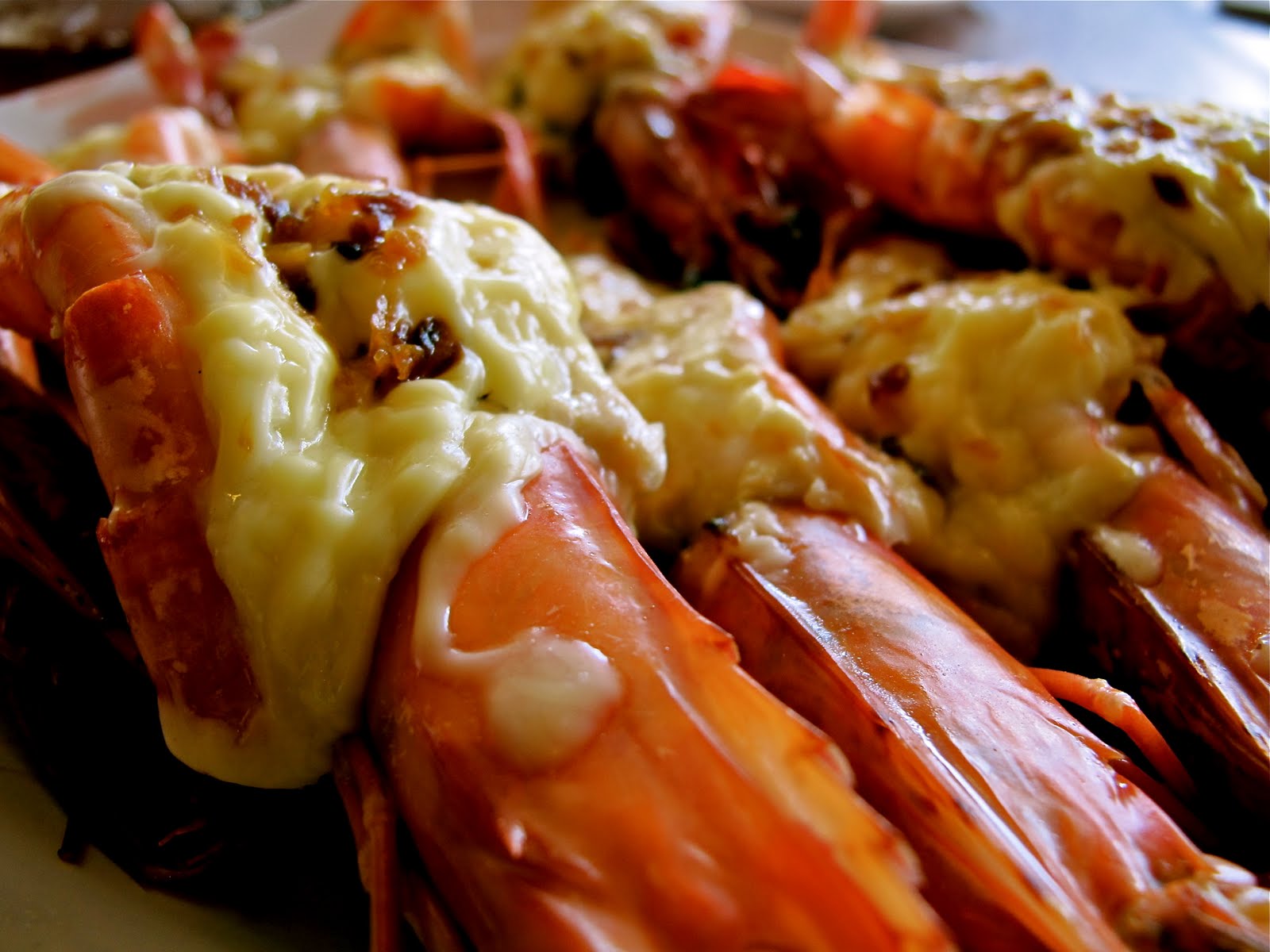 Daang Hari, Almanza Dos, Las Pinas
Fancy restaurants may have the upper hand in terms of interiors and ambiance, but dampa will always win at value for money. There's nothing like selecting your own seafood (or instructing a waiter to do it for you) and having it cooked just the way you like it. The Dampa Seaside in Daang Hari provides that delicious experience for southerners. Seaside Sis is one of the well-reviewed restaurants in the compound.