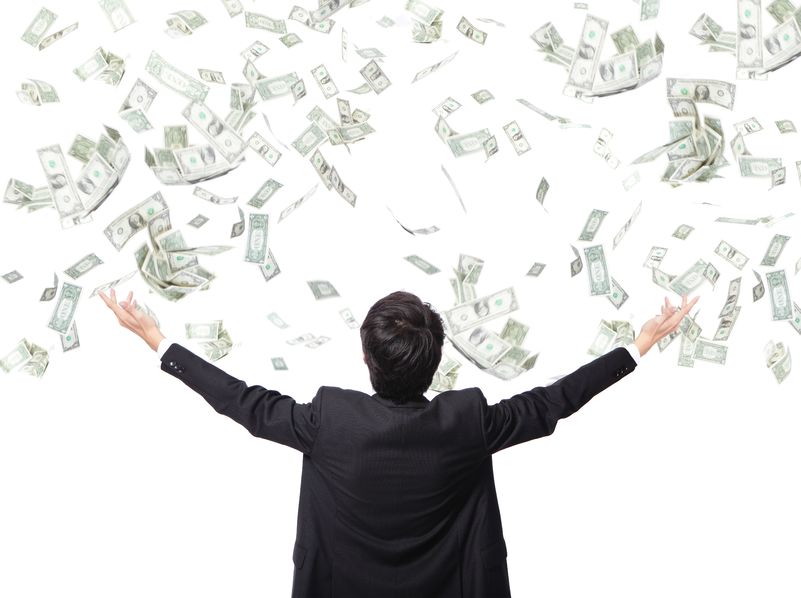 8 Ridiculous Business Ideas that Actually Made People Rich

Have you ever had a million dollar idea that you simply shrugged off because you wrote it off as too difficult or far-fetched? Well, in the business world, anything goes. If you're a current or aspiring entrepreneur, it helps to dumb your ideas down a bit—especially if overthinking takes a toll on your creativity. After all, it's not always the best and most feasible business ideas that can make you millions.
Sometimes, all you need is a mix of a little bit of absurdity and thinking out of the box.
8. Your very own pet rock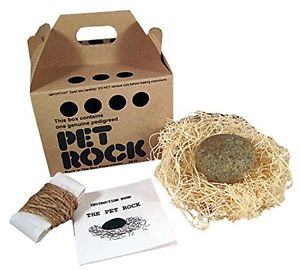 Imagine an event wherein you have to bring your pet and showcase it to your friends. Fret not, apparently this pet rock can be bought for only $3.95! Its creator, Gary Dahl, advertised it as a hassle-free pet that "you'll never need to feed, walk, bath or groom." It even has its own instructional manual on how to take care of it—there's even a wikiHow page!
Eventually, despite how absurd it is considering you can just get your own pet rock from your backyard, it became an instant hit.
Estimated profit: $15M during the first six months
7. The yellow smiley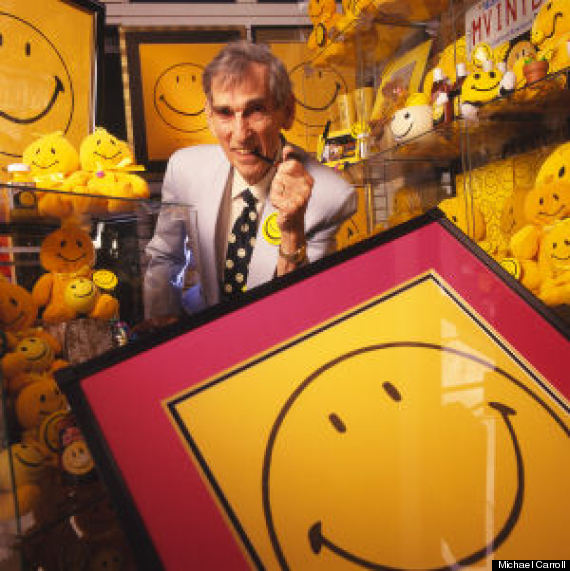 Well, it did, and it began in 1963 when Harvey Spain first drew the happy face for his PR company's client. Based on that simple design, Harvey's two sons, Bernard and Murray Spain, bought the legal rights to own the design and put up a novelty shop. From there it became famous as the yellow smiley we all love and still use today.
Estimated profit: $500M
6. A slinky engineer-turned-toy-developer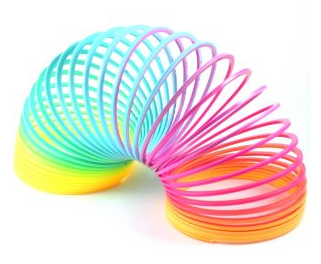 Remember Slinky Dog from the Toy Story franchise? Well, he wouldn't even exist in the first place without the Slinky toy we all know and love. The Slinky began in the early 1940s when a naval engineer named Richard James dropped a tension spring and watched it slink away. He created a toy later on for a Gimbals in Philadelphia, where the first 400 units sold out within 90 minutes. From there, it eventually became a childhood staple the world over.

Estimated profit: $250M
5. A brilliant mobile application… that farts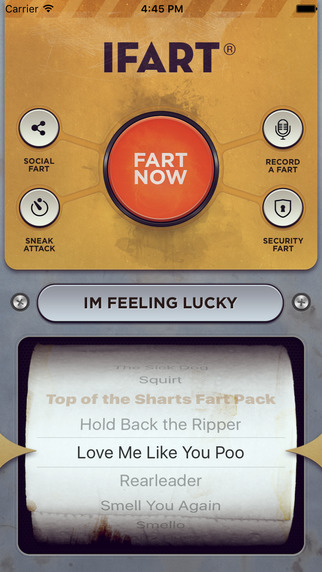 Fart jokes never get old. Well, at least for some of us. Joel Comm was one of those people, so one day he had the brilliant idea to create a mobile application that makes various fart noises. You would think that the app would be free, but Comm said, "No, no, no! I'll make so much money out of this!" He believed that people would actually buy it, and so they did. The application retails for around $0.99, and has over 600,000 downloads.

Estimated profit: $400K
4. The Wacky Wall Walker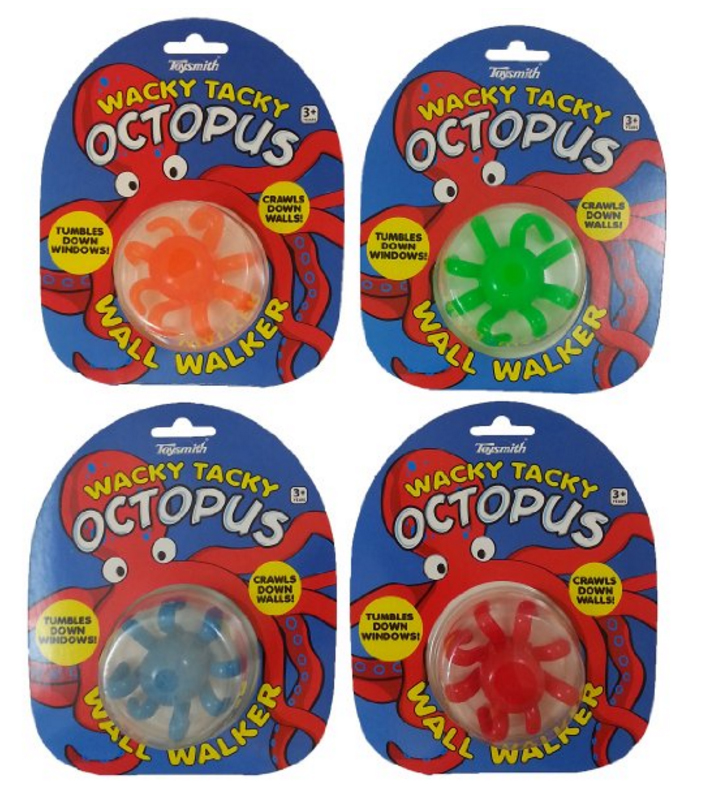 Like the yellow smiley, sometimes we don't have to look far for a million dollar idea because our parents may already have one (that they're not aware of). In this case, Ken Hakuta's mom bought him the first known Wacky Wall Walker as a souvenir from China.
Ken became very fascinated by how the toy seemed to walk down a wall when it was thrown. He decided to buy the legal rights to own the design ($100K) and began marketing the product in Washington D. C. At first his sales gradually increased, but when an article from The Washington Post came out, the product became one of the biggest marketing fads of all time.
Estimated profit: $80M
3. A site worth a million dollars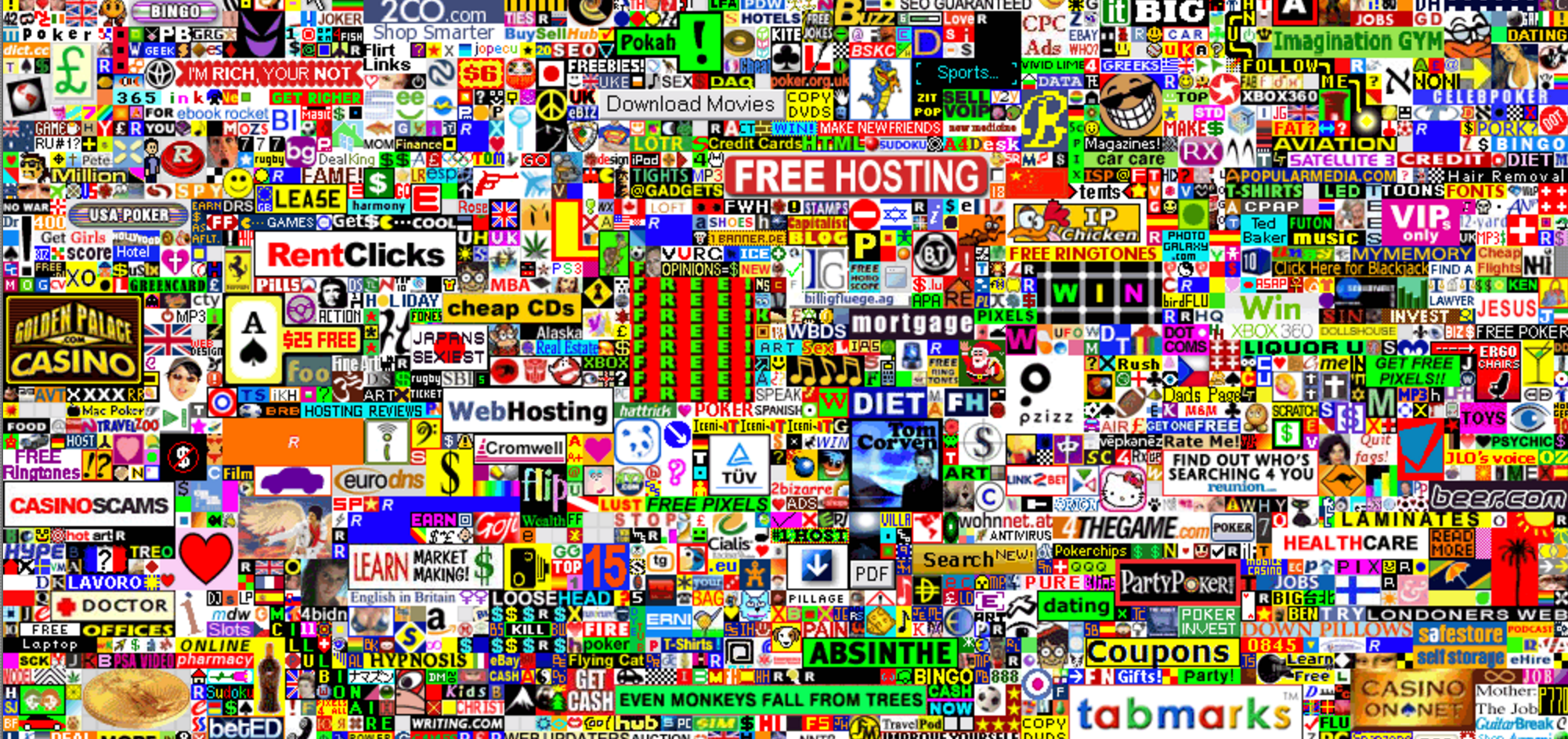 One day, Tew created a home page with 1 million pixels and sold $1 per pixel for various advertisers. After almost a year, the site's pixels were sold out, and this style of advertising was adapted by hundreds of other sites.
Estimated profit: $1M
2. Luck is scarce, so why not commercialize it?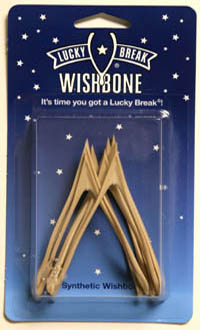 However, not everyone gets to break a wishbone during Thanksgiving. In 1999, Ken Ahroni was celebrating Thanksgiving with his family when his sisters began squabbling for the lone turkey wishbone. From there, he got the idea to make plastic wishbones, because "everybody needs a lucky break."
Estimated profit: $2.5M per year
1. Ice candy, anyone?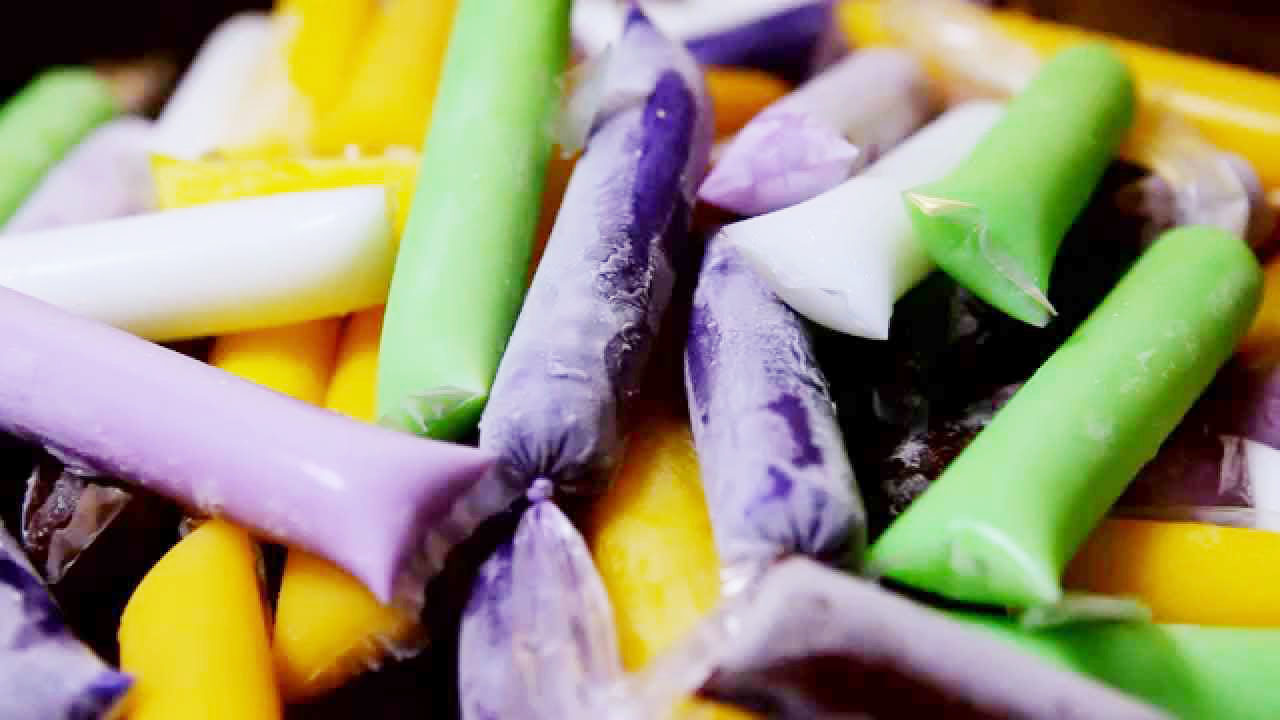 This last one on the list is not necessarily a ridiculous business idea, but making millions of pesos out of ice candy seems close to impossible. For Rodolfo and Rosiell De Leon, however, they accepted the challenge and it literally pushed them up the million peso ladder.
The couple started their family when they were college freshmen, and eventually left their studies to provide for their needs. In 2011, they began struggling and their daily expenses continued to pile up. Instead of spending their remaining P20 on something else, the couple bought 100 pieces of plastic bags, made ice with them and sold them for P3 each. With a profit of P300, they began making ice candies for their neighbors in the community.
Eventually, their efforts paid off and the ice candies reached several schools and groceries. They now have their own ice candy factory plus 40 ice candy refrigerators across different schools in Antipolo.
If their million peso feat using a humble P20 does not convince you, they were also apparently featured in a news article just last year.
Estimated profit: P450K per month
No matter how ridiculous, stupid or far-fetched you think your business idea is, it wouldn't hurt to try it out. If it pays off, however, you'll have to take even bigger risks because those risks may open more opportunities later on. It's never easy to stick your neck out, and the people mentioned here literally went through hell before earning their first million, but they are proof that making it is possible with the right crazy idea. Who knows, it might just work.
What do you think? Did this give you a million dollar business idea? Sound off in the comments below!