TBH, even if it wasn't officially "summer" in the Philippines, having a pair of sunglasses in your bag is still a must. For one, we need to constantly protect our eyes against UV damage. But if we're being honest, it's also to look cool under any circumstances — whether you're paying bills at the mall, out with your friends to eat, or lounging by the beach. Sunglasses add that extra layer of attractiveness and they complete your whole look. Lucky for you, we found the best and coolest sunglasses for 2022 you can shop for online.
Baobab Eyewear
View this post on Instagram
Since its launch, Baobab Eyewear has always placed variety and accessibility as the top priority. Over the past 2 years, the brand has grown to become one of the few local brands to provide all kinds of spectacles, offering over 200 different frames in varying colors, materials, and frame shapes. This summer, they've entered a new horizon with their new line of sunglasses. You can choose from over 55 sunglasses in a range of color and style. Get a pair for P399 or three pairs for only P1,000.
Shop Baobab Eyewear online via their website, Lazada, or Shopee.
Wodd PH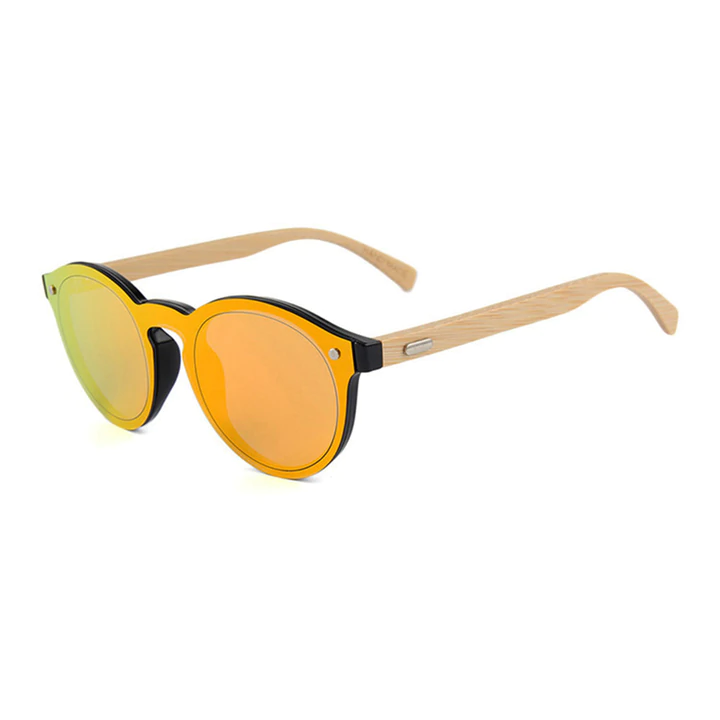 Wodd watches and sunglasses are proudly made locally. The business stands firm on three principles: handcrafted, sustainability, and giving back. They use bamboo as the primary material for their products and even plant one replacement tree for every bamboo watch and sunglass sold. Pair looking cool with sustainability this summer and snatch a Wodd PH sunglasses for your next trip. Every style is complete with polarized lenses that protect you from the harmful rays of the sun.
Visit Wodd PH's website to browse their catalog.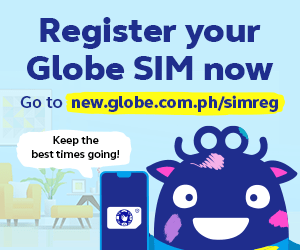 Indio Eyewear
View this post on Instagram
Beat the summer heat with a pair of Indio Eyewear cool sunglasses. Check out their ESSO sunglasses made with laminated wood and gray polarized lenses. Or if you want something more flashy, they've also got pairs with red or blue polarized lenses. Complete your summer shopping with Indio Eyewear hybrid shorts and burlap snapbacks.
Send them a message on Facebook or Instagram for orders and inquiries.
View this post on Instagram
Eye Know Right
View this post on Instagram
Choose from a range of styles from Eye Know Right's sunglasses collection. No matter what fit you're planning on wearing for the day, you should never forget to protect your eyes from the sun. Eye Know Right's Sun-Shield collection features lenses with UV400 for maximum protection. You can choose from a range of styles, including their statement sunglasses vPrime series.
Visit Eye Know Right's website to browse their catalog.
View this post on Instagram
Beat the Summer Heat at these Private Beach Houses Near Metro Manila
Beat the Summer Heat at these Private Beach Houses Near Metro Manila
Ina Louise Manto | Mar 24, 2022
Visioneer Eyewear
View this post on Instagram
Although known mostly for their eyeglasses and light-adaptive lenses, Visioneer Eyewear also has options for sunglasses. Go for the Jaxon Polarized Sunglasses (P1,295) with their metal frame and round lenses for that vintage look. Looking for something modern? Their Brooklyn Polarized Sunglasses (P1,295) features semi-square lenses in lightweight tortoise antique gold-tone rim. And finally, for something that's in between, check out the Jared Polarized Sunglasses (P1,495) which feature classic gold-rimmed frames that fit any face shape.
Visit Visioneer Eyewear's website to browse their catalog.
View this post on Instagram
Eye Republic Optical

Filipinos can shop from multiple eyewear brands from one website thanks to Eye Republic Optical. Browse through a range of styles in their sunglasses section, place an order, and get it immediately thanks to their 24-hour delivery. What's a good frame? London luxury eyewear brand For Art's Sake makes one of the most eye-catching statement sunglasses perfect to complete any beach OOTD. The beautiful Moon pair features a half-moon metalwork with jadestone nose pads and 100% UVA and UVB-protected featherlight nylon lenses.

For something daintier but as pretty, For Art's Sake Yoyo Sunglasses fits the bill. This aviator pair comes in pink and gray lenses with a pair of detachable earrings at either end of the arm. The earrings are made with freshwater pearls plated in 12k gold, you can actually also wear them in your ear. Bring this pair to the next summer wedding you're attending!
Visit Eye Republic Optical's website or purchase from their Shopee and Lazada flagship stores.
Sorrento + Polarized Sunwear
Whatever this summer is going to look like for you, Sorrento has got you covered. They've got a selection of lifestyle sunglasses, polarized and stylish. Wear the Maverick (P2,199) or the Dewdrop (P1,999) for that effortlessly stylish look even if you're just running errands across the city.
And if you're the type to get active, Sorrento's line of performance sunglasses can help you out. The Trainer (P2,299) has polarized lenses and frames shaped to help you excel in any dynamic sport. You can even add prescription lens inserts!
Shop Sorrento from their website, Shopee, Lazada, or Zalora.
Sunnies Studios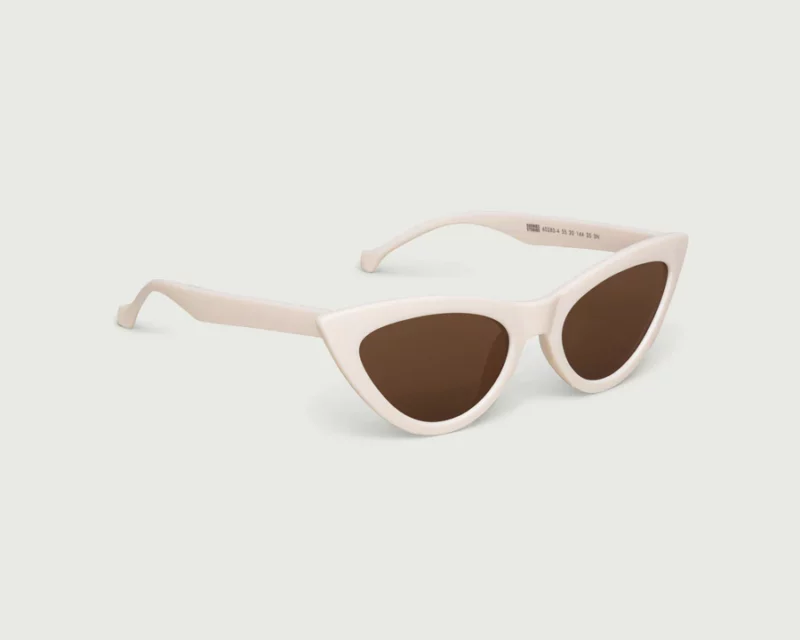 When it comes to a range in sunglasses style, Sunnies never fails. They've got frames and UV 400 lenses for every face shape. While you're waiting for their neutral-tone sunglasses to arrive, there are a ton of styles to choose from. There's the Malibu (P499), a cat-eye with an extra-wide frame, the Zia (P399), another cat-eye frame that would look stylish on a beach trip, and the Serge (P399), classic double bridge aviators you can wear anywhere. But really, any Sunnies shades would do for the summer. They aren't too heavy on the pockets either!
Shop Sunnies Studios from their website, Shopee, Lazada, or Zalora.

What are going to be your go-to shades for this summer? Share it with us below!
Check us out on Facebook, Instagram, Twitter, TikTok and YouTube, to be the first to know about the latest news and coolest trends!