The Best Waxing Salons
for Your First Brazilian Wax

Imagine this: You're so excited to finally be back at the beach, and you can't help but flaunt your newest swimwear. The "responsible" adult in you remembers to put sunblock, so you grab it and start on your shoulders. You look down to start putting some on your legs, and you're welcomed with an annoying (and pretty disgusting) sight. Then it hits you–you should've gotten a Brazilian Wax.
Unless you want to have nasty surprises that keep on popping out, quit avoiding the deed. Drop all your worries and hesitations because these waxing salons have got your back (and front if ya know what we mean *wink*).
8. Lay Bare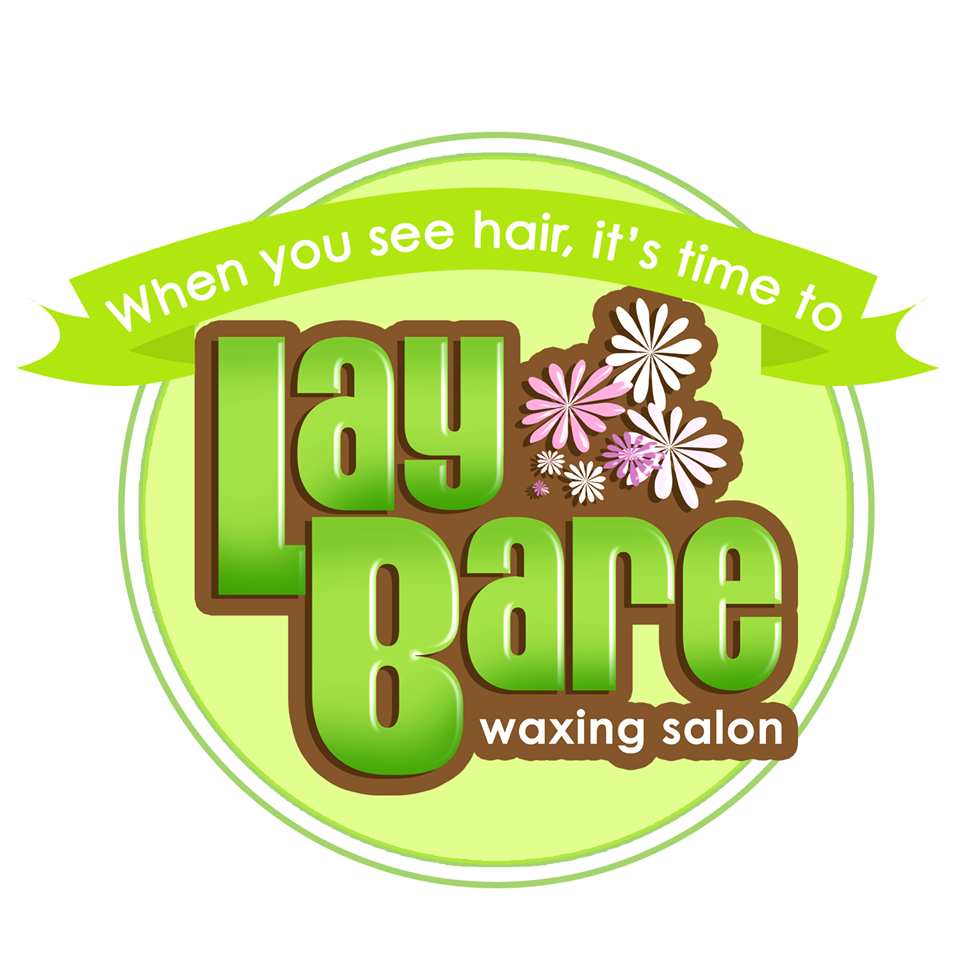 Via FB: Lay Bare
Locate the branch nearest you here.
Facebook | Website
Brazilian Wax Cost – P500
Lay Bare offers the cheapest Brazilian Wax out of this bunch, and they also have the most branches around. Their Brazilian Wax removes hair from the bellybutton to the butt hole, so your 500 bucks will definitely get you far. If you have a specific shape in mind, they can even do it for you. Want a heart-shaped landing strip? You got it.
7. California Nails and Day Spa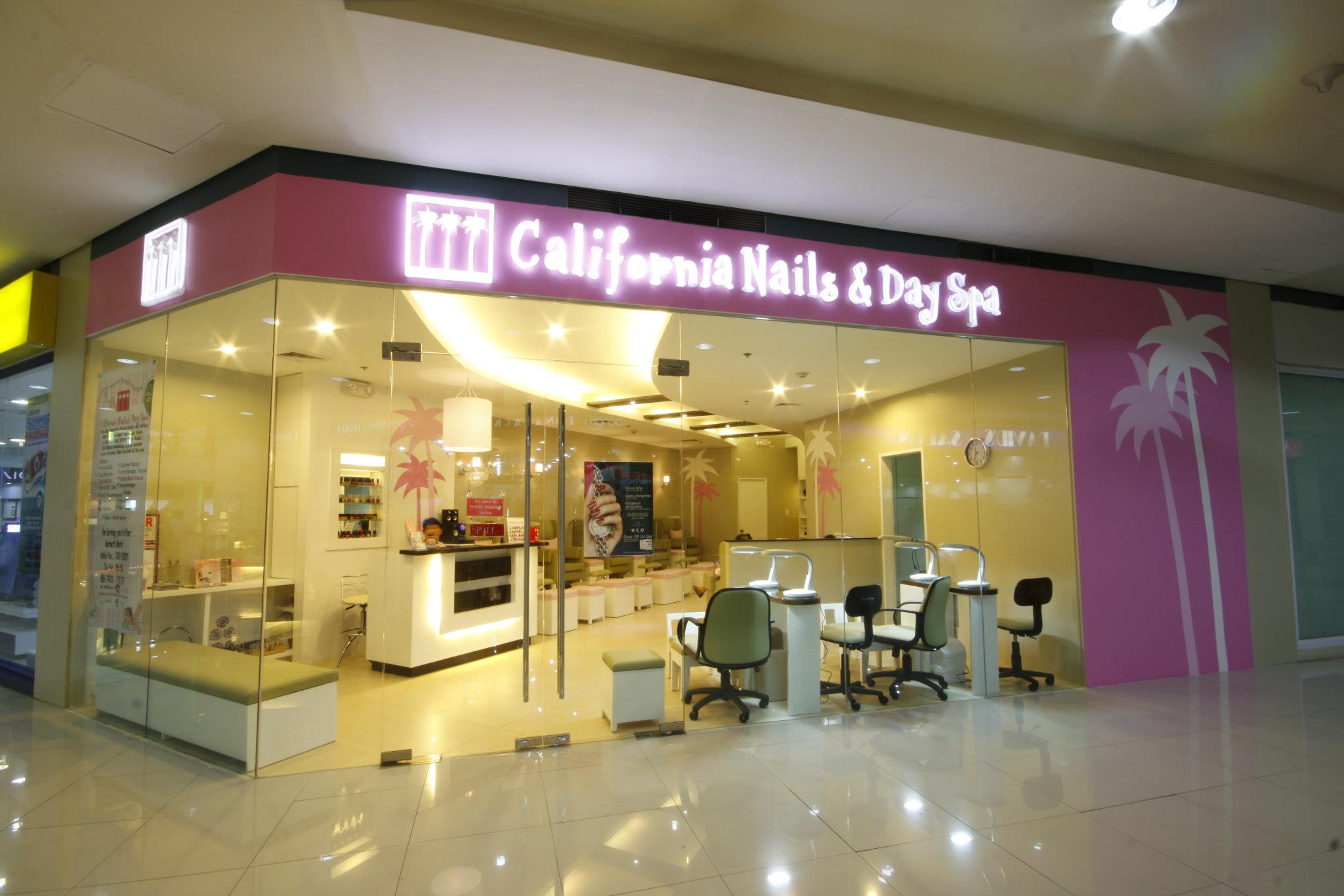 Via FB: California Nails and Day Spa
Locate the branch nearest you here.
(02) 825 3419, (02) 820 1569 | Facebook | Website
Brazilian Wax Cost – P700
This salon's ala Beverly Hills vibe will make your Brazilian-related fear less apparent. With palm trees and pastels around you, your time at California Nails and Day spa will be more of a relaxing retreat.
6. Salon Beauvoir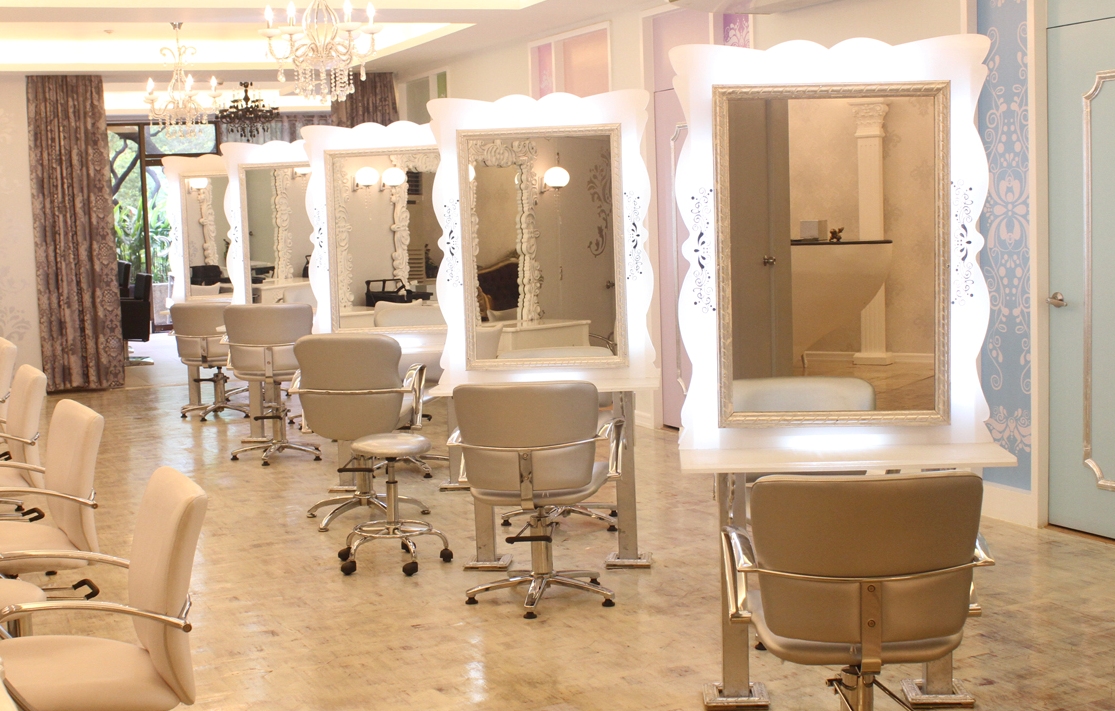 Via celebrity.sunstar.com.ph
Upper GF, Somerset Olympia, 7912 Makati Avenue corner Santo Tomas Street
(02) 478 7670, (02) 904 5154, 0916 681 3722 | Facebook
Open everyday from 8am to 8pm
Brazilian Wax Cost – P1,350
From the lavish interiors to the top notch service, you'll feel like royalty as soon as you step inside Salon Beauvoir. You're in perfectly capable and professional hands, so your first Brazilian Wax will definitely be a breeze.
5. Beauty and Butter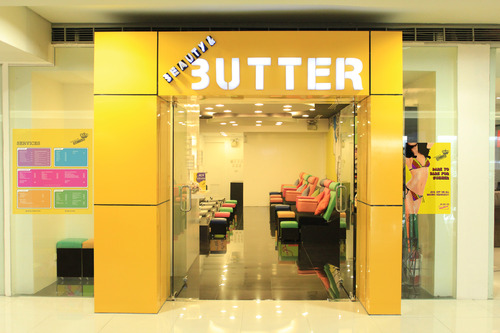 Via beautyandbutter.tumblr.com
Locate the branch nearest you here.
(02) 655 4153 | Facebook | Website
Brazilian Wax Cost – P700
For your first Brazilian, it's totally understandable if you have a lot of questions. With Beauty and Butter's mandate to explain every step of the process, all your worries will be taken care of. From your hair's growth cycle to post-wax care, their well-knowledgeable technicians will have it covered.