Healthy Fast Food:
8 (Awesome) Places
Serving Poké Bowl

Meet the Poké Bowl—a deconstructed sushi bowl that's of Hawaiian descent. Bless your taste buds with seasoned sushi rice topped with the freshest raw fish around (usually Ahi tuna) and various kinds of vegetable toppings. The healthy rice bowl is perfectly finished with toasted sesame seeds, furikake seasoning and some soy sauce to taste.
Restaurant Of The Week: Mainland PokePoke is the new craze here in LA and it's only a matter of time before it becomes a nation-wide trend. Check out our latest Restaurant Of The Week featuring Mainland Poke Shop!View More: https://www.youtube.com/watch?v=xJhtIl87EZs

Posted by Food Steez on Tuesday, September 22, 2015
Other parts of the world are already freaking about this healthy fast food, and it's no surprise that the Poké bowl craze permeates the Philippines in full force soon. There are already 8 awesome places that can give you a Poké bowl fix, but our culinary scene is definitely in need of more. In the meantime, get ahead of this food trend and try out these 8 ASAP!
8. Mad Mark's Creamery & Good Eats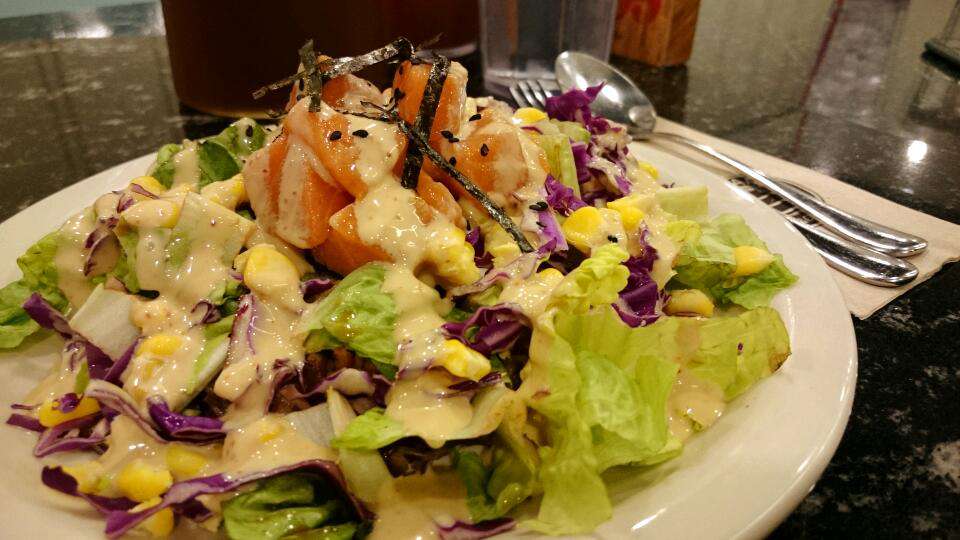 Via zomato.com
Locate the branch nearest you here | Facebook
If you think Poké bowls can only be found in fancy Japanese restaurants or specialty seafood joints, then you're probably not visiting Mad Mark's enough. This comfort food hub serves salmon and tuna Poké in either salad or rice form.
7. Samu Eats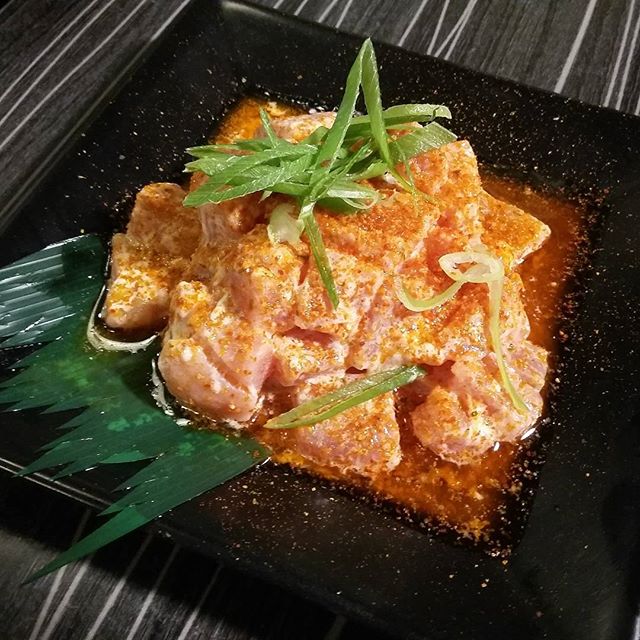 Via ph.phonebooky.com
Z Compound, 33A Malingap Street, Teachers Village, Quezon City
Facebook | Open everyday from 5am to 11pm
For those cutting their carb-intake, Samu Eats' take on Poké is for you. Their straightforward version features Ahi Tuna.
6. Mesclun Bistro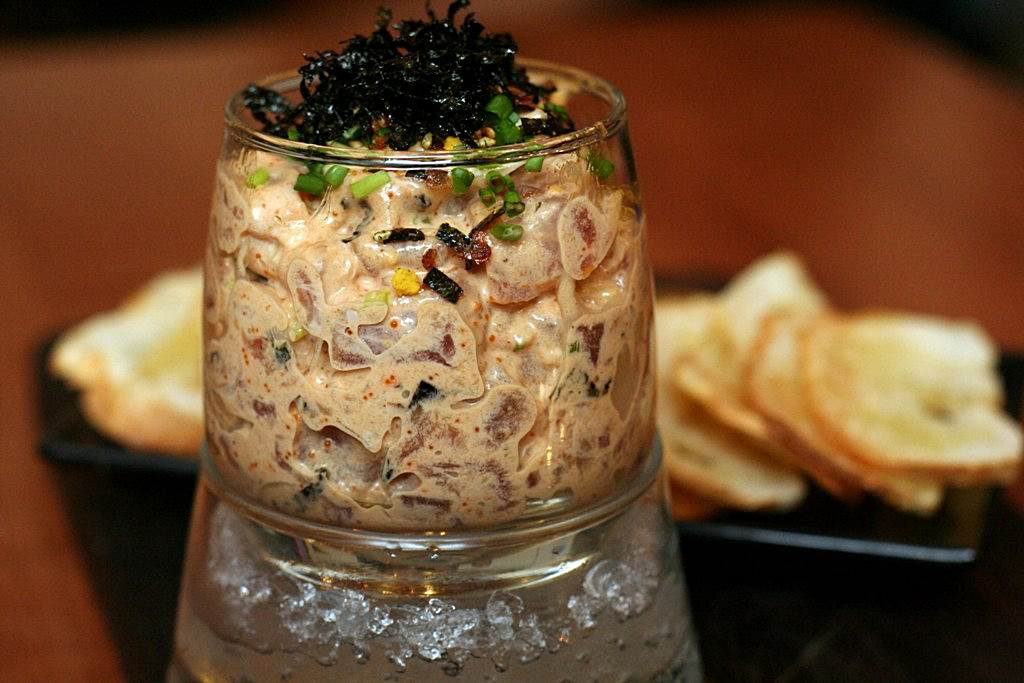 Via themommist.com
2F The Linden Suites, 37 San Miguel Avenue, Ortigas Center, Pasig
(02) 638 7878 loc. 8207 | Facebook | Website
Open everyday from 11am to 11pm
Here's another Poké version low on carbs. Instead of being a rice bowl, the Andre's Poké is a flavor-packed appetizer of tuna ceviche, soy-sesame dressing, sriracha mayonnaise and a side of crostini.
5. Akira
Via ph.phonebooky.com
GF Alphaland, Makati Place, Ayala Avenue Extension Cor Malugay St, Makati City | (02) 808 6224
5F East Wing, Shangri-La Plaza, Ortigas, Mandaluyong City | (02) 654 3920
GF Robinsons Magnolia, New Manila, Quezon City | (02) 477 4765
Facebook
Akira's version features fresh Ahi Tuna on top of rice or salad. Choose from flavors Miso, Spicy or Wasabi.
4. Sprout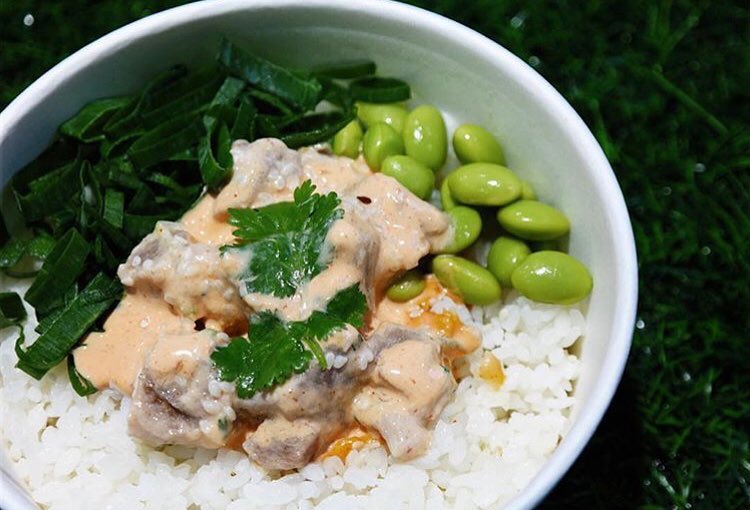 via FB: Sprout
GF Signa Designer Residence, Valero Cor Rufino St, Salcedo Village, Makati City
0917 558 6593 | Facebook | Website
Open Monday to Saturday from 7am to 10pm | Sunday from 8am to 8pm
Embodying the concept of healthy fast food, Sprout is the perfect (and probably the only) place to enjoy Poké bowl on-the-go. Sprout's variant is in the form of their Spicy Tuna Chirashi Rice Bowl. Sprout delivers, too, so you might want to try their Poké bowl for your next healthy lunch.
3. Bait's
GF Signa Designer Residences, Valero Cor Rufino St, Makati City
0917 860 4764 | Facebook
Open Monday to Friday from 10am to 11pm | Saturdays from 9am to 11pm
Bait's by Chef Joseph Margate takes seafood very seriously, so you can expect the restaurant's take on Poké to be nothing less than excellent. On your next Bait's visit, get their California Roll Poké Rice Bowl. It consists of spicy tuna, crab stick, mango and organic red rice.
2. Johnny Kahuku's Hawaiian Shrimp House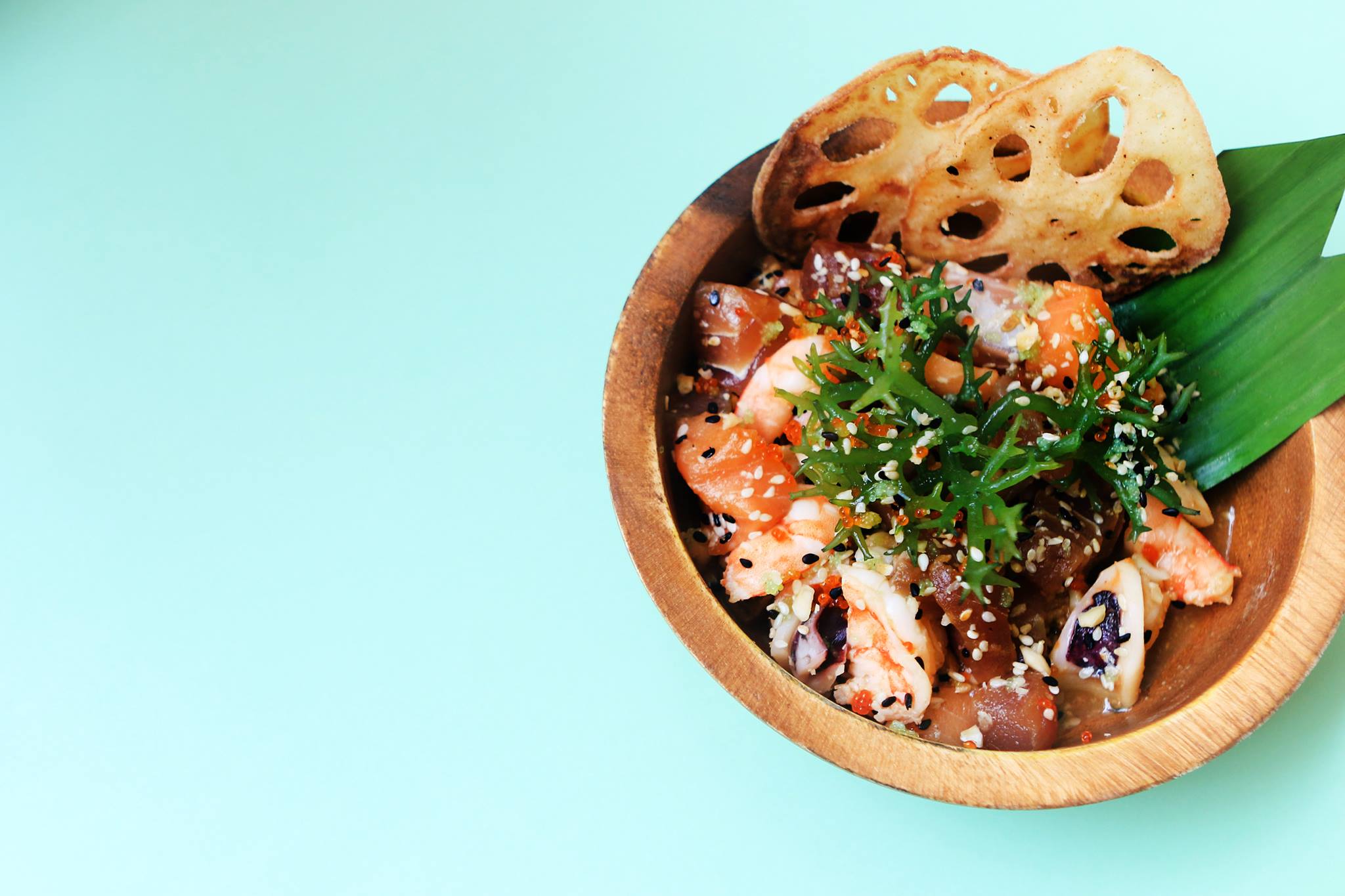 Via FB: Johnny Kahuku
2F Newport Mall, Resorts World Manila, Newport Blvd, Newport City, Pasay City | (02) 856 0087
GF Eastwood Mall, Libis, Quezon City
Facebook
Get the real deal at Johnny Kahuku's Hawaiian Shrimp House. They have three different kinds of Poké, ranging from salmon, tuna and a combination of different kinds of seafood. You can also get the Poké sampler to try all the exciting variations.
1. Sushi Ninja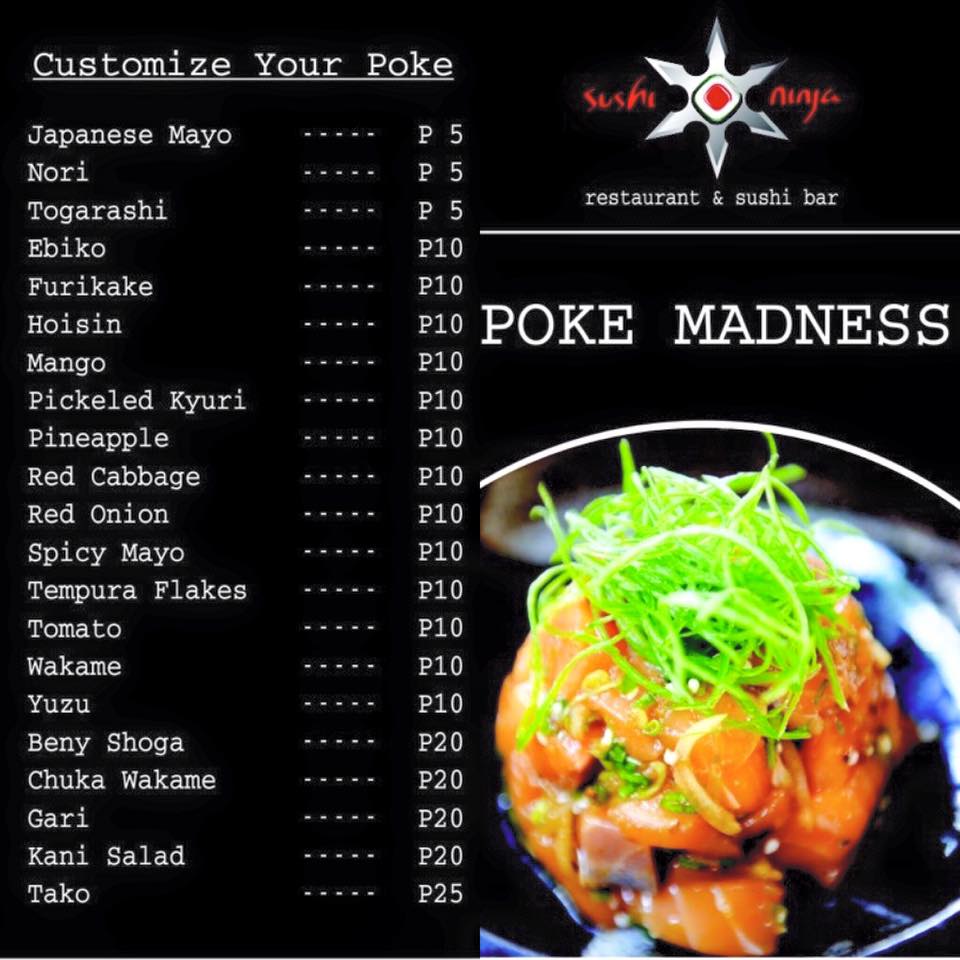 Via FB: Sushi Ninja
Westgate Center, Filinvest City, Muntinlupa City
(02) 556 7706, 0917 837 8744 | Facebook
Open Tuesday to Sunday from 11:30am to 10pm
Behold the ultimate fix to your Poké curiosity and craving. The trip down south is totally worth it because Sushi Ninja is the only (incredibly awesome) place that allows you to build your dream Poké bowl.
Any other place serving a version of Poké? Sound off with those awesome finds below!