Better Know Your Senatorial Candidates with these 8 Essential References
May 6, 2019 &nbsp • &nbsp Janelle Almosara
The election is upon us and we only have a few days left to get our research done. With the overwhelming number of information available online, it's hard to pin down which ones are worth checking out and what sites are truly reliable. While it's easier to just ignore politics altogether, we also need to remember that this is actually a reflection of our future and apathy would only be an automatic vote for undeserving people to take power.
We came up with a helpful list of references to help you narrow down your choices. No more excuses of not having enough time — these are literally almost everything that you need to further know who to list down on that precious 12 seats.
CNN Senatorial Debate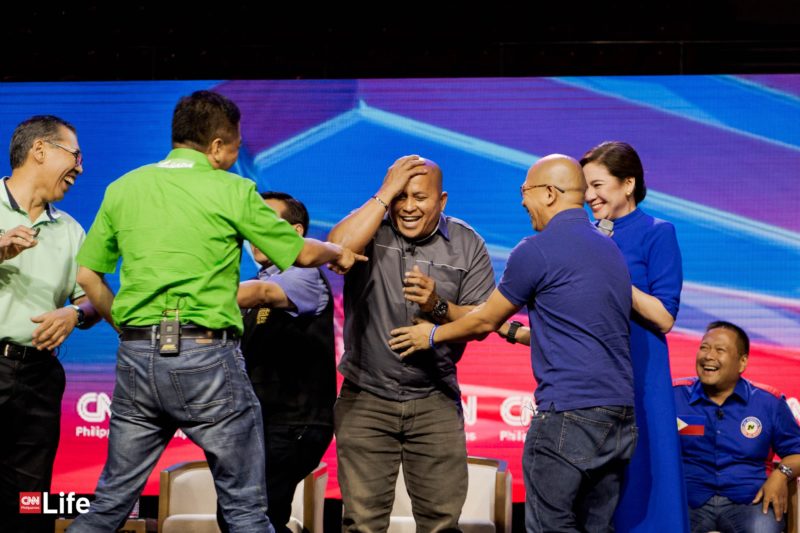 Read here
VERA Files is a nonstock, non-profit independent media organization founded by veteran Filipino journalists Ellen Tordesillas, Luz Rimban, Booma Cruz, Jennifer Santiago, Yvonne T. Chua, and Chit Estella. They have created an easy to digest fact sheet featuring some important information for candidates — from credentials, accomplishments, and the latest issues and controversies that they were involved in. Backed with reliable sources, this report features an insightful and reliable overview of our senatorial candidates.
ABS-CBN Halalan 2019

Details here
Some say that debates are not the end-all, be-all of a candidate's competency, and while I agree, debates are still a great platform to better know someone and even see them react on things that they might not be expecting. Whether it's Diokno's witty reply to the question "who would you save if you're stuck on a sinking boat" to Gadon's ramblings about his stance in the current government climate, you can really see how personality and intellect shine through this debate. It also gives you a better idea if someone is really true to what they say.
Excel Sheet on every candidate's stance + net worth / ad spendings
Read through here
Compiled by a kindhearted citizen, this spreadsheet showcases the stance of each candidate based on their interviews and past statements. From divorce to Bangsamoro Basic Law and Martial Law in Mindanao, this really speaks volumes on what the candidates are willing to back up—should they be lucky enough to win the elections. This also shows the declared net worth and ad spends by each candidate, making you realize who are overspending and who seems to be a little fishy. I mean, really.
Rappler's On-Going Coverage for Philippine Elections 2019

Check it out here
Rappler may be under fire because of its recent issues with the government, but we cannot deny that they are also one of the strongest media online. They are doing in-depth stories on some of the top candidates, as well as on-going coverage until the elections. They will also have a real-time counter once the elections are over so people can see the movement of each candidate.
GMA Debate 2019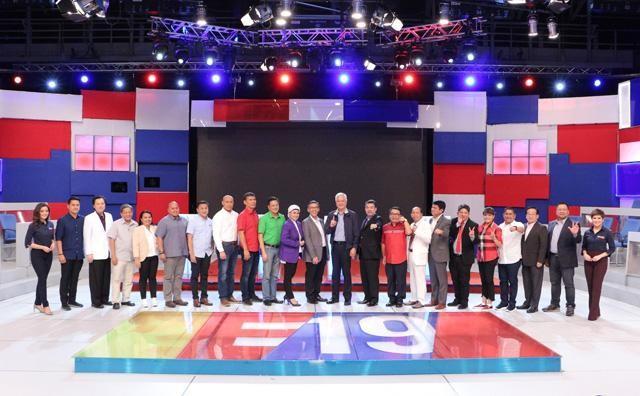 Read the recap here
Inviting 21 candidates for a faceoff debate,  GMA's Debate 2019 is also worth checking out. It's one of the earliest debates aired on television, and it's interesting to hear how candidates have different views on issues based on where they stand (and perhaps, how they put things into perspective). I guess my biggest takeaway from debates are always the same: some people back certain stances because they benefit from it; others choose a different choice because they find themselves seeing things from an ordinary people's point of view.
UP's dedicated website for the elections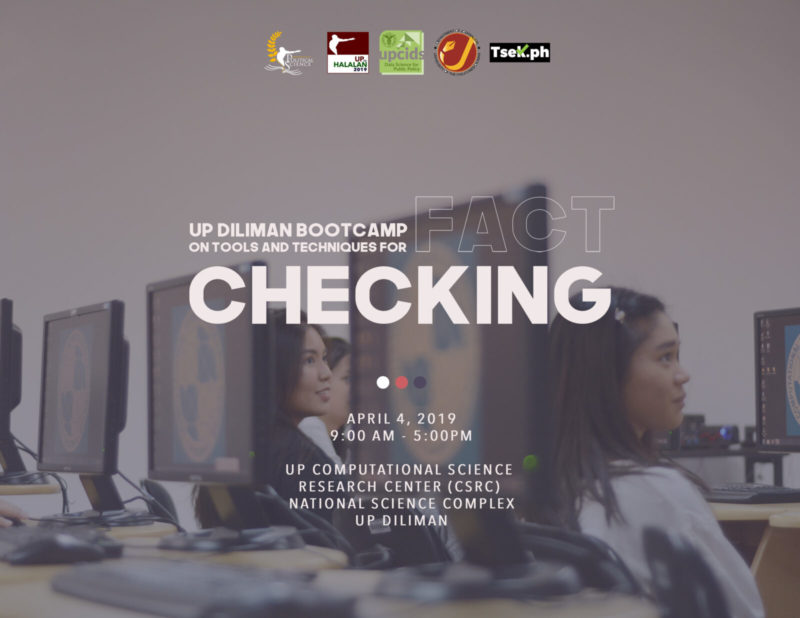 Check it out here
Bonus: SINOtoriables series – another easy to share, easy to read infographic, giving you a glimpse of senator's background + stances 
UP has created a dedicated website for the elections, covering the latest news as well as digging deep into each candidate's psyche—whether it be by intensively going through a candidate's background, or exploring stories and opinions by some of the most respected people from the academe. They also have a SINOtoriables series which is easily available on Facebook, making it an accessible and reliable reference for literally anyone who's got a social media account.
Match the candidate to your preference with this quiz
Take the quiz here
Okay, if you really are THAT lazy (or if you just want an easy way out) here's the fastest way: take this quiz, tick a few boxes, and this would easily match you to the candidate that has the same stances as yours. You can also read further, but this is the quickest way to find your top 12 even before you go through in-depth research.
Got any more resources to add? Share them with us below!