8 Stages of Witnessing
Beyonce's #LEMONADE

The internet went crazy last Sunday on this side of the globe when Beyonce released Lemonade on HBO, a deeply personal visual album that also serves as an ode to Black women in America, the singer's first since her self-titled Beyonce in 2013. A frenzy of grief and anger, Lemonade sends a very clear message: The queen is not to be trifled with.
Here are eight GIFs that perfectly depict the different stages of our emotional—maybe even spiritual—experience of listening to Beyonce's Lemonade for the very first time.
Stage 1: Breaking B News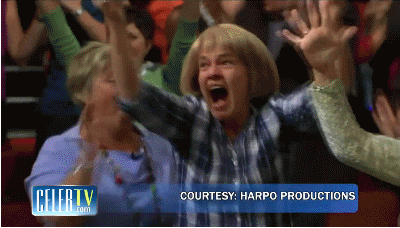 Beyonce just released a new album. This is not a drill! I repeat, this is not a drill!
Stage 2: Jaw drop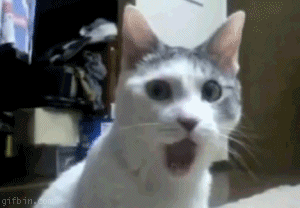 In the third track, Don't Hurt Yourself, Beyonce all but snarls, This is your final warning… if you try this shit again, you're gonna lose your wife. Jay Z, what have you done?
Stage 3: Losing it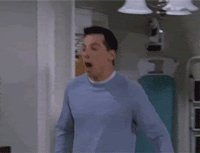 We thought the metaphorical vase was smashed in Don't Hurt Yourself and were recovering accordingly. But as the Queen closes Sorry, a middle-finger anthem of self-righteous anger at a philandering husband, with the killer He only want me when I'm not there / He better call Becky with the good hair, which has since then been tied to Rachel Roy, we just lost it.
Stage 4: Fazed and confused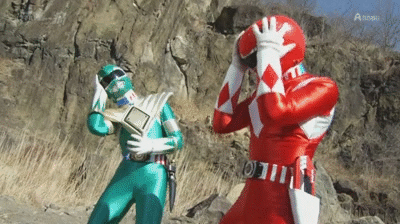 After the first two waves of shock settle and the entire first half of Lemonade continues to revolve around infidelity, our minds keep fumbling with the idea of ever cheating on perfection personified. The confusion is mixed with pain as 6 Inch, which for the most part is an ode to the hard-working woman, ends with Beyonce crooning, Come back, come back, come back.
Stage 5: Ugly crying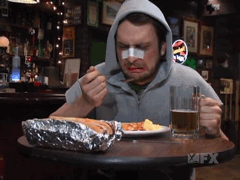 The album goes on with Sandcastles, a powerful piano ballad that features a chorus that goes, Every promise don't work out that way, and absolutely destroys what's left of our hearts.
Stage 6: Blessed
Despite its complete and utter destruction of our hearts, the album is still a pretty amazing work of art. As we continue swimming in the sea of our feels, we can't help but applaud the musical genius of the Queen. What a wonderful time to be alive in the age of Beyonce.
Stage 7: Slay
In the visual spectacle released on HBO last Sunday morning, Beyonce destroys things with a baseball bat, sings her lungs out, and reads poetry from Warsan Shire. Of the many lines she delivered in the hour-long film, Ashes to ashes, dust to side chicks, had us going "Yeah girl, drag your cheating husband for the world to see. You slay!"
Stage 8: Long Live the Queen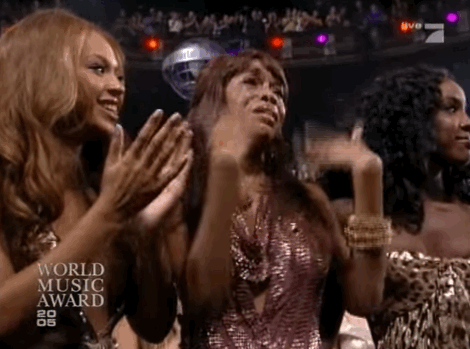 The album ends with Formation, a track she released earlier this year. The general tone of the album's conclusion is hopeful, with Beyonce singing about family and forgiveness. While Lemonade is probably the most public disclosure of a celebrity husband's infidelity—in the form of a visual album, no less—the ending is definitely ambiguous in nature. Whatever the future holds for Beyonce and Jay Z, the Hive will always be here to praise the Queen for slaying on.
If you haven't listened to Lemonade yet, drop everything and do it now. May the Queen B with you.
And also with you.
How did you react to #LEMONADE? Sound off in the comments below!