8 Things from fhe Last #PiliPinasDebates2016 We Wish We'd Seen Since the First One

by Kel Fabie


The last presidential debate has come and gone, and while it certainly wasn't the best one we've had, it certainly was the debate where you can feel everyone, well within the boundaries of the debate rules, tried to pull out all the stops.
It probably also featured the best balance between propriety and clashes between candidates, seeing how the number of times someone would get interrupted by another was practically negligible. Almost nobody spoke out of turn.
With that in mind, this third debate, we observed quite a number of things that we liked seeing from the candidates in this debate, but wish we saw earlier on. Maybe when some of our minds weren't as made up yet, or when we weren't worried about certain candidates yet, these things showing up earlier on could have informed our choices better.
8. Grace Poe's empathy
"Bilang ina." "Bilang babae…" Admittedly, it grated on our ears as Grace kept harping on these things, but she showed the kind of empathy that her running mate, Robo-Chiz Escudero, seems incapable of.

Chiz Escudero: Half man, half machine. All Heart.
Not only did her cadence sound far less like Chiz's than ever, but she was also literally the only candidate who addressed Jhessa in her closing remarks, which was something the moderators hinted to be the main impetus for the closing remarks, in the first place.
7. Miriam's fire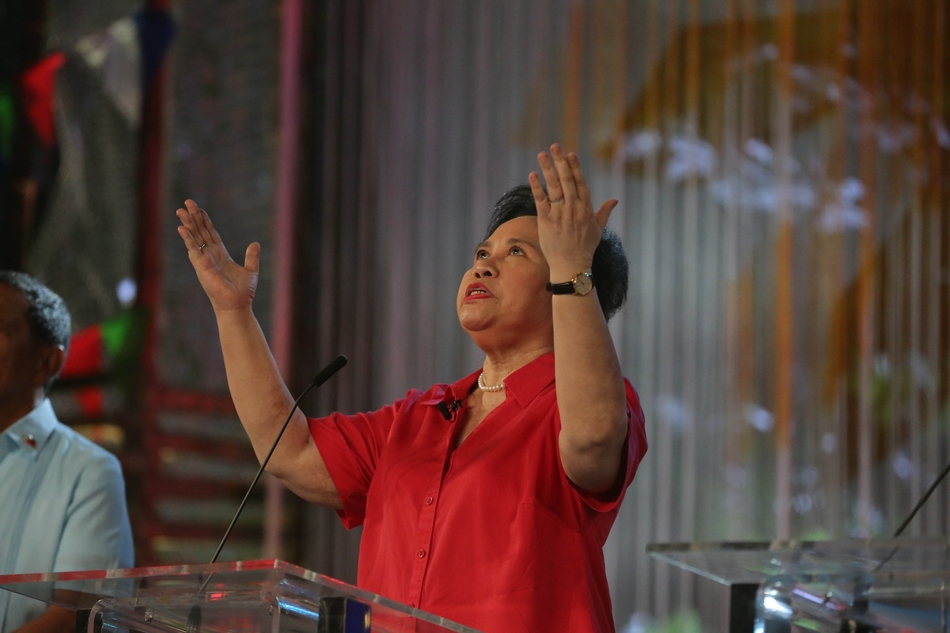 We knew it was in her all the time. Unfortunately, we worried about her health far more times than we saw flashes of her old self in the first debate. In this debate, while we also worried for her a lot, she definitely still showed that she still had it, no matter how many times she would zone out, or how tired or hurting she looked. Teddy Roosevelt may have finished a speech after being shot in the chest, but what Miriam pulled off last Sunday night should rank up there as one of the most brilliant and resilient moments of a politician's life ever.
6. Digong's subtle diplomacy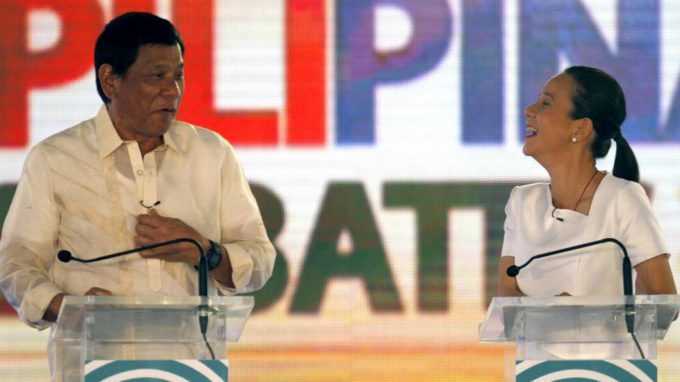 Initially, most of Digong's critics assumed he was just trolling with his one-liners and his attempts at baiting Mar Roxas into losing his temper. What they didn't know is that none of this was by accident, and Digong's actions were by design.
Mar looked at his worst whenever he would lose his temper, and Miriam predictably would go easy on Digong if Digong extended the courtesy first. This was the exact same strategy employed by Binay against Duterte in the second debate, where he waited 'til after the debate to take his shots at Digong because doing so earlier would result in a verbal evisceration on national television.
For all his tough talk, Duterte knows how to pick his battles well. Maybe if he wins president, we can hope for the same with his international relations.
5. Mar's meticulousness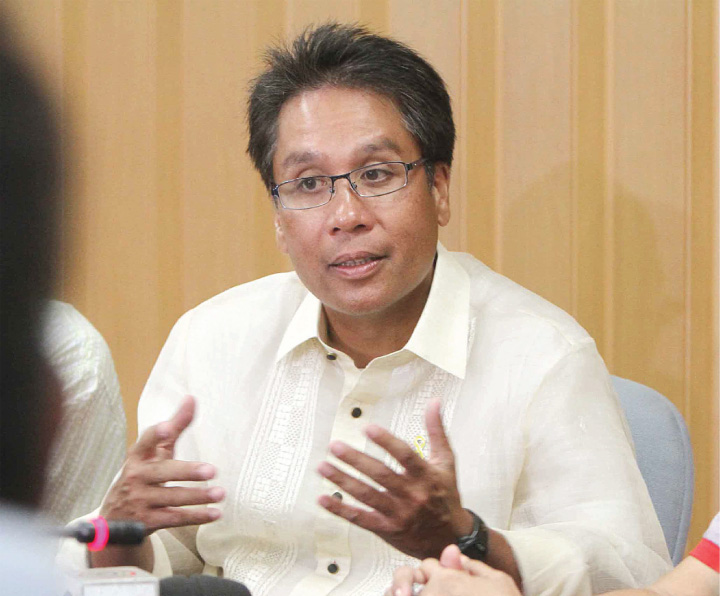 While anti-intellectualism is an easy go-to against Mar (and Poe), there should be nothing wrong with a candidate who came prepared to a debate. Why shouldn't they? What Mar proved in this final debate better than the last few ones was his meticulousness in everything he personally says and does. Maybe his PR has no idea what they're doing, but Mar clearly isn't as incompetent as he's painted as.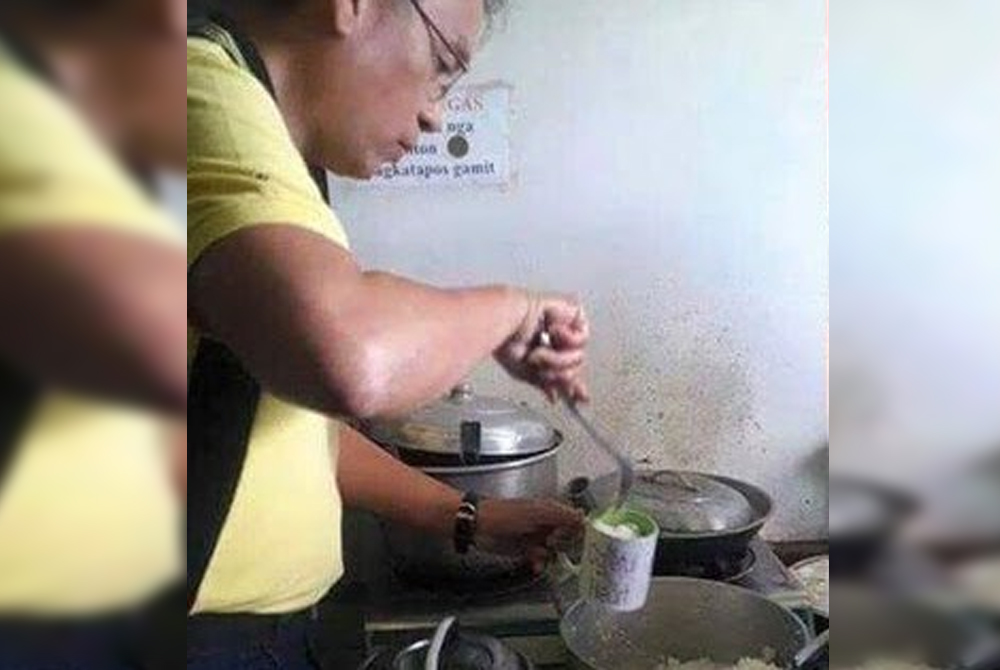 Like so.
Or at least, he's much more competent than PNoy, but heaven forbid he ever admit to that, right? Nonetheless, the crowning moment of Mar's meticulousness is when Digong handwaved Mar's claims of what Philhealth has accomplished, he directly challenged Digong to fact-check.