In an age where digital entertainment reigns supreme, it's quite surprising how much traction tabletop role-playing games are gaining. While there's always something new to amuse ourselves to death with on our smartphones, consoles and PCs, there's been a surge of interest in games that involve paper, pencils, dice, cards, and people.
For the most part, that interest tends towards Dungeons & Dragons, the world's oldest, most successful and popular role-playing game and driven by the success of actual play shows like Critical Role and Acquisitions, Incorporated. But the truth is that there's more to tabletop role-playing than serpents that breath fire and subterranean labyrinths.
Break out a notebook and get thee to a gaming store for I'm about to share great tabletop role-playing games featuring diverse settings, interesting character options and a myriad of compelling game mechanics. If you've always wanted to sit down and play make-believe with the rest of your friends, here are eight other possibilities you might not have considered.
Blades in the Dark by John Harper and Evil Hat Productions

If you like: Dishonored, The Gentlemen Bastards, Peaky Blinders
If shadows and skulduggery are more your shade, then Blades In the Dark might be up your dark, crime-ridden alley. Players take on the roles of assassins, thieves, occultists and other scoundrels who have banded together for money, power and infamy in a city perpetually shrouded in smoke and darkness.
Blades uses fast and simple D6 mechanics to encourage narrative cooperation between game master and players. The result is less prep time required than the average RPG and encourages everyone to build the treacherous and complicated milieu of their city together.
Tales from The Loop by Nils Hintze and Free League Publishing

If you like: Stranger Things, Eerie, Indiana, The X-Files 
Inspired by the art of Simon Stalenhag, Tales from the Loop is set in an alternate 1980s where the suburbs are the new home for mysterious research projects. Players are the small-town kids watching their neighborhood change in the face of super science.
Straight out of the book, Tales from the Loop takes place in either the Mälaren Islands of Sweden or in the desert sprawl of Boulder City, Nevada, though options exist to hack its premise into your hometown. Using easy to understand rules, you'll go on adventures discovering what the adults cannot or will not see in their own town.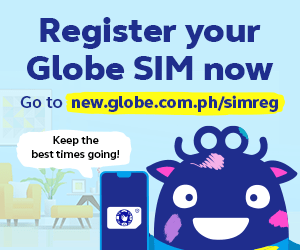 Star Wars Roleplaying Game by Fantasy Flight Games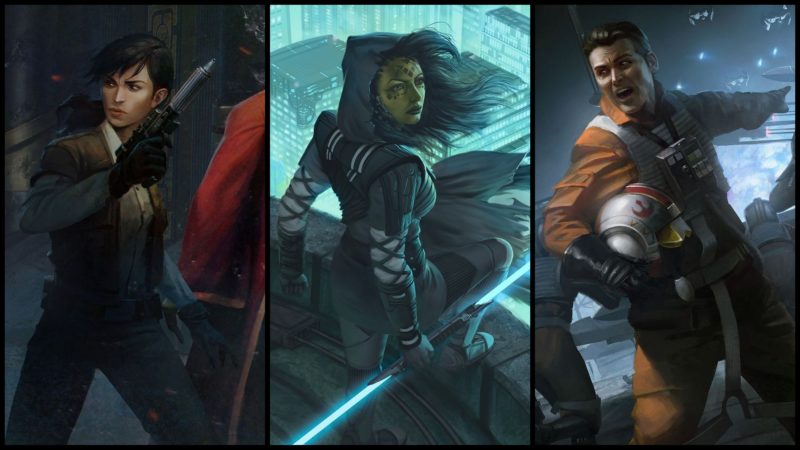 If you like: Star Wars: The Force Awakens, Rogue One: A Star Wars Story, Star Wars: Rebels
For as long as Star Wars has been a thing, there have been varying editions of officially licensed games based on a time long ago in galaxy far, far away. The latest version, the imaginatively named Star Wars Roleplaying Game by Fantasy Flight Games is arguably the most robust take on the universe that George Lucas built.
The game is powered by custom dice that count successes, triumphs, threats, advantages and the influence of the Force to guide the story. The game launched on three standalone core books which let you start campaigns as intrepid disciples of the Force, daring freelancers and scoundrels or operatives of the Rebel Alliance.
The Veil by Fraser Simons and Samjoko Publishing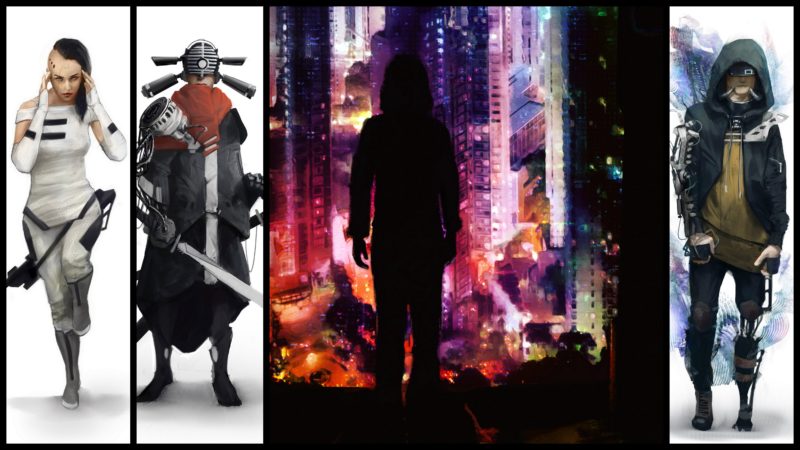 If you like: Ghost in the Shell, Snow Crash, Blade Runner and Deus Ex: Human Revolution
Set in a future dystopia defined by your play group's collective imagination, The Veil is a game that lets you explore the cyberpunk genre to its fullest by letting you choose aspects that interest you most: street culture, transhumanism, existentialism, the erosion of modernism and the consolidation of corporate power.
The game runs on a unique system that explore emotional states like mad, peaceful, scared rather than measuring your raw physical, mental and social attributes. This lets you better explore the personal motivations behind your actions whether hacking, fighting or hustling. It's not how cool you are that's in question, it's how you feel.
Masks: A New Generation by Brendan G. Conway and Magpie Games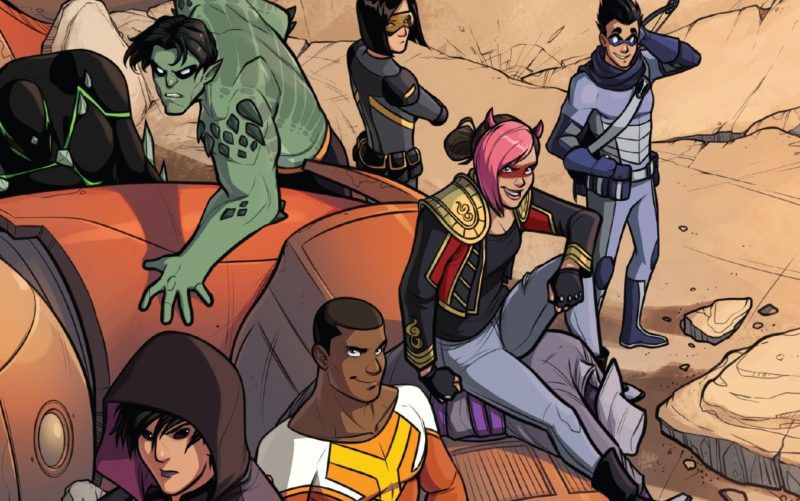 If you like: Young Justice, Runaways, Spider-Man, Teen Titans
There are plenty of superhero role-playing games out there, but few are as exceptionally well crafted and focused as Masks. In it, you play a team of young heroes who not only fight villains and save lives, but struggle to figure out who they are in a world filled with judgy adult heroes and decades of superhero history.
Whether you want to play an heir to a powerful legacy, a hideous freak of nature, a teen counting the days towards their doom or an uncontrollable font of power, Masks uses narrative driven mechanics that let you "follow the fiction" into action-packed conflicts and high stakes drama.
Dread by Epidiah Ravachol and The Impossible Dream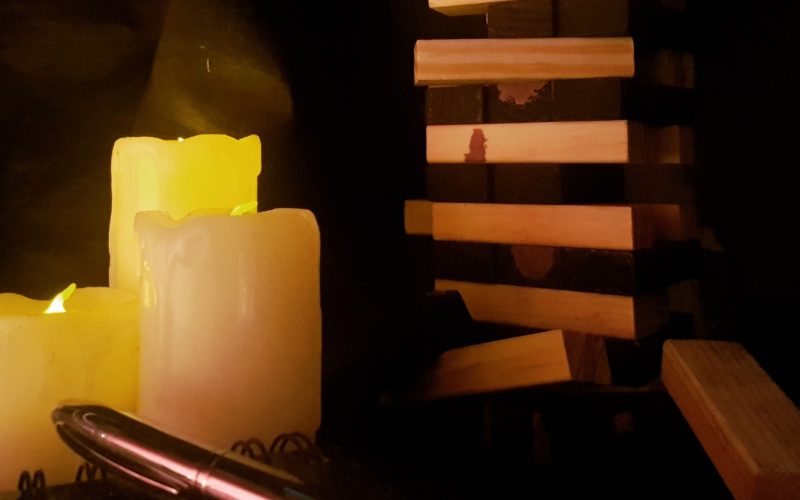 If you like: Psychological terror, survival horror and all things scary
Dread is an innovative role-playing game that dances between horror and hope for maximum tension. In fact, it's the first RPG with jump scares, using a rules system powered by the infamous stacking game known as Jenga. Success and failure hinge on Jenga pulls. Knock the tower over and your last-ditch attempt at survival fails.
Those who play Dread get a unique experience that frees the story from the limitations of dice in order to sustain a delicate atmosphere. With each passing moment, your hands will shake as you navigate the tension between desire and loss, making choices you never hope to make in real life.
The Spire by Grant Howitt and Rowan, Rook & Decard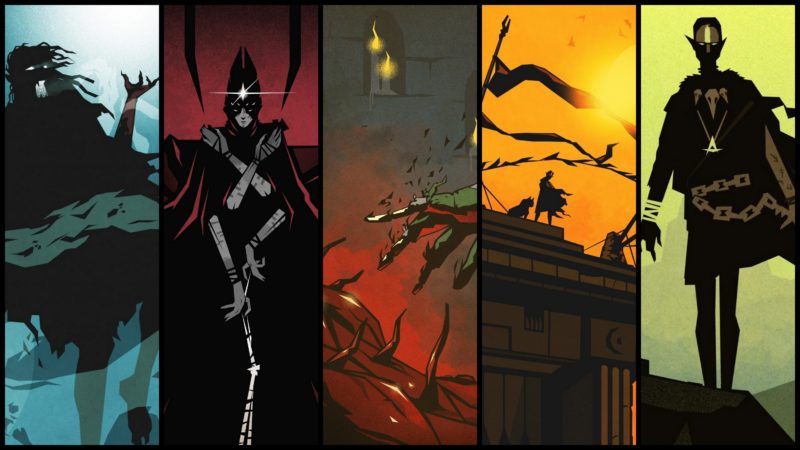 If you like: Carnival Row, Dark City, Peaky Blinders
This unique dark fantasy game is about a desperate underclass engaged in a secret war against those that rule over them. Players do whatever it takes to push deep-seated unrest over the edge into full-scale rebellion, while risking great suffering at the hands of their rivals and oppressors.
In The Spire, the city is just as much a character or even, antagonist to the goals of the players. This mile-high impossible city is crumbling from within and without. A straightforward system doesn't just count task success but the amount of stress incurred in their actions. Because in The Spire, nothing is without a cost.
City of Mist

If you like: Unavowed, The Dresden Files, Fables, Wild Cards
Set in a modern city where legends and lore live a secret existence alongside ordinary people, City of Mist casts you as one of those who gain supernatural powers connected to mythical alter egos. The Mist casts a veil that hides the ​miraculous from the mundanes but magical misdeeds and mayhem as well.
In City of Mist you can create a broad range of characters quickly by making use of archetypes, or imagine entirely new combinations of the mythical and ordinary through a variety of tags. Gameplay makes use of an edge-ridden narrative system that focuses on dramatic momentum.
What tabletop game is your favorite? Tell us below!