A date in hip and beautiful BGC is a no-brainer, easy pleaser. It's the place to be, especially when you're looking for the perfect weave of urban life and natural scenery. It doesn't hurt either that tons of fresh, new culinary concepts sprout around here on the regular. But, let's face it—for the average yuppie, the most popular BGC restaurants and bars will leave your pocket holding just a little more than parking fee.
Still have toll and gas to worry about? Okay, start praying. Or looking for where to dine a little harder.
Fine, we've done the digging for you. Here's your cheat sheet on where to have the most affordable restaurant dates in BGC.
Café Barbera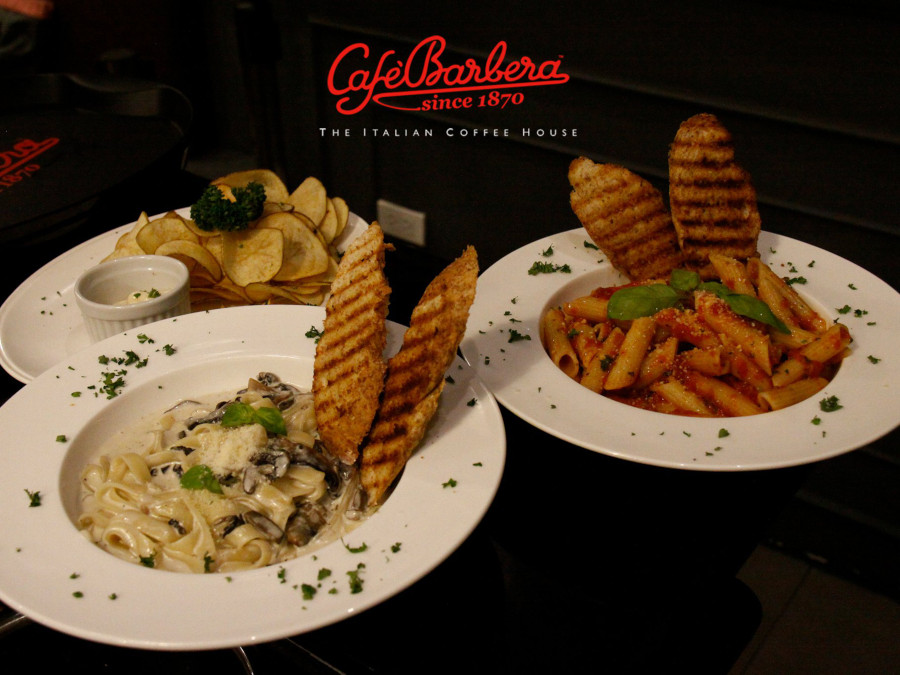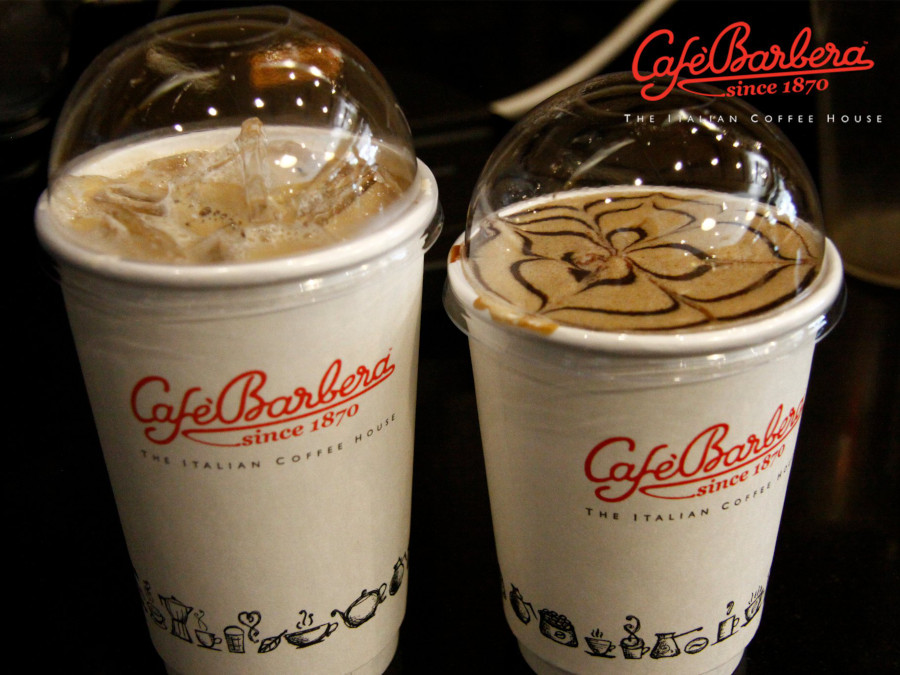 GF Uptown Parade, 9th Avenue corner 38th Street, BGC, Taguig City
(02) 946 6353
Open Sunday to Thursday from 10am to 1am, Friday & Saturday from 10am to 5am
Date budget – P850
Amp up your usual coffee date with bae at this newly-opened, Italian coffee house. Café Barbera has been around since 1870, so undoubtedly your date's in good hands. They offer the usual suspects for caffeine company like cookies, cakes and pastries. And for something more filling, they have Italian pasta and sandwiches as well.
Kartilya (Closed)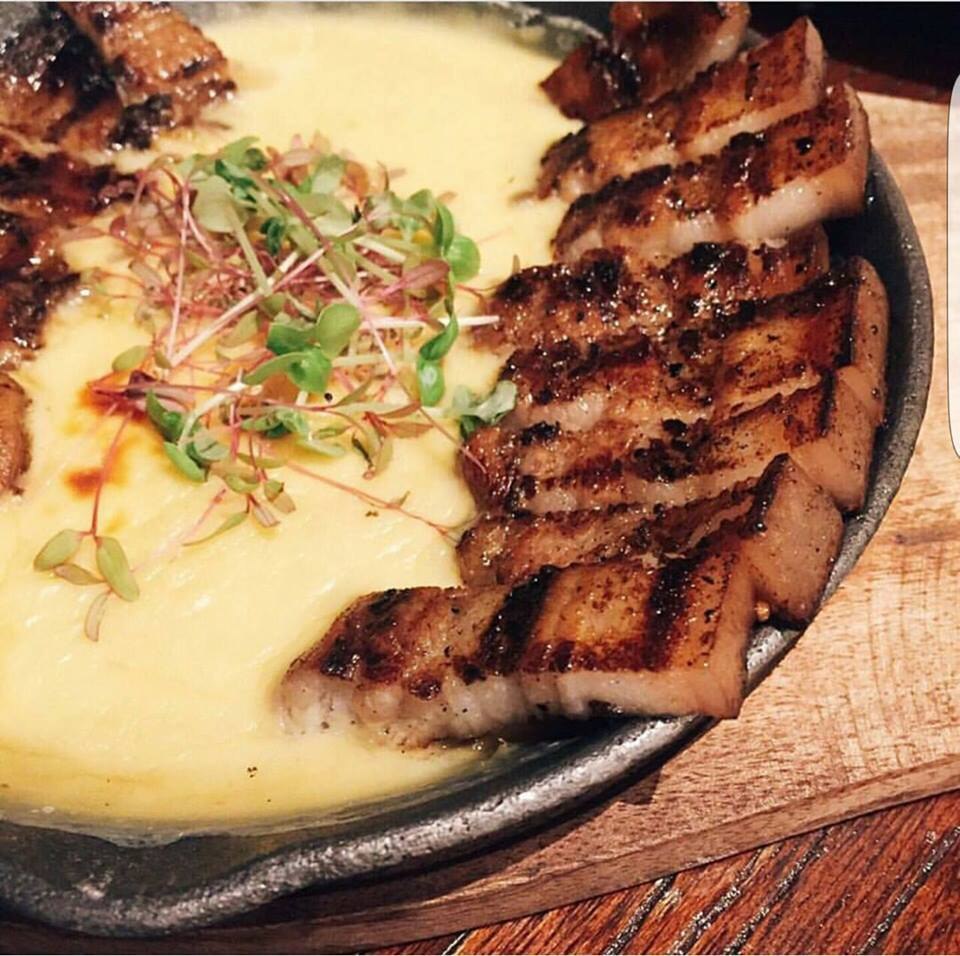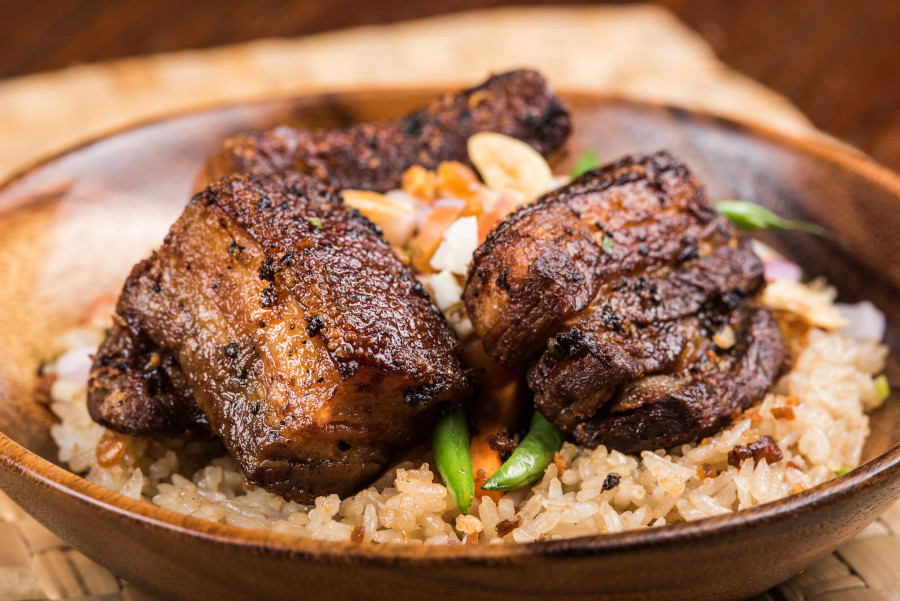 Two Parkade, 30th Street corner 7th Avenue, BGC, Taguig City
(02) 893 2806 | Facebook
Open daily from 11am to 2pm, 5pm to 10pm
Date budget – P850
Kartilya is by Chef Lica Ibarra—one of MasterChef Asia's finalists. This is her modern and playful take on Filipino cuisine. Here, you'll find both Pinoy comfort food in the form of rice bowls and the classics, as well as an adventure for your palate with delicious twists. Also, missing out on Chef Lica's signature Queso de Bola Bibingka Souffle is pretty much a sin.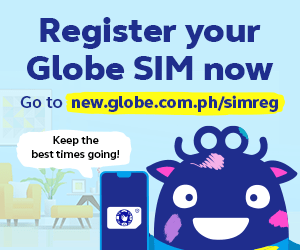 Sunnies Café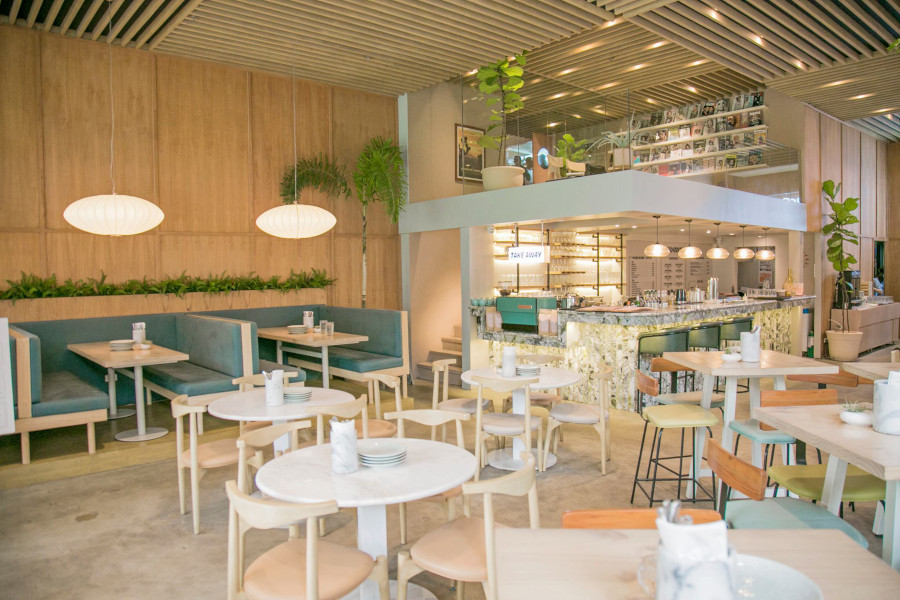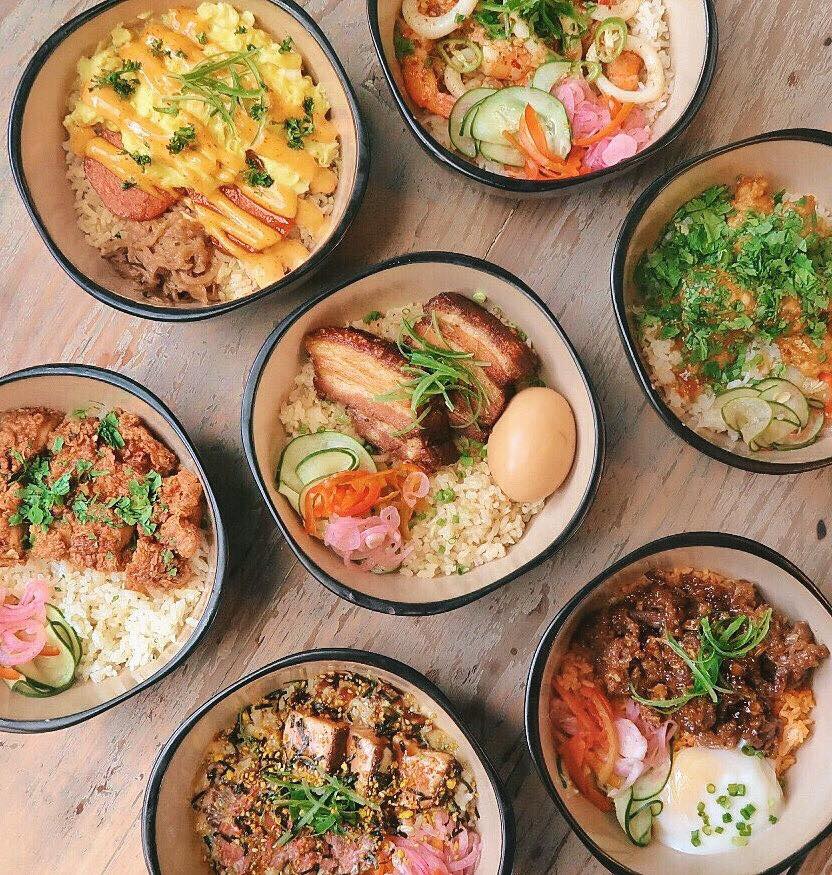 B3 Bonifacio High Street, BGC, Taguig City
(02) 949 2251 | Facebook | Website
Open from Sunday to Thursday 11am to 11pm | Friday & Saturday from 11am to 12mn
Date budget – P700
Treat bae to the ultimate brunch date at Sunnies Café. Beyond being the metro's most instagenic café, here you'll find trendy dishes that don't scrimp on flavor and quality. You can't go wrong with the Sunnies Risotto, Crispy Tacos and Baked Squid Ink Lasagna. Make the ending sweet with one of their decadent milkshakes.
Namoo House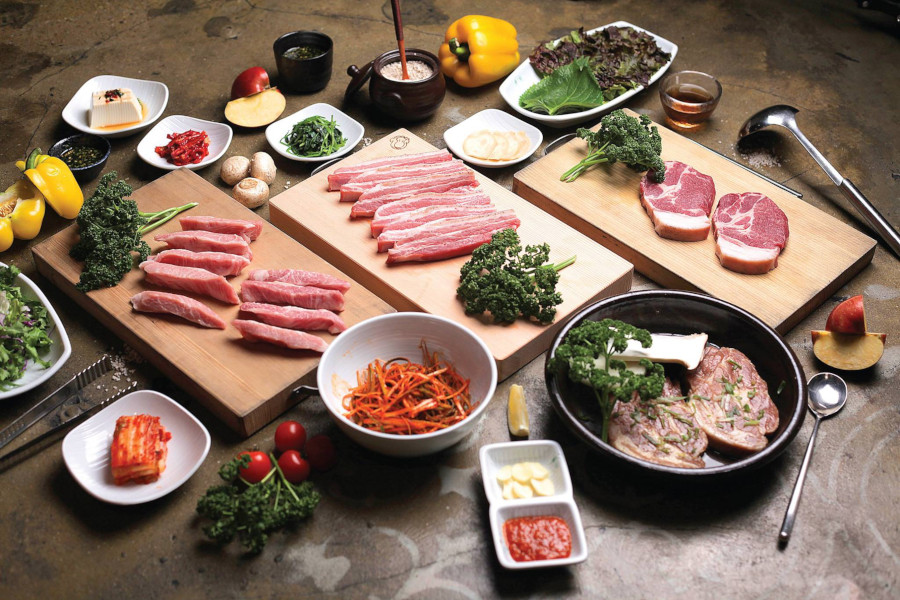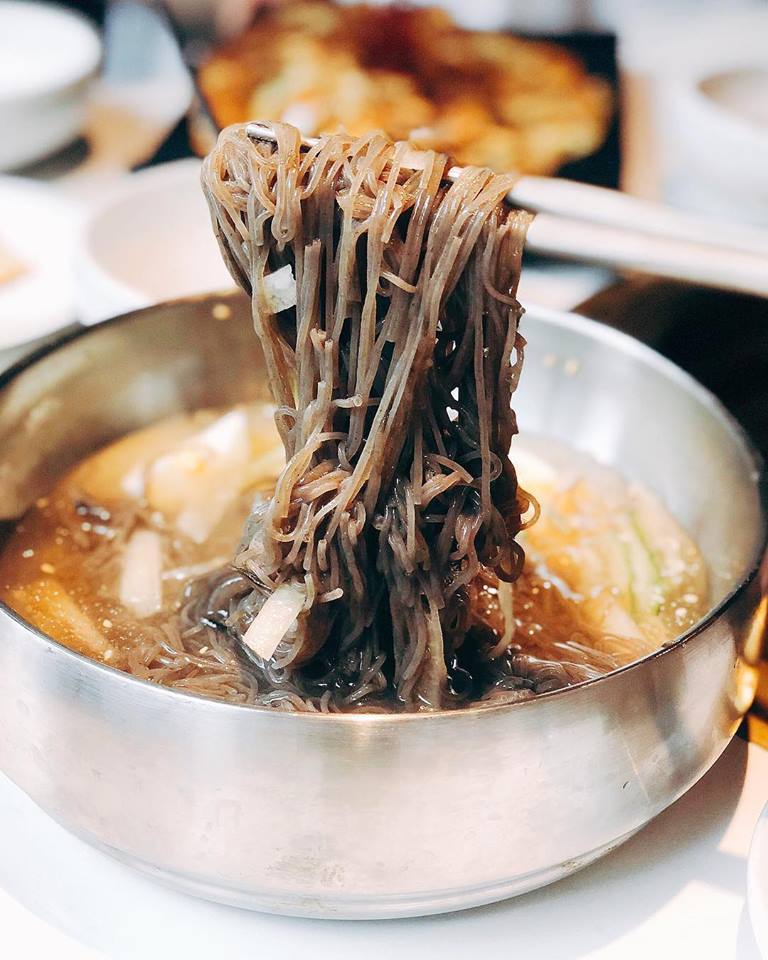 GF Uptown Parade, 9th Avenue corner 38th Street, BGC, Taguig City
(02) 946 3733 | Facebook
Open Sunday to Thursday from 11am to 3pm, 6pm to 10pm | Friday & Saturday from 11am to 3pm, 6pm to 12mn
Date budget – P950
Cooking Korean barbecue and reenacting your favorite Koreanovela scenes together is a fast train to kilig. And what better venue for that than Namoo House—a genuine, scrumptious piece from Korea? Even better, Namoo house is known for serving topnotch meat like aged USDA prime steak and Kurobota pork belly.
Frank & Dean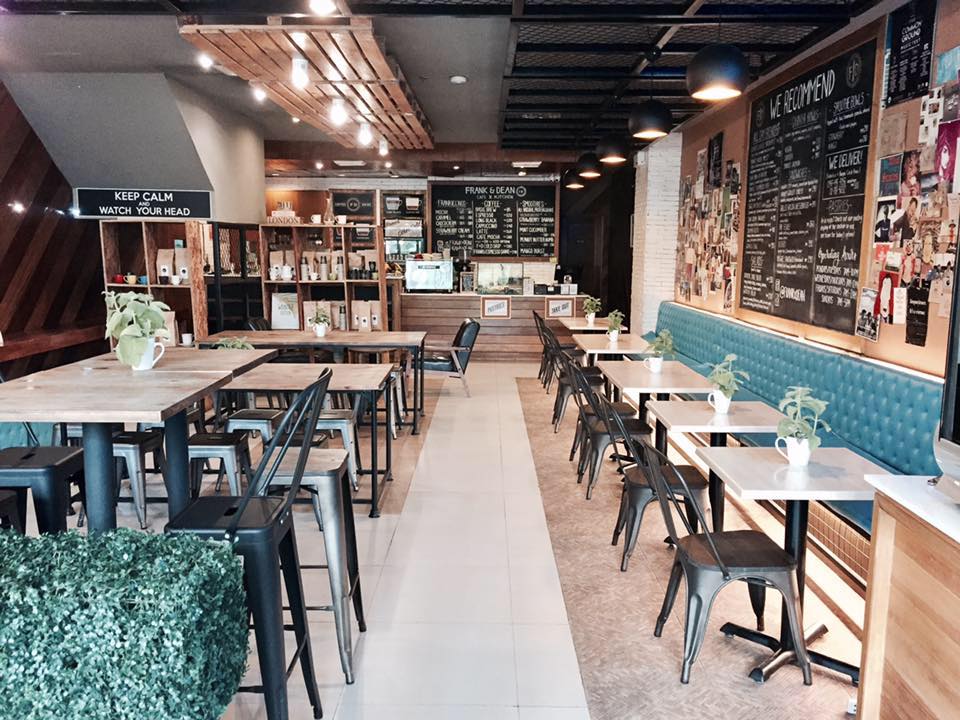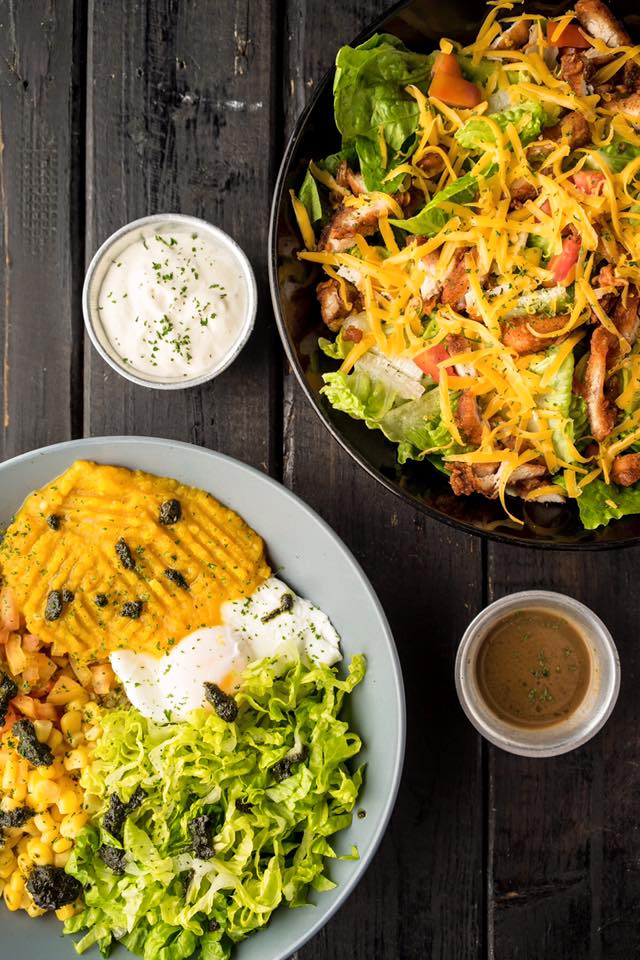 1F Forbes Town Center, Burgos Circle, Bonifacio Global City, Taguig City
0917 445 7056, (02) 718 5032 | Facebook Page
Open from 7am to 12mn Sunday to Thursday | Open 24 hours every Friday and Saturday
Date budget – P800
At first glance, Frank & Dean seems like your typical brunch café. But there's definitely more to it than meets the eye. For starters, they offer great alcoholic libations starting 3pm. Frank & Dean is also an awesome place for sobering up with food after drinking upstairs or at the bars around. Their Southern Fried Chicken, for example, will wake up you senses with just how good it is.
Pound by Todd English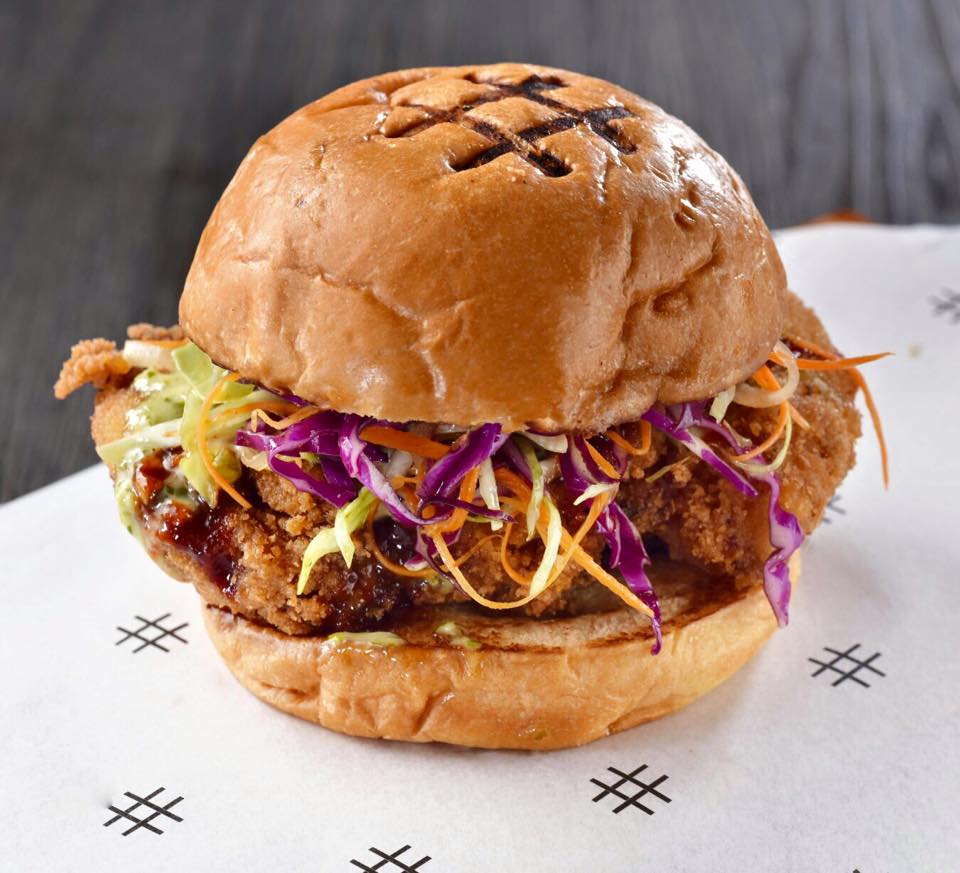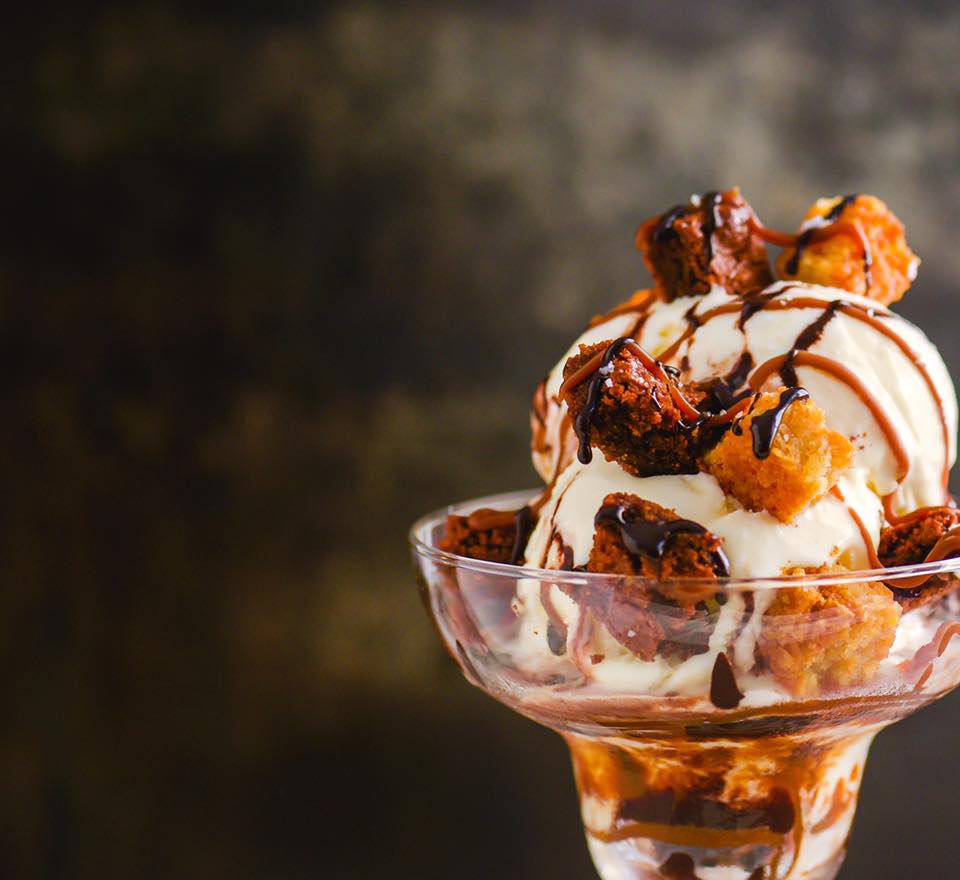 B3 Bonifacio High Street, 9th Avenue, BGC, Taguig City
0977 858 8633, (02) 617 8633 | Facebook
Open daily from 11am to 10pm
Date budget – P850 
How's the '20's Prohibition area for a romantic date ambiance? Well, try it out for yourself at Pound while you feast on fancy, gourmet burgers that ironically call for getting your hands dirty. Their famous foi gras burger will surely impress your date with its foi gras slab and foi gras mousse.
Don't let the mouthwatering burger options make you forget about ordering scrumptious sides. The Truffle Risotto Tots and Tempura Fresh Beans will definitely complete your meal.
Kuppa Roastery & Café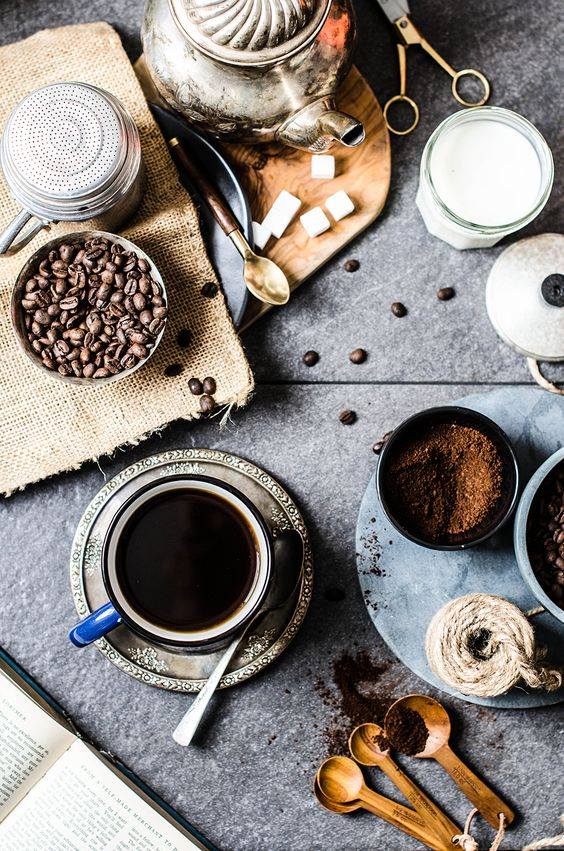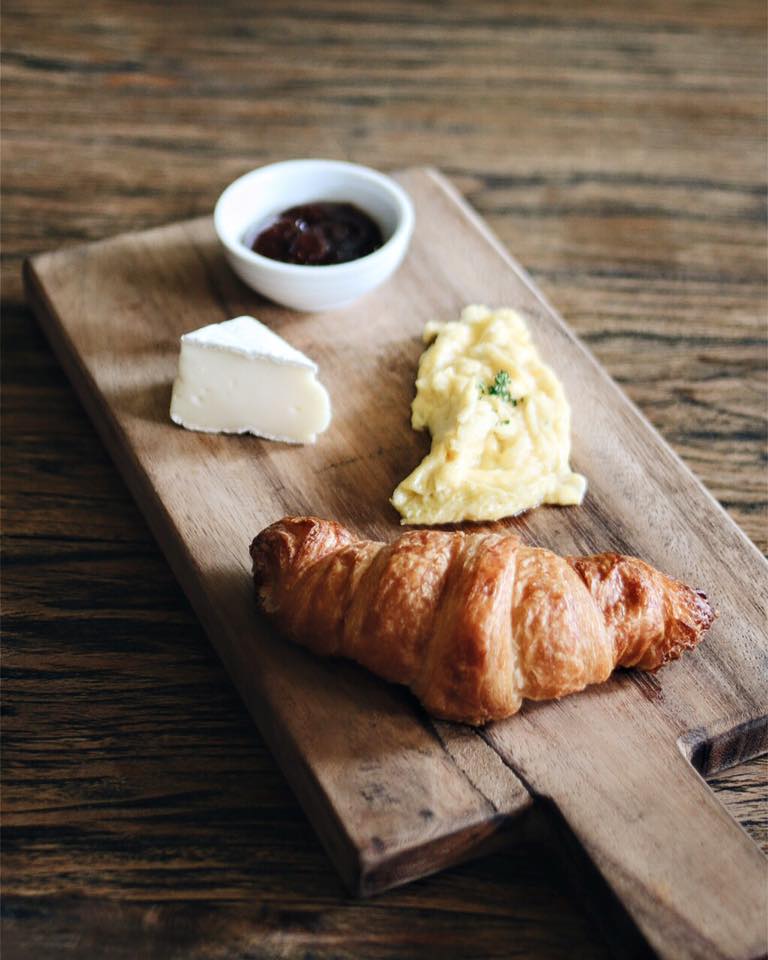 GF Commercenter Building, 4th Avenue corner 31st Street, BGC, Taguig
(02) 552 1057, (02) 587 0560 | Facebook
Open daily from 8am to 11pm
Date budget – P750
Hailing from the city of smiles, Bacolod—Kuppa is such a chill and cozy café that you'll find yourselves having a hard time leaving. They take their brews seriously, so look forward to a great selection of coffee. And anyone who's been to Bacolod will vouch that almost all eateries in and from this place serve incredibly satisfying grub. Kuppa's all-day-breakfast options, hearty specials, tapas, sandwiches, pastas and pizzas prove that.
Ping Pong Diplomacy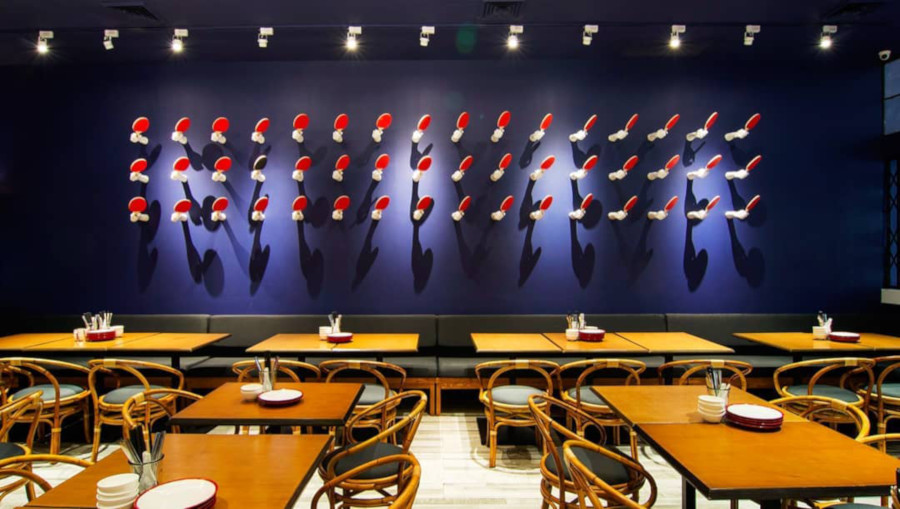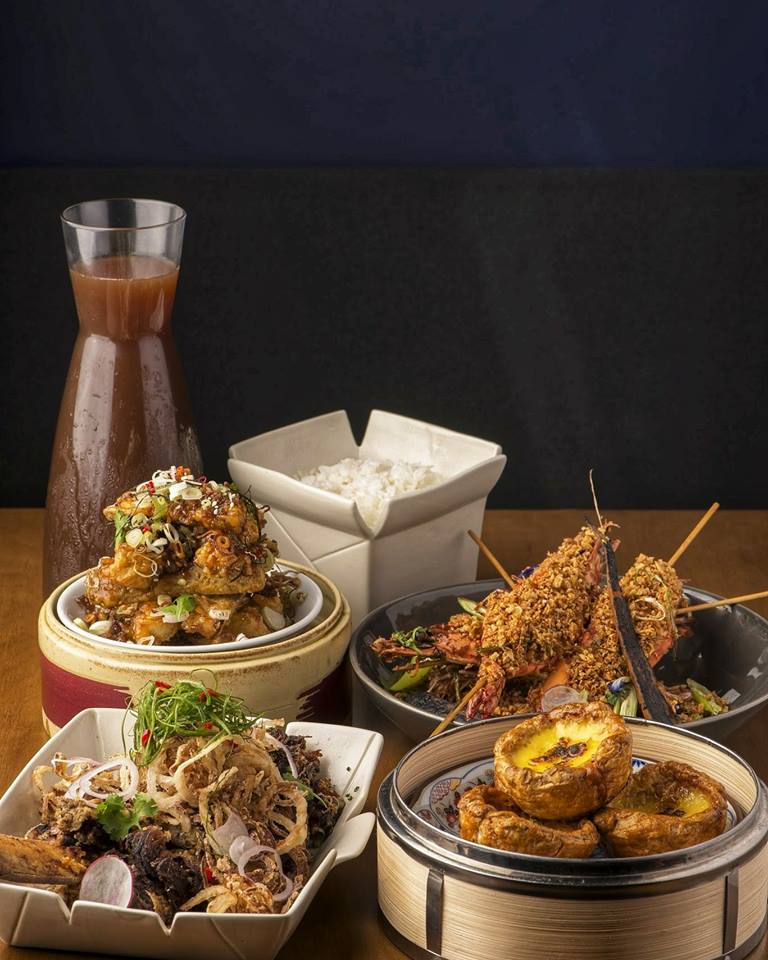 3F SM Aura Premier, C5 road corner 26th Street, BGC, Taguig City
(02) 960 4271 | Facebook
Open daily from 10am to 10pm
Date budget – P600
From the same brains behind Your Local and Hey Handsome comes another exciting, out-of-the-box culinary concept. Ping Pong Diplomacy lets you taste Chinese cuisine in a form you've never hard before—"bastardizing" it in the most delicious way possible. Just some must-tries are the Truffled Mushroom Edamame Shumai, 12-Spice Ping Pong Wings and Typhoon Shelter Grilled Prawns.
Did we miss any other affordable BGC restaurant dates? Sound off below!