Pinoy bookworms were heartbroken to realize that the world's biggest book sale, Big Bad Wolf, won't be visiting our shores until who knows when. Since 2018, Jacqueline Ng and Andrew Yap have brought us thousands of books up for grabs 24/7 for two weeks straight. The concept started in Malaysia in 2009 and most of the titles are from the pair's joint business, BookXcess, which dealt with excess books from international distributors. But now that pandemic restrictions hinder them from continuing the tradition, everything can be done online. Fear not, you can still purchase Big Bad Wolf books but this time they're online and shipped from Malaysia. All you have to do is choose your book, check out, pay the shipping fee, and wait for the package to land on your doorstep.
Check out some of the titles you can find on BookXcess' website:
Crazy Rich Asians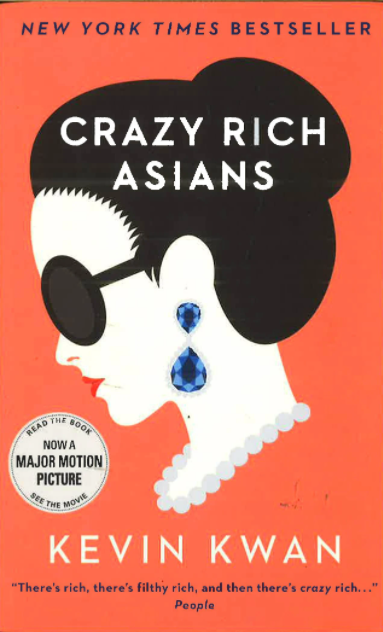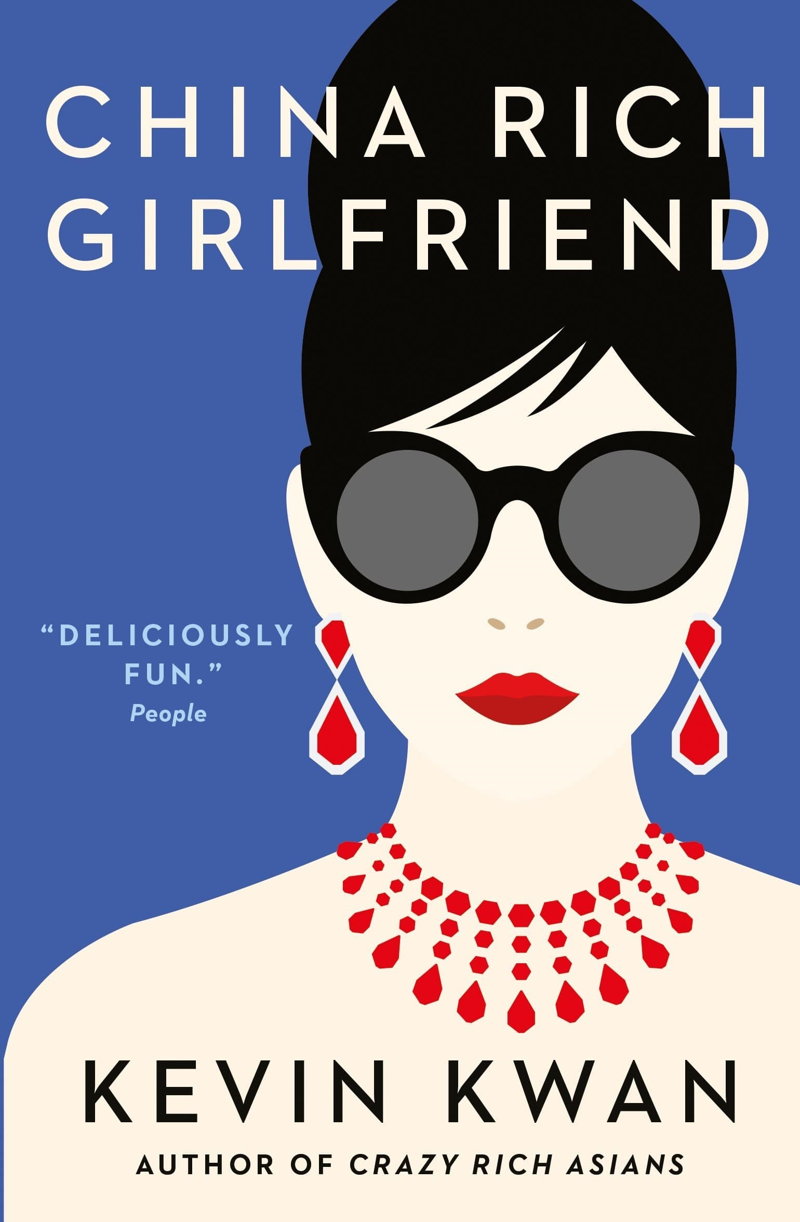 Raise your hand if "Crazy Rich Asians" is one of your favorite films. The book of the same title by Kevin Kwan perfectly depicted how strict Asian parents are when it comes to their children (even if we aren't billionaires). The trilogy is available on Book Xcess if you haven't read it yet.
Harry Potter Series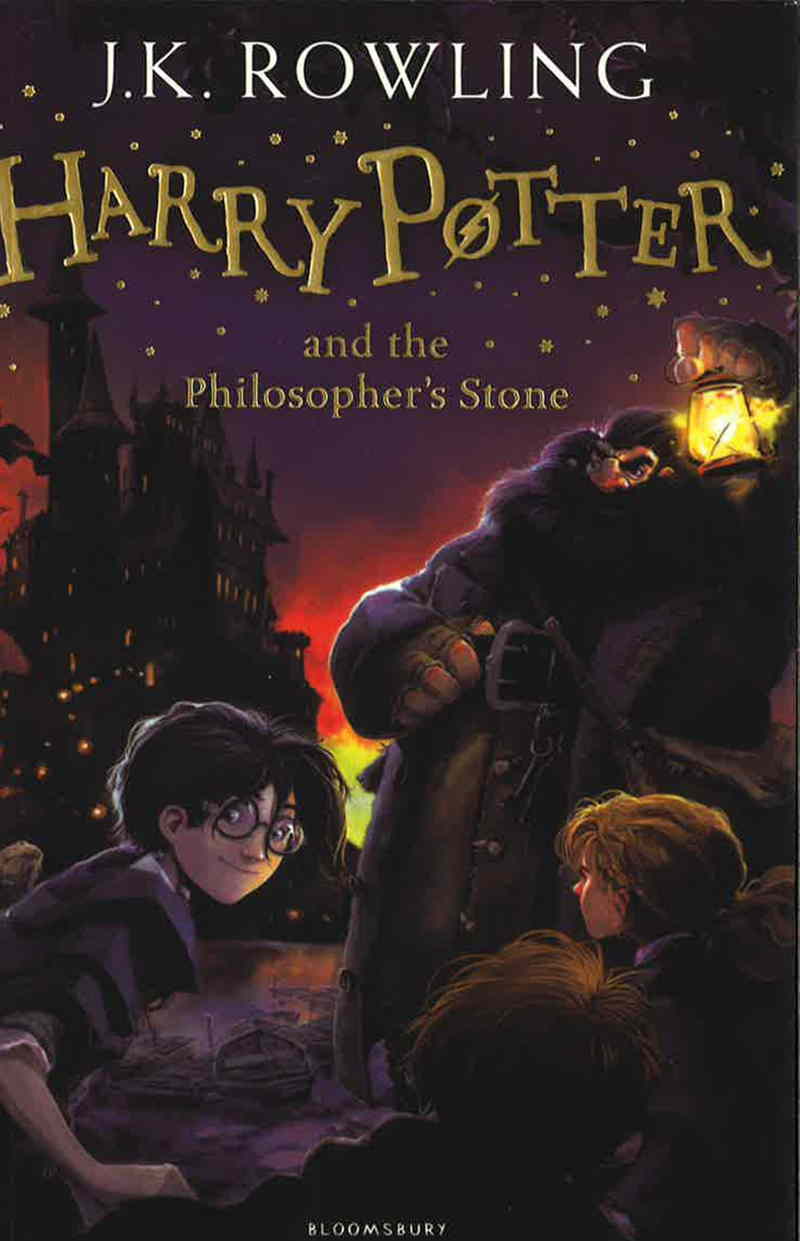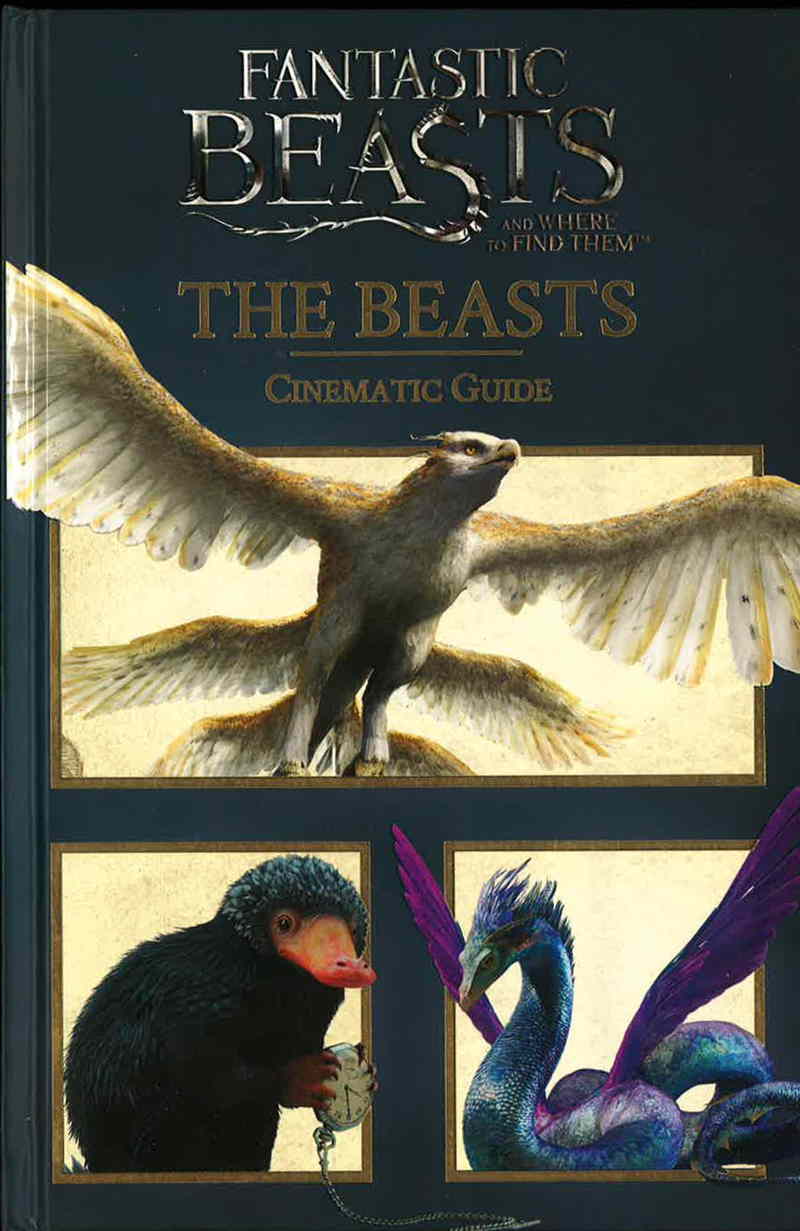 You can get each of the seven "Harry Potter" paperback books for P352.23 each from Book Xcess, that's up to 40% off for some titles. There are even books on "Fantastic Beasts" and themed journals for as low as P210. And if you've got a younger sibling obsessed with Harry Potter (as they should), you can get them coloring books for as low as P116.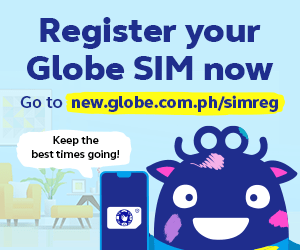 Percy Jackson Series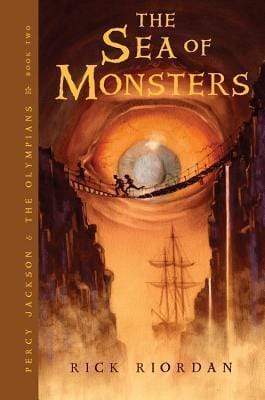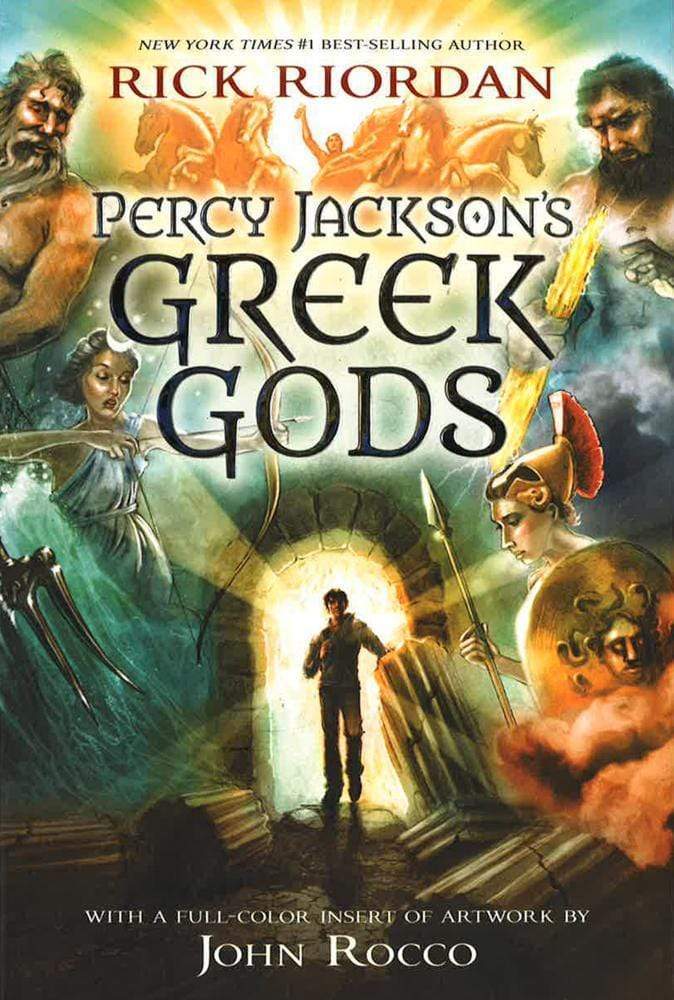 Rick Riordan's series is one of the most sought-after books during Big Bad Wolf to the point where he even has his own section during the sale. You can get a book in the series for as low as P175. Some of the books are out of stock so if you want to get the entire set, you might have to wait a bit longer. "Heroes of Olympus," "Kane Chronicles," and the "Magnus Chase" series are also available for less than P250.
Stephen King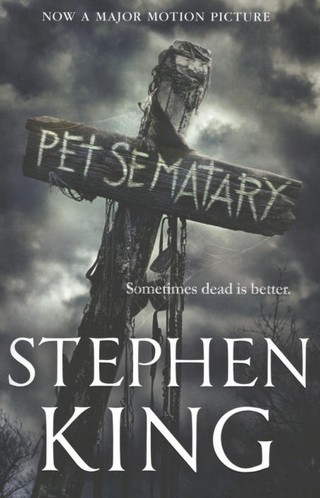 Who would turn down a Stephen King book that's about a quarter of its original price? Book Xcess has paperback copies of "It," "Pet Sematary," and other King books that will make your spine tingle.
Miss Peregrine's Home For Peculiar Children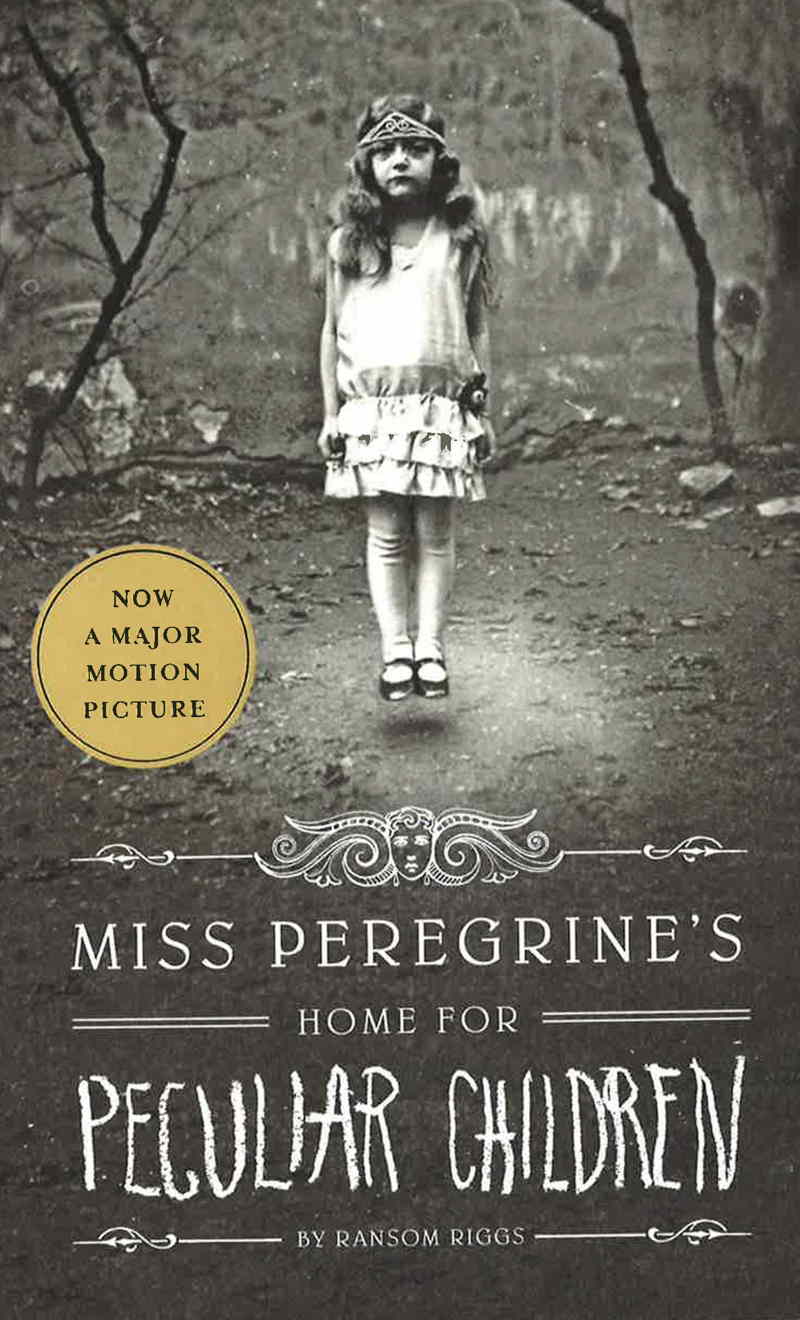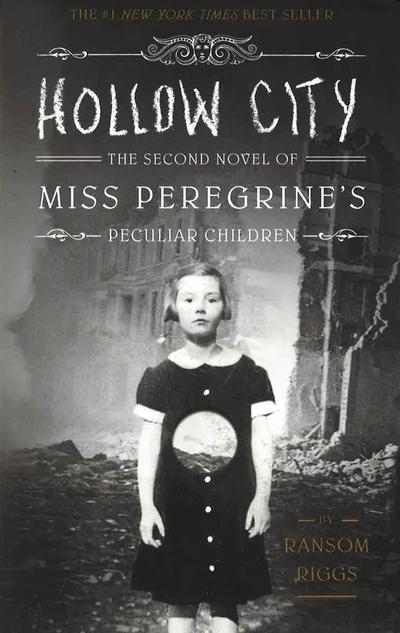 Snag a copy of Ransom Riggs' famous series at 62% off. They even have the "Miss Peregrine's Journal For Peculiar Children" for P234.43.
Kabat-Zinn: Mindfulness For All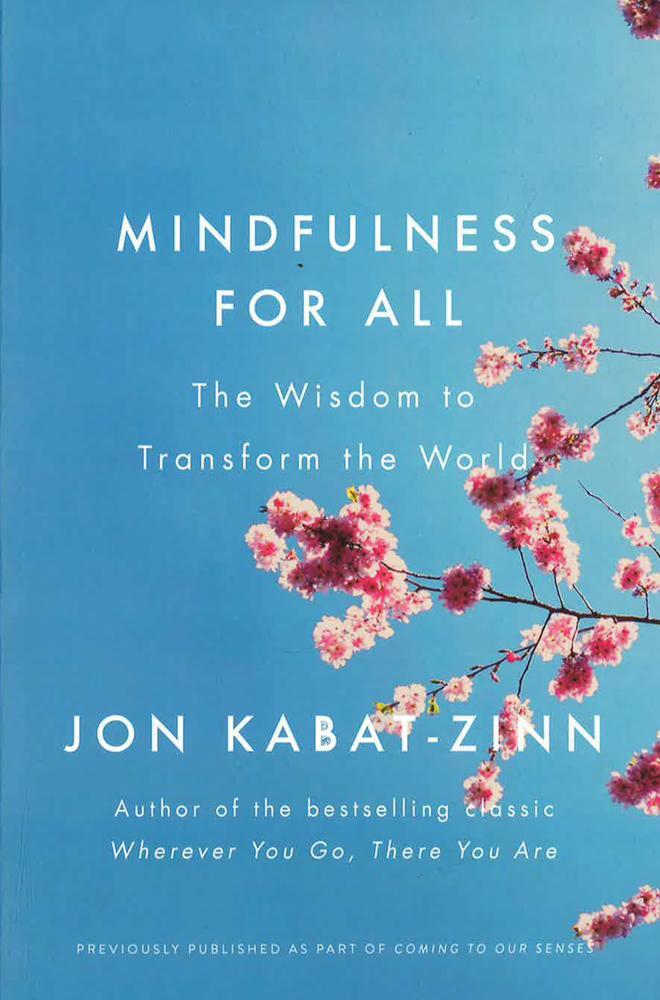 Aside from fiction, Big Bad Wolf online also has tons of non-fiction reads, and now they're available online. "Mindfulness for All" is the fourth book to Jon Kabat-Zinn repackaged 2005 book "Coming to Our Senses," Kabat-Zinn tells us that mindfulness is one way to transform both us and the world around us.
Book Of Humans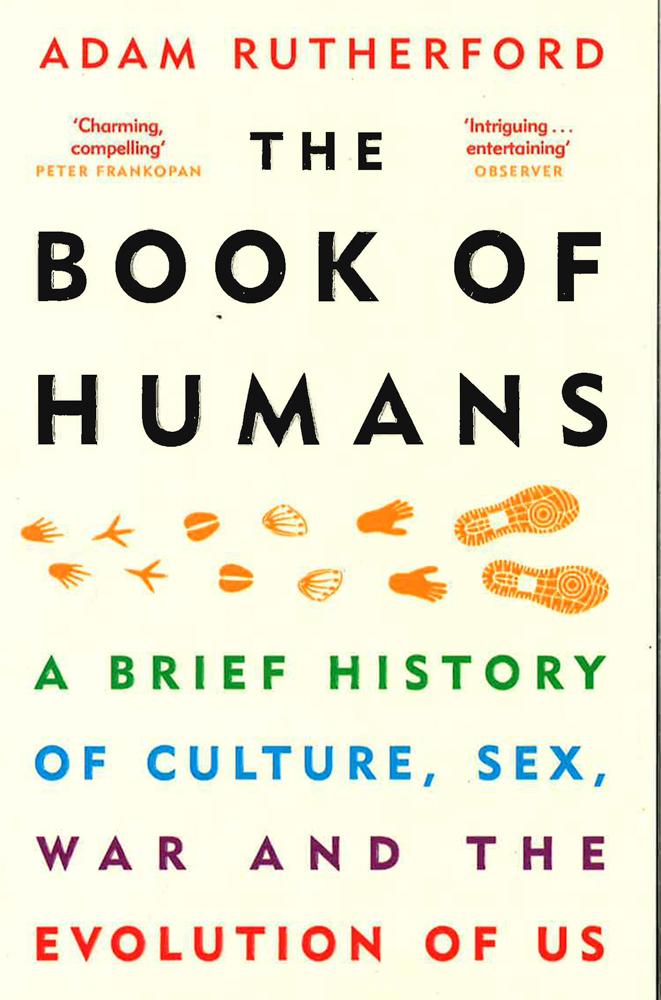 With almost 14,000 non-fiction books on the site, you'll need hours to scroll through them. One of the best ones is the 2018 "Book of Humans" by Adam Rutherford. It has interesting takes on the complexities of being human and how we became who we are today despite all the challenges mankind had to hurdle.
The Ultimate Book Of Impostors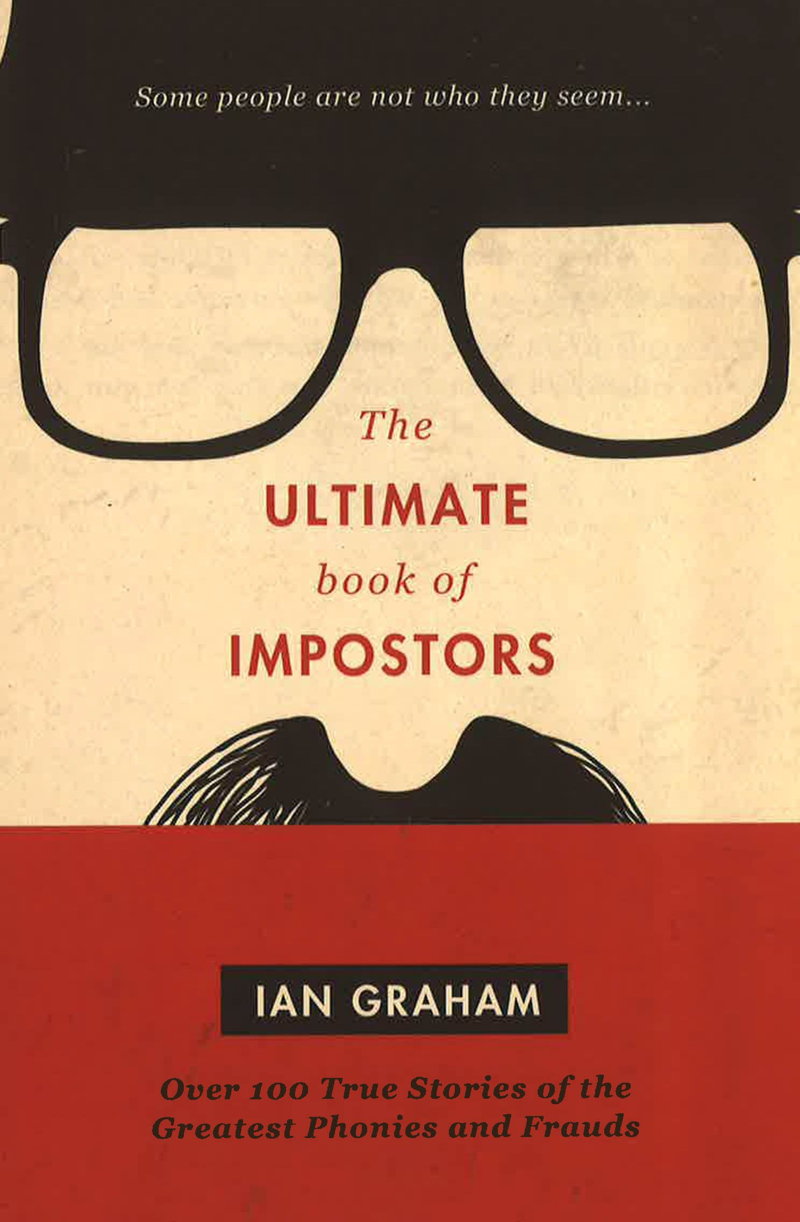 You can pick up Ian Graham's 2013 book and literally start anywhere. There are over a hundred curious accounts and strange stories that will pique your interest. If you're someone who would read about "fake pilots, phony princesses, imitation Indians, and serial sham artists" this non-fiction book is for you.
To get your own book haul, visit Big Bad Wolf online at bookxcessonline.com. Happy shopping!
Check us out on Facebook and Instagram and be the first to know about the latest news and coolest trends!