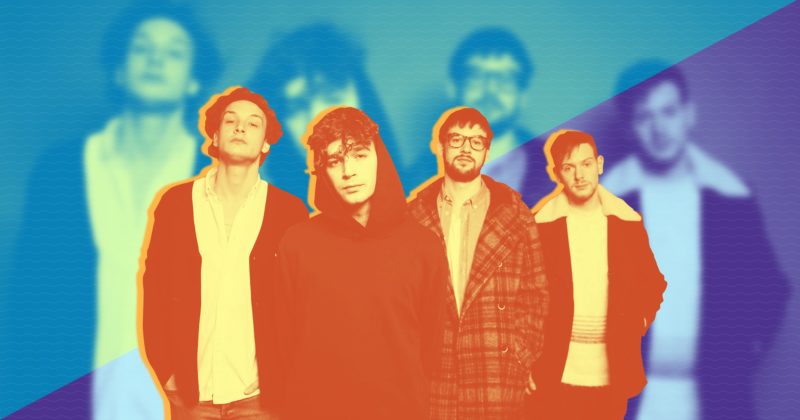 In case you haven't heard, The 1975 is once again returning to Manila for a performance on September 11, 2019. This will be the fourth time the band lands on our shores to grace us with their presence and good music. Thousands of fans already bought their tickets to the show and if you haven't yet, secure yours now before it sells out!
In the meantime, and because Matty Healy has been in multiple interviews already, here are 8 interviews with him and the boys that can tide you over until we see them in the flesh.
GQ's interview on top things Matty can't live without
Sunglasses, a black sling bag, a notebook, and a classic disposable camera are some of the things The 1975 front man Matty Healy can't live without. And we've discovered (1:50 mark) that his phone wallpaper is a photo of his girlfriend Gabby Brooks! How cute is that?
BBCR1 with The 1975
Want to know if Matty, George, Ross, and Adam read your comments on their videos? This BBC Radio 1 interview is the answer!
All his Genius videos
Matty has a wide vocabulary that, partnered with his British accent, can just about blow your mind. All his Genius interviews on the songs off their new album A Brief Inquiry Into Online Relationships are amazing. Aside from us getting to know the meaning behind all the clever lyricism, we get to hear him explain his perspective on things using his let's-read-a-dictionary-in-one-sitting inspiring vocabulary.
Check out his interview for Sincerity is Scary, I Couldn't Be More In Love, and Love It If We Made It.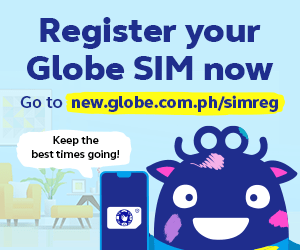 Beats 1 with Matt Wilkinson
In this radio interview, Matty gets serious and talks about his affair with heroine and how it has heavily affected and inspired his latest album. He spent 7 weeks in Barbados at a rehab center last year and he shares how he's grateful that his bandmates helped and encouraged him, even going so far as pitching in for the bill. This might be the only interview where we hear from Matty himself how he went through and got over his drug addiction.
Matty discusses his songwriting process on MTV
"The only thing I've got is the truth. I've only ever done the truth, that's the only thing that has ever provided me with the result of meaning anything." – Healy, 2018
This is the reason why people can relate to their songs, it's because Matty, George, Ross, and Adam make it a point to tell the truth in their lyrics, their present emotions, their present struggles, and the truth always resonates.
Virgin Radio UK gives a 50-minute interview
How about almost an hour of Matty Healy talking about his music? Yes please. This interview with Eddy Temple-Morris might quite be the best in this list. Matty dives into the album, the conceptualization behind it, and the story, all in a relaxed environment. This is such a sincere interview that really felt like Matty is in the moment and enjoying speaking his mind.
The iHeartRadio interview
We know for sure that The 1975's four wonderful members are brothers for life, partners in crime, based on this interview where Matty talks a bit about how they started, working with the London Community Gospel Choir, and the first song that started A Brief Inquiry Into Online Relationships.
Coup de Main interview with the band (2016)
This might not be a recent interview but one worth watching. It's one of those rare interviews where (A) the boys are all together, (B) Ross and Adam are participating, and (C) they're all having fun. Bonus points for the puppy invasion in the end!
Catch The 1975 live at the Mall of Asia Arena on September 11, 2018! Get your tickets now!
What's your favorite interview of Matty Healy or The 1975? Share it with us below!