Staying in is the new trend! Amidst all the news frenzy, panic buying, and government advisories, staying at home and not going out has become the new normal. Gone are the parties, mall shopping sprees, and staying out late into the night. Welcome pajamas, Netflix, and food delivery services. It's at this time that cabin fever can strike, but we've got you covered. Here are 8 binge-worthy shows that are always up for a rerun because they're awesome like that.
Band of Brothers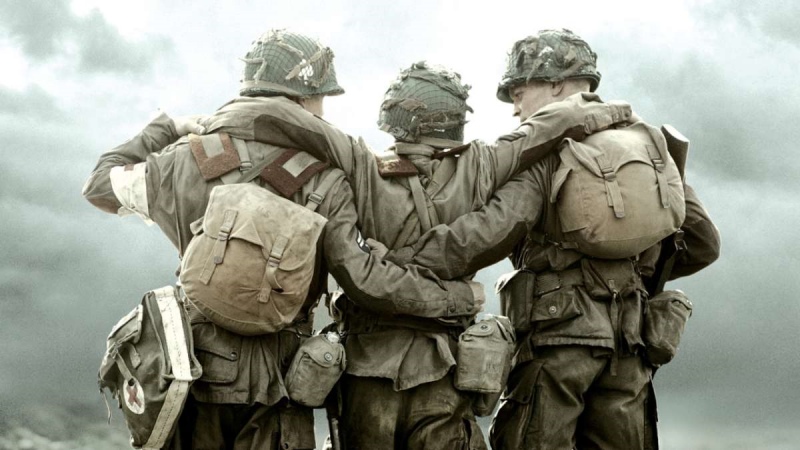 One of the first shows that ushered in the era of cable TV binging is Band of Brothers. This multi-award winning series about a company of paratroopers and their missions during World War 2 earned massive praise and accolades from viewers all over the globe. The action and drama scenes were equally intense, as well as the magnificent portrayal of brotherhood and heroism that the soldiers exemplified during one of the darkest times in our history.
Suits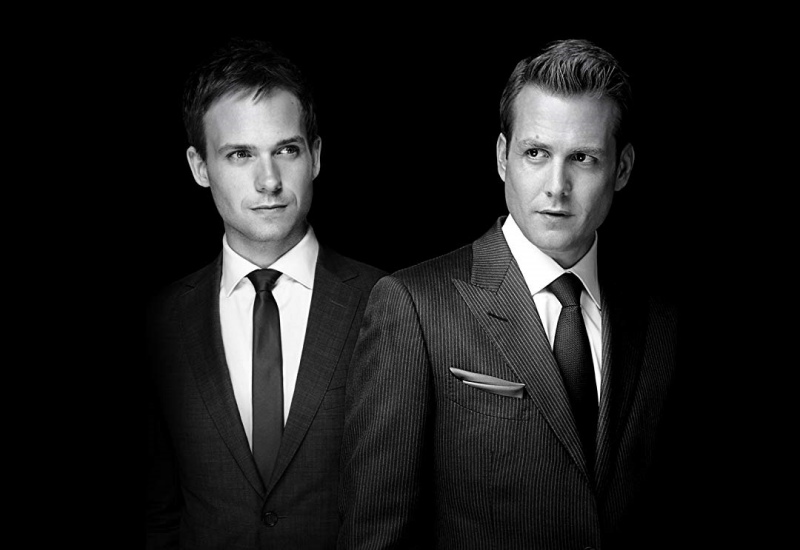 Suits still has a super-fresh 90% rating on Rotten Tomatoes, making it one of the most critically-acclaimed and well-loved shows in recent years. This smart and witty take on high-end law in New York city has captured fans in all of its nine seasons. If you like fast-talking lawyers with a taste for trouble, this show is for you.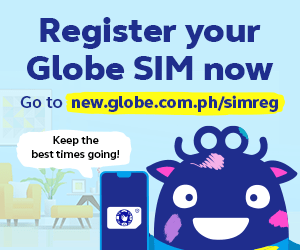 Grey's Anatomy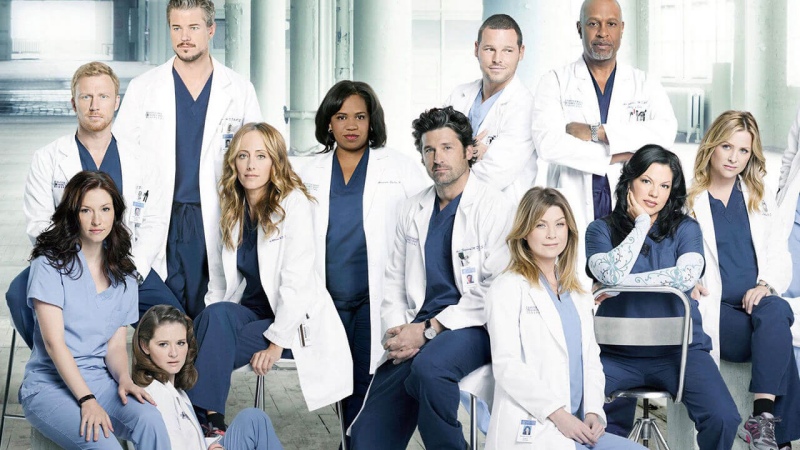 Did you know that Grey's Anatomy is now on its 16th season? It is now officially the longest running medical drama to date! Tag along with Dr. Meredith Grey and all the ups and downs of her life as a doctor, a lover, and a mother. Laugh with her, cry with her, and experience the full range of emotions that only this show can offer.
Breaking Bad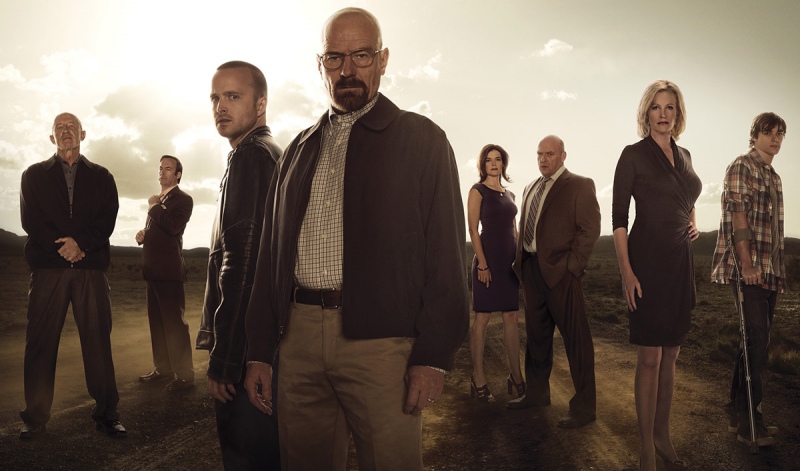 Probably one of the best TV shows ever, Breaking Bad broke records of all kinds with its rich range of characters, dialogue, and storylines. Bryan Cranston shines in his role as Walter White, a chemistry teacher who turns to manufacturing illegal drugs to finance his cancer meds. Yep, it's as outrageous as it sounds.
Daredevil

Hands down the best among the Marvel shows released on Netflix, Daredevil practically stands a whole head taller than his counterparts such as Jessica Jones, Punisher, and Iron Fist. The dark action-drama is so rich in cinematography and storytelling that you'll watch through all three seasons of it in no time.
The Office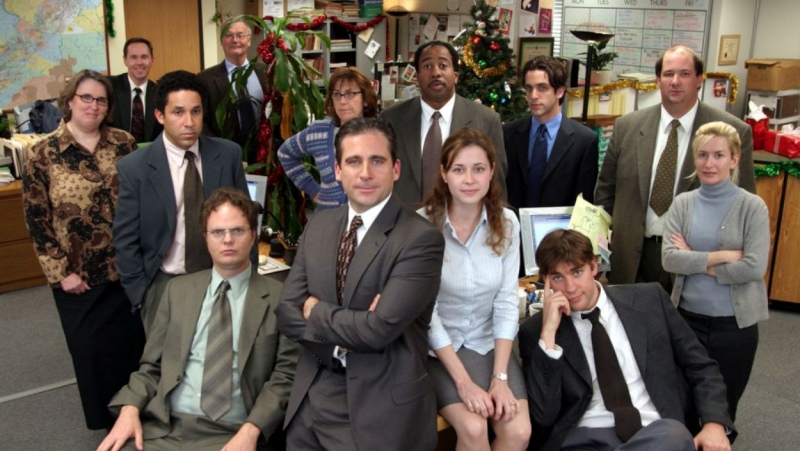 Raring for a good laugh? We recommend The Office! Let Steve Carrel, John Krasinski, and Jenna Fischer show you the ins and outs of working at an American paper company where all your officemates are totally out to get you. Complete with stapler pranks and printer malfunctions, The Office is a good way to de-stress after a full day of worry.
Brooklyn Nine-Nine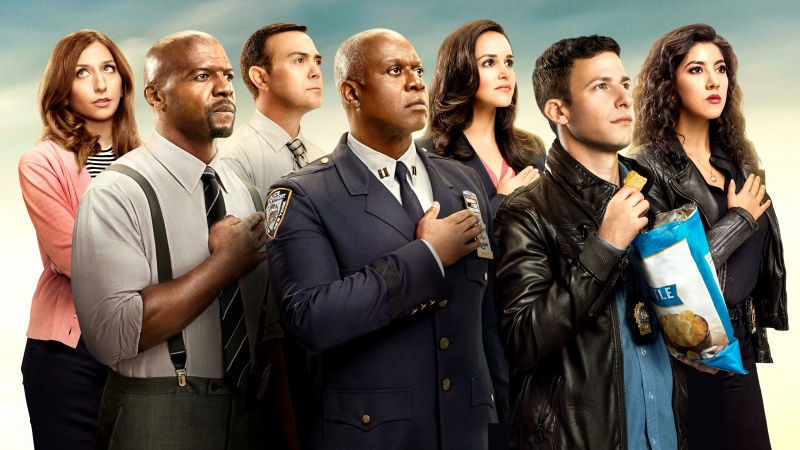 Nine-Nine! You can almost hear the voice of Terry Crews' Sergeant Jeffords belt out his famous line whenever we talk about this hilarious show. Get to know what happens in a New York police precinct that is centered on one thing and one thing only, nope, not catching criminals, but making sure that they have one heck of a good time in every patrol, mission, and stakeout that they can get their hands on.
The Mandalorian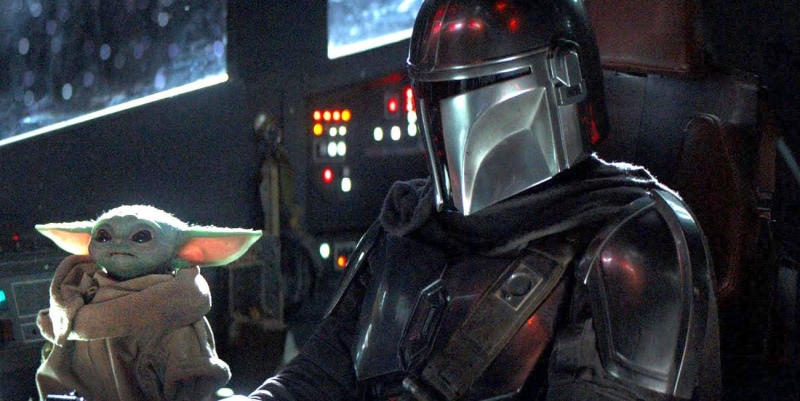 Rewatching The Mandalorian isn't that much of a leap back in time. But this highly-acclaimed show from Disney and the Star Wars universe shines in all aspects. It's like watching a delightfully long Star Wars movie that you hope would not end. The good news is, because of its successful first season, more seasons have been ordered and are on their way to us soon!
Have you seen any of the shows on our list? Are there any other you would like to recommend? There are a ton of great binge-worthy shows out there which are perfect for this season of staying indoors and away from the crowds. Happy watching everyone!