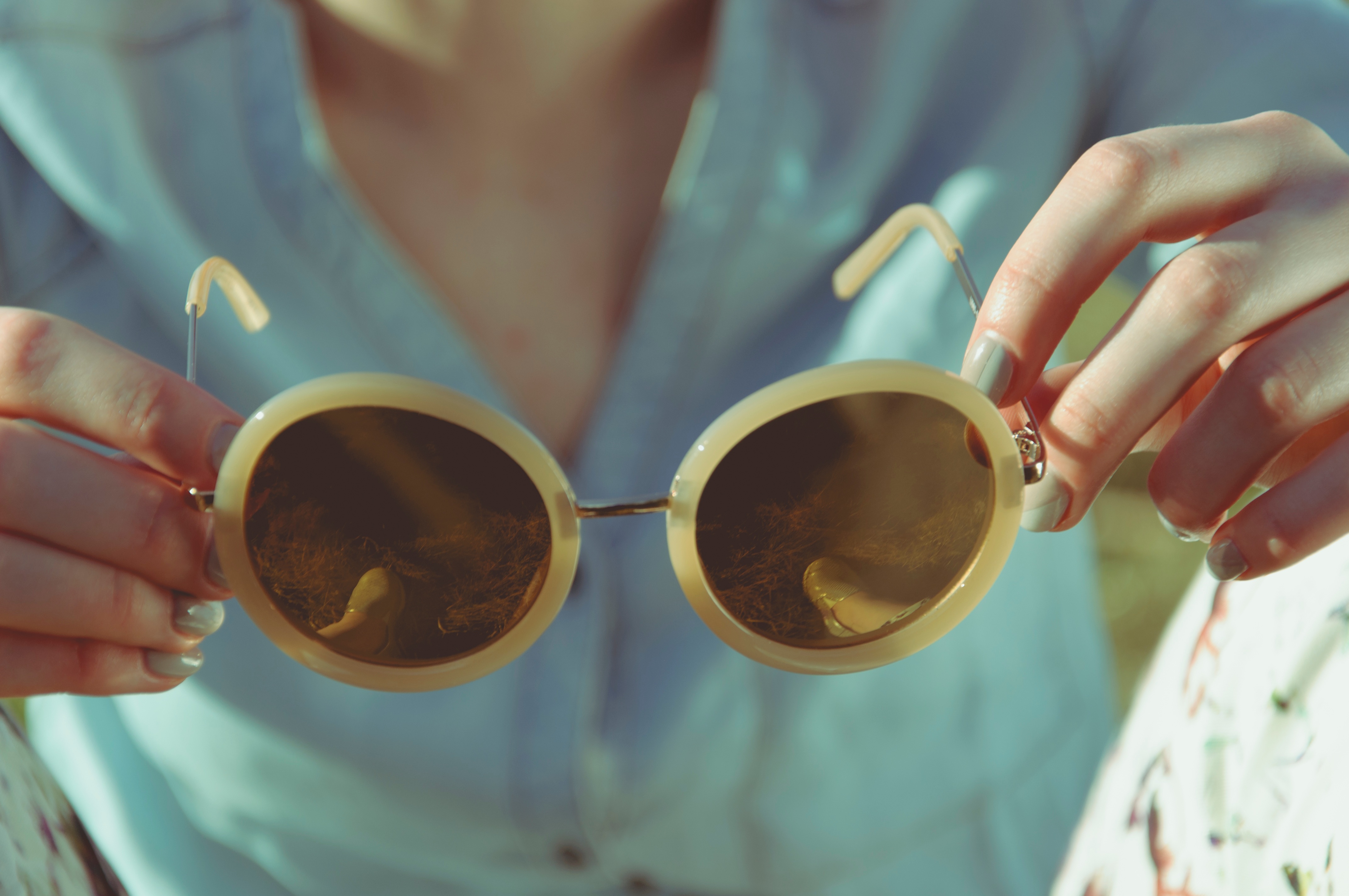 Blogger Outfit Inspiration for Every Occasion
By Jica Lapena

Being stylish everyday can be such hard work. As much as we'd all like to be fashion-forward and unique in our daily wardrobe choices, sometimes it's just easier to copy–er, take inspiration from–what's already there, especially when "what's already there"  is a plethora of ideas from modern style authorities, like the bloggers of Instagram!
If you can't beat the trends, then maybe it doesn't hurt to just go with them every once in a while. Scroll down for eight blogger-approved ensembles you can wear to your next affair.
1. Date night
Nothing says date night like color-coordinated outfits with a cute couple picture to match. For your next night out, take your cue from @vinaguerrero and don't just take the LBD (Lazy Black Dress) option, however effortlessly stylish it may seem to be.
Put some work into that ensemble and pick a dress that's both feminine and sexy. The lace details, low neckline and delicate straps in this number from H&M do the trick. Top it off with an edgy pair of stilettos to match the boyfriend's moto jacket and you're all set. Flaming red hair optional.
2. Sunday brunch
If there's an LBD, then there's an LSD (Lazy Sunday Dress) which, of course, you can wear on any day and not just Sundays.
Take @sartorialpanda's choice for "sun-soaked days" in Tagaytay. The back-baring blue dress is made less lazy with the right accessories, the right red lip and a facial expression that sums it all up.
The key to the LSD is the feeling–whether it's coffee by the road at 7am on a Monday or a Thursday afternoon at the country club, it's the air of ease that makes or breaks this look. That and how the cut so elegantly shows off your perfect collarbones (or arms, if you're more an arm girl).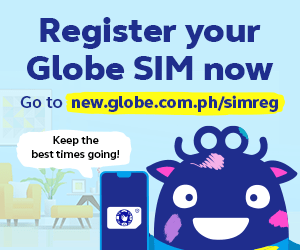 3. Wednesday work day
On days when you have to get down to business, show that there's no need to separate work from play with a fun, business casual outfit choice that will have your latest acquaintances doing double takes.
The way that @iradeniseoyco does it is with a cool spin on the classic long-sleeved white button down. The quirky lip prints decorating the chest and the comeback tie at the waist are simple style points with big impact.
4. When you're feeling blah
Just because you're feeling under the weather, doesn't mean you have to look the part too. Take a leaf out of @tracyayson's style book and conceal a blah day with an outfit that says yay!
Because on days like this, you can't be bothered to think too much about what to wear, go with a quick fix dress–one with an instantly stylish cut so even if you can't bring yourself to accessorize, it's all good.