Let's Talk About That Touch Bar:
Tech News Roundup
By Baxter Jacinto

The MacBook Pro is finally here and, well, we're not exactly sure how we feel about it. Meanwhile, Microsoft is promoting Minecraft as an educational tool, and Facebook is revamping their gaming department and is turning it into something flashy. These and more make up this week's tech news round-up.
8. Instragram now allows brands to tag their products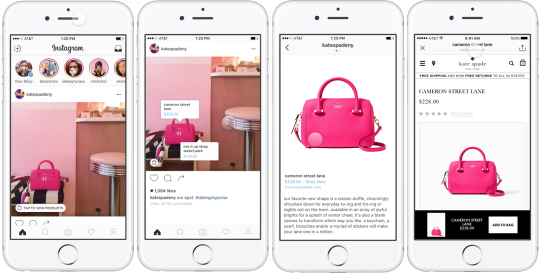 Instagram is testing a new feature which will allow brands to tag their items in photos. In doing so, brands will be able to provide Instagram viewers details of their products by them simply double-tapping an icon within the post. For now Instagram will be slowly rolling it out with 20 US-based retail brands—we can only hope that it expands in the Philippines soon.
7. The iOs emoji ¯\_(ツ)_/¯ arrives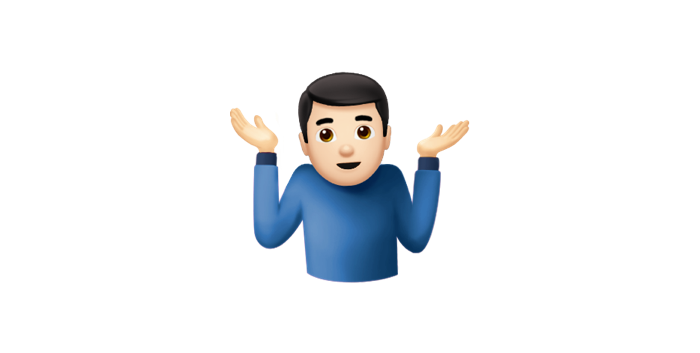 There's no need to make an effort in typing the shrug emoticon because an emoji of just that is finally coming soon in iOs 10.2. There are a lot of emojis that come in this newest release, but this seems to be the most awaited one so far. For what is a world without emojis these days, anyway?
6. Twitter introduces customer services bots
Get faster and easier help from businesses. Try it now with @EvernoteHelps and @PizzaHut. #CarpeDM pic.twitter.com/T8vHnLESEM

— Twitter Advertising (@TwitterAds) November 1, 2016
Introducing customer services bots seems to be Twitter's desperate move to lure brands and use the social media app as a customer service platform. But just how effective would this be? Will people actually use Twitter as a platform to connect with brands when they can just easily send a message via Facebook? We'll see in the coming months if this move by Twitter pays off.
5. Xiaomi Mi Mix cracks
Bezel-less smartphones look flawless and futuristic that companies like Xiaomi have been designing their phones as such, but it seems the design lends itself to cracking. A photo recently surfaced online which shows a cracked screen of a tester Mi Mix. That tells a lot on how  fragile a bezel-less smartphone could be. If we're to choose between pure aesthetics vs functionality, then we'll definitely go with the latter.