8 Possible Reasons the Marcos Magic is Still Alive
Feb 23, 2016 &nbsp • &nbsp Tim Henares
8 Possible Reasons
the Marcos Magic
is Still Alive
by Tim Henares

If you are someone who lived through Martial Law or was at least present for the first EDSA Revolution, it's a bit of a hard pill to swallow that another Marcos is running for the second highest position of the land. In fact, it seems like an insult to the memory of all the people who were hurt and abused during the Marcos regime, and it's not like telling them to "move on" will do them any good when lives and livelihoods were lost without a fight during those times.
But then, despite your initial reaction to having a Marcos knocking on the precipice of Malacanang yet again, doesn't it seem strange that even the staunchest of anti-Marcos isn't oblivious to the appeal of Bongbong Marcos in this day and age?
In the interest of conducting a thought exercise in the art of widening one's capacity for critical thinking, here are 8 insights to Bongbong Marcos's appeal, as viewed through the lens of someone who is decidedly anti-Marcos.
8. He is still not his father.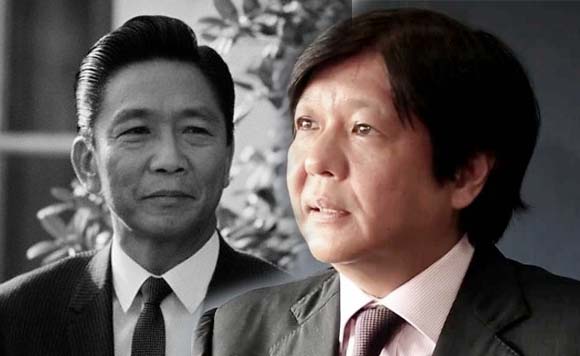 via politics.com
The most basic of arguments in favor of BBM is also the most effective: no matter what his father may have done, he is not his father. Indeed, he may have benefitted from it, and he may have even tried withdrawing some of that ill-gotten wealth himself, but as far as being the perpetrator of all the abuses and crimes? Wasn't him. If we are smart enough to not give PNoy a pass just because of his parents, shouldn't the reverse be true for Bongbong?
7. He has a tremendous track record.
via bongbongmarcos.com
His years in service as a politician cannot go unnoticed. From the multiple laws to the multiple investigations he's spearheaded, it is hard not to notice that Senator Marcos is no slouch in the public service department. If only for what he has personally done for this country, it's really hard to understate his track record.
6. He chooses his battles.
via lloydluna.com
There are moments where he sounds downright apologetic for the abuses of Martial Law, and other moments where he seems apoplectic at those who would mar his late father's name. That kind of flexibility isn't a sign of weakness so much as he's fully aware when he can push his luck at sanitizing the legacy of his father, and when he would instead express sympathy when he knows it would be better for him.
5. Miriam swears by him.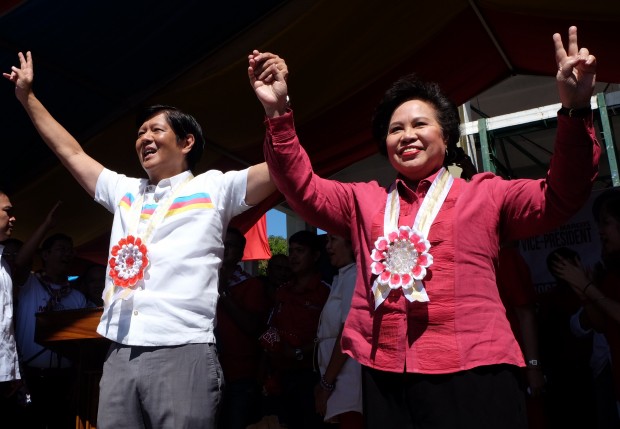 via inquirer.net
Miriam has earned enough goodwill in the years after Erap for her word to mean enough. When she endorsed Bongbong Marcos as her vice president, people who were all "Never Again" about the Marcoses did at least a double-take of the man before changing their opinion about him or holding on to it even more ardently. He is in good company, to say the least.
4. He sounds diametrically opposed to the worst of his father's regime's excesses.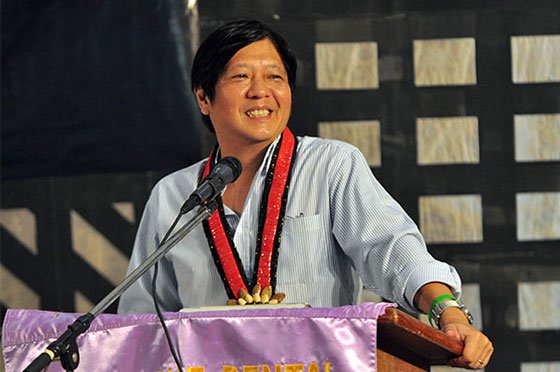 via bongbongmarcos.com
The reluctance to say that Martial Law is a good thing to impose now tends to score him a few points. People realize that he doesn't have the same temperament as his dad, which helps his case a lot.
3. We don't really think he'd be that stupid.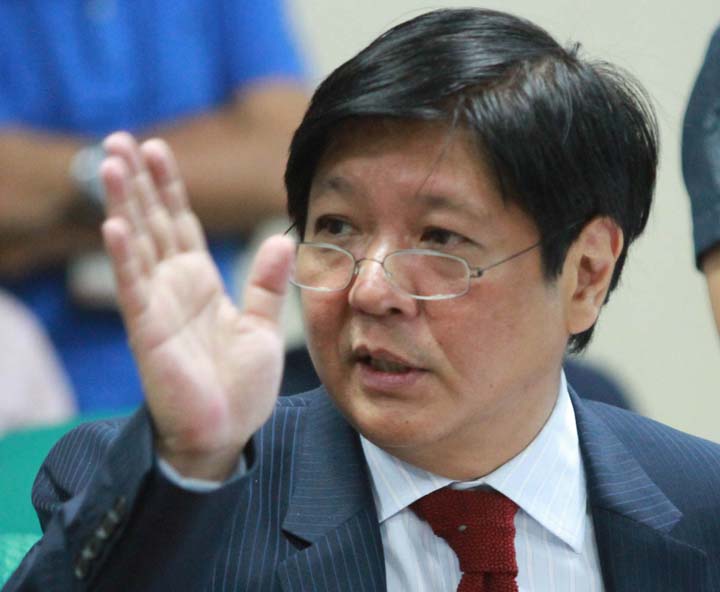 via mb.com.ph
As in, "that stupid" as to do everything his dad did wrong. Surely, he knows better, right? Right?
2. He is the perfect redemption story.
via herdylayumul.com
Even to those who hated what the Marcoses did, seeing BBM make something good out of all that happened seems like a redemption story for the ages. It sure feels like one when viewed through that lens.
1. He has buckets of charisma.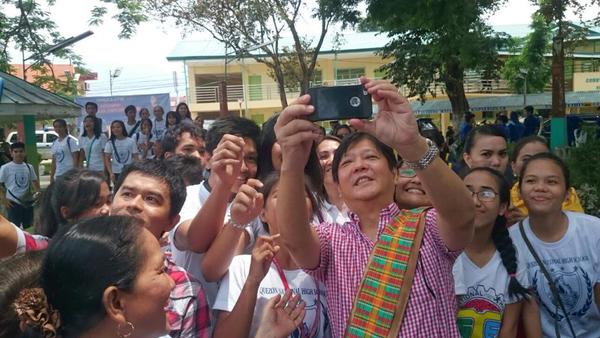 via bongbongmarcos' twitter
There's no other way to describe it: BBM is charismatic, and he knows how to turn on that charm any time he wants. If he can convince a Desaparecido that Bongbong Marcos is not all that bad, who can't he convince, really?
What are your thoughts on Bong Bong Marcos? Share them in the comments below!