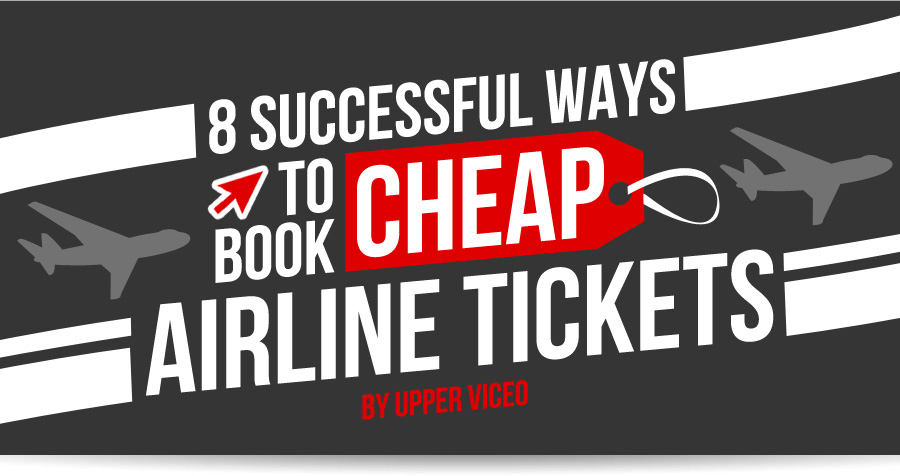 [dropcap letter="'T"]is the season when cool breeze is slowly withering away and sweaters are up for storage. Gone are the nights when you burrito wrap yourself until sun up and ruthless mornings keep you aback from getting up extra early for work.

Nope, forget the last one. Ruthless mornings for work are always ruthless. Full stop.
Having said that, this season is not too bad at all when you can almost taste golden summer. It's that time of the year when soaking up the sun smothered in suntan and arctic cold beer on one hand is par for the course. Because well, summer time is travel time.

It's time to fly out of the city so gather up your pals and map out your summer adventures. Because we at 8List understand the need to pinch the pennies (because really, who doesn't?), we've listed down eight insider tips on how to book your airline tickets for cheap!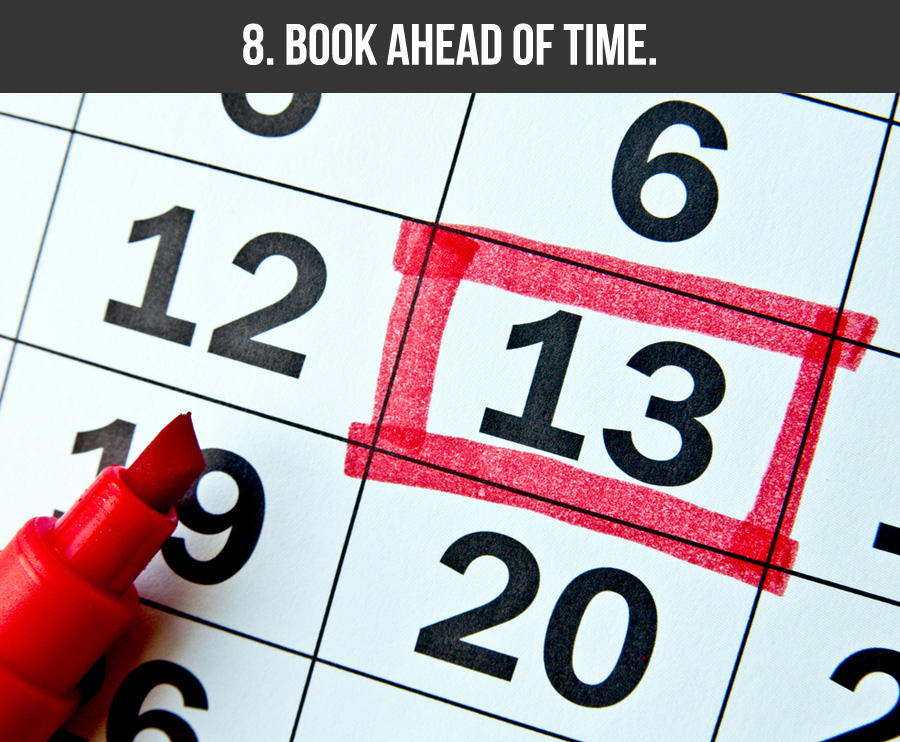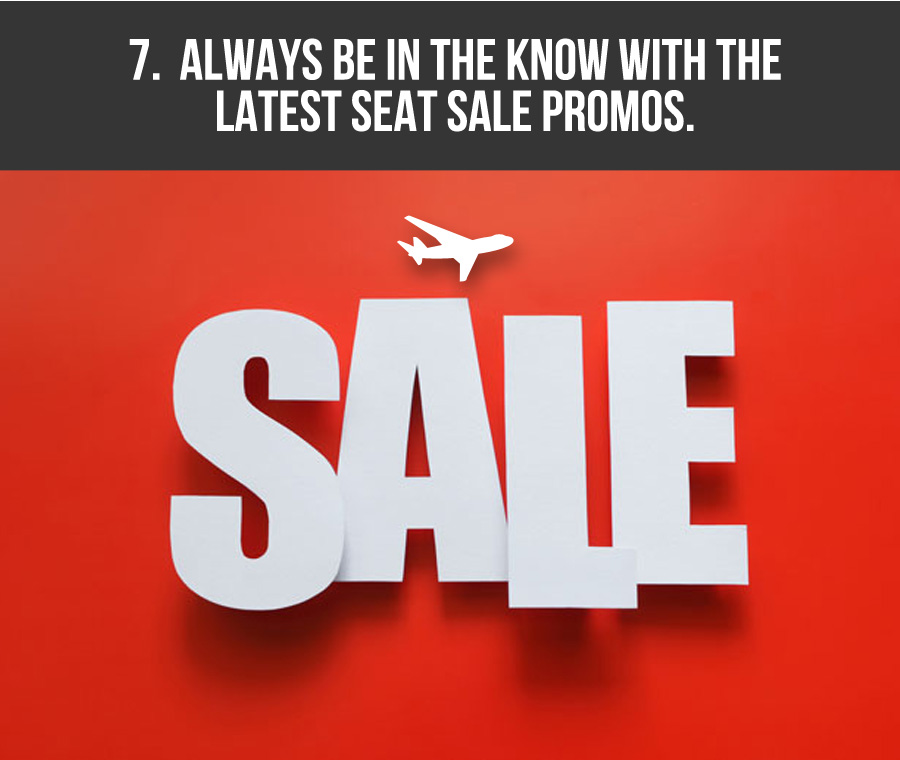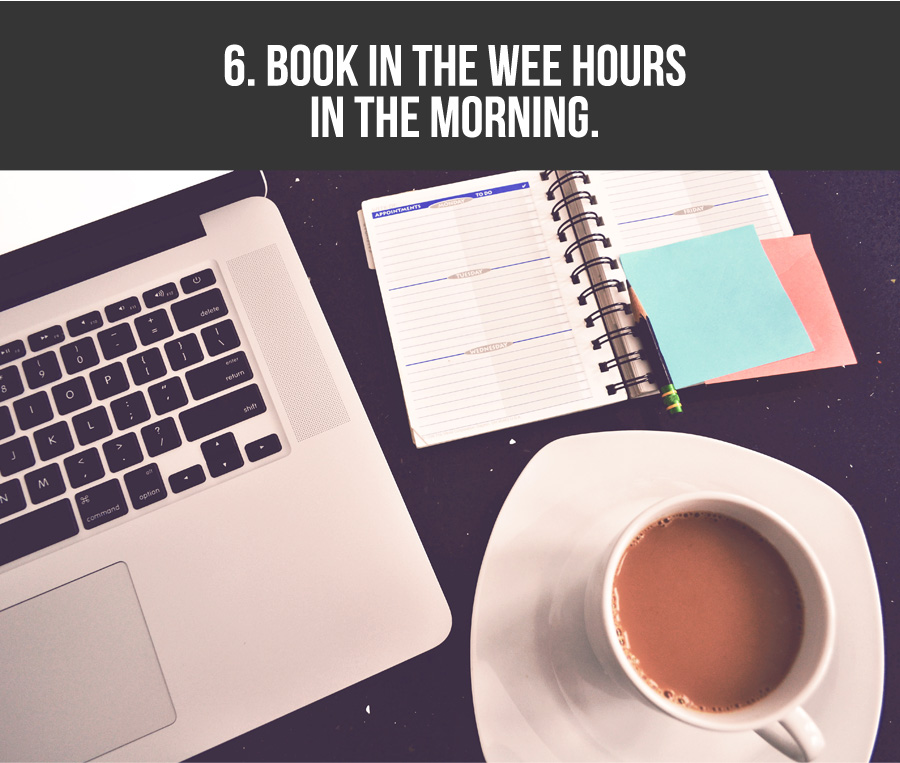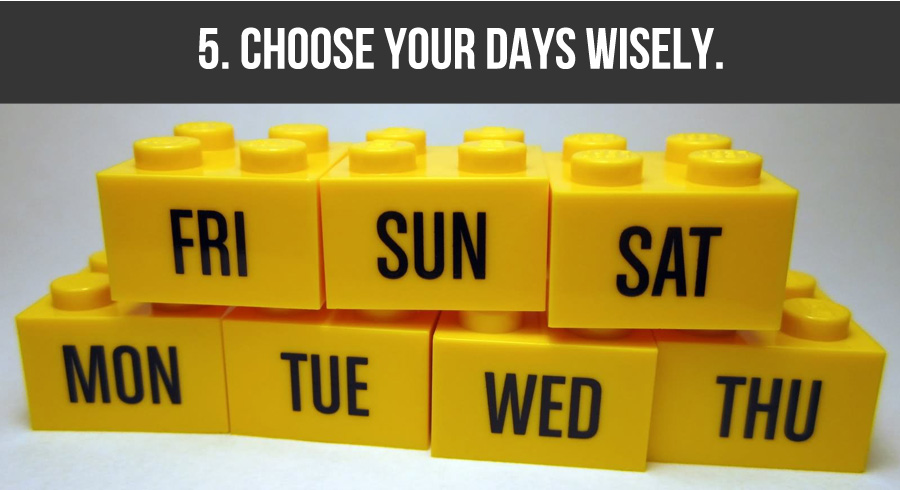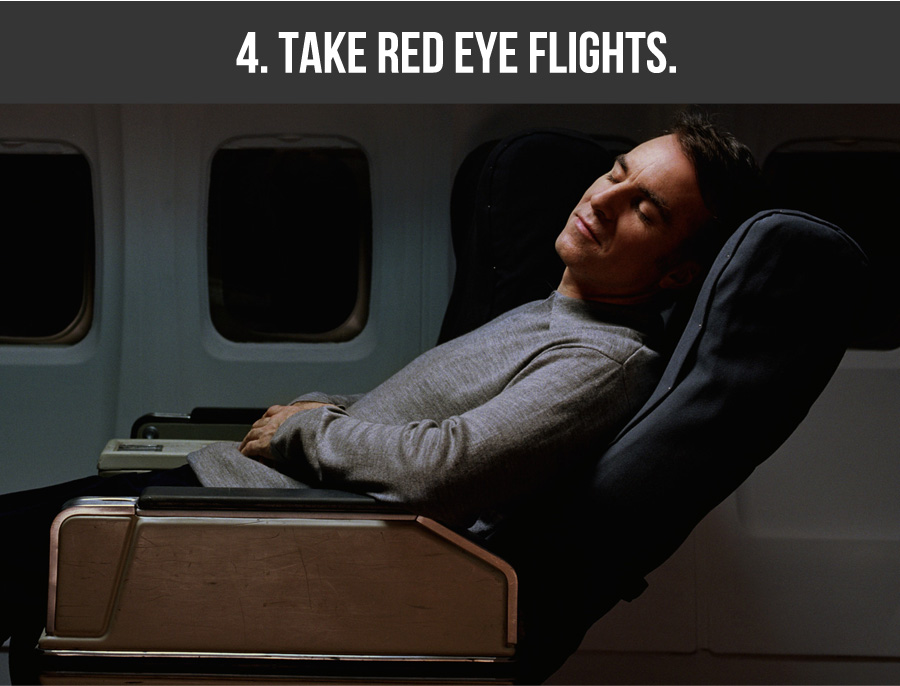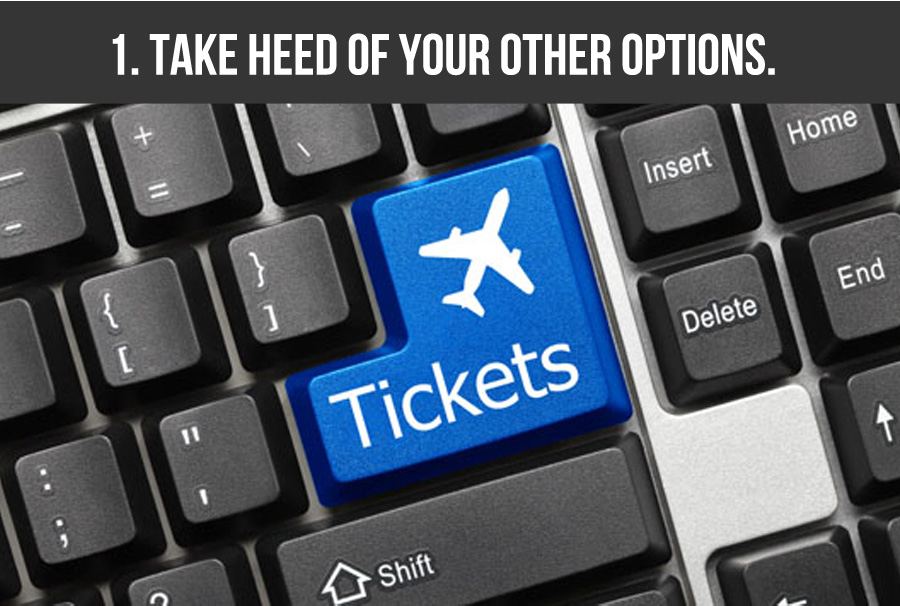 Be wise when it comes to booking your flights. Mix and match airlines. You may want to consider taking connecting flights than choosing direct ones. And last but not the least, know your rights an an air passenger