8 Books You Need to Read Before the Year Ends
Aug 14, 2015 &nbsp • &nbsp Anne Valenzuela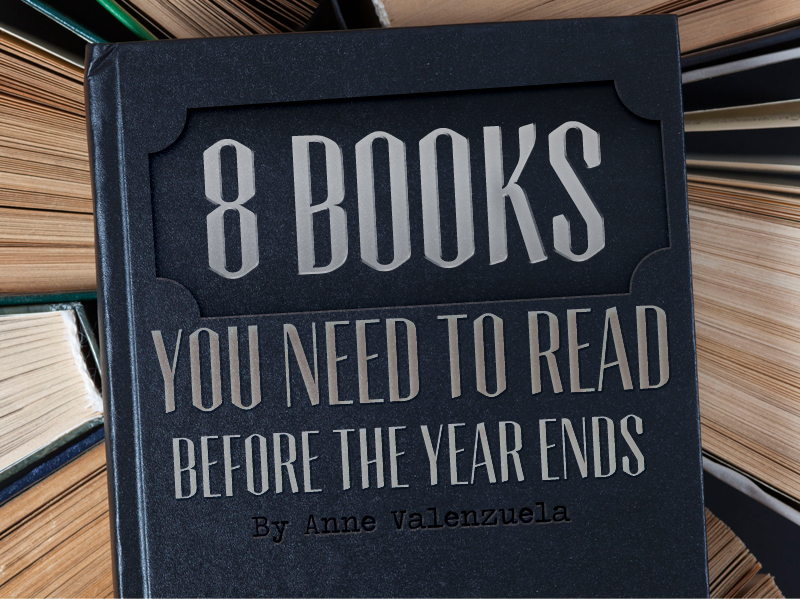 If your reading habits only revolve around Facebook updates, tweets, and Instagram captions, you might want to consider broadening your choice of reading materials. While there's nothing wrong with being active on social media, reading a book has a lot of health benefits that might make you convert. Also, this year has hosted many a book release that are definitely worth checking out.
The more you read, the more knowledge you absorb. Specifically, your vocabulary and consequently your writing skills improve. Reading also helps reduce stress because it forces you to forget about things bothering you, and focus on something else (your book) without you actually noticing. All in all, the effects of reading to the mind are somewhat equivalent to the effects of exercising to the body.
Convinced? If you know what's good for you, then you would be. For the newly converted and those who have been looking forward to 2015's best books, here are 8 released this year that you must read: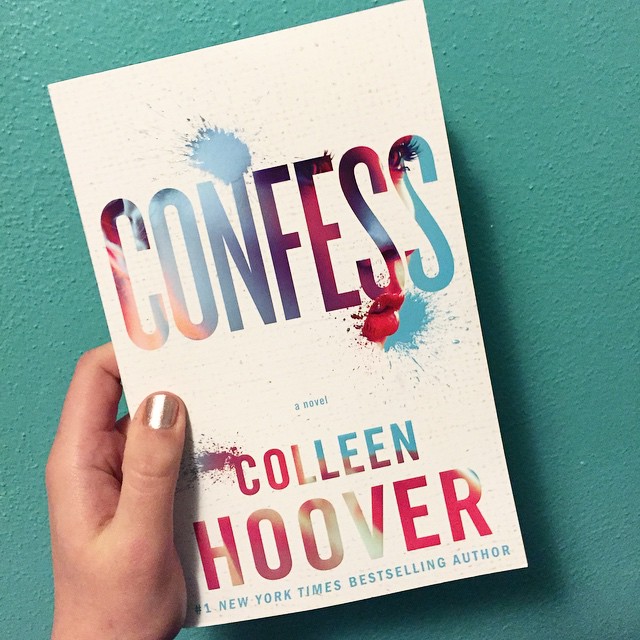 Responsible and goal-oriented Auburn's life drastically changes after meeting ambiguous artist Owen. They start to make a connection, and as they get to know each, it becomes apparent that being with Owen is a risky decision for Auburn. Their relationship gets very complicated when Auburn confirms that Owen is keeping major secrets from her – secrets that are threatening to everything Auburn considers important. A confession from Owen would save their relationship, but the act of confessing could be more dangerous than the truth he is hiding.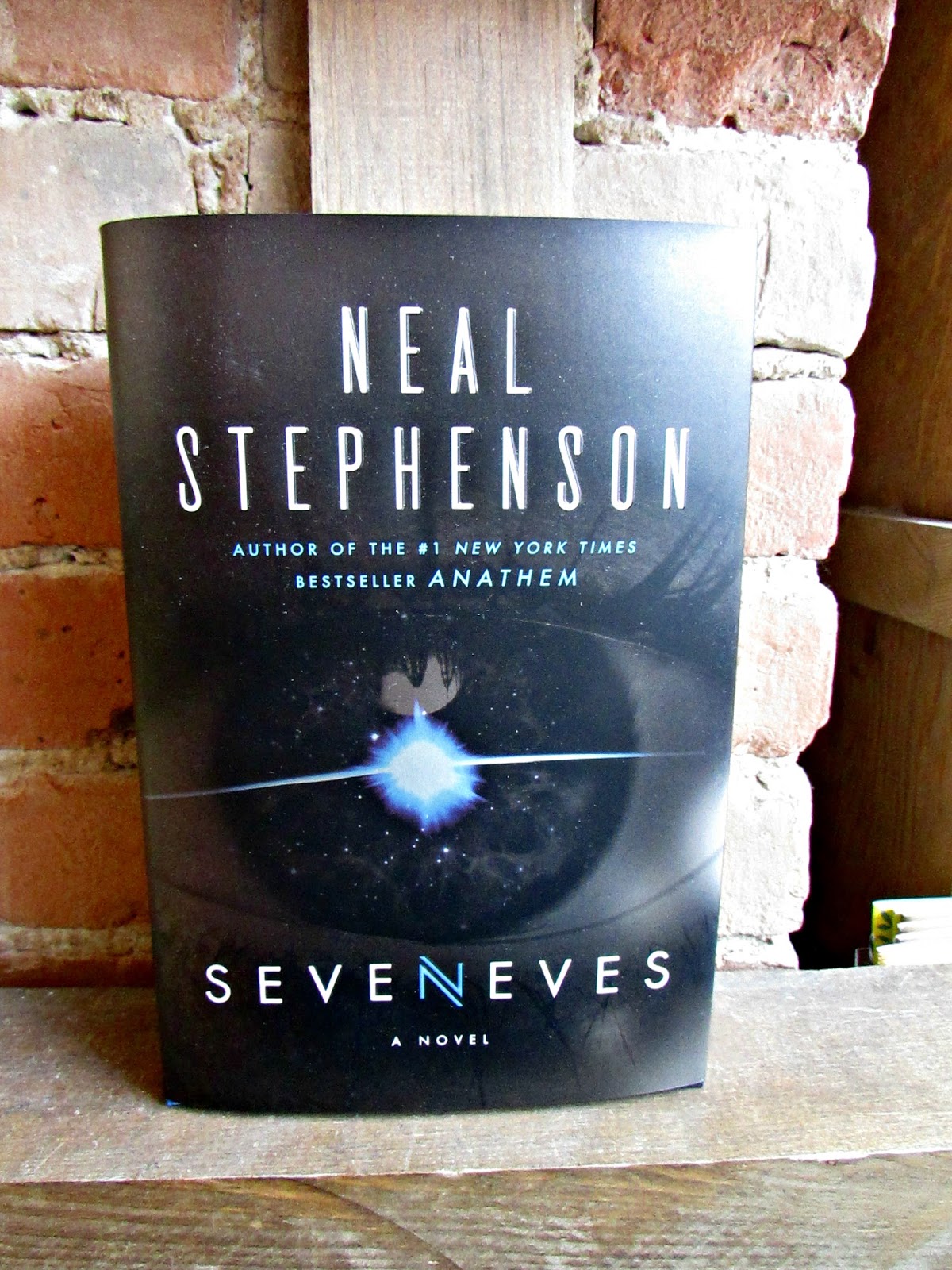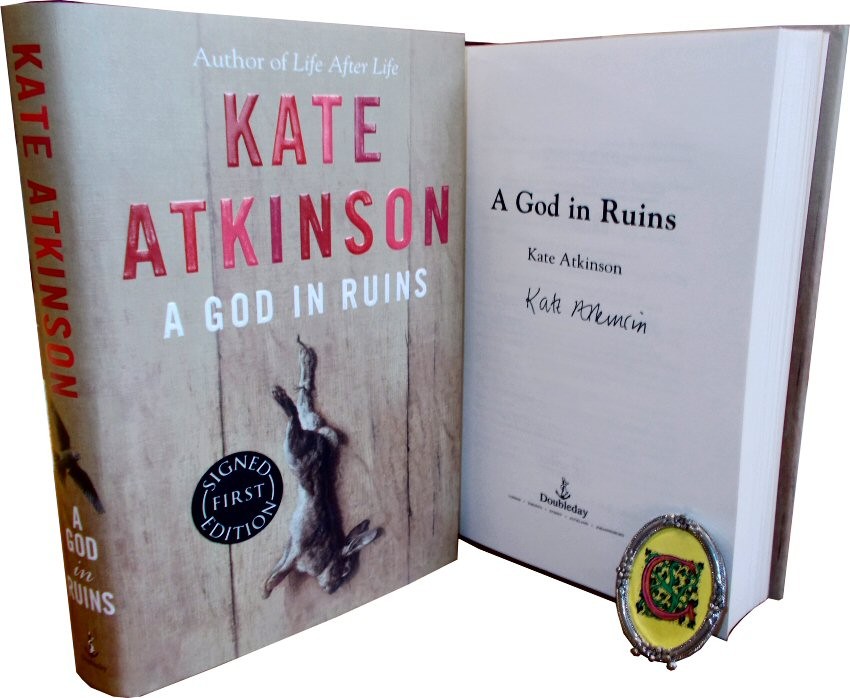 Life After Life, this book tells the story of four generations of the Todd family. It focuses more on the life of Teddy Todd, brother of Ursula (also the main character in Life After Life). Set in the 20th century, Teddy struggles to live a normal life after being a Royal Air Force pilot during World War II. This sequel has been as well-received as the first book.




The Sandman's origin story, depicted with beautiful imagery by the legendary artist JH Williams III. Followers of The Sandman will be pleased to be greeted by appearances of The Corinthian, the Dream King's siblings, and other favorite characters.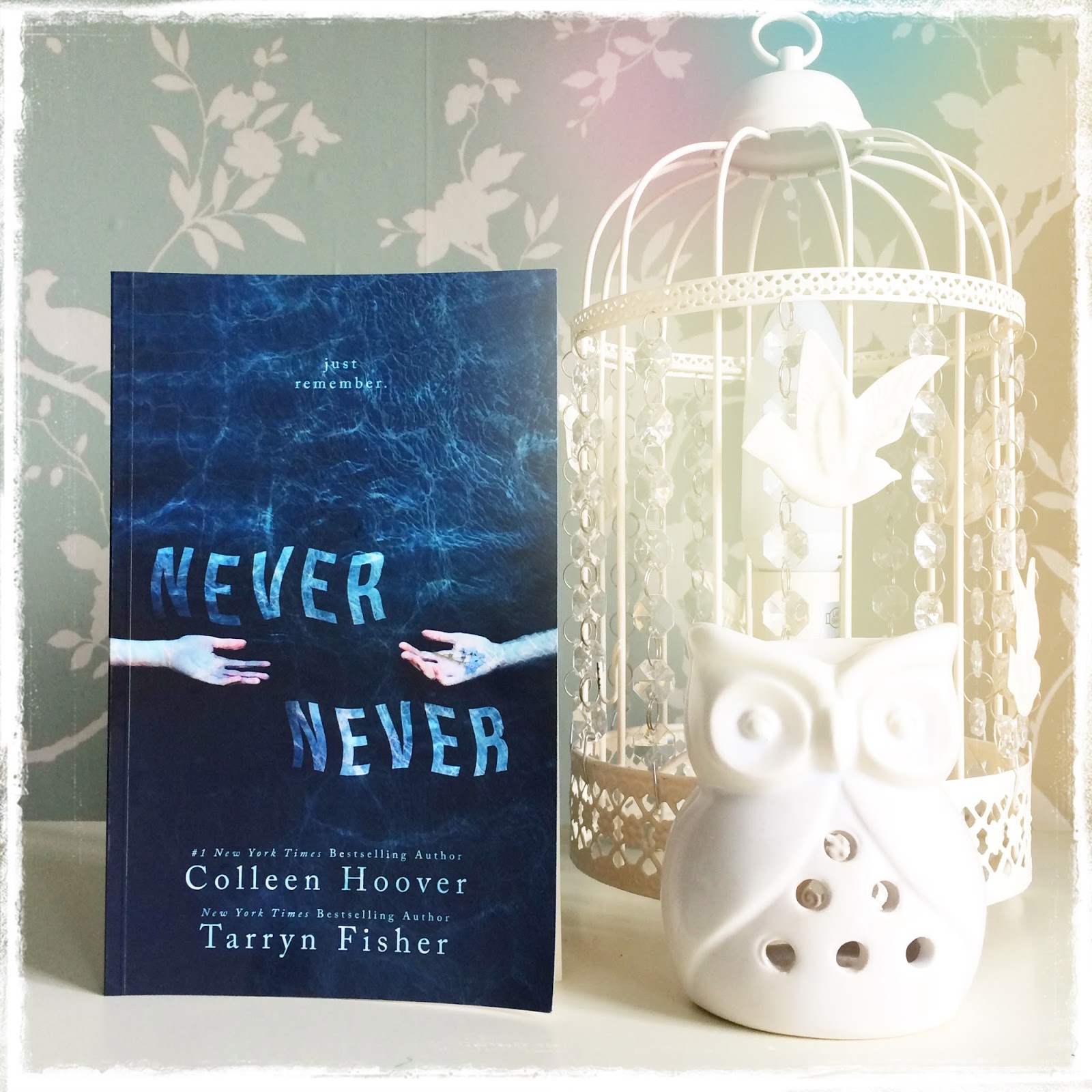 More thriller than romance, Never Never is definitely not your typical love story.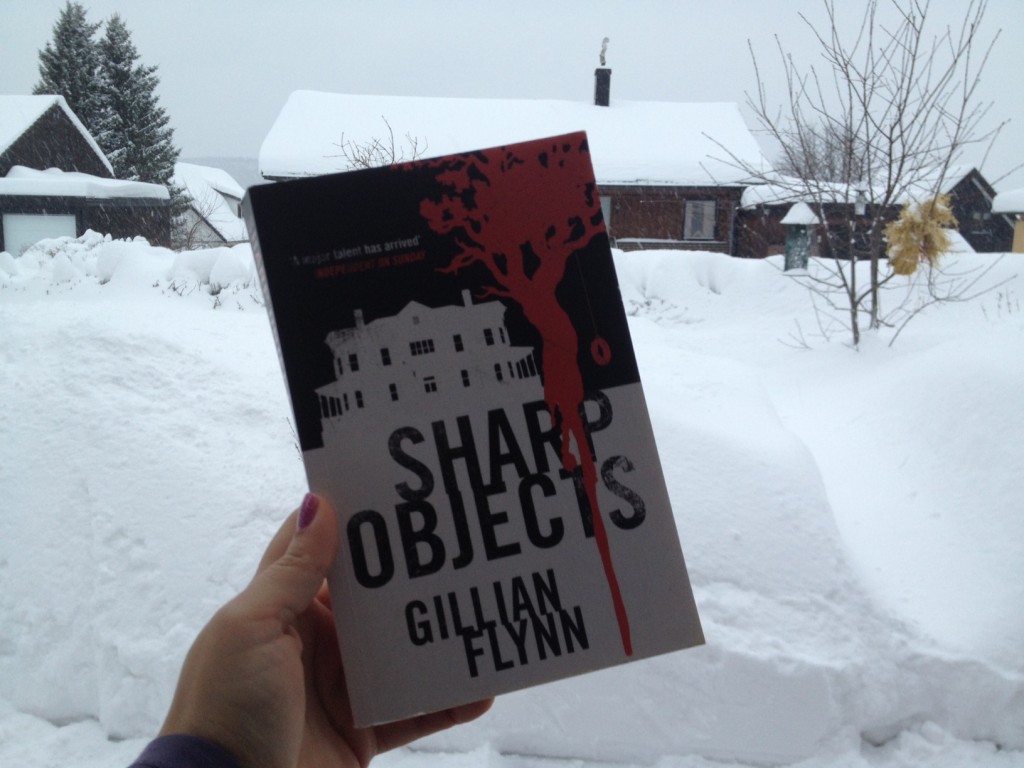 Gone Girl, here's another riveting tale from the same author that will get your mind going wild.

After being confined at a psych hospital, Camille Preaker starts to work for a daily paper that forces her to go back to her hometown for her first assignment. She is tasked to find out the circumstances surrounding the murder of two young girls. To be able to do so, she realizes that she must look back to her troubled childhood because her past reveals to be too similar with many aspects of this violent crime.

With all this gloomy weather, you're running out of excuses to avoid cozying up with a book or two (or better yet 8). Immerse yourself in these stories, and leave a comment to let us know how your reading went!