Do you remember all those novels you were earnestly wishing for to be movies with your favorite actors in the lead? Well thank your lucky stars because your wish has been granted. Better re-read those books before they hit the big screens! And if you don't see your favorite book on the list, don't worry. It won't be long now.
"To All The Boys I've Loved Before" by Jenny Han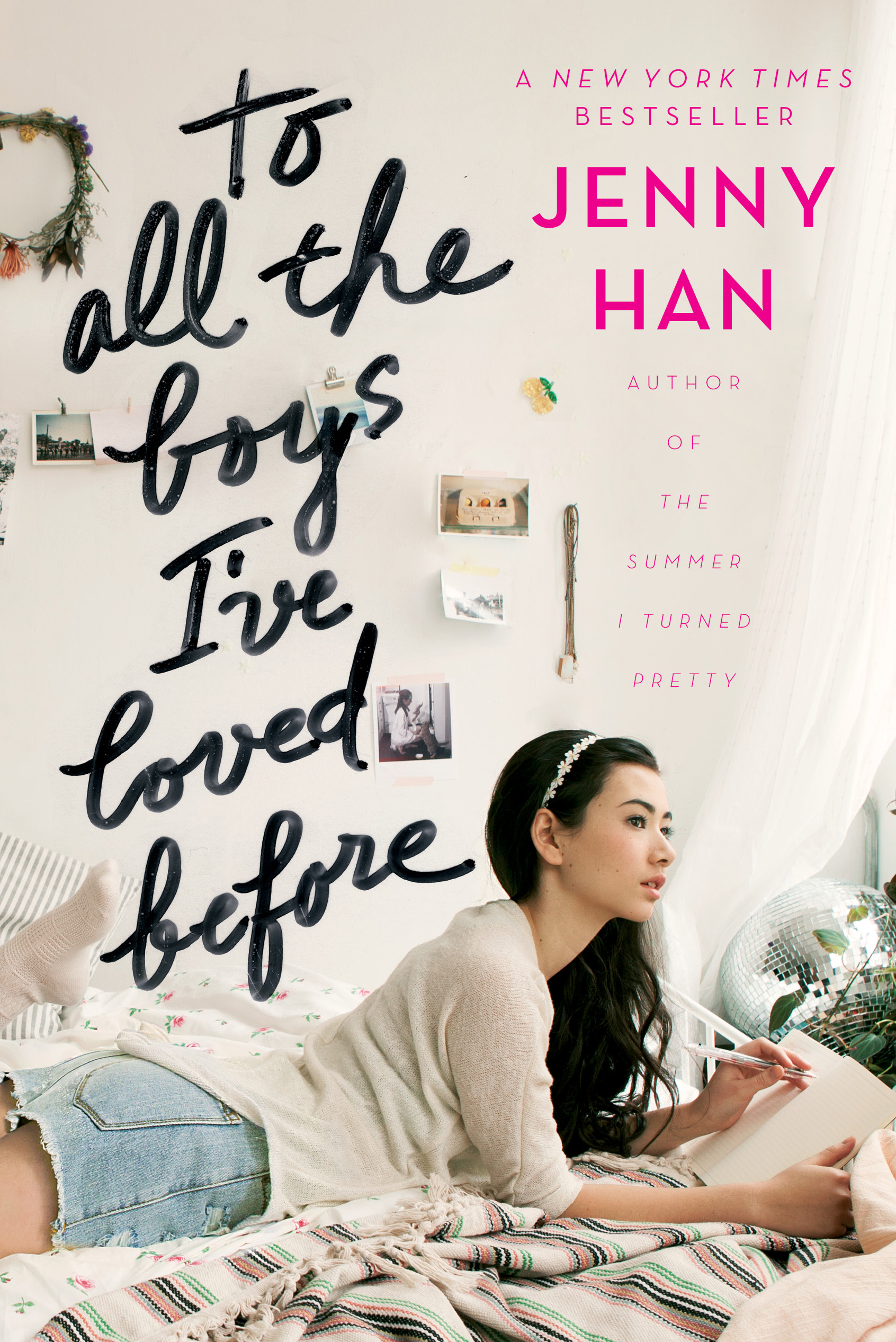 Cast: Lana Condor, Noah Centineo, Israel Broussard, Janel Parish, Anna Cathcart
Release Date: TBA
To All The Boys I've Loved Before is the best-selling YA novel about Lara Jean, a girl who wrote secret letters to the boys she liked, and got them unexpectedly mailed.  To avoid confrontations with the boys, she forms a fake relationship with one of them until one day she realizes that she may not be pretending at all.
"Murder on the Orient Express" by Agatha Christie
Cast: Kenneth Branagh, Johnny Depp
Release Date: November 2017
Watch the trailer here!
When the Orient Express gets stranded in a snow drift, a passenger is discovered murdered. Every one is a suspect and it is up to the great detective Hercule Poirot to determine which one is the murderer before he strikes again.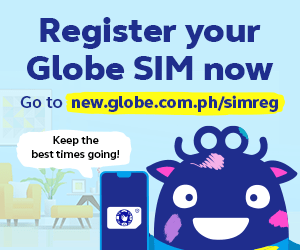 "Every Day" by David Levithan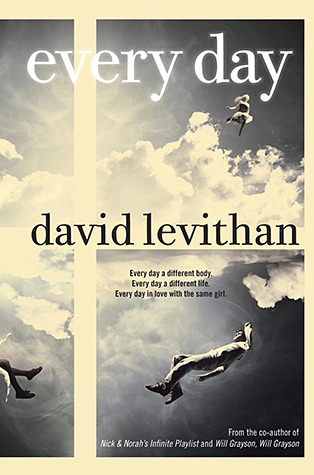 Cast: Angourie Rice
Release Date: TBA
A teenage girl falls in love with an entity named A, who inhabits a body of different teenage boys every day.
"All The Bright Places" by Jennifer Niven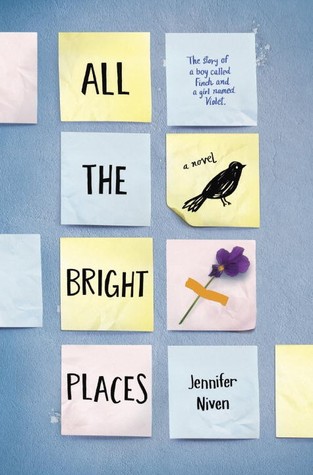 Cast: Elle Fanning
Release Date: TBA
Two teenagers meet each other at the perfect moment when they needed somebody the most. Violet Markey is dealing with the death of her sister when she meets Theodore Finch, a boy with problems of his own. Both embark on a journey in their new-found friendship and hope that everything will be alright in the end. But what Finch doesn't tell Violet is that he's got his own ending all figured out.
"It" by Stephen King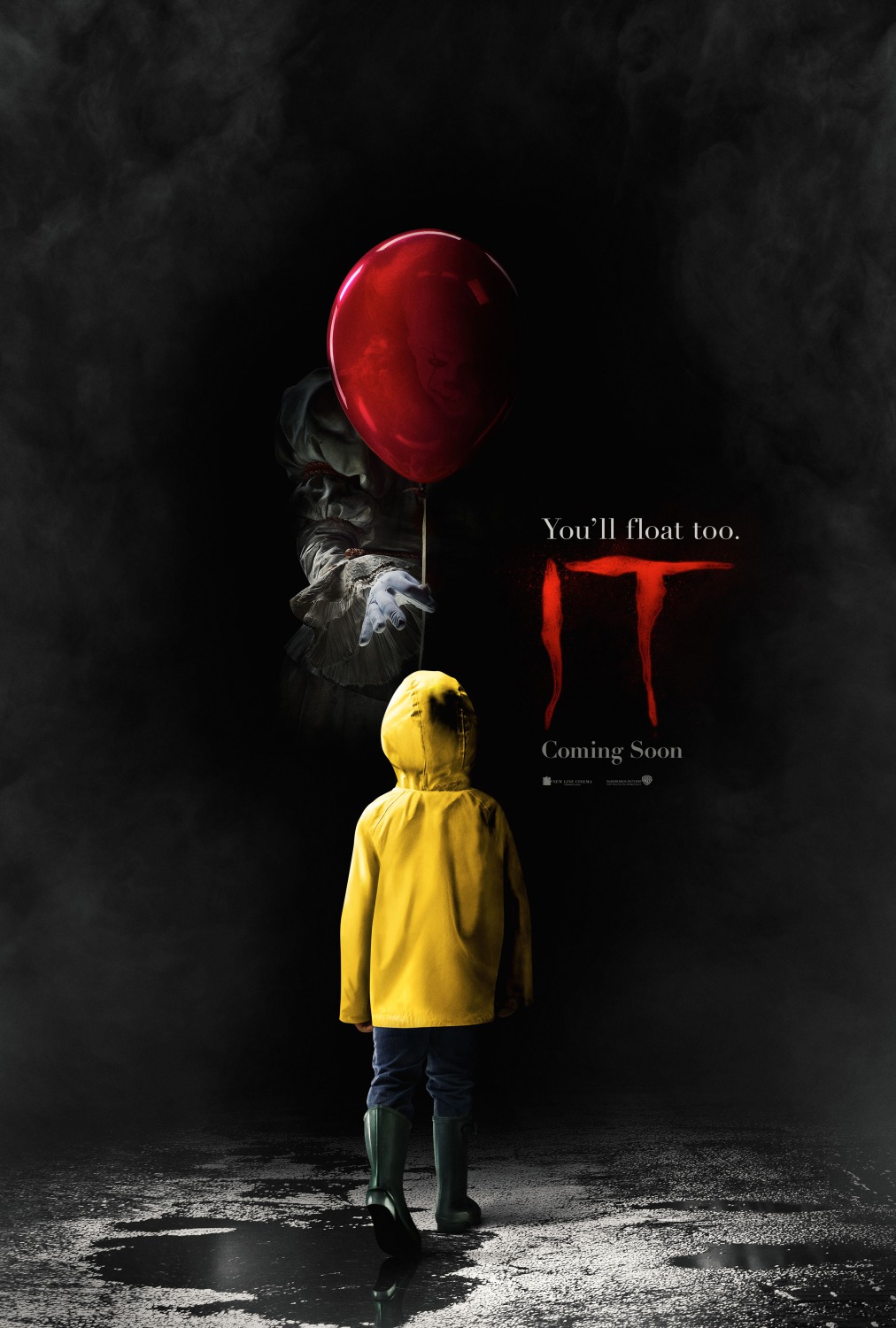 Cast: Bill Skarsgard, Finn Wolfhard, Jaeden Lieberher, Sophia Lillis
Release Date: September 2017
Watch the trailer here!
An evil spirit in the form of Pennywise the Clown haunts six children in their hometown. Now adults trying to forget the trauma of the past, unfortunate circumstances force them to return to their hometown and face their worst nightmare once again.
"Wonder" by R.J. Palacio
Cast: Jacob Tremblay, Julia Roberts, Owen Wilson
Release Date: November 2017
Watch the trailer here!
Wonder is a story about August "Auggie" Pullman, a boy born with a facial deformity. When his parents enroll him to a school after being homeschooled for so long, he first encounters kids his own age and copes with problems in making friends and handling bullies. Auggie soon proves to everybody that what matters most is what a person is like inside and not the physical appearances.
"Let It Snow" by John Green, Maureen Johnson, and Lauren Myracle
Cast: TBA
Release Date: November 2017
Let It Snow is a Christmas-set film that tells three stories about people unexpectedly falling in love over the course of Christmas Eve. It was originally to be released on December 2016 but was pushed to November 2017.
"Looking for Alaska" by John Green
Cast: TBA
Release Date: TBA
Fascinated by famous last words and tired of a "safe" life, Miles Halter goes to boarding school to seek Francois Rabelais's "Great Perhaps." Here he meets new friends, one of them being Alaska Young, a beautiful but emotionally unstable girl. Alaska pulls him to her world and tells him all about the labyrinth that is life. He falls in love with her and then.. After. A tragedy. Nothing is ever the same.
The production for the movie adaptation has been postponed again and again but let's not lose hope to see it in the big screen someday!
Which adaptation are you most excited for? Share it with us!