8 Cool Revelations about Brandi and Jarrod of "Storage Wars"
Sep 2, 2016 &nbsp • &nbsp RJ Firmeza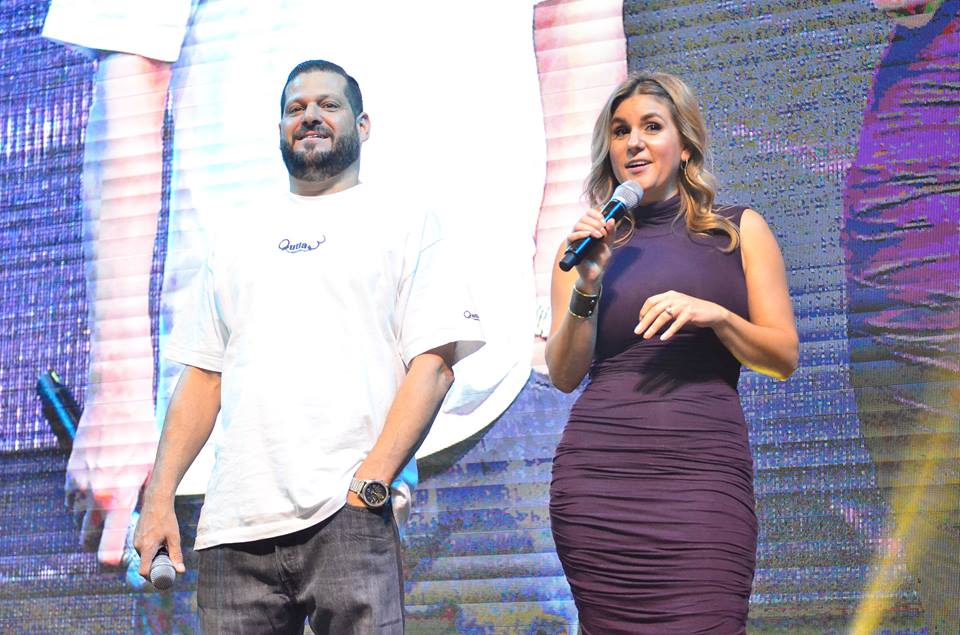 8 Cool Revelations about Brandi and Jarrod of "Storage Wars"
By RJ Firmeza

Now on its ninth season, Storage Wars has garnered a reputation for its dramatic environment where storage buyers bid on untapped lockers and whatever items of value (often useless tchotchkes, sometimes a jackpot of immense market price) were left by the hapless owner who couldn't pay his storage fee. The casts themselves aren't actors but real life storage bidders who know their craft like adepts and masters.
We were able to sit down with Brandi and Jarrod of Storage Wars during History Con 2016 on August 25, 2016 at the World Trade Center Manila. It was an event made possible by A+E Networks Asia.
During the interview, we learned quite a number of fascinating things about the couple, here are some of them.
8. They're as candid as they come.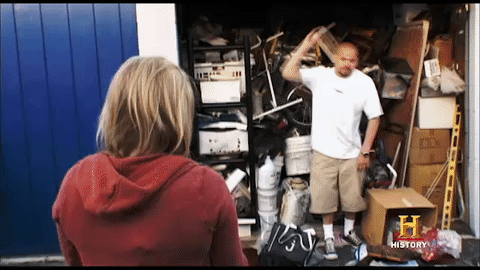 No shot goes to waste, according to Jarrod; even the worst moments of the show and that's what makes it so appealing to the crowd. "If it's a good moment, they'll definitely put it," says Jarrod. "If it's a strong a fail, you'll see it on the show for sure. And that's what the show so great. The best things and the worst things both make the episode."
7. They have been together for 17 years.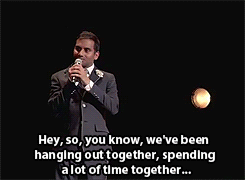 When we asked about when Brandi will finally take Jarrod's last name: "I don't know," says Brandi who kept laughing. "There's no pressure for us to get married. We have been together for 17 years, we still get semi-along, we semi-agree on a lot of stuff. We have a good combination right now," says Jarrod.
6. Plot twist: Jarrod doesn't really dislike Dave Hester.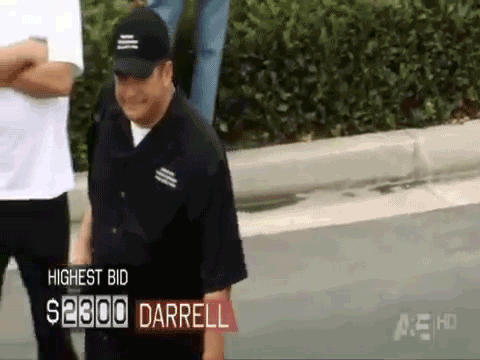 "You would think that he is my least favorite character. But he wasn't because there was a guy whose name was Mark. He and I couldn't get along at all. See, Dave [Hester] is not likeable but that's the way he is, all the way to his core person. There's no other person inside of him, he's that consistent all the time, and it's just the way he is. While this other guy would pretend to be like that, and it would just get under your skin that just pisses you off—and then tries to be nice during lunch. That can't just happen," says Jarrod.
5. They both semi-agree about commitment and romance.
Jarrod explains why he doesn't like marriage and Brandi reacts.
"I don't know a lot of happily married people. I don't know a lot of people who've been married for 50 years and died together. For the people in my life, the experience is that most people who get wed get divorced. I tell my friends when they're getting married to invite to their party when they get divorced," says Jarrod.
"Wooow, that's very cynical," reacts Brandi.
"I have this saying but I can't say it to you here. Maybe later when we get a drink, I'll pay a bottle at least," says Jarrod who couldn't stop laughing.