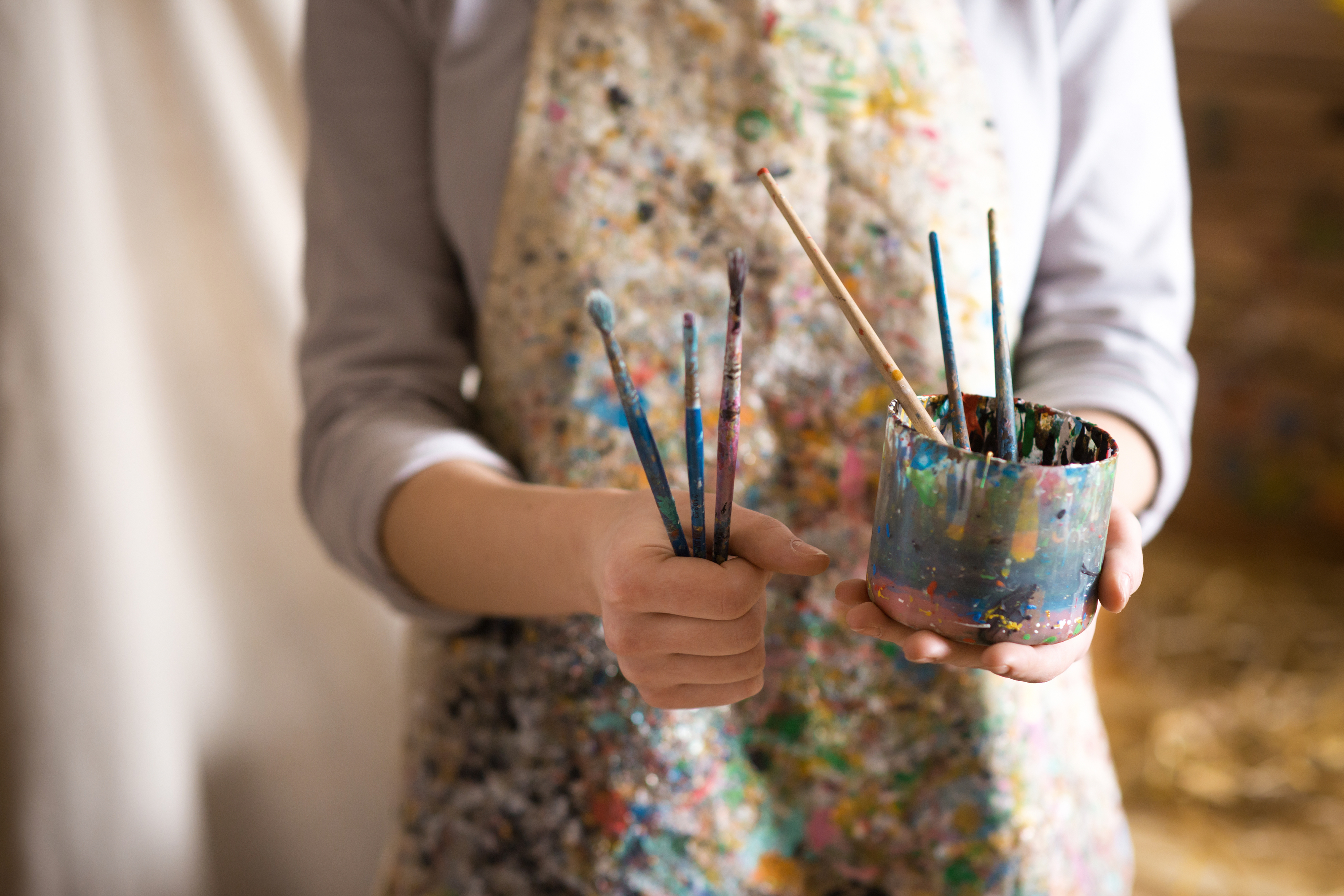 8 Misconceptions about Dating a Visual Artist


There's something about movies that always peg artists as quirky, reclusive and misunderstood. The type we can indulge in thought-provoking conversations with about life. That depiction has us convinced that dating an artist is a unique and life-altering experience.
We think that artists see the world from a different perspective, and with them we'll be able to gain a whole new level of appreciation for things we never previously considered, while leaving behind "mainstream" ideas.
There is a trick to mastering the fine art of dating a visual (or fine) artist, and that is to let go of your preconceived notions about them. There are already plenty of misconceptions about those who call painting, sculpting, illustrating, and drawing their profession; don't add fuel to the fire of their frustrations with your relationship expectations. Because if you think that they'll fill your life with color (literally), that you'll be the face of every one of their tour de force, and that they'll be willing to provide you with creative services for free, best think again.
In some ways, these do hold true, but dating an artist is not as cinematic as the movies or blog posts make it seem.
8. They won't always bring you to art museums.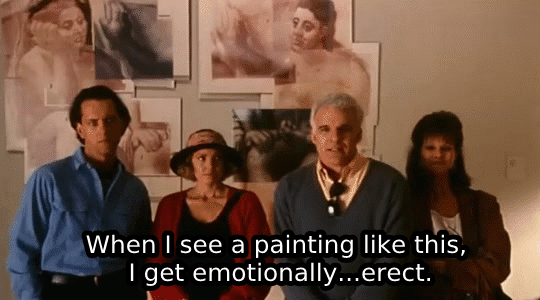 Dating an artist doesn't mean they'll take you to the art museum on your first date, then to an obscure gallery on your second. While they, like most people, would love to visit local museums, they don't obsess over them as though it's their place of worship. Besides, it shouldn't take dating an artist to go visit these historic galleries in the first place.
7. They won't always draw you (like one of their French girls).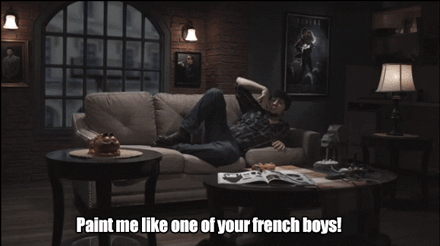 Especially NOT like one of their French girls. You might be their muse, but that doesn't mean they'll want to make art about and of you every single day (rough sketches don't count). They most likely have other more interesting things to immortalize on paper.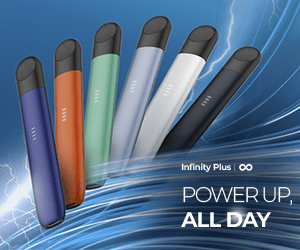 6. With them, appreciating art is even more difficult.
You'd think their extensive knowledge on the rhyme and reason of art will heighten your own appreciation for the subtler things in aesthetics. But, think again. More often than not, they, particularly the most passionate ones, will be criticizing designs and art styles they dislike or disagree with until you're left jaded about artwork you once admired.
5. You're not always going to starve.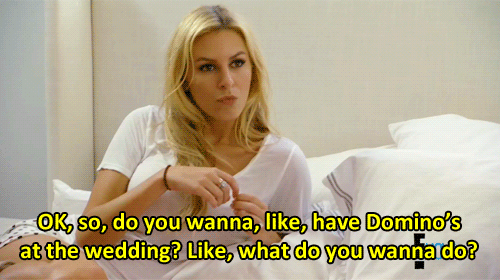 Don't ever let them feel like you're "burdened" by the "responsibility" of finding a high-paying job to support the both of you in the future. It just shows how little faith you have in your artiste SO. What they do isn't a hobby; it's a serious career that reels in, with the correct hustle and hard work, just as much money as other professions.