8 Brands For the Best Baon Yet
Jun 3, 2015 &nbsp • &nbsp 8List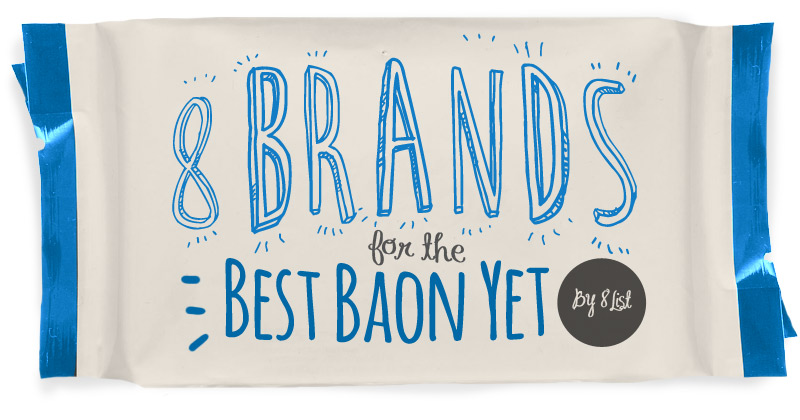 Correct us if we're wrong, but grocery shopping is one of our quiet joys in life. There's just something about shelves full of colorful boxes and cans and wrappers that makes us feel like it's Christmas morning, or like we've just entered an amusement park and can't figure out which ride to try first. (No judgments made if you still ride your grocery cart!) That said, all those options can be a bit overwhelming, so we've created a list of some brands to fulfill your back-to-school/back-to-work baon needs: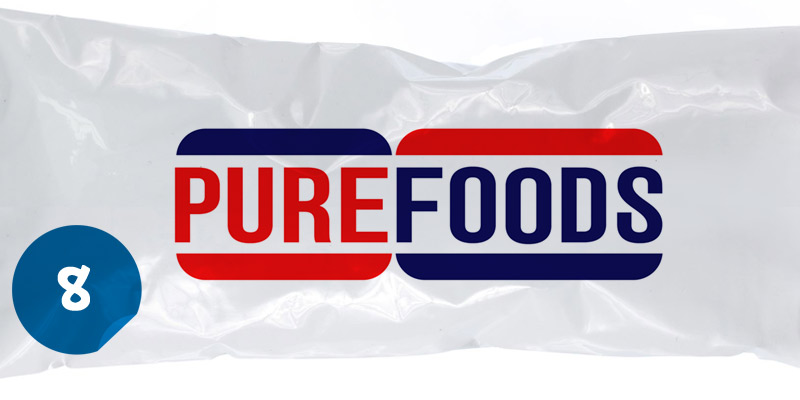 Nothing says classic baon than Purefoods' chicken Fun Nuggets! Keep your kids (and yourself) away from unnecessary spending at the cafeteria by packing them some Tender Juicy hotdogs or even some Chinese-style luncheon meat that's sure to keep them full throughout the day!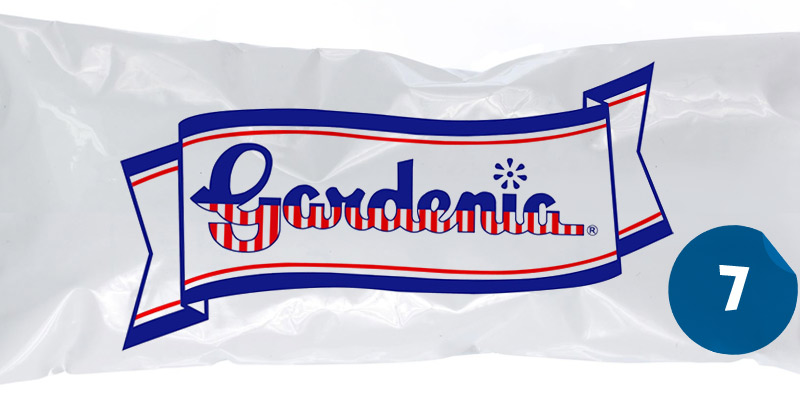 Whether you enjoy your bread in bun or loaf form, Gardenia has a variety of products to satisfy your taste buds. If you're on a health kick, try their high-fiber wheat raisin loaf, or treat yourself to a couple of slices of chocolate chip loaf or cream rolls!

In a rush but need to put together something healthy? Let Century Tuna's paella be an option; it comes in an easy-to-open can and packs a wallop of flavor. Tuna flake fried rice is also a quick and easy option for those late-start mornings!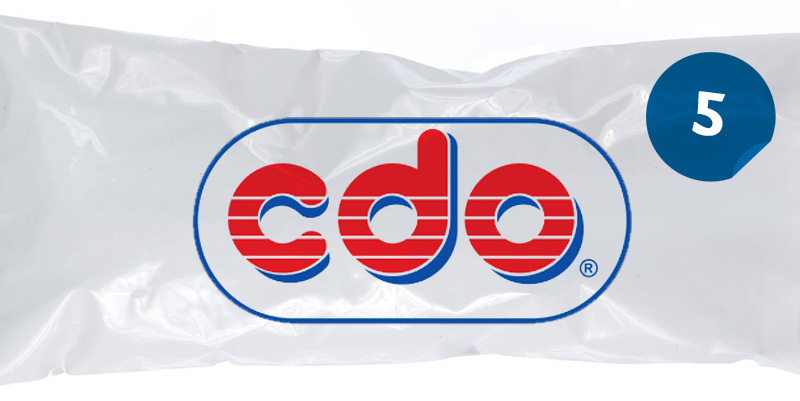 CDO offers more than just cooked ham slices for sandwiches. Try their Almusal Espesyal line of products to give you (or your kids) that dose of authentic Pinoy cuisine. Quick-cook some of their beef tapa, chicken longaniza, or Pampanga-style tocino for a lunch that will be sure to give you that mid-day pick-me-up.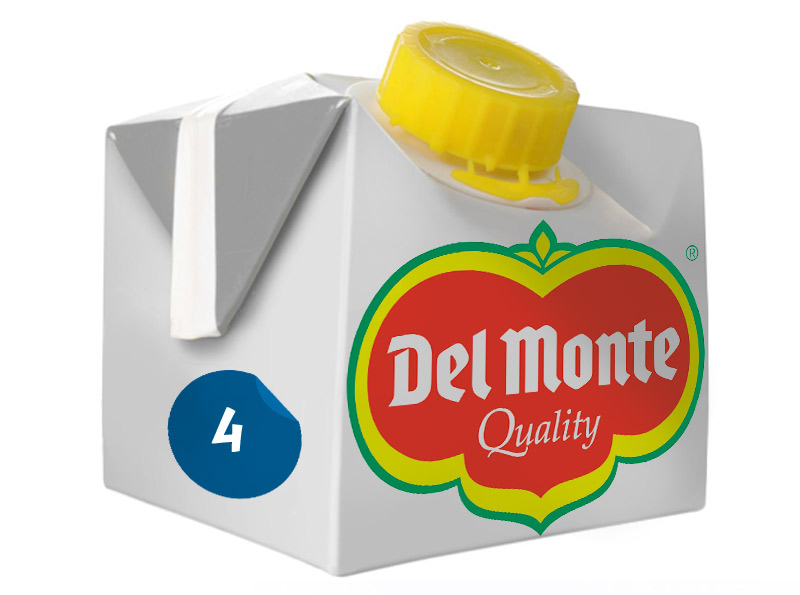 Help your family stay away from soda and other sugar-saturated drinks and by stocking up on fruit juice. Del Monte offers pineapple, orange, mango, and four seasons variants in singe servings as well as in liter cartons.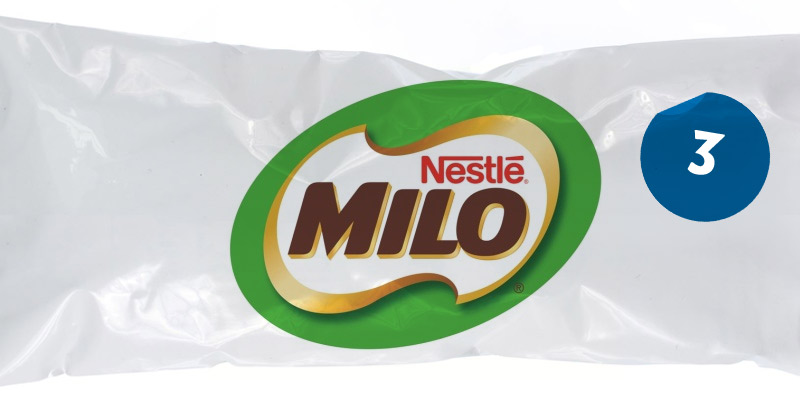 Give yourself and the kids that much-needed energy boost in the mornings with a dose of Milo! Check out this easy recipe for Milo Dinosaur, or up your game a notch and turn it into a Milo Godzilla with a healthy helping of vanilla ice cream!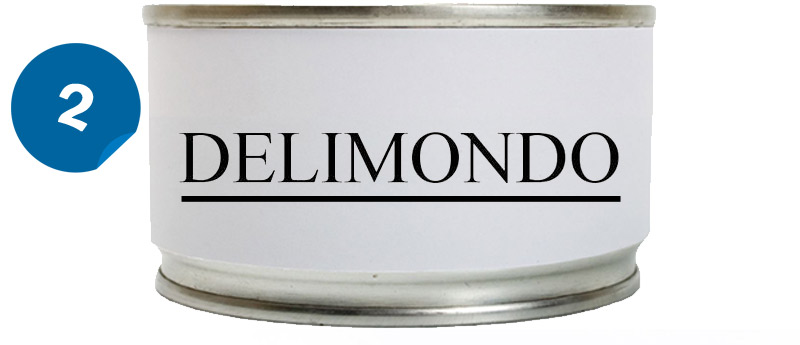 Regarded by some as one of the best corned beef brands on the Philippine market, Delimondo offers a nostalgic taste of 100% pure  corned beef with ranch-style spices. If you haven't tried it yet, what are you waiting for? It tastes great with rice or sandwiched between two slices of bread!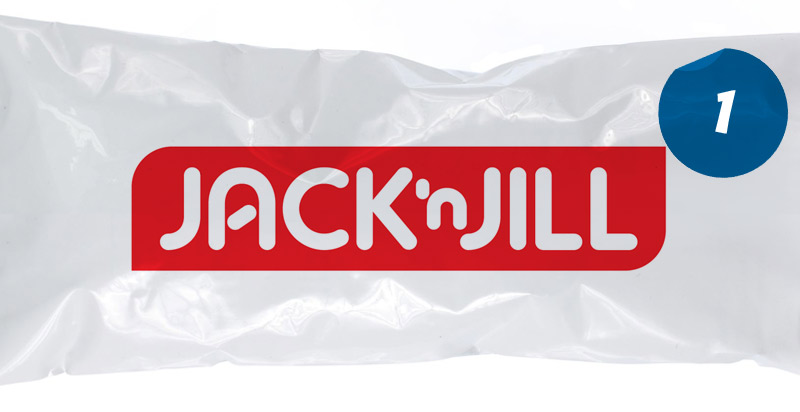 Manufactured by the Universal Robina Corporation, Jack 'n Jill offers a wide range of snack products that's sure to excite and surprise you every day of the week. Treat yourself or your kids to a surprise dessert of Cloud 9 chocolate, a packet of Nips, or a Quake cake! Cream-o in various flavors also makes for a good merienda-time snack.
What are your go-to brands when it comes to grocery shopping for baon? Share them with us in the comments!