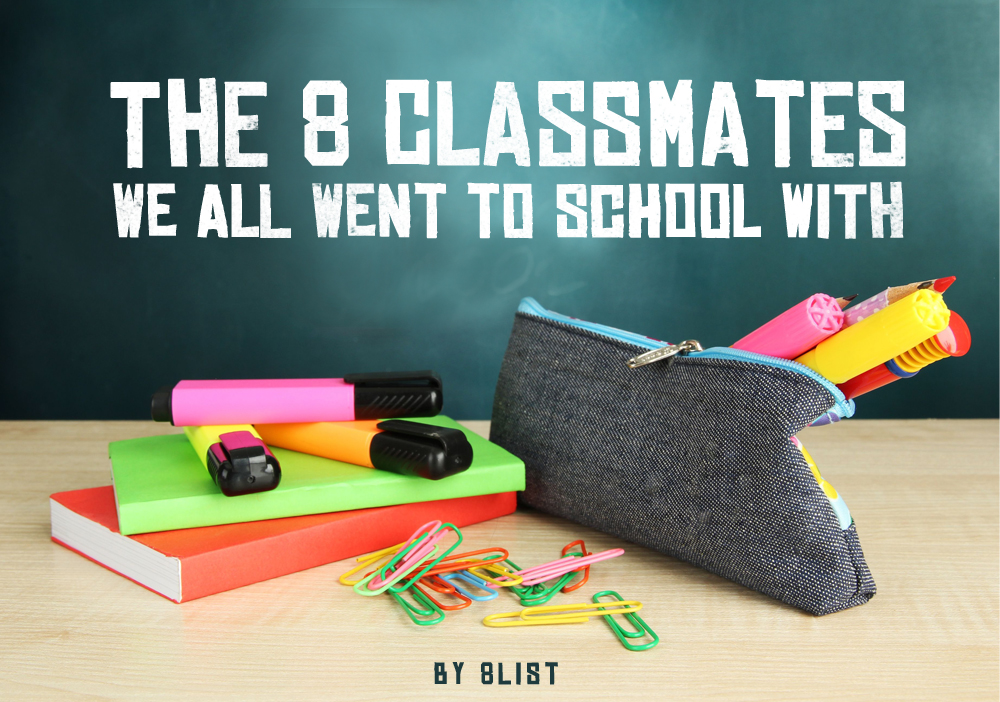 Our parents always told us to choose our friends wisely, because "tell me who your friends are and I'll tell you who you are"… or something like that. It wasn't until we hit our college years that we began to truly appreciate the way our friendships in grade school and high school truly shaped (and traumatized) us.
Is it just us, or by some strange, time and universe bending magick did all of us end up going to school with pretty much the same people? Here's to the 8 classmates we all went to school with!
8. The Klepto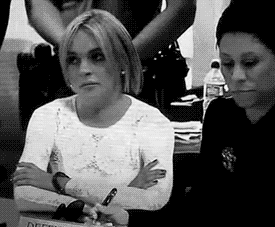 7. The Smelly Kid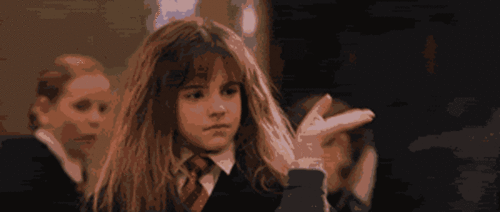 We didn't get it – their hair would be wet in the mornings during flag ceremony, so we were pretty sure they had taken a morning shower, but for some unfathomable reason despite their amazing company and personality, they always carried with them an undeniable funk that no amount of stealthily offered baby cologne or body spray could remedy.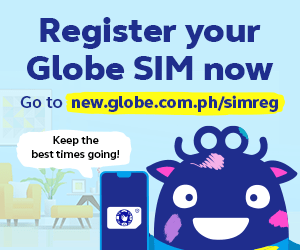 6. The Snitch
5. The Kiss-Ass
4. The Worst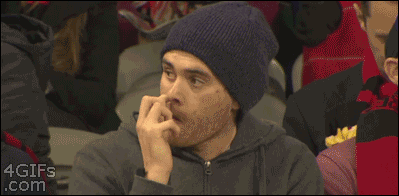 The Worst was just that – the absolute worst. They spread rumors about you, stole your lunch, tattled on you to the teachers, pushed you into muddle puddles on the first day of class, popped their zits next to you on the bus, stole your diary and read it out loud, and even told your crush you liked them. The Worst had no redeeming qualities and made our school existence a living hell, but hey, all good. They showed you that you could survive anything.
3. The Buraot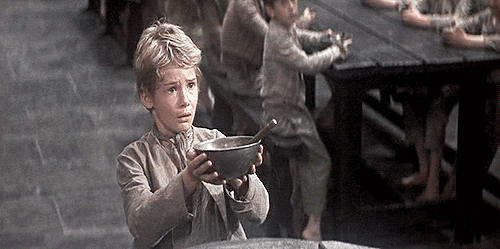 2. The Crush ng Bayan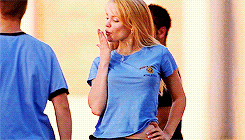 10 Things I Hate About You for the billionth time.
1. Yung Weird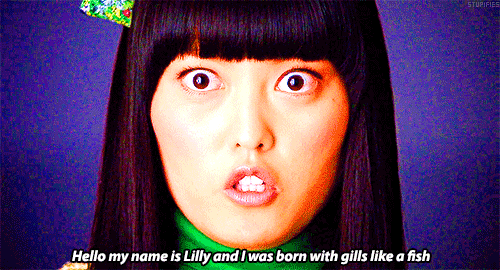 Who were the kids you went to school with? Tell us about them! We'd love to hear all about it!