1. Inverted Philippine Flag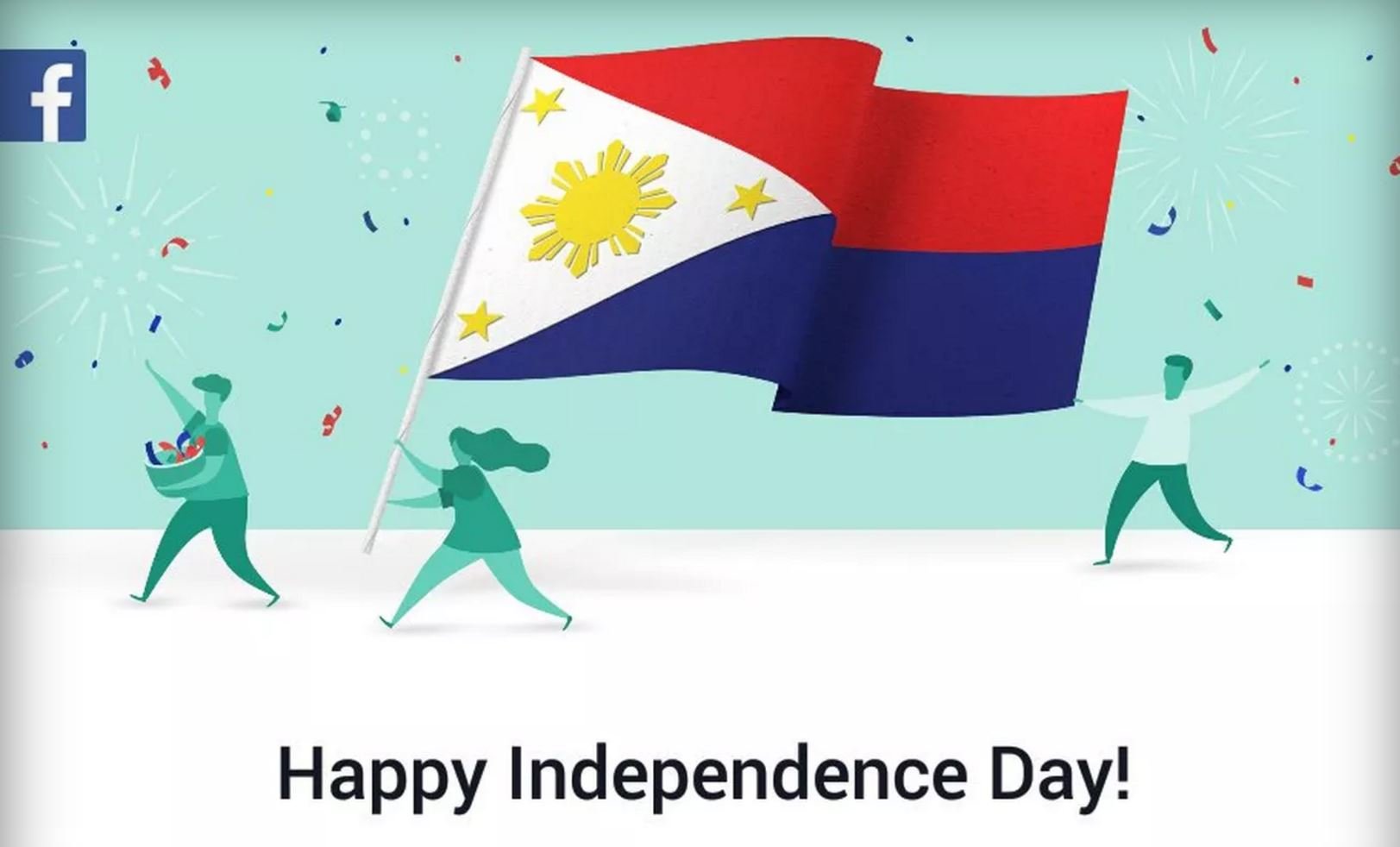 Anybody remember how Facebook greeted us on Independence Day last year? They basically told us that our country is at war, if they did that this year we might have believed them. Good thing the ever ready eagle-eyed netizens reported the incident immediately. Peace out, we aren't at war, but maybe it was a premonition? Hmm.
2. Free Movie Livestream by RTVM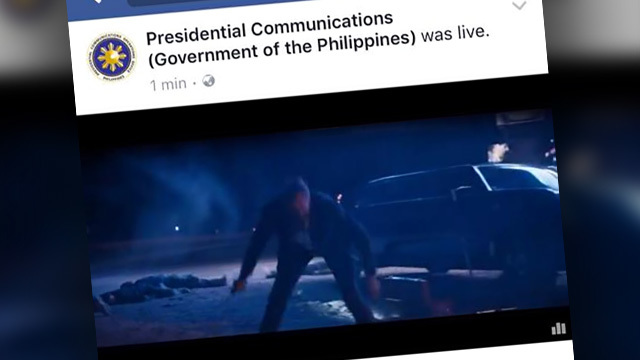 Everybody was shocked when the Presidential Communications (Government of the Philippines) official Facebook page went live but it did not go to a live stream of an important meeting or announcement, it live streamed Logan. Yes, Logan, the third Wolverine solo movie. It was on for about 20 minutes before it was cut and then deleted.
Radio-Television Malacañang (RTVM) has apologized for the "slip-up" saying that it was a test broadcast gone wrong.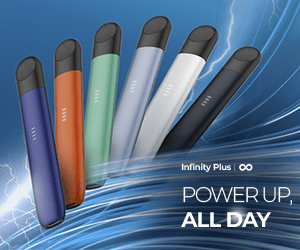 3. Videotron Porn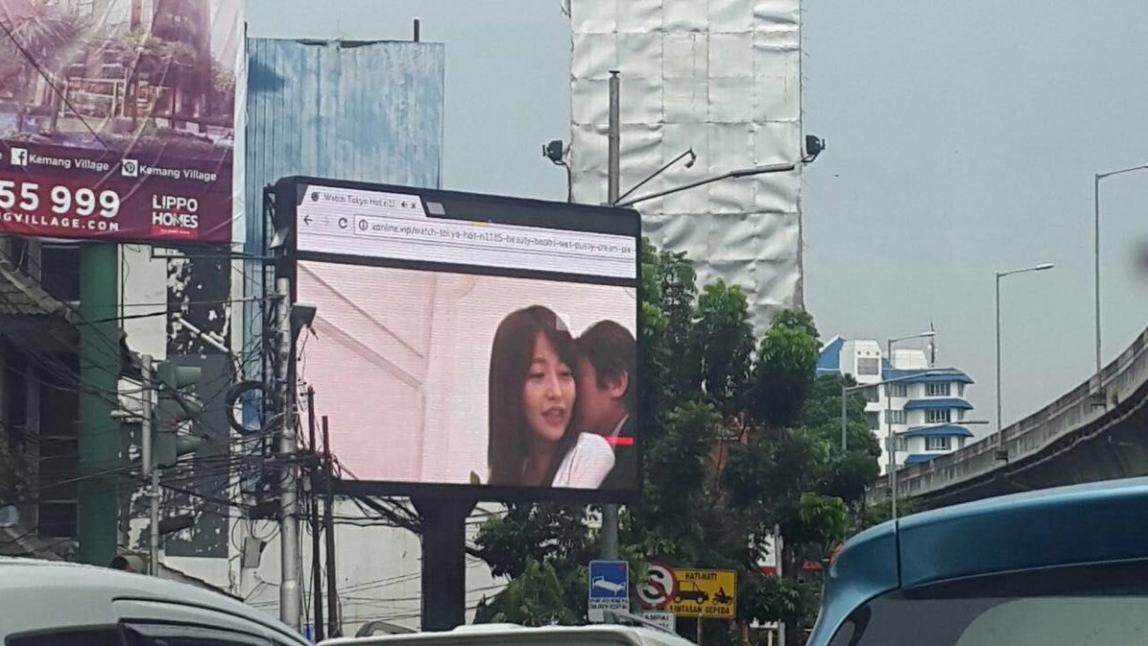 If you haven't been on the weird side of the internet before, let's explore it together! A few months ago a videotron (giant electronic billboards) at the intersection of Kebayoran Baru, South Jakarta was hacked by an Indonesian IT specialist who streamed a Japanese porn film. Yes, that's right, not your regular trek to work. The power was cut after a few minutes but not quick enough that motorists took videos of the unfortunate incident. The 24-year-old IT is now facing a sentence of 6 years in jail. Isn't that a welcome distraction to your daily routine?
4. Teacher accidentally shows porn
And as if broadcasting porn to adult commuters is not enough, a teacher at Longfellow Elementary School in Texas accidentally showed her fifth grade class a lesson they hopefully will forget. Kids told their parents that an image of lesbian porn was projected while they were having a lesson on butterfly life cycle. Butterflies to porn real quick!
5. Wrong tweets by accounts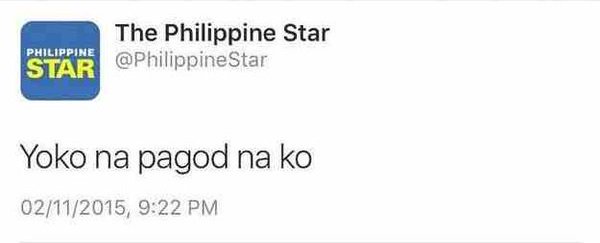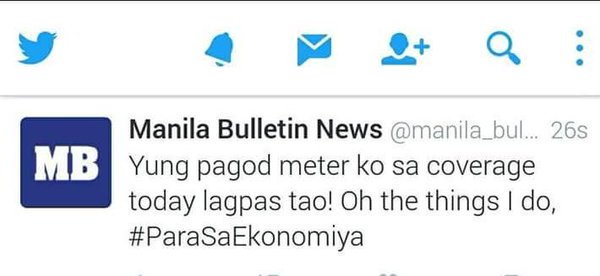 Here's an exhibit of social media official accounts giving us an example of the great journalism industry in our country. If you have too much feels during work, you should probably hold off Twitter until you get home to avoid things like these.
6. Bernadette Sembrano's paper toss
How about this video of Bernadette Sembrano attempting to throw a paper ball presumably at somebody who told her that they were off air? I liked how smooth she held back on this one. Obviously she was just trying to have fun at work!
7. Newscast fails
While we're at it let's look at other newscast fails, but this time, in delivery.
Here's the classic Jiggy Manicad and Michael Fajatin live fails that everybody knows:
Or the typographical error that made us lose it
And this Korina Sanchez blooper and Kabayan's laugh:
While we laugh at these things, we still have utmost respect for our reporters who go out every day to deliver information. It's a tough job so we offer you our thanks and good luck!
8. Steve Harvey the Legend
I don't think Steve Harvey can ever live this one down. Remember the time he was supposed to crown Philippines but then he crowned Colombia instead? Oh the cringeworthiness of that scene! I swear I felt the whole world cringing when he apologized. But still, it gave everybody something to joke about and apparently, the mistake didn't hurt his career much.
Any other broadcasting fails we should know? Tell us in the comments section below!