Struggles of Being a
Broke-Ass Millennial During
the Summer Season

Ah, summer. Finally, the time has come for you to reward yourself for surviving the absolute carnage of the past few months. You finally have the freedom to go to that spoken poetry night you've been hearing about, you and your barkada are finally free to go on that beach getaway you've been dreaming of. Or you can finally work on your tan! The summer offers so many possibilities–that you can only enjoy if your wallet allows it.
Thanks to your bingeing, you haven't been able to put money away for a fun summer! Don't worry—we feel your pain, you summer-fun deprived, stay-at-home, broke-ass millennial, you!
8. Death by boredom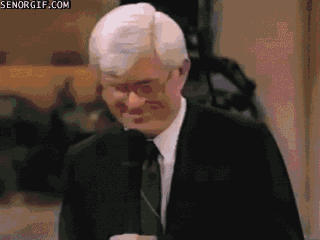 Via cheezburger.com
Without any financial ability to do ANYTHING, you're left to bum at home, sad, sulking, and slowly sinking into your couch. You can always start working out but you know that won't happen.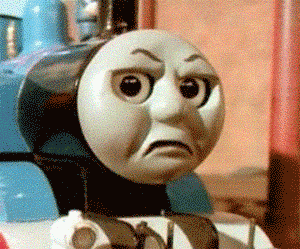 Via giphy.com
"NO MOM, I DON'T WANT TO CLEAN MY ROOM."
7. Resorting to chores for entertainment
Via giphy.com
And then you end up taking one-hour breaks after doing chores for 10 minutes.
Via giphy.com
Cleaning is just so hard, so you do this instead:
Via giphy.com
6. Becoming the wet blanket
Via searchforthesilence.tumblr.com
After trying to be "productive" by doing chores, you begin scrolling down on the only thing that connects you to the outside world: the internet. But instead of the interwebs relieving you from the boredom, you start to get really, really jealous of the people actually having their best summer, turning you into one of the things you dread the most—a hater.
5. Desperation leads to diskarte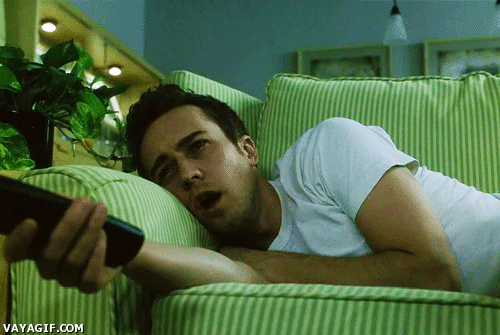 Via giphy.com
Next to the internet, TV series are lifesavers from your jealousy and boredom. Alas, all good things come to an end. Once you run through those, you get resourceful and turn to the local news and teleseryes that you just can't help but watch because, let's be honest, just how fun is it to watch all those slap fights and cheesy lines? Just who the hell in this day and age uses sentences like, "Hangal ka!" "Ako'y nababahala," "Isa kang traydor, bakit mo nilapastangan ang perang pinaghirapan ko?!?"
You didn't want to, but you've officially turned into one of them.
4. What is ligo?
Via giphy.com
You can't help it if your forced staycation forces you to forget about hygiene. The only time you go to the bathroom is when your bladder tells you to. By the end of the summer, you'll have gained an appreciation for the smell of your own farts.
3. Losing track of time
Via giphy.com
And days. Or night or day, for that matter.
2. Actually missing school
Regardless of your financial status, you know there's still nothing like summer, but sometimes you miss school because you've forgotten what actual human interaction feels like. More so, you miss it for the baon.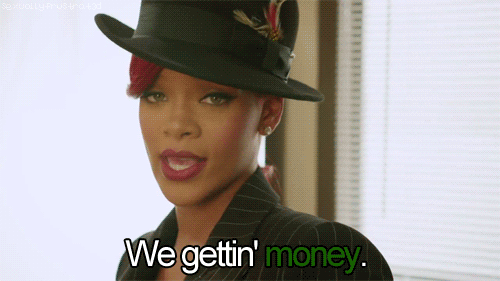 Via giphy.com
1. Learning your lesson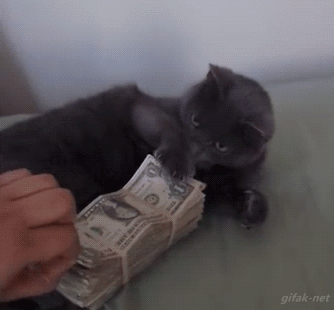 Via giphy.com
Here's hoping you'll be able to save better for next summer!
Happy summer 2016, everyone!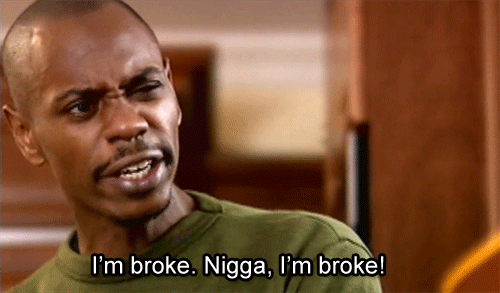 Via giphy.com
What are your broke-ass millennial feels this summer? Sound off in the comments below!