You're just dying to treat yourself to something fancy, but your wallet says 'no poor person, no treats for you today'. You promise yourself that the next time you get your suweldo you will totally save up. But, after you eat off from that fancy resto and Uber yourself home for the next couple of days, whaddya know, you don't have any money left.
Well won't be slaves to that cycle anymore! Here are some ways you can budget your suweldo (but my, that bag is so ever inviting!):
1. Resist the temptation to eat out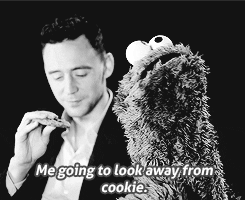 I know, I know, when we get our sweldos it's like a whole new world opens in front of us. Suddenly the lights from restaurants and malls become a little brighter. Department store price tags become so blindingly enticing – stop! Do not heed the siren call! You're better off preparing your own food anyways. Don't you know that fast food can give you a ton of illness that I don't even know where to begin with!
2. Keep track: download apps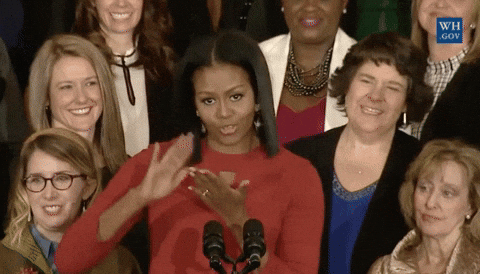 There are free cash-tracking apps available on your smartphone's PlayStore like Monefy – Money Manager, Money Lover, Wallet – Money, etc. Aside from the cute layouts that would inspire you to diligently write down your expenses, it would greatly help in the long run, you'll see.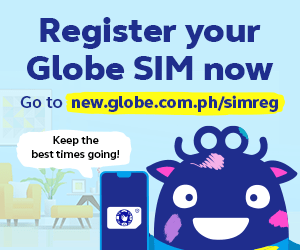 3. Divide and conquer with envelopes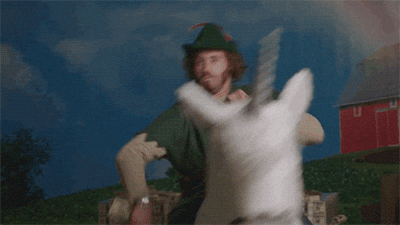 The way to budget is to know where your money goes. Aside from downloading apps, you can also divide your sweldo into envelopes with labels. For example, compute your food expenses for two weeks and put the amount you computed into an envelope. Be strict about it that you can't go beyond the money in that envelope. Have separate envelopes for bills, tuition fees, etc.
4. The little foxes in the vineyard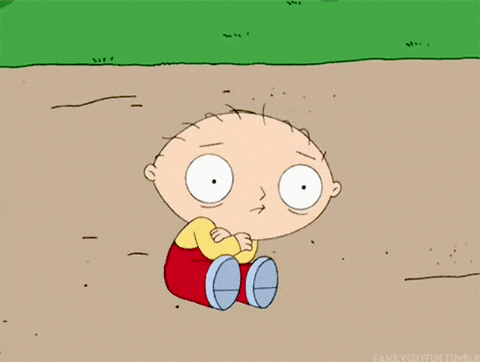 You know those cute things you buy just for the heck of it? Oh cute shades that I do not need – sold! Oh, it's on sale but I don't need it – sold! Ever heard of "It's the little foxes that spoil the vineyard" (Song of Solomon 2:15)? No? Well it means that the little things, when it accumulates, become big things, it ruins the things of value. Sure what you bought may be just ten pesos, but you bought thirteen other items that are ten pesos, then how much is that? Ever thought about that? No because you only think about yourself.
5. Go public transpo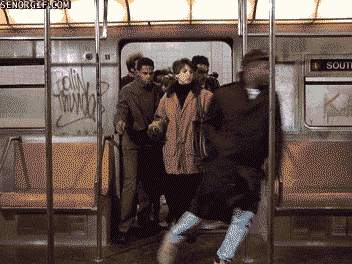 Sure, Grab and Uber made life a bit more comfortable, but did it make your credit card/wallet more comfortable? The answer is a big fat no. It's okay to use these apps occasionally, especially if you're sick or in a hurry to get to that important meeting, but remember, there was a time before Uber and Grab and we survived it. Just wake up a little earlier! Grow some muscle and go to war with other people in public transpo! Don't be a chicken! It's also exercise.
6. Savings! Savings! Savings!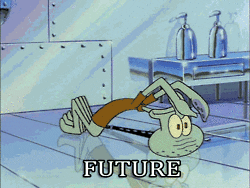 Do you know that 10% of your gross income should be given to your church? And that 20% of your net income should be allotted for savings? The first question is true, the second question, I invented! But if you really want to save up, it's a part of budgeting your sweldo. Open up a bank account for savings and discipline yourself!
7. Stay away from online shopping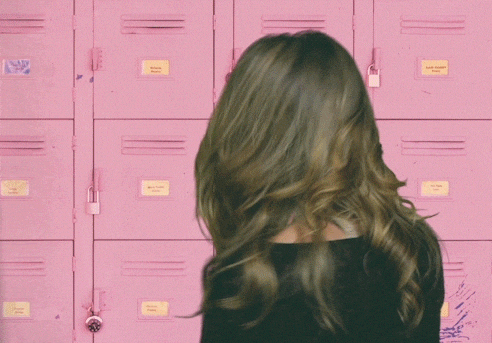 Lazada? Beauty MNL? Carousell? What are those?! To a person budgeting their sweldo, those websites should be foreign words. Yes, it's very convenient and enticing (Beauty MNL is always on sale!) but must. Resist. Temptation.
8. Indulge yourself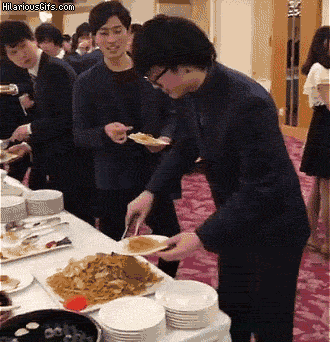 I know that after reading all those things you might find yourself saying something like "Heck if I do everything listed down, then how tf am I supposed to enjoy my sweldo?" You have a point, what is life if you don't occasionally splurge? Now I'm not saying you should live a life of black and white – sweldo, pay bills, budget, don't eat out, repeat. Every once in a while, as a part of budgeting your sweldo, you should go out with friends or family and enjoy the fruits of your labor! Just don't overdo it. Remember: budget budget budget!
Any other tips in budgeting your sweldo you'd like to share with us? Just leave a comment below!