While food parks are sprouting left and right, seemingly present in almost every corner of the metro, this one in Buendia manages to stand out. Buendia Food by the Court combines good food, refreshing booze and the ultimate Pinoy pastime—basketball. It even has a roof deck where you can enjoy your meal with a great view of the Makati cityscape.
Seriously, what more can one ask for?! The answer to that should probably be self-control as it's going to be a challenge choosing from the wide selection of fantastic food concepts.
But here, we've narrowed it down to the unmissable 8!
24 Senator Gil Puyat Avenue corner Bautista Street, Barangay San Isidro, Makati City
(02) 744 5510 | Facebook | Website
Open daily from 5pm to 12am
8. Lamexa Cantina
Seriously addicting, Filipino-Mexican chow await at Lamexa Cantina. As you watch basketball games, you won't be able to resist munching on the outrageous Cheesy Mari—nachos with seven different cheeses, blow-torched into scrumptious perfection.
7. Shang Kee Chinese Buns Delicacies
Shang Kee's buns are always freshly made to ensure top quality. Just imagine pillow-soft siopao buns filled with vegetables, meat and sauce. They have seven exciting fillings to choose from, but crowd-pleasers are the Chicken Teriyaki Bun and Pork Belly Bun.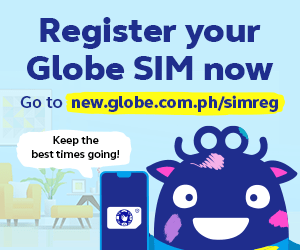 6. Burgers Meet Wings
This isn't your typical American comfort food stall. Apart from their colorful buns derived from all-natural colorants (malunggay, turmeric, beets, etc.), they also offer delicious options for non meat-eaters. The pink burger features grilled fish fillet while the green burger uses a mushroom patty.
Carnivores need not worry, though; they also serve beef and chicken burgers, as well as fried chicken wings in various sauces.
5. MAD Subs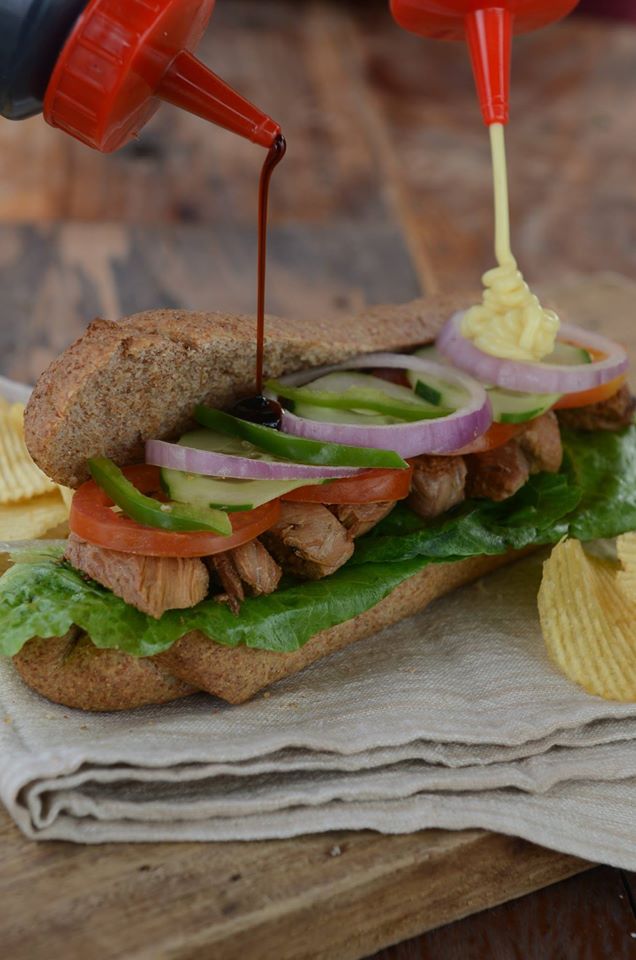 If your midnight snack always ends up being an outrageous sandwich, then let this food stall do the job for you. Make the sandwich of your dreams with unlikely, totally awesome toppings like potato chips, kimchi and more. If you don't feel like brainstorming for your own creation, choose from their signature subs and the sub-of-the-week.
4. Brother's Blends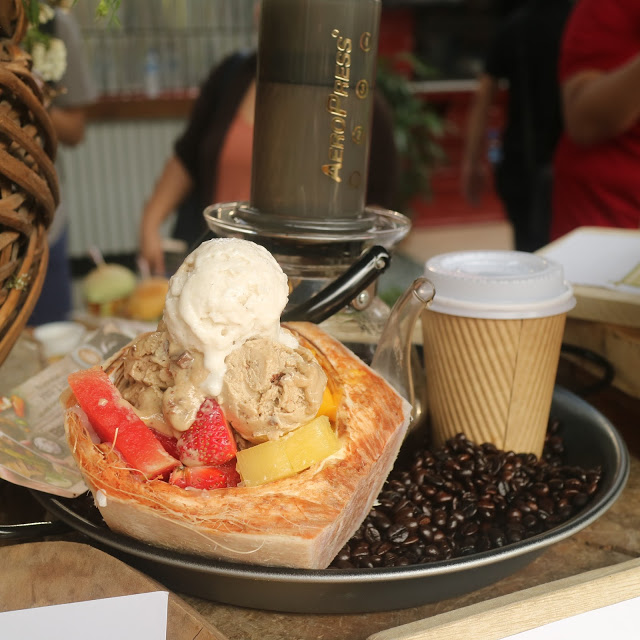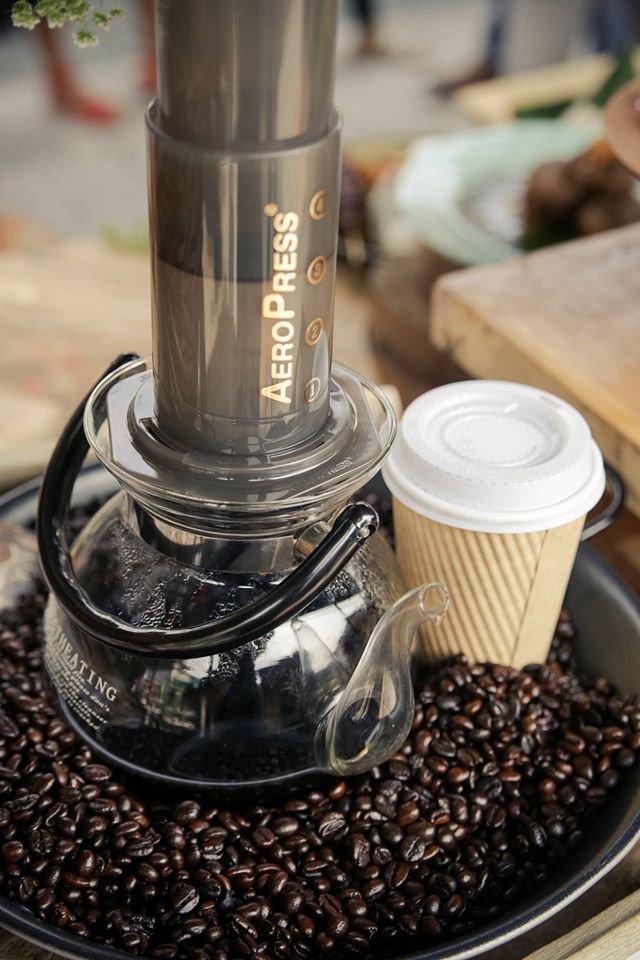 Who here needs a cup of java after a hearty meal? Head on over to Brother's Blends for coffee that's made with beans from local farms. Don't leave without trying the Aeropress Barako Brew. Healthy-eaters (or rather, drinkers) will be glad to know that they also serve cold pressed juices and smoothies.
And for wholesome dessert, order the instagenic Ice Cream in a Coconut Shell. It's made with coconut milk and guyabano, and then topped with fruits, coconut meat and peanuts.
3. Barrel Smoker
When it comes to flavorful, fork-tender meat, there really aren't any shortcuts. Barrel Smoker understands that, which is why they smoke-grill their protein for at least five hours. You'll taste the difference in the Smoked Peri-Peri Chicken and Smoked Riblets. Both come with yummy turmeric rice.
2. Bakmi Nyonya
Care for some authentic, flavor-packed, Indonesian grub? If you're not so familiar with the cuisine, Bakmi Nyonya's Indonesian cook slash co-owner will gladly educate and help you with your pick. You can't go wrong with the Sate, which comes in pork and chicken, the Indonesian Fried Chicken and Nasi Goreng. Lovers of spicy and gata-based food will also swoon with the Beef Rendang.
1. Goto Pinoy
Some days, especially on rainy ones, the goto cravings surface really strong. For those times, thank goodness for Goto Pinoy! For only 100 bucks, you get a huge, hearty bowl of goto goodness. There are exciting variations to choose from, but for ultimate comfort, go for the Gotong Chicken Skin.
Want something sweet? Be adventurous, and order the Champorado with Bacon that also comes with Choc-Nut, Cream-O and powdered milk.
Which of these stalls is first on your pig-out list? Sound off below!