8 Monkey Businesses
to Get into
this Lunar New Year
(According to Your Sign)
by Abu Poblete
The stars have aligned and our horoscopes have finally spoken. With the Year of the Fire Monkey officially starting, we're all left wondering how #blessed we're going to be this year. If you think your life this year won't be as fruitful as last, here are 8 monkey businesses you can focus on instead for a surefire way to get your wallet fatter.
8. Capricorn:
Launch that business venture you've always wanted
If you're a Capricorn, you will be launching an original business venture that everyone might criticize and call intolerable but it's okay–you know that you're a smart and independent person and their opinions mean nothing. Get inspired by whatever it was that North Korea sent to space because now is the best time to launch it!
Thank your fellow Capricornian Kim Jong Un for giving flight to your soon-to-be successful business venture!
7. Cancer and Leo:
Be the public servant the nation wants you to be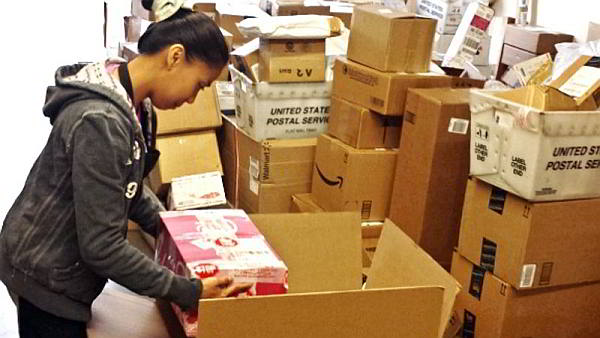 If customs isn't something your heart yearns for, the traffic enforcement industry is looking for the next genius that will alleviate the traffic. Here's a video of their last genius traffic enforcer:
https://www.facebook.com/OfficialAngGalingMoPinoy/videos/941741852562367/
*fist bump* *explosion sounds*
6. Virgo and Libra:
Start your own wrestling tag team
Everyone please welcome the newest member of the Network and the top performer among the downlines…. "The Golden Boy" CHINO GUINTO!#OpenMindedSya#Success#Hataw#PoWeR- Idol,4B

Posted by The Network – PWR on Sunday, January 31, 2016
Virgos and Libras, your stars say that it's time to let go of your corporate day jobs and take success in headlock by trying out a tag team career in the Philippine Wrestling Revolution. But first, come up with a team concept better than The Network.
5. Aries, Taurus and Gemini:
Become the food industry's next best thing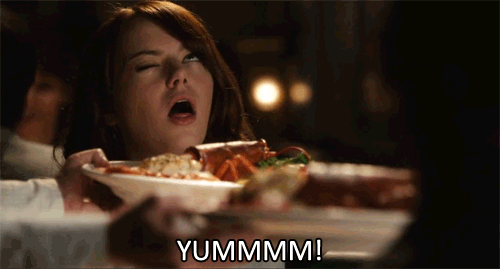 The stars will guide you towards becoming a maven in the food industry. Whether it's creating food recipes for online videos or anything else in the culinary industry, you're armed with your secret recipe for success: just add chocolate, cheese or bacon to everything. Have fun being viral!