8 Valentine's Day Cards
You Wish You Could Send
to the One that Got Away

By 8List
Valentine's. Does the word send shivers up and down your spine? Whether out of kilig or dread, the holiday is almost upon us, and with it comes the inevitable walk down memory lane. If you're spending this year single (or even if you aren't), it's difficult not to reminisce about the lovers who have come and gone. The ever-looming memory of "The One That Got Away" quits its lurking in the recesses of your brain to torture you anew with regrets and what-ifs.
Quit the shivers and steel your spine instead. If you're feeling extra brave (or extra frisky) this year, here are 8 perfect V-Day cards to send to your former "Forever."
For the passive-aggressive: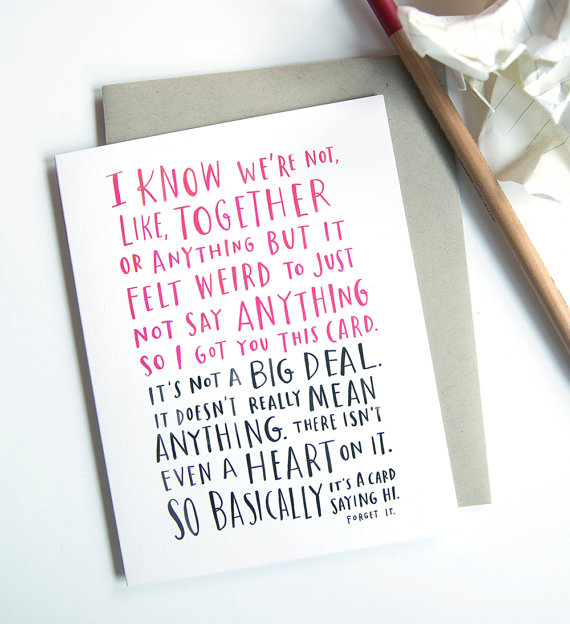 Either forget it or snag it here.
For a dose of honesty: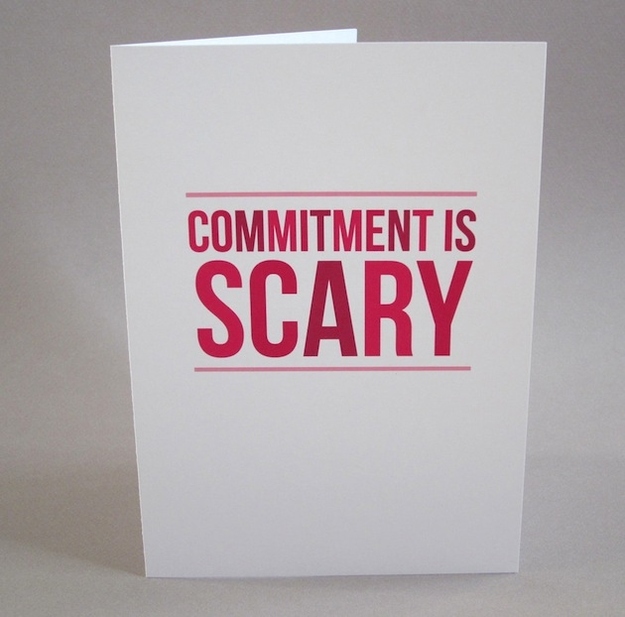 Followed by extended inner pages explaining yourself and trying to justify your actions. Get over your commitment issues by ordering this card here.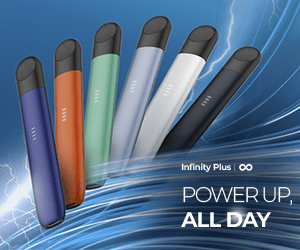 For when Drake said it best: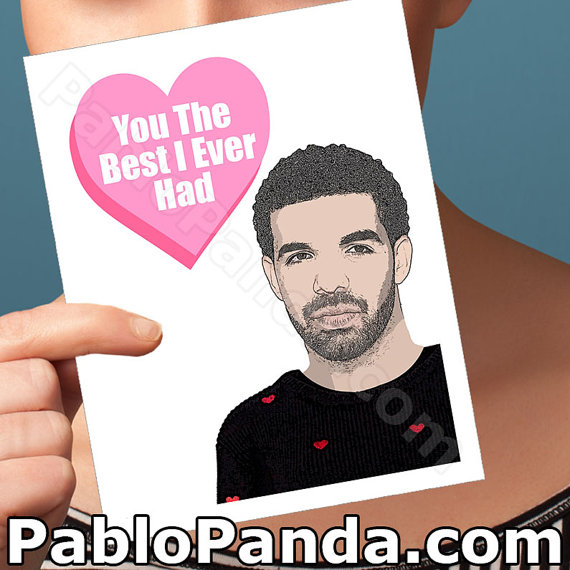 For when you're Blastoise on the outside but inside you're really Drake, let them know they're the fucking best by copping this card here.
For a timely confession:
NOT. Put an end to the mindgames with one last humorous gesture that they'll find impossible not to smile at. Get over it and get the card here.