The Most Eyeroll-Inducing/Hilarious Captain America x Dad Jokes Memes
Feb 17, 2020 &nbsp • &nbsp Bianca Katipunan
There are two kinds of people: people who can't stand dad jokes, and people who think they're the funniest thing ever. If you belong in the latter category, you're probably enjoying the Captain America dad jokes memes, just like us. If not, we apologize for what we're about to subject you to.
Warning: these jokes are really annoying, so please don't throw your phones or laptops.
Poop joke connoisseur
He must be stopped.
A valuable geography lesson
How about USNO?!
:(
You know what's rough? Reading this joke!
The history of Ateneo
St. Ignatius is rolling in his grave now…
CR hits
If this didn't make you chuckle, nothing will.
Cap tackles religious ennui
Priests have feelings too!
The history of money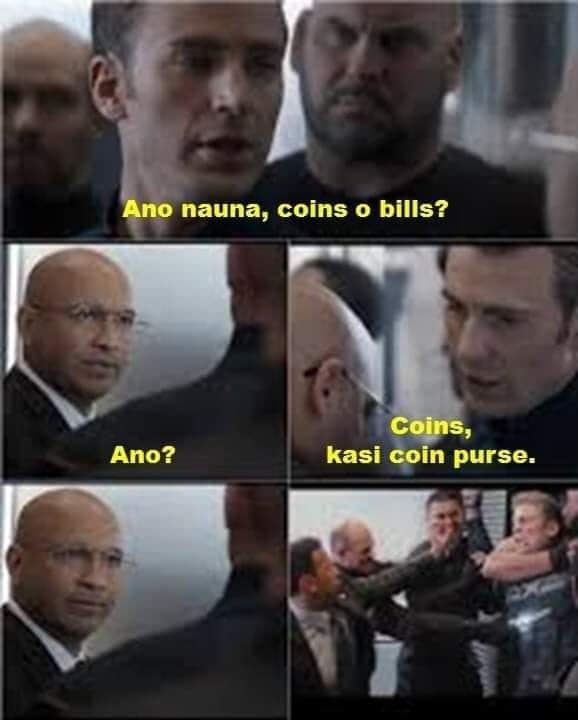 He had it coming.
This song again
We know that Cap was frozen in ice for 70 years, but he's gotta get with the times already.
Got any more Captain America dad jokes memes? Share them below!