Leaks Say That New Budget iPhone May Be Out This March 2020
Feb 17, 2020 &nbsp • &nbsp Meryl Medel
Before Apple releases the rumored high-end and definitely expensive new iPhone models (supposedly equipped with 5G, faster processors, and 3D cameras) they have hidden somewhere in their Cali office, the tech giant may be releasing a more budget-friendly version first.
It hasn't been a good few weeks for Apple, given that there has been leak after leak after leak after leak. And they were even fined millions of dollars for deliberately slowing down iPhones to allegedly force their users to upgrade to the latest models. But the latest rumors may be the best leak for the tech giant — the latest iOS update had a code for an unannounced new feature 'CarKey,' which may allow iPhone owners to use their devices as digital car keys. This accessibility to automobiles would probably help users decide to stick with Apple instead of changing devices.
And it seems even more plausible that Apple would continue to attract customers, especially if they're coming out with this new budget iPhone soon.
Disclaimer: Apple has not officially confirmed any of these rumors.
Why are they doing this?
As a business, Apple wants to get back into the competition for lower-cost model phones. Some analysts believe that Apple wants to enter the Indian market, which is huge but accustomed to the cheaper prices of Android phones. 
Tech enthusiasts believe that the budget phone may be called iPhone 9 — as Apple may continue their numerical naming tradition — or iPhone SE2, harkening back to the OG budget iPhone.
Back to the old
It's not just the naming tradition that Apple is reportedly bringing back. This budget iPhone is rumored to bring us back to the old days of non-full-screen Apple products — i.e. the design of iPhone 8. Which means . . .
Back to a handier display
Many Apple users didn't like the sudden spike in size when the iPhone X and later versions came out. But now, users have the option to go back to the pocket-friendly 4.7-inch display size.
And back to touch ID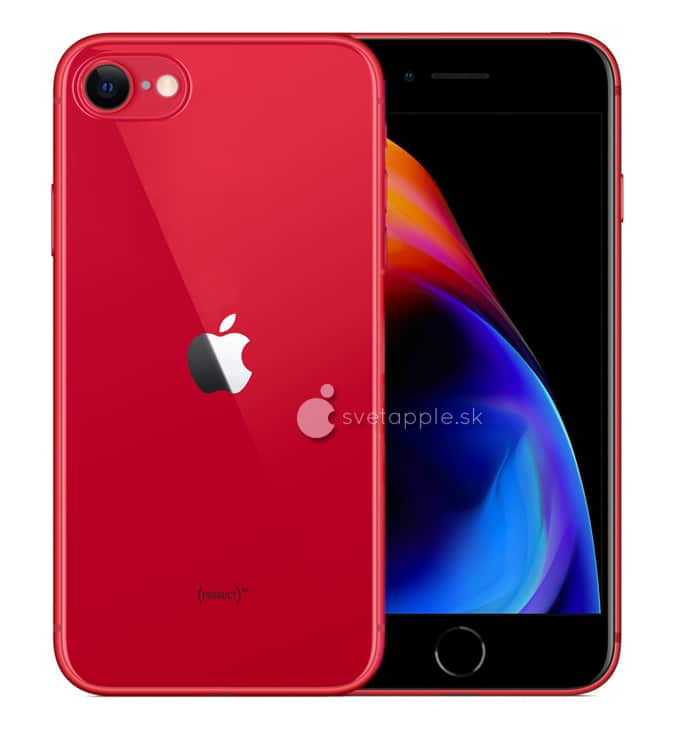 This also means that the Face ID biometric authentication that users of iPhone X and later will not be included in the new phone. Since the design would be similar to the iPhone 8 iteration, users will reportedly be able to use their fingerprint to unlock their phone through the home button. Hello again to the Touch ID.
Better or worse camera?
One of the big factors that made the newer iPhone models' prices hike up was the camera upgrade. If Apple wants to make this budget iPhone really affordable, then… what happens to the camera?
Apparently, users don't have to worry about it. The iPhone SE2 will feature the 12MP primary camera, the same one that the iPhone 11, iPhone 11 Pro, and iPhone 11 Pro Max has, except without the ultrawide or telephoto sensors to reduce costs.
But surely a faster processor
Several reports claim that the new budget iPhone will feature the same processor as the iPhone 11. Which means users don't have to worry about apps slowing down their phones since this latest phone may have the latest A13 Bionic processor.
Absolutely affordable
According to FastCompany's insider source, this new budget iPhone may be priced at USD 399 (about Php 20,000). This is the same as the price of the first iPhone SE when it came out. Taking inflation into account, this budget iPhone's price is actually cheaper than the first SE — and with the new upgrades? You're getting a bigger screen and a faster processor.
Wait for Apple's official announcement
But industry insider Evan Blass (@evleaks on Twitter) puts the release date somewhen in "mid-March", and he's usually quite reliable. So if you're looking to upgrade to the next iPhone, maybe you should start checking your budget and readying your funds.
What do you think of this new budget iPhone? Tell us below!