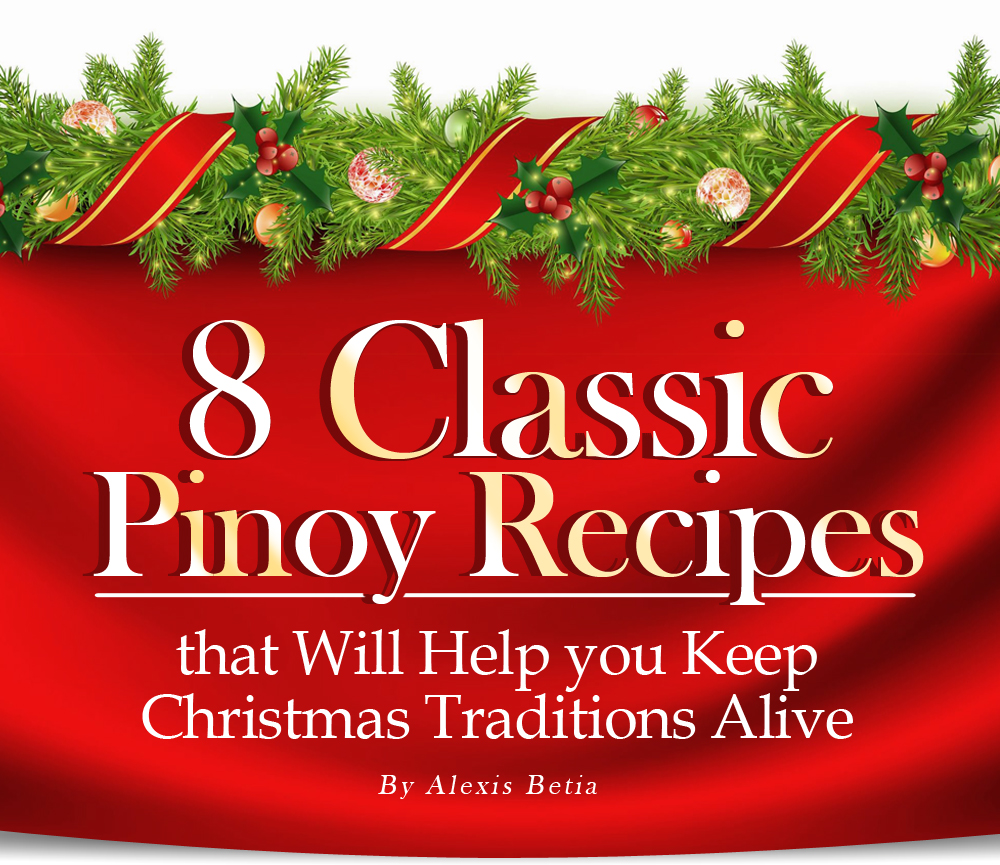 There's just something about the Christmas season that gets you nostalgic about your childhood. Maybe it's the weather that gets you into a reflective mood, maybe it's seeing families everywhere that makes you miss yours, or maybe it's just the overall sense of wonder at the lights and sounds of the season that's getting you to recall happier and simpler times, the country's favorite season is most definitely in full swing. No one, and we mean no one, does Christmas better than Pinoys do.
Channel your feelings of nostalgia to the kitchen and get your hands busy creating some of the most classic Pinoy dishes that are perfect for the season. In taking on these dishes for a simple dinner or on a grand scale for Noche Buena, you're sure to discover old and create new traditions for yourself. All you need is a happy heart, a helping hand or two and, of course, the right ingredients.
8. Filipino Style Hot Chocolate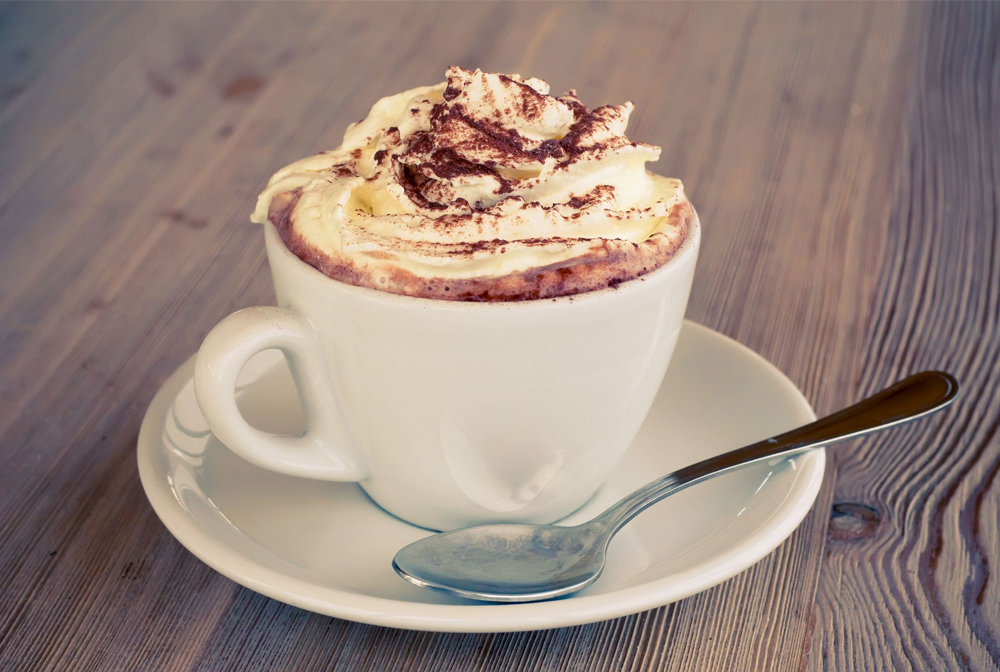 Totally indulgent and incredibly easy to make, there's nothing that warms someone up in this cool weather like a mug of traditional Filipino-style tsokolate. Top it off with some whipped cream for an indulgent movie night at home, or pack some in a thermos to share with your officemates before saying goodbye for the break. Find the recipe here.
7. Chicken Macaroni Soup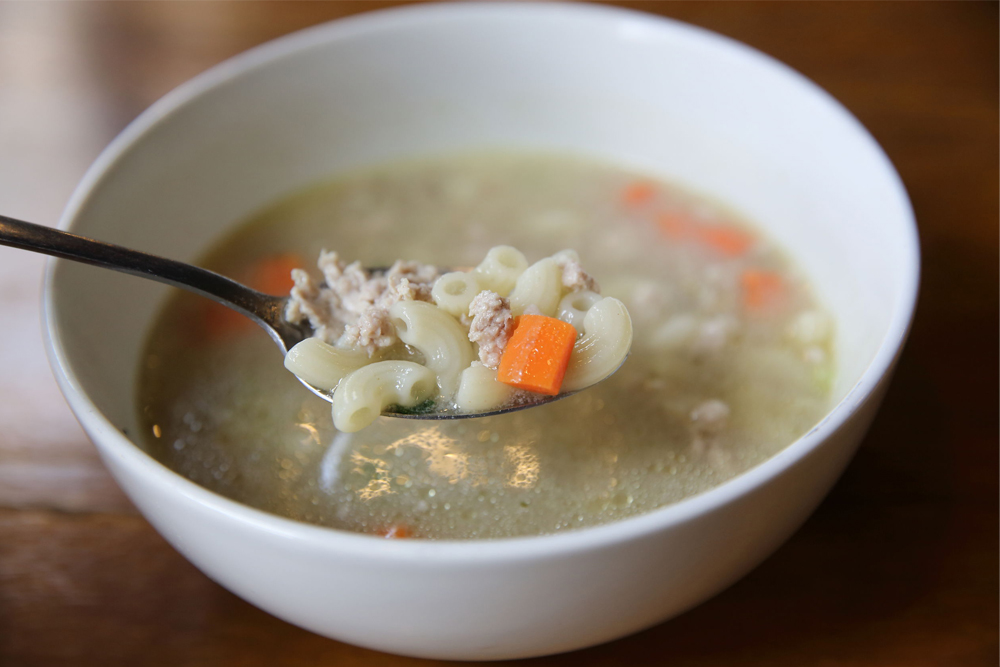 Nothing says "comfort" like a bowl of chicken soup, especially when it tastes exactly like the one your mom would make at home when you were feeling under the weather. Channel those memories of soft touches and warm hugs with this delicious recipe, which you can find here.
6. Creamy Beef Salpicao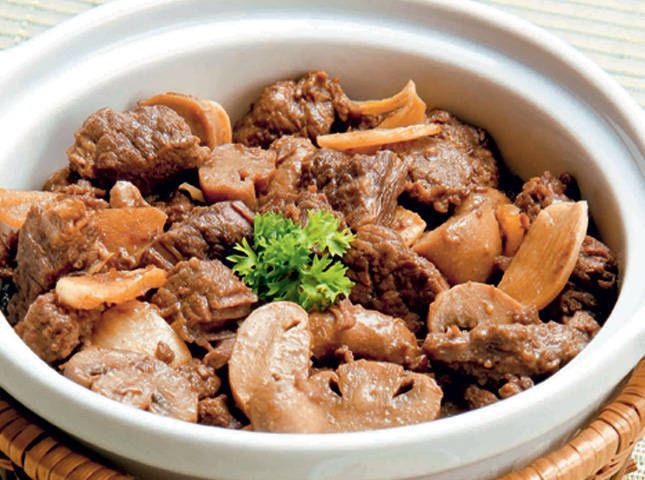 Beef salpicao is usually reserved as a treat for special occasions or dinners out, but it's the season to treat yourself and your loved ones to a truly spectacular dish. No one will be able to guess that it's surprisingly super easy to make. You can find the recipe here.
5. Baked Cheesy Herb Spaghetti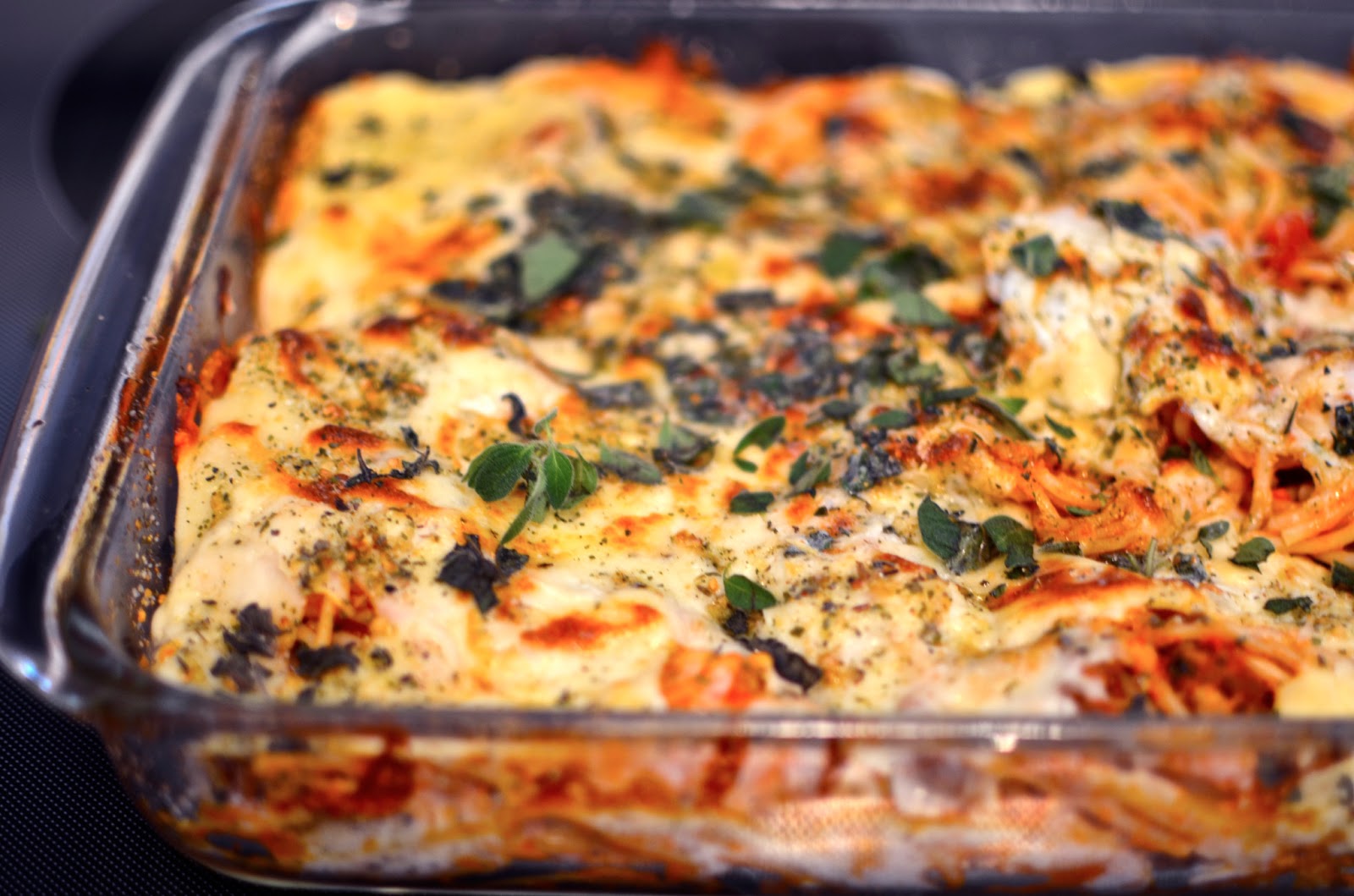 Would a Filipino holiday or party be complete without spaghetti? Hit all the right flavor notes with this cheesy herb spaghetti that gets the blend between sweet and salty just right. Hope for long life and celebrate. Check out the recipe here.
4. No-Fuss Beef Stroganoff with Carnation Evap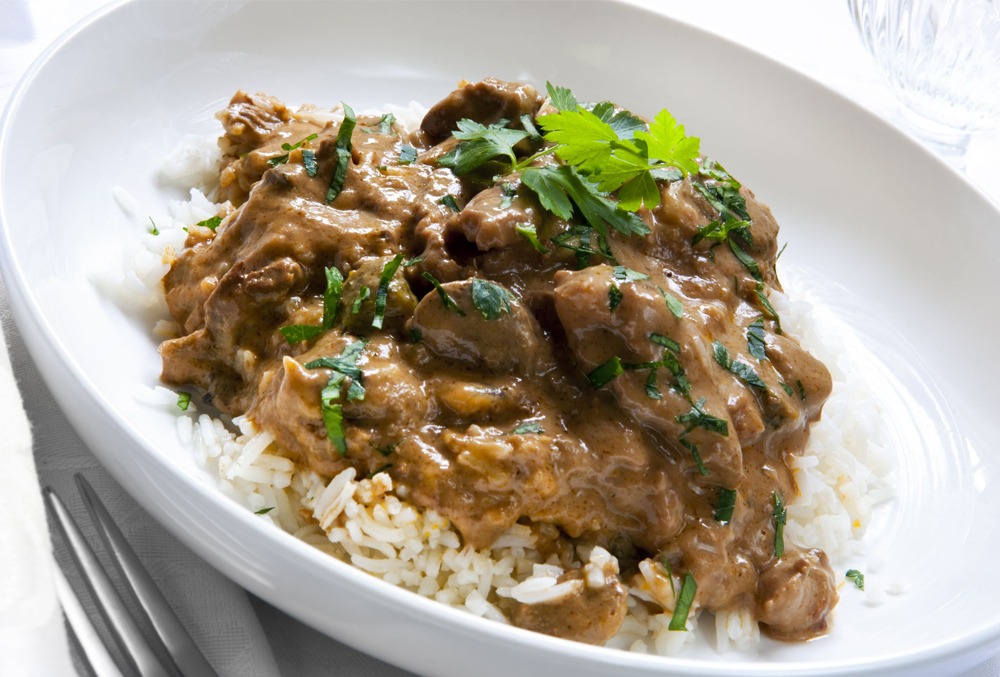 Make sure to wear something with an elastic waistline while you're cooking this dish, because you wouldn't be able to stop yourself from tasting it as you go along. This dish is perfect for potluck get-togethers, or simple dinners at home with a few friends and family. Find out how to make this stunningly easy and crazy-good dish here.
3. Classic Pastillas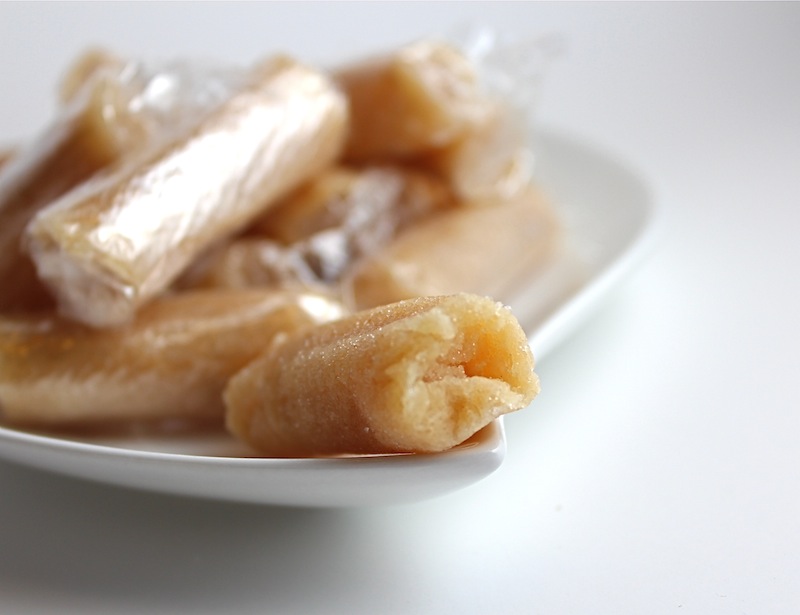 No dinner is complete without dessert. Get those hands busy making classic Pinoy pastillas, which you can make in bulk to give as gifts or to simply munch on as you bask in the holiday season at home. You can find the recipe here.
2. Ube Maja Blanca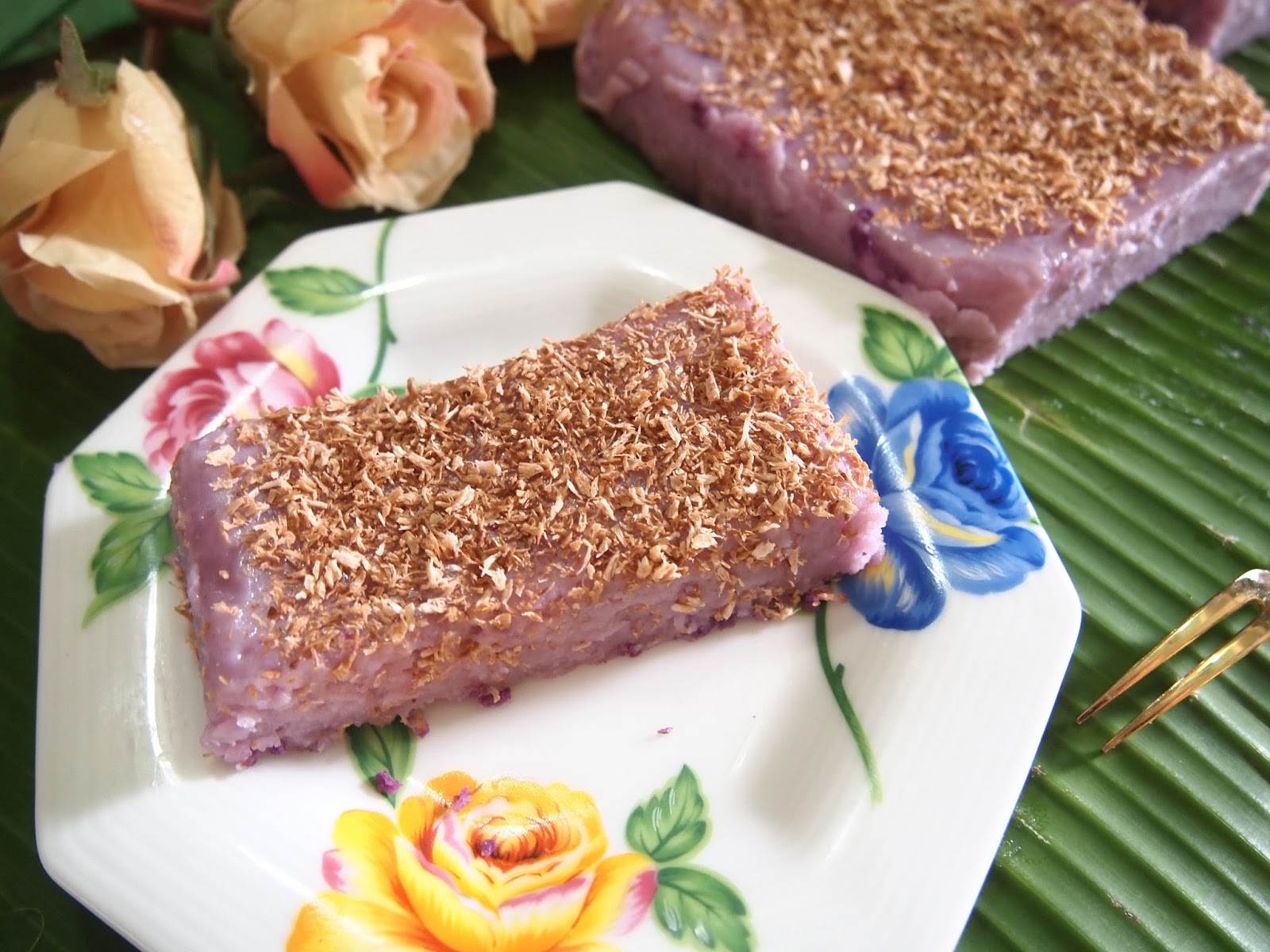 Everyone loves a dish that takes practically no effort to make but rewards you with explosions of flavor in every bite. This indulgent maja blanca recipe is sure to be a new-found favorite for first-timers who have never tried the dessert before, and will rekindle fond memories for those who grew up with it. You can get the recipe here.
1. Macapuno Leche Flan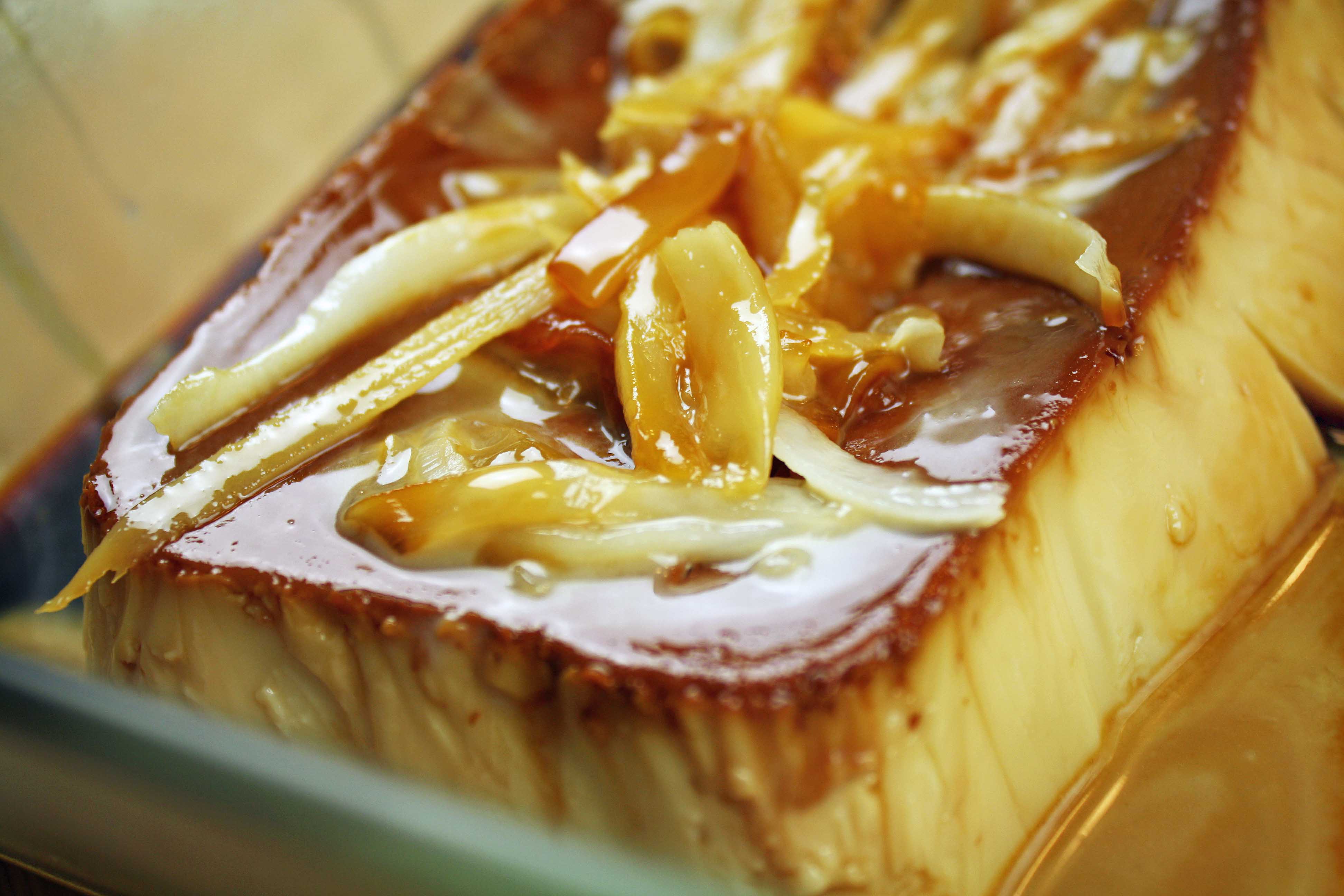 An unexpected yet perfectly harmonious twist to a Pinoy favorite, this macapuno leche flan is sure to be a crowd pleaser. Breaking all those eggs is sure to make for fun if you get the friends and family you're cooking for involved, and this sticky, sweet and totally delectable dessert is sure to provide a strong foundation for your future Christmas traditions. Find the recipe here.
Carnation Evap and Carnation Condensada are the perfect partners to the holiday season. Are you ready to #RecreateTraditionWithCarnation? Share your favorite recipes in the Comments Section below!