With all the food we end up eating during the holidays, lethargy can really get the best of us in a hurry. Here are a few ways to address that problem.
8. Pace yourself
7. Minimize your sugar.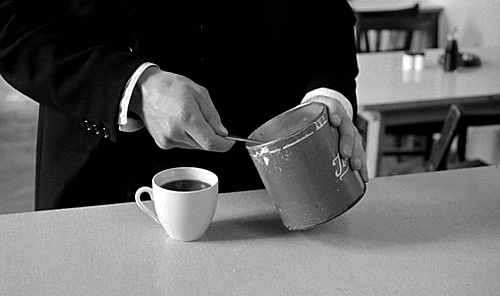 6. Avoid MSG.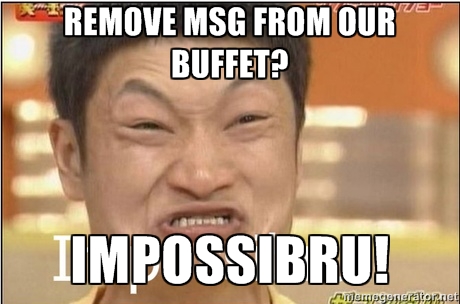 5. Chew gum.
4. Don't overeat.
3. Bend over.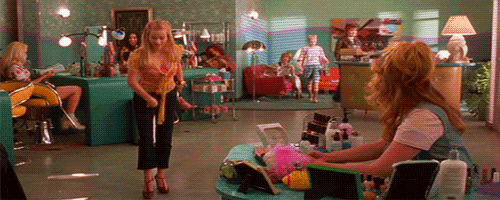 2. Yoga
1. Water therapy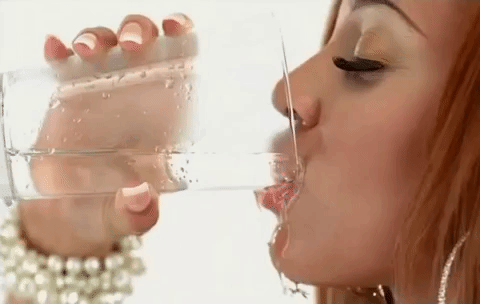 Know any other tips and tricks for that food coma this Christmas? Share them in the comments below!