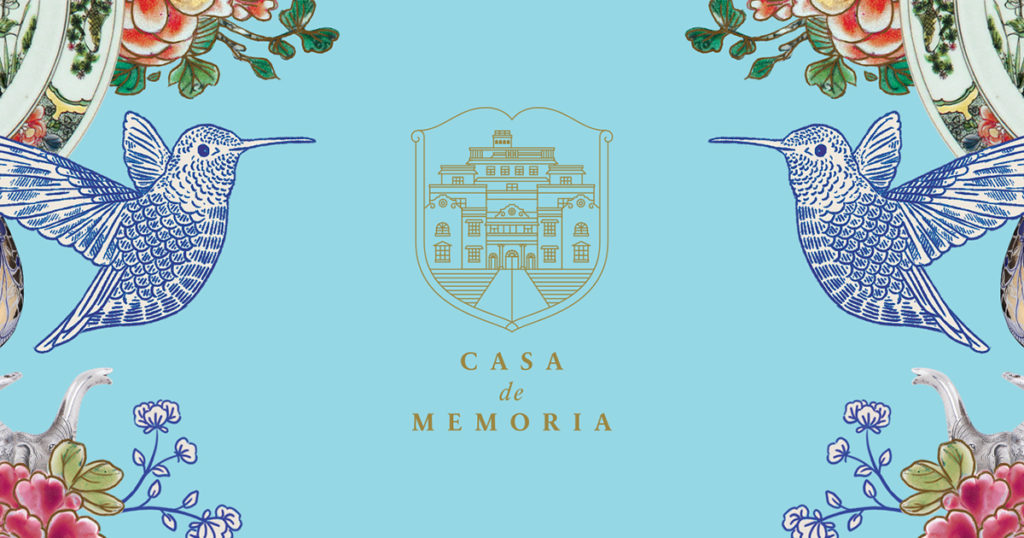 For Collectors:
8 Affordable Antiques
You Can Score
at Casa de Memoria's Auction
By Tynne De Leon

Art pieces make for great decorations; they add life and stories to simple spaces and make them extra interesting. But aside from being displays, art can also be functional. That is what Casa de Memoria, the country's premier source of international and decorative art, aims to imbibe in their newest auction: Decorative Arts and Design which will be held on July 7, Saturday.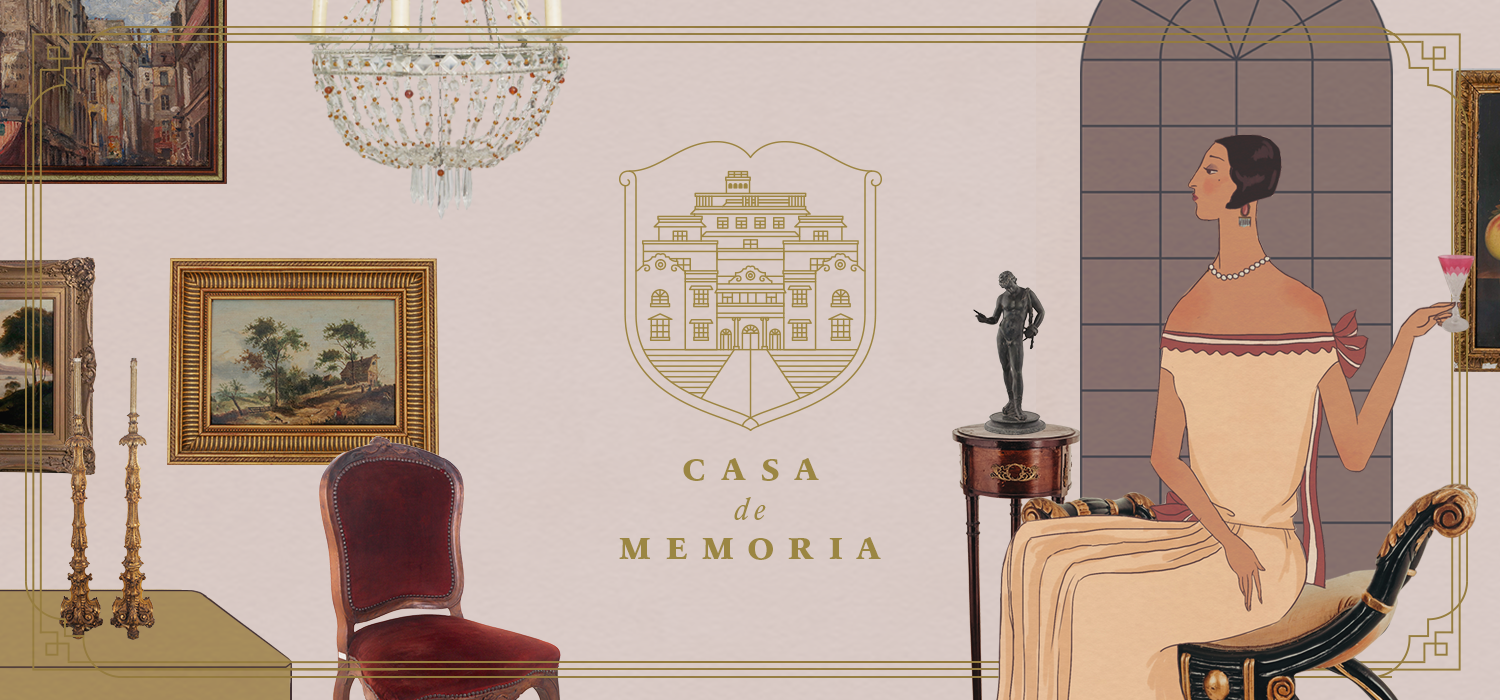 Now on their 12th auction, Casa de Memoria will present a new collection that merges beauty and function with a myriad of items both opulent and purposeful. The stunning pieces are more than just displays but are instruments that enable collectors to imbibe "The Casa Living".
From living room essentials to beautiful paintings, the auction is full of rare European pieces that suit the taste of every collector—from local to foreign, from fresh to established ones.
If you're new to the scene, we've made a list of affordable pieces from the auctio to start with your collection:
Louis XV Chair in Walnut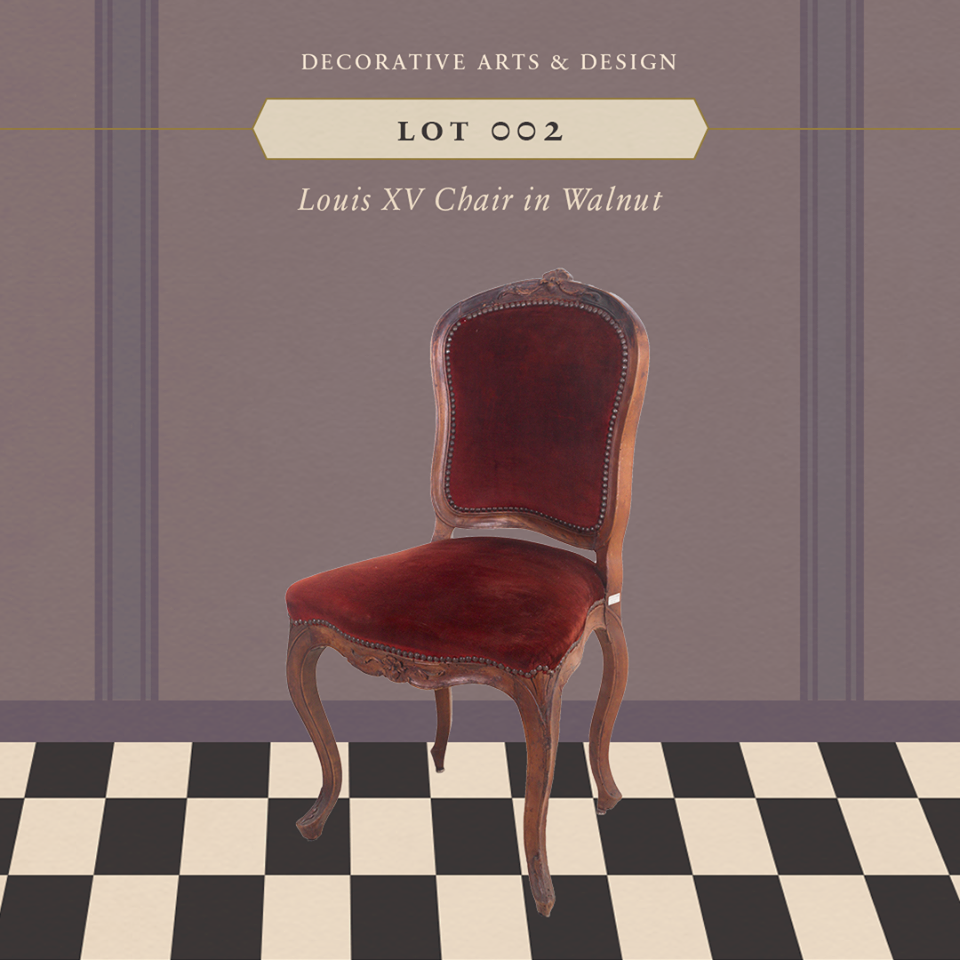 49.5 x 43 x 93 cm
With signs of age
PHP 12,000.00
This antique chair dates back to 18th century France, which represents the Late Baroque style. Its legs are in cabriole angle, and it has a soft, curvilinear frame that can complement a traditional home interior. It has a gently angled seat back for comfort.
"Alanda" Glass-Topped Coffee Table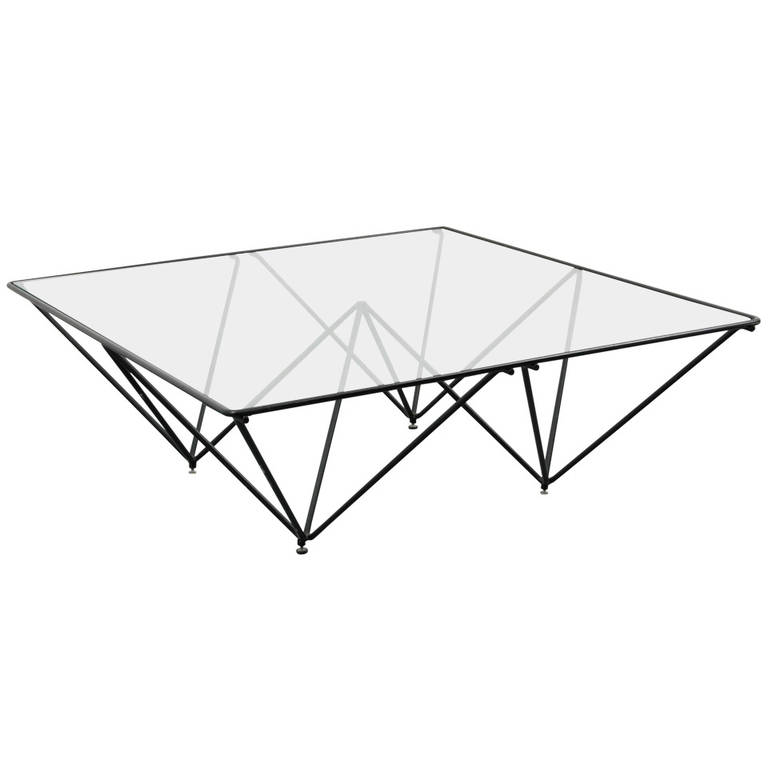 100 x 100 x 35 cm
In near mint condition.
PHP 30,000
While this coffee table is a vintage from the 1950, it can blend well even in a modern home. It has a square glass top with chrome-plated metal base—a minimalist "Paolo Riva" piece manufactured by B&B Italia.
Midcentury Pop Bulb-shaped Table Lamp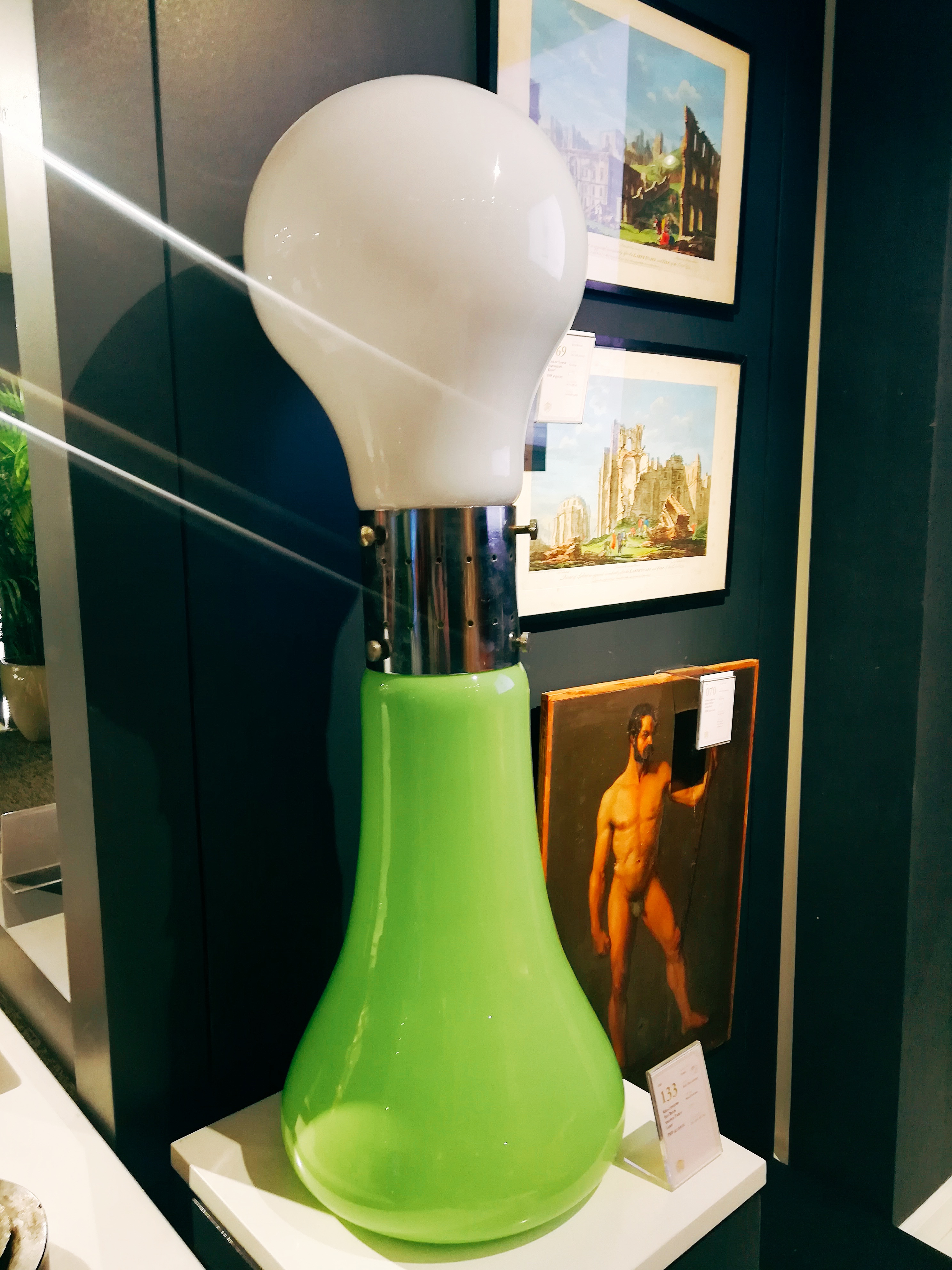 32 x 32 x 93.5
PHP 40,000
Want a vintage lamp with a touch of modern? This French-oversized lamp has a midcentury modern style that can add whimsy in your home décor. White glass covers the lighting, with bulb-shaped stand in apple green.
European Clear Glass Vase with Cut Designs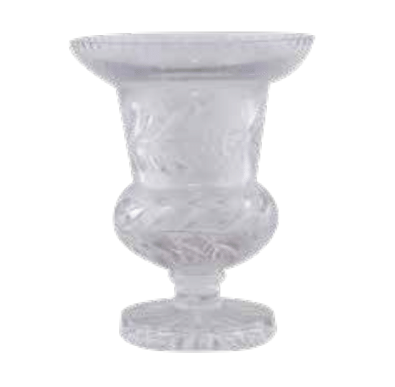 Diam.: 21.5 cm Height: 26.5 cm
In near mint condition
PHP 12,000
This 20th century glass vase will add elegance to your home with its intricate reliefs with motifs of sunburst, hobstar, leaves and sunflower.
Untitled (065)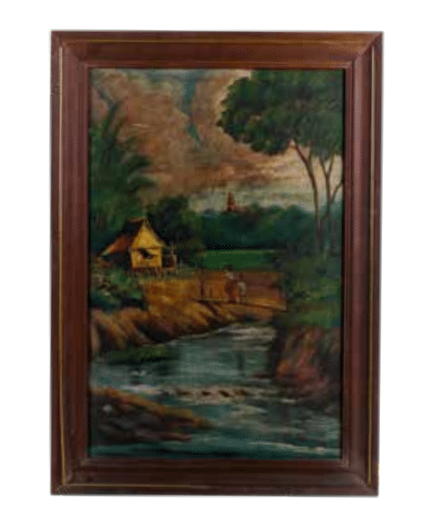 63 x 89 cm
In near mint condition
PHP 50,000
The auction also features local pieces, like this colorful painting that depicts the Filipino rural life. This oil painting on a canvas has Pinoy elements like the bilao, bahay kubo, and a towering church which signifies religion's central role on our culture.
Japanese Tansu Chest of Drawers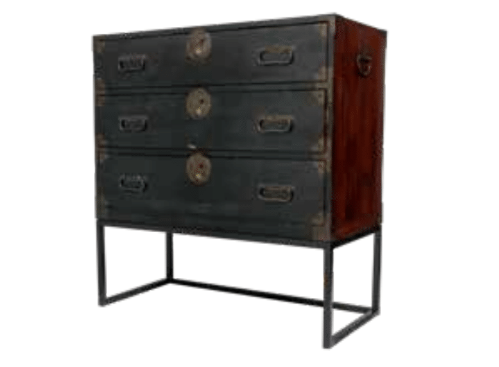 87 x 39.5 x 91 cm
Stable.
PHP 6,000
This piece is not only good to your antique collection, it can serve as storage in your home. It has three drawers, with an elaborate ironwork.
Italian Round Pendant in 14 Karat Yellow Gold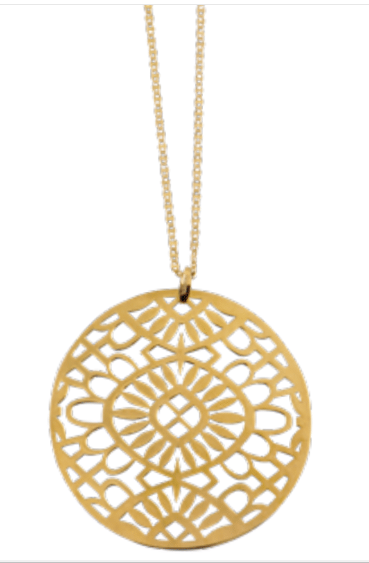 4.8g; 14K Yellow Gold
In mint condition
An Italian 14 karat yellow gold necklace, is a perfect accessory for formal or even simple dresses. It carries a flat round pendant in stylized floral ornament.
Renaissance Revival Cabinet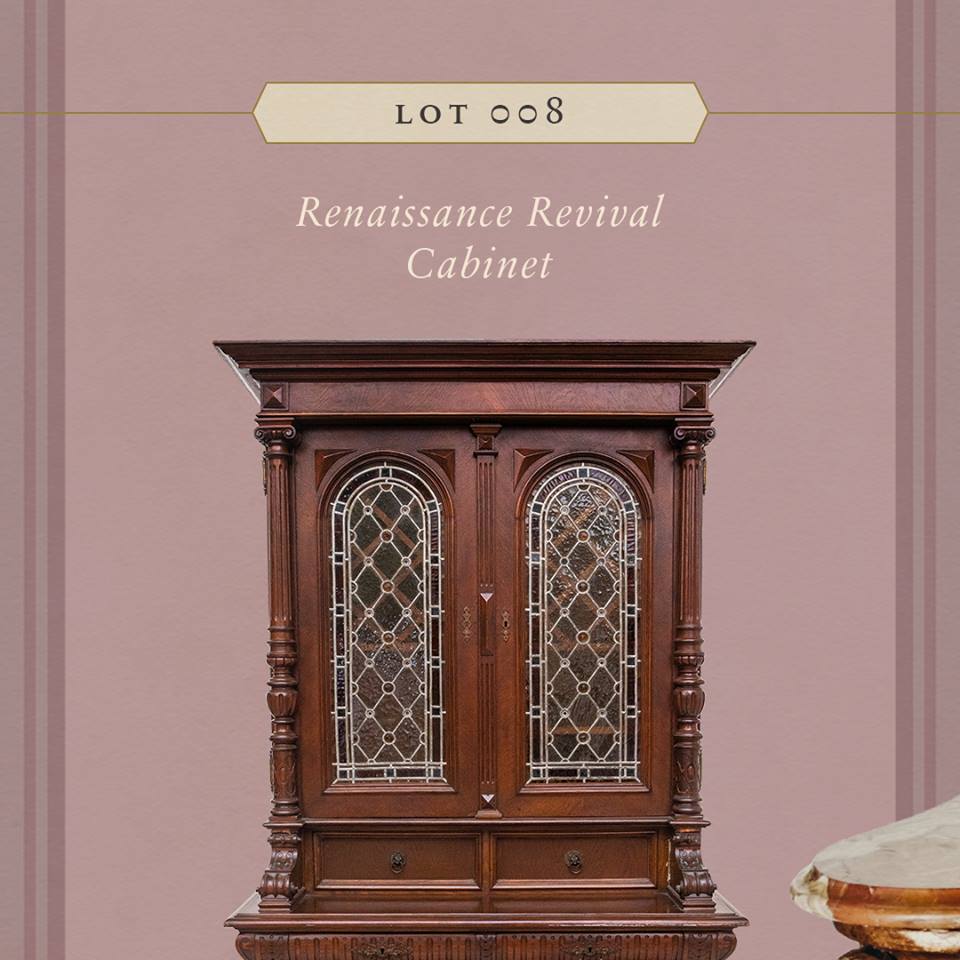 137 x 220 cm
With defects
PHP 20,000
An oak cabinet from late 19th to 20th century, the details of this piece is very intricate—with leaded stained glass panels on top and bold carvings on the lower part. It can be used as a wine storage, since it has already became one.
The 12th auction of Casa de Memoria is on July 7, 2018 at its showroom along Jupiter Street in Makati City.  For inquiries, visit casadememoria.com or call (02) 7720414. Collection catalogues are available.
Which of these are you planning to bid for? Share with us in the comments section below!