Sweet Summer: Out-of-the-Country Adventures to Book ASAP
Mar 5, 2016 &nbsp • &nbsp 8List

Sweet Summer:


Out-of-the-Country
Adventures to Book ASAP


Summer brings a whole new wave of adventures. But, that's only if you get off your butt and actually start planning! With that much-awaited season only a few days away now (if not already here), important decisions must be made. Think about which places you want to explore, what activities you want to experience and who you want to be with through all the fun.

How about an adventure beyond the borders of the Philippines? Going on an out-of-the-country escapade is easier than you think! Check out these international destinations that you can conveniently reach with direct flights from all over the country.
8. Tokyo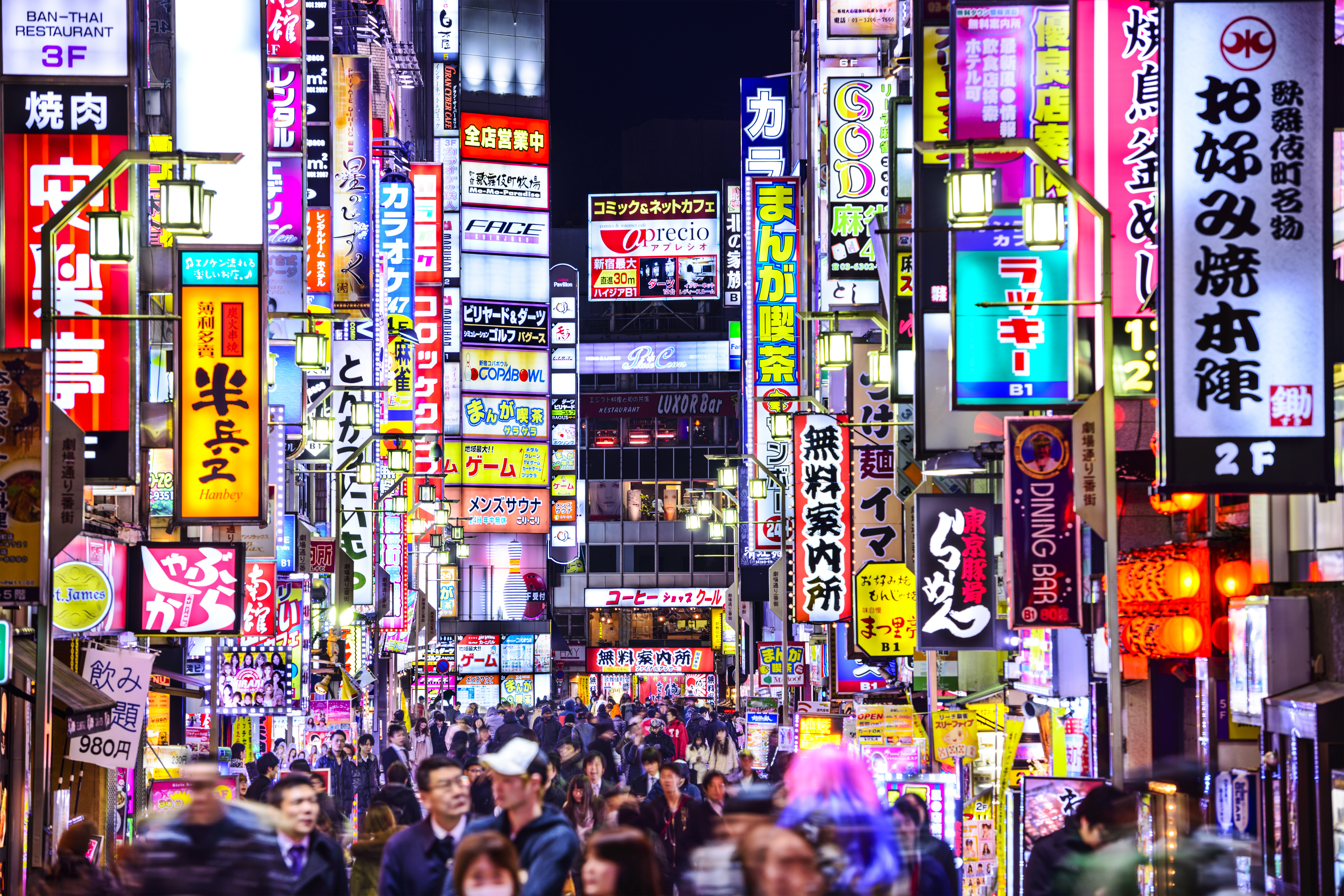 Feel the pulse of Japan's vibrant capital, Tokyo–where the modern and the traditional beautifully collide. Skyscrapers and temples, for example, are only a block or two away from each other. Rich in culture despite widespread innovation, Tokyo is filled with a plethora of attractions for all sorts of fun. You can shop in Harajuku, eat your heart out at the Tsukiji Market and experience the Shinjuku nightlife. Cebu Pacific flies from Manila and Cebu to Tokyo.
7. Taipei
Dubbed as Asia's most laidback city and as one of Asia's most underrated capitals, Taipei's definitely a must-visit. This metropolis nicely preserved its history and culture as well, translated through its temples, monuments and markets, among others. Taiwanese food is influenced by Chinese and Japanese cuisine, so make sure pigging out is part of your itinerary.
Their themed restaurants are also very interesting with Modern Toilet being one of the frontrunners. Don't miss out on visiting the world's tallest building, Taipei 101, and look forward to the breathtaking view from up above. Cebu Pacific flies from Manila and Cebu to Taipei.
6. Incheon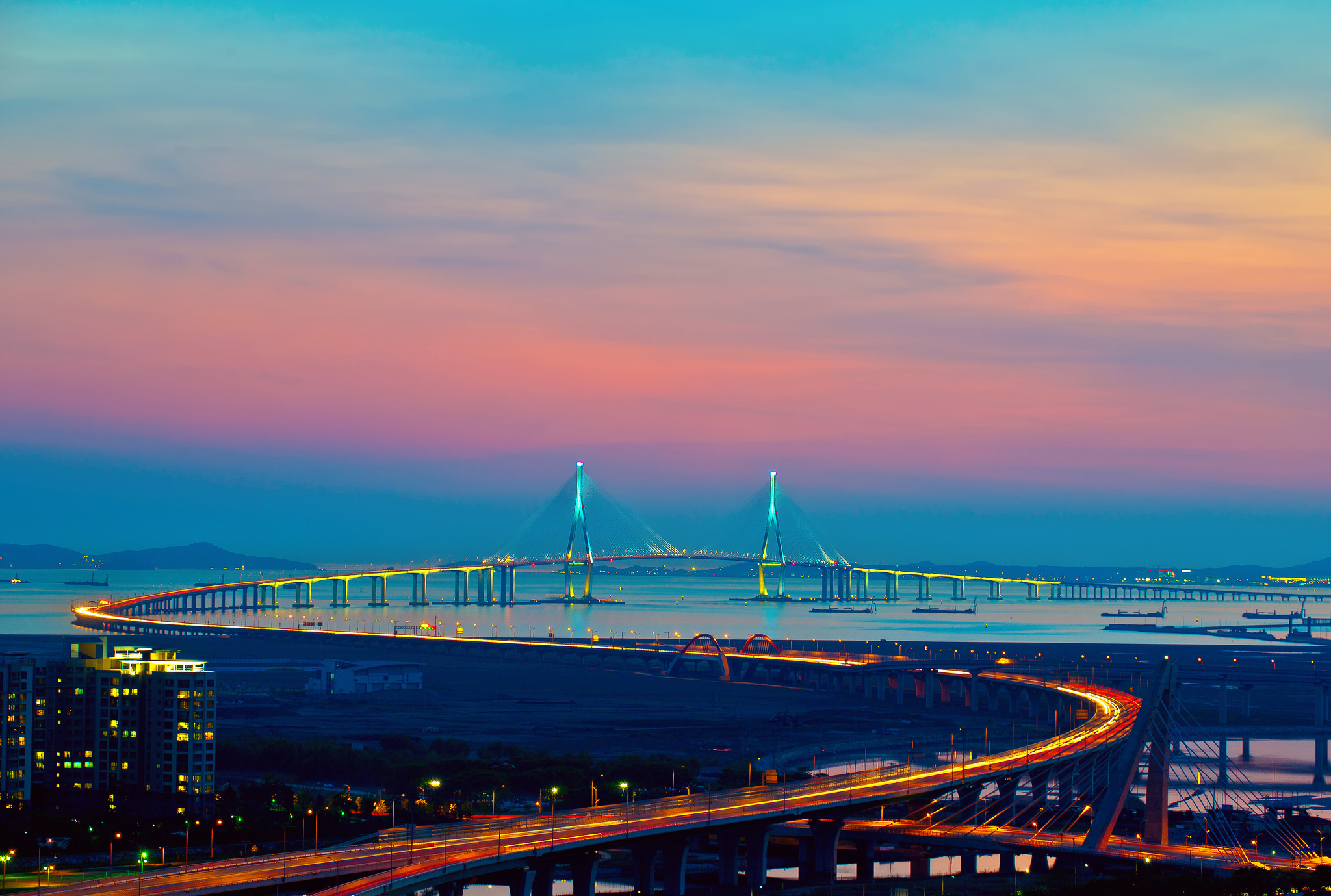 via urbangateway.org
Take your K-Pop fever to beautiful Incheon. Aside from the food, music and beauty products that South Korea is well-known and well-loved for, Incheon boasts of fantastic beach-lined islands that make awesome summer getaways. Cebu Pacific flies from Manila and Cebu to Incheon.
5. Singapore
This Lion City is full of interesting contrasts that will make your summer a memorable one. There are lush gardens amidst business districts, old-school shop houses transformed into fun bars and incredibly different worlds of Chinatown and Little India only minutes apart. Stuff your belly crazy at the hawker centers, shop until you drop at Bugis Street (or Orchard Road if you can afford it) and drink the night away at Clark Quay. Cebu Pacific flies from Manila, Cebu, Davao, Clark and Iloilo to Singapore.
4. Hong Kong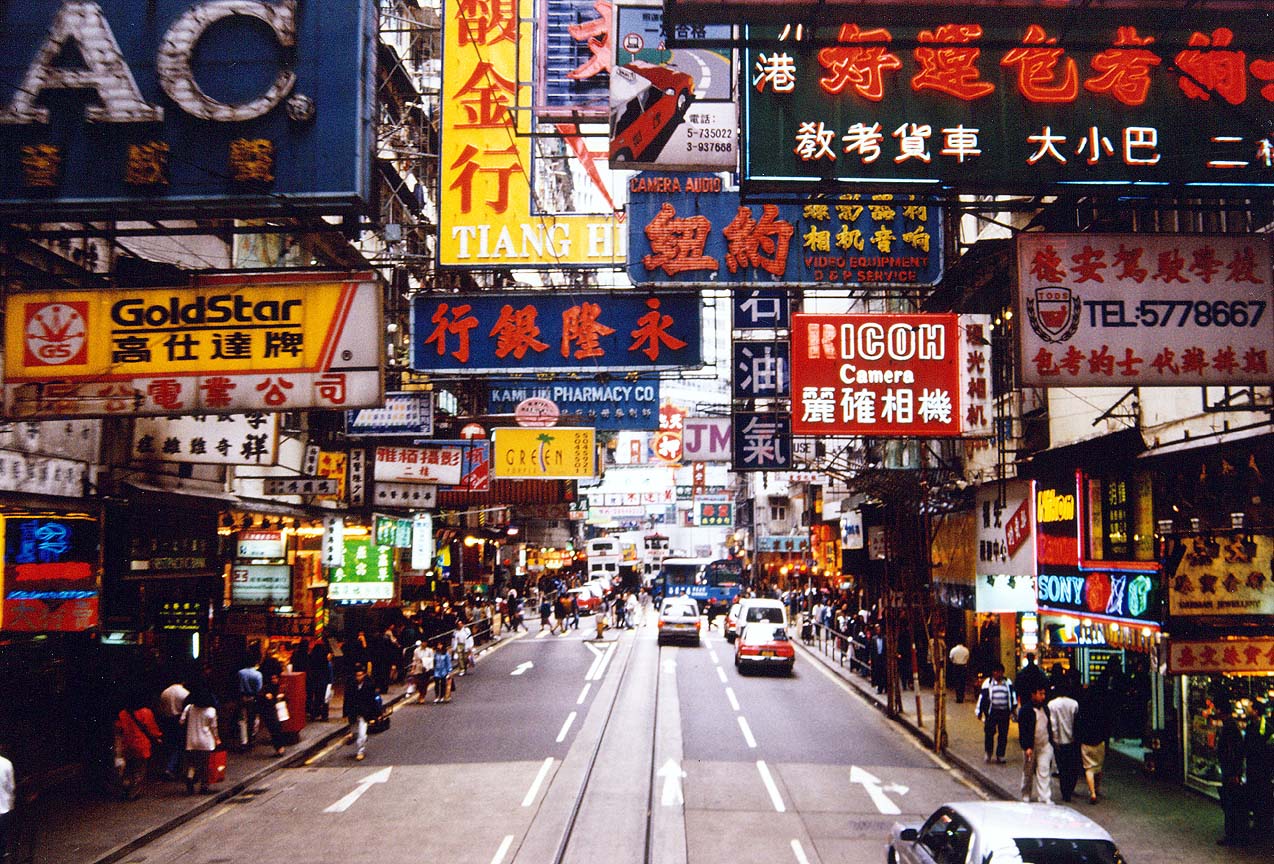 via liberty-int.com
Whether you're looking for great shopping, fun rides or delicious food adventures, Hong Kong absolutely won't disappoint. Of course, there's Hong Kong Disneyland and Ocean Park that's irresistible for all the kids and kids at heart. Shoppers will find heaven at the Ladies' Market while foodies will go crazy at the Temple Street Night Market. Don't leave without experiencing Hong Kong's night life that's especially buzzing at Lan Kwai Fong. Cebu Pacific flies from Manila, Cebu, Kalibo, Clark and Iloilo to Hong Kong.
3. Dubai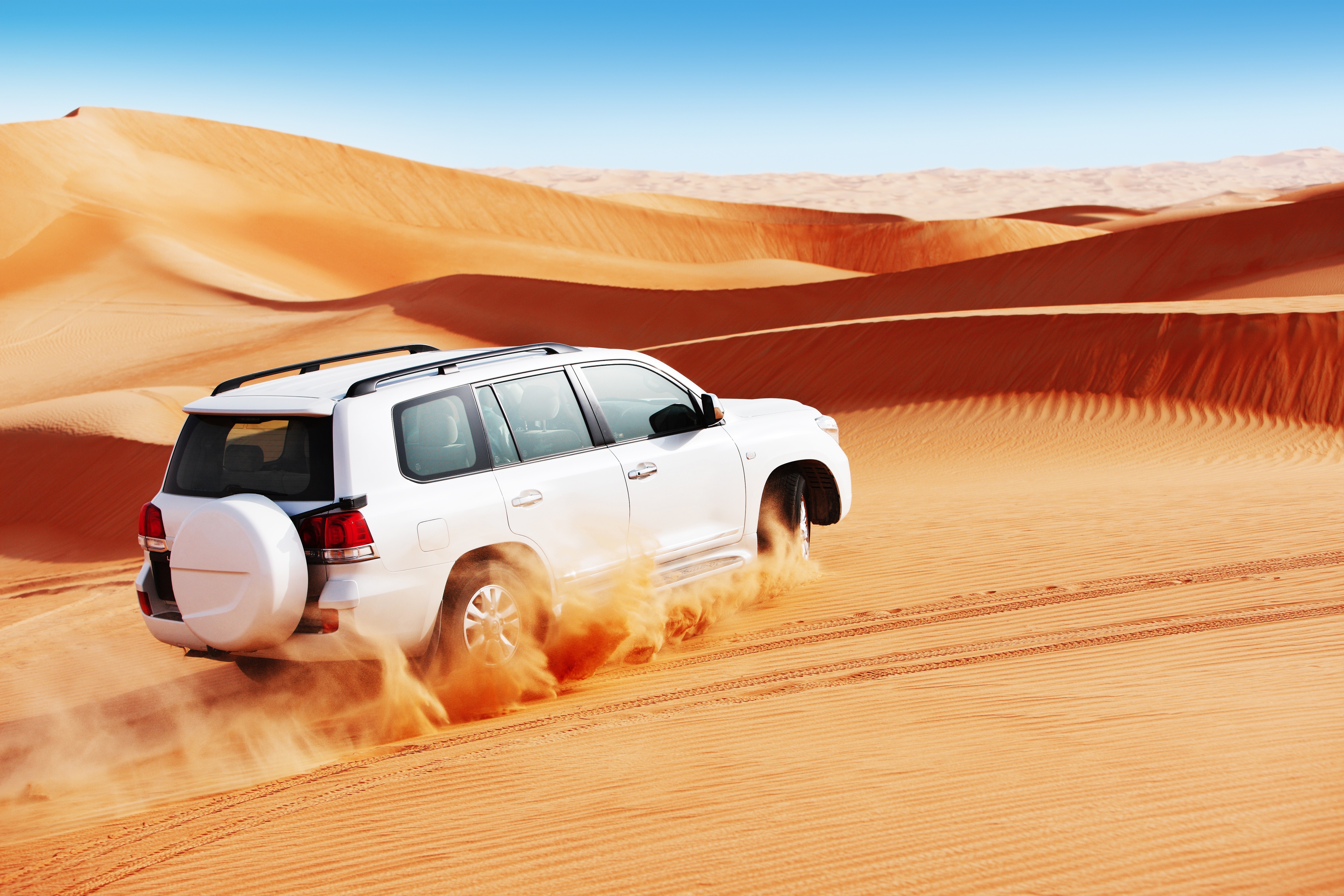 Fill your summer with tons of new experiences at Dubai's glamorous playground. Ride a camel in the desert, bargain in the souks and eat like a Bedouin. Dubai's a melting pot of diverse cultures, so expect a colorful and exciting stay. It also offers a plethora of recreational attractions, from luxurious beach clubs to adrenaline-pumping desert rides. Cebu Pacific flies non-stop Manila to Dubai.
2. Fukuoka
Swim against the current and explore an undiscovered part of Japan—Fukuoka. It's the largest city in Japan's Kyushu Island with tons of beautiful spots just waiting for your eyes and feet. Catch the Gion Yamakasa or a spectacular festival floats racing, satisfy your hunger at the food stalls in Yatai and take a leisurely stroll at the Uminonakamichi Park. Cebu Pacific flies from Manila to Fukuoka.
1. Guam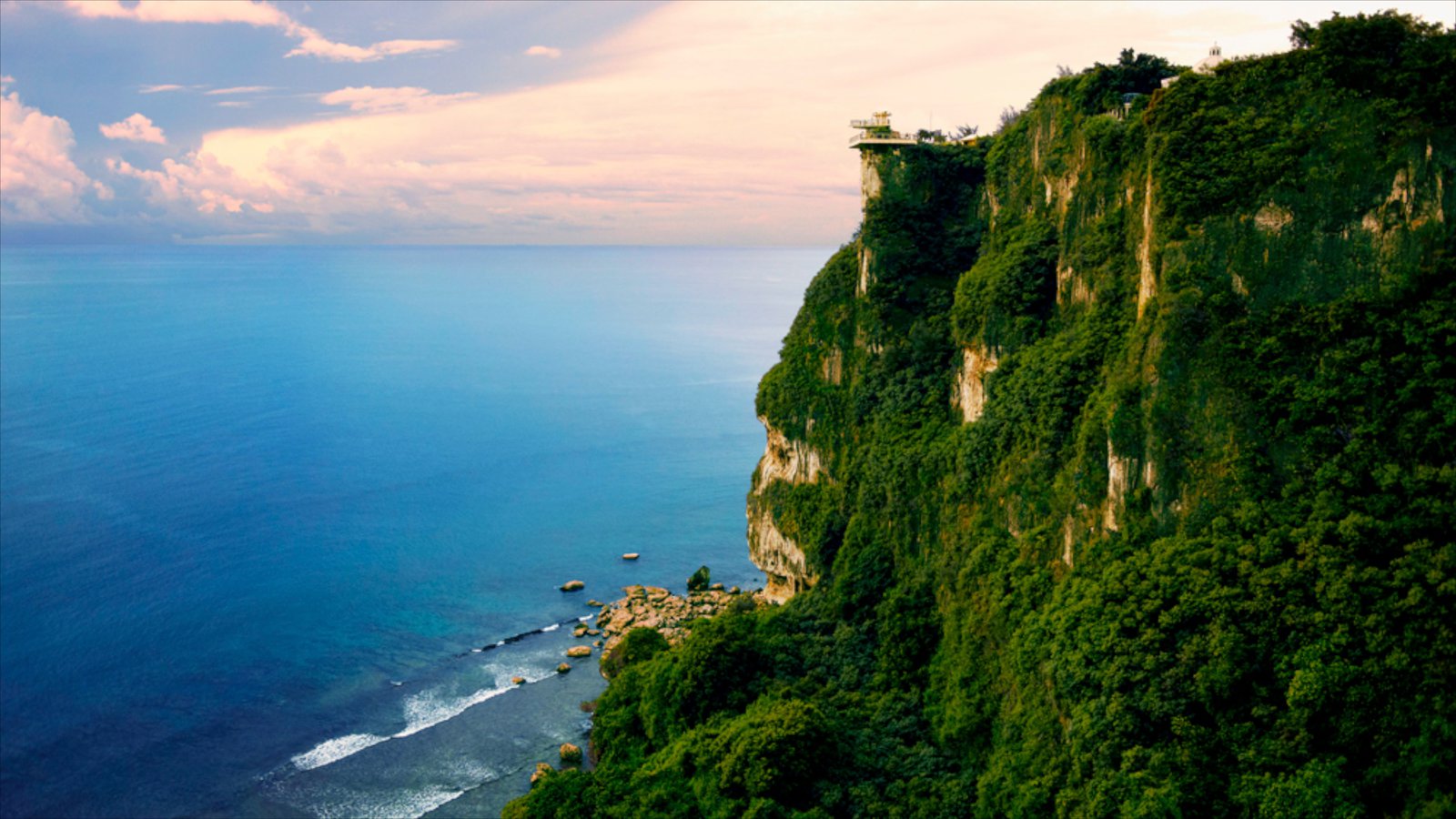 via expedia.com
Let all your worries be washed away at Guam's incredible beaches. Celebrate festivals with hospitable locals, take your pick from white-sand beaches only 15 minutes apart, dive deep to see reefs as well as shipwrecks and enjoy awesome shopping that's free of sales tax. All in all, Guam is the perfect dose of cosmopolitan island living that will surely have you relaxed and energized by the time your escapade is over. Cebu Pacific starts direct Manila-Guam flights on March 15, 2016.
With Cebu Pacific, these international adventures are just a flight away! Make your out-of-the-country plans done-deals and book now at www.cebupacificair.com.