Whenever we pass by the Tagalog Romance section in our local bookstores, we can't help but cringe seeing celebrities dubbed as "Mr. Ice Prince" or "Ms. Sassy Girl". Um, what? A lot of them has been released over the years, and guess what, they got called out by no other than Cole Sprouse, who was recently "featured" in one of these pocketbooks.
Shoutout to this publisher for using my face as the love interest of a romance. "A Heart Remedy From Mr Heartbreaker" in trashcans near you. pic.twitter.com/WChX0xycja

— Cole M. Sprouse (@colesprouse) March 15, 2017
Look at that heartbreaker.
Make or break your day with these 8 other pocketbooks "featuring" celebrities on the cover:
8. Kendall Jenner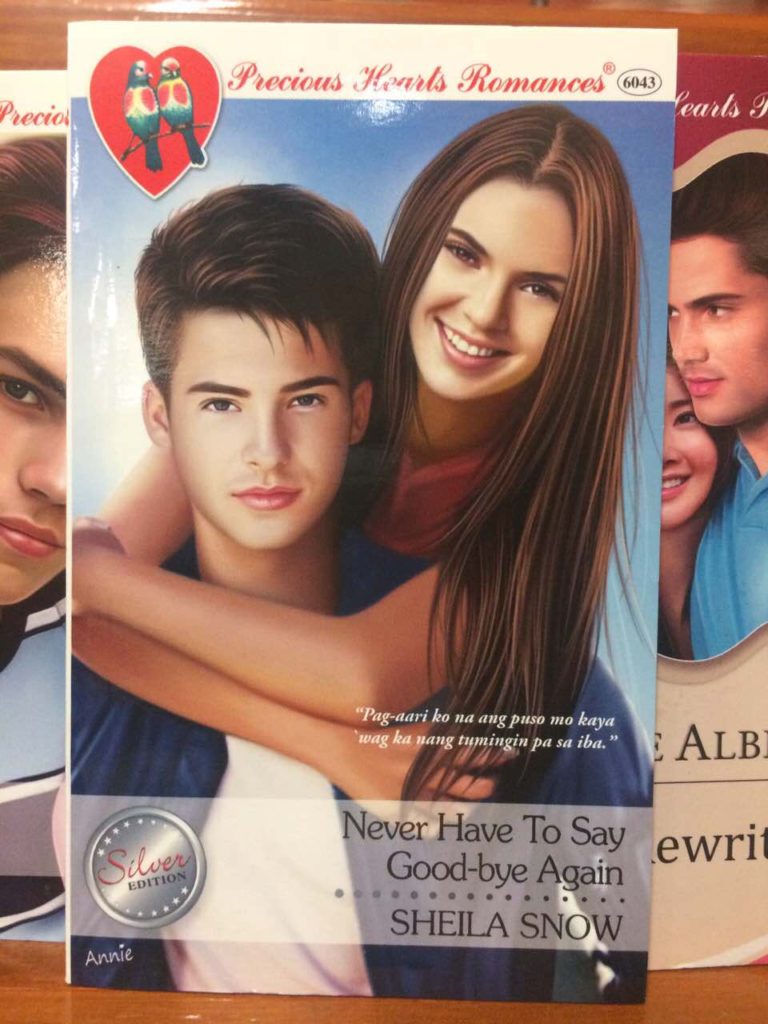 She's never going to say goodbye again, promise.
7. Emma Watson
*sings Almost is Never Enough*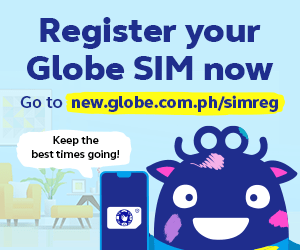 6. Gigi Hadid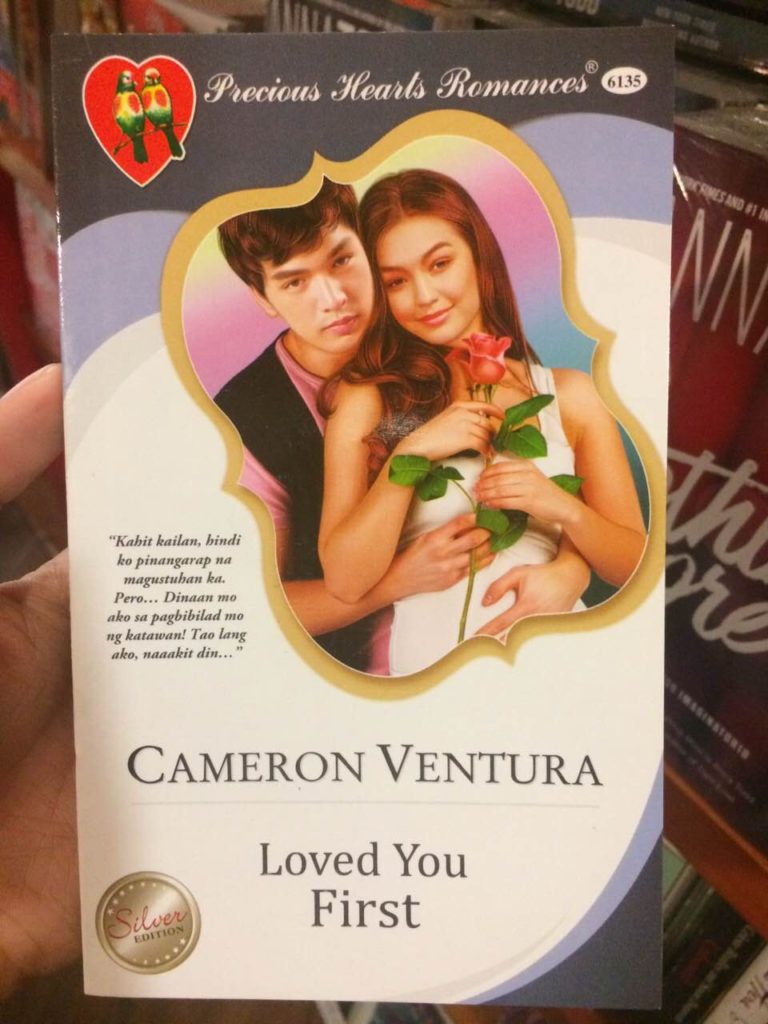 This is the guy who loved Gigi first before Zayn.
5. Selena Gomez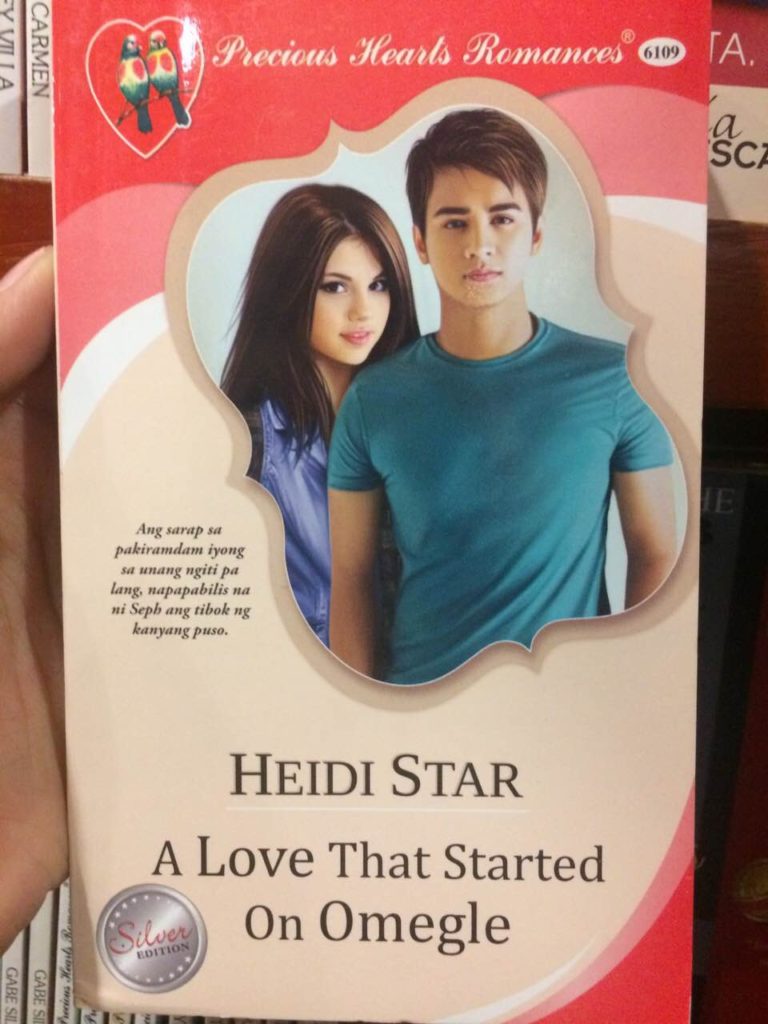 Plot: A story about Selena Gomez trying Omegle for the first time because she's stuck with the same old love.
4. Shawn Mendes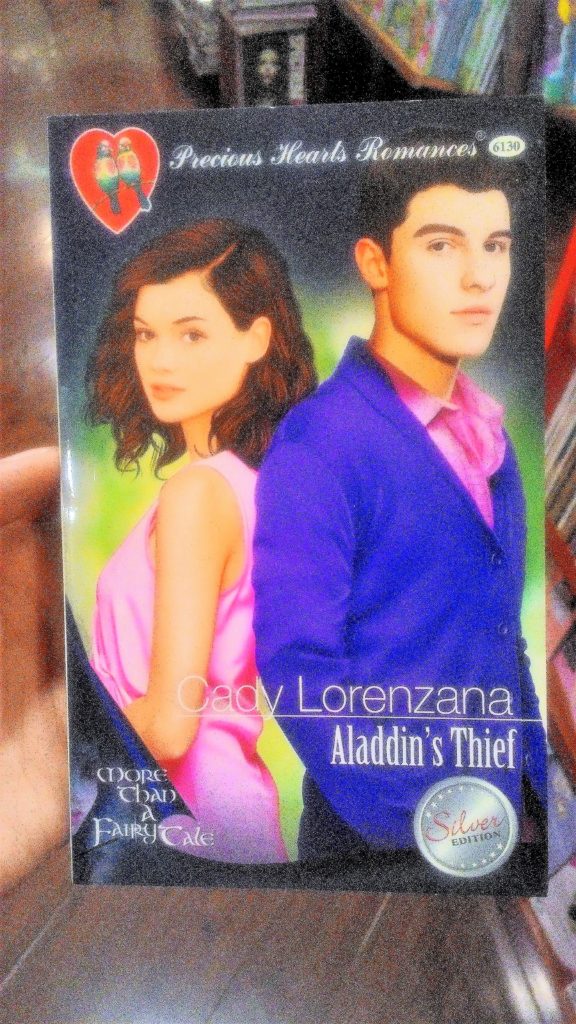 Shawn promises to treat you better as Aladdin Thief.
3. Song Joong Ki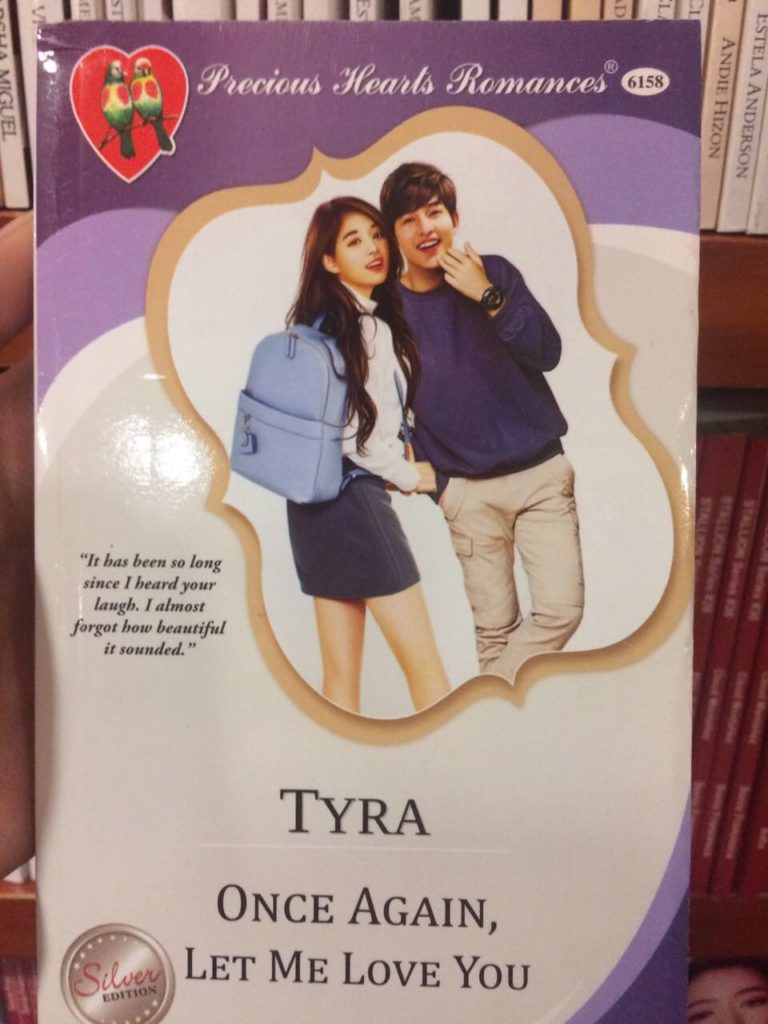 Everyone deserves a second chance, especially if it's Song Joong Ki who's begging.
2. Chris Hemsworth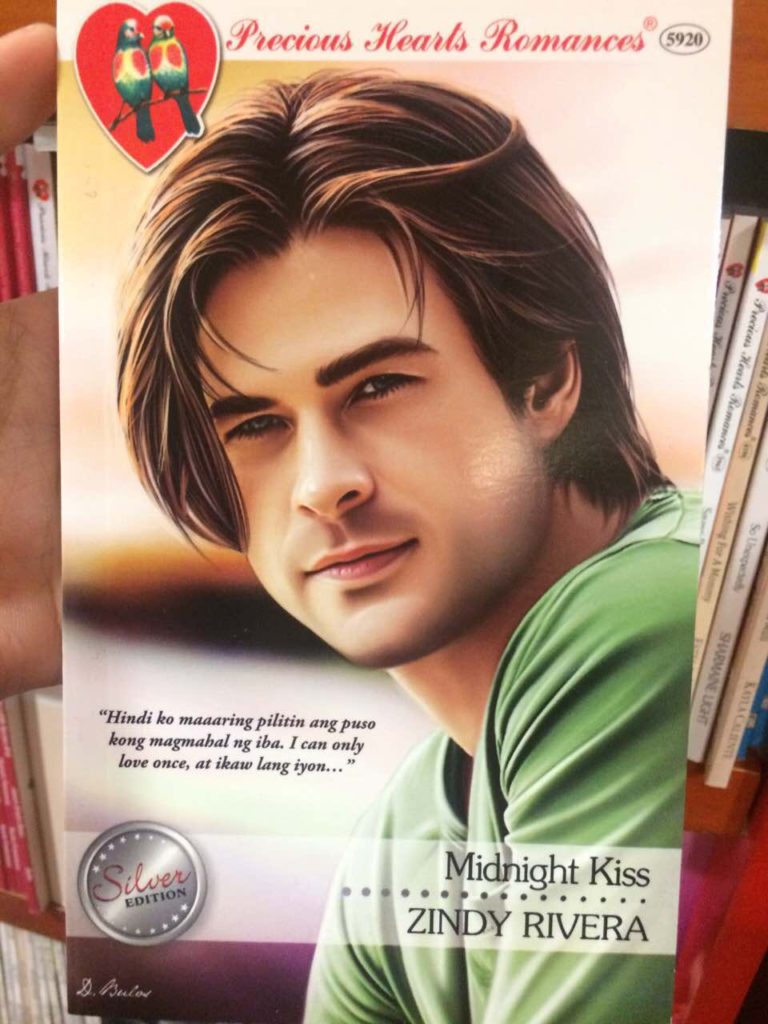 Chris Hemsworth or Brad Pitt? Either way, you are right.
1. Zayn Malik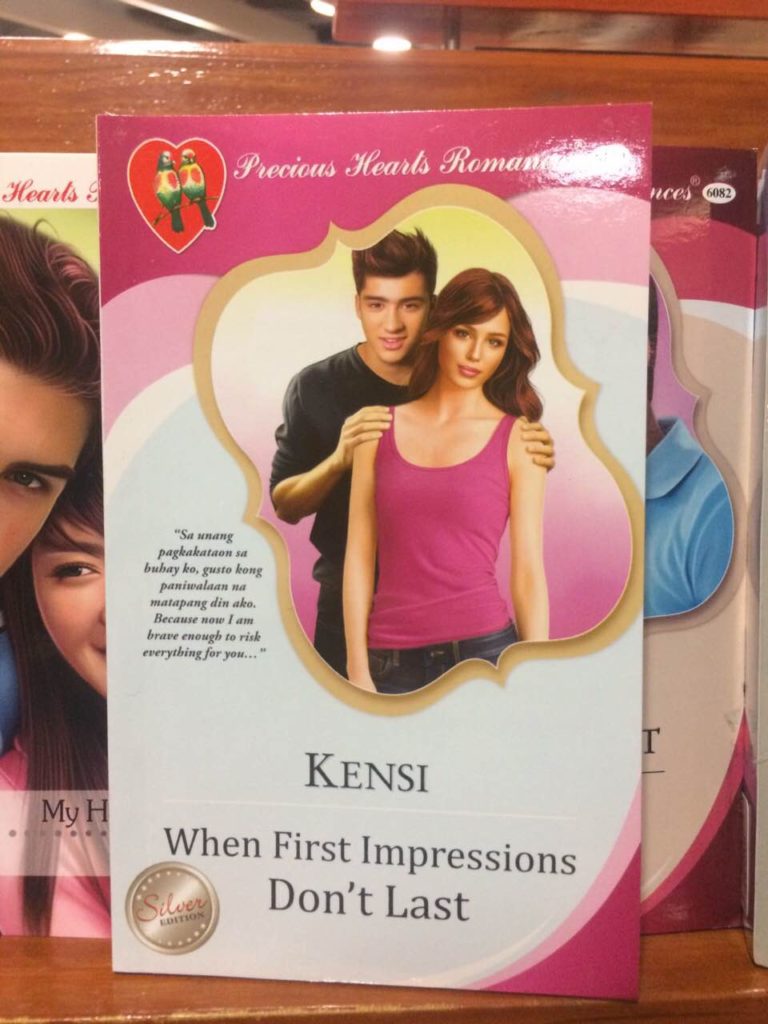 Now we know why he left One Direction.
Know other pocketbooks featuring celebrities? Share them below!