Ah, don't you just hate it when couples relapse? One year they're all over each other, the next they break up, and then the next they get back together again. For some couples, this is destiny, and yet for some, it just looks like a never-ending game of heartbreak. I'm curious though, when do you know to stop coming back to the comfort of that one person and start moving on?
If you yourself are relapsing into one person for a while now, maybe these celebrity relationships will set as a great example for you. Identify which one you are and from there, act accordingly.
1. Rihanna and Chris Brown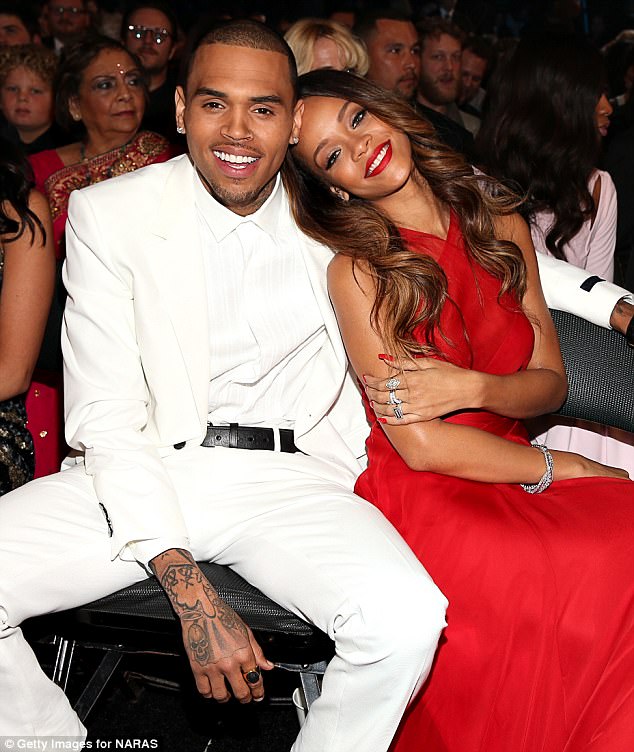 After the news broke out that Chris Brown assaulted Rihanna and bloodied up her face, we knew then and there they should never get back together. And although Rihanna suffered real emotional damage from losing her love, she soon realized she's better off without him. U go gurl!
2. Selena Gomez and Justin Bieber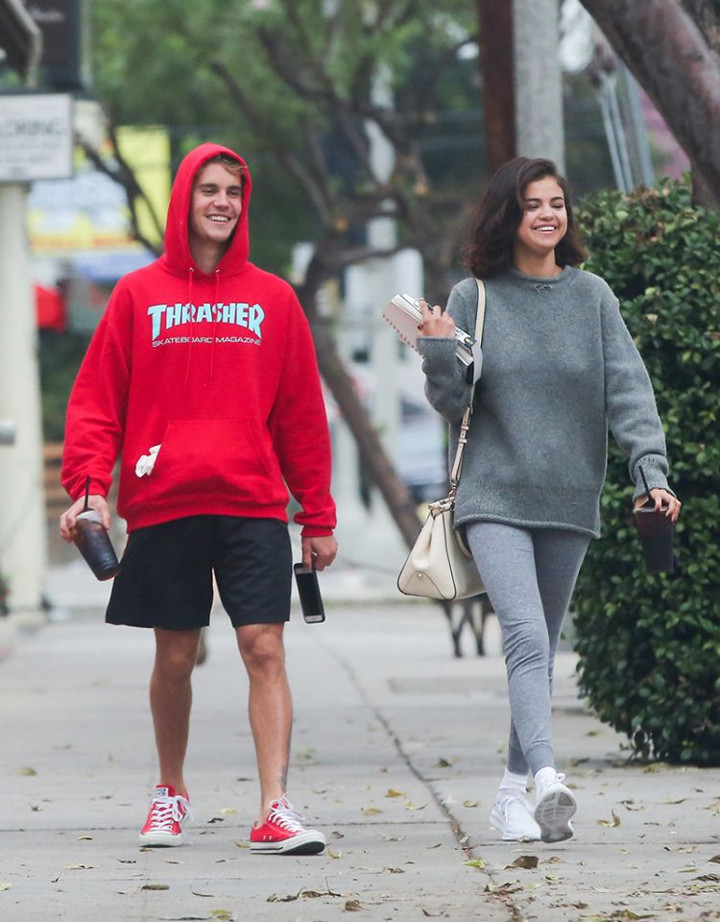 Sure everybody thinks they're cute now but haven't they learned from their on-again off-again relationship? Besides, with all the scandal and cheating involved you'd think they would quit it. They're better off as friends. Let's see where this relationship will take them.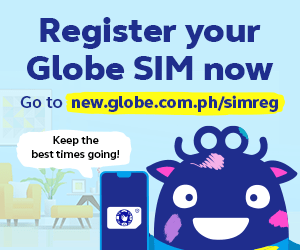 3. Taylor Swift and all her Exes
Do you really need a reason why? We hope Taylor will finally find her "The One" this 2018.
4. Selena Gomez and The Weeknd
The Weeknd and Selena broke up last month and now Selena is in a "relationship" with Justin. They did look good together (Selena and The Weeknd), but there's no denying that while they were really cute and supportive as a couple, they were destined to fall apart. Because Selena is still not over Justin.
5. Perrie Edwards and Zayn Malik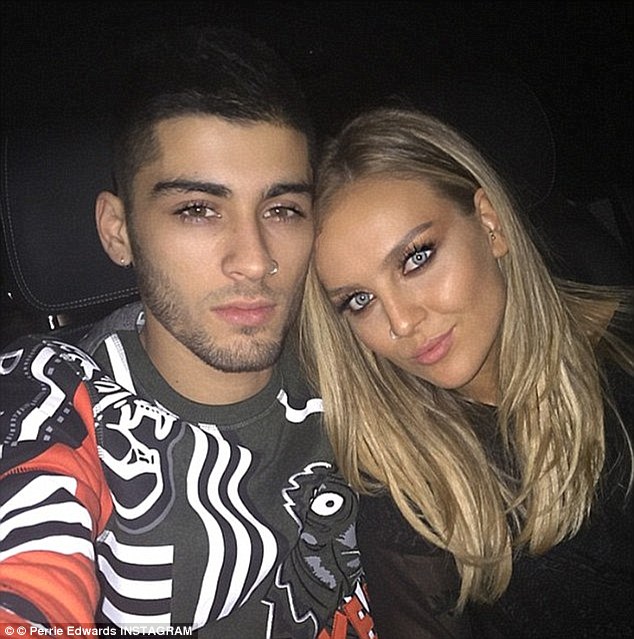 Their four-year relationship and two-year engagement went down the drain when Zayn broke up with Perrie in August of 2015. He is now dating supermodel Gigi Hadid. The break up left Perrie devastated but she tried to channel her rage in her music and just look at where she and her group Little Mix are now.
6. Amber Heard and Johnny Depp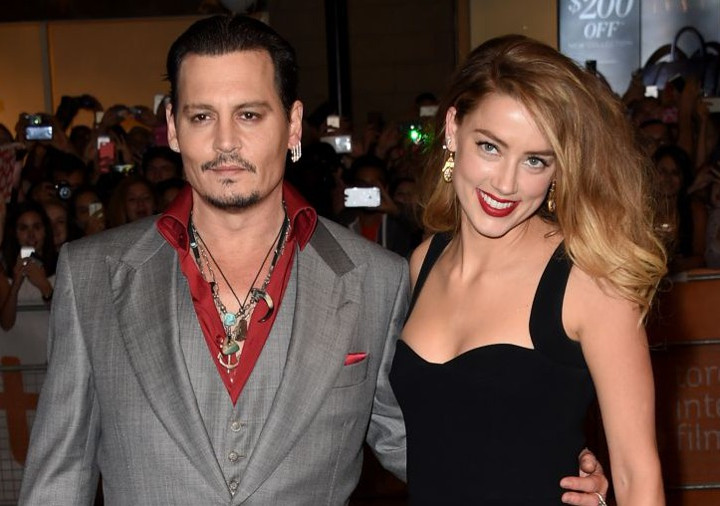 After almost two years of marriage, Amber filed a divorce with Johnny Depp. Amber filed a restraining order against Johnny Depp who was alleged to have domestically abused her. Although we love Johnny and his multiple colorful characters on screen, I'm afraid we have to side with Amber on this one.
7. Mel B and Stephen Belafonte
Aren't you glad that women are standing up for themselves? Mel B filed a divorce and a restraining order against her husband of nearly 10 years who has allegedly been physically abusing her. She even made a jab at him by wearing a dress that literally said "You Will Never Own Me" on MTV VMAs last August 2017.
8. Nancy Wheeler and Steve Harrington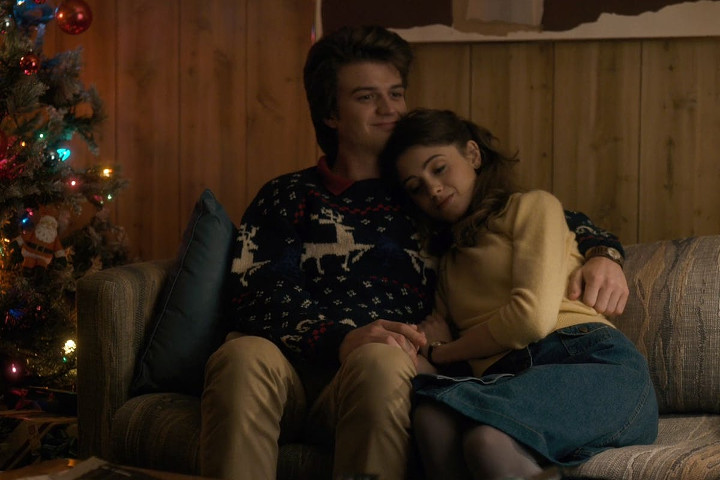 Yes, this translates to fiction too! In Season 1 of Stranger Things, Nancy might not have deserved Steve but he has since moved on from then and has become this dashing young man devoted to her. In Season 2, Steve supported her in whatever she wanted to do whether it be going to Barb's parents to talk to them, or going to a party he didn't want to attend in the first place. He loved her and she didn't love him, might've even led him on. Steve, you don't deserve Nancy!
What do you think? Tell us in the comments below!