5. Justin Timberlake and Jessica Biel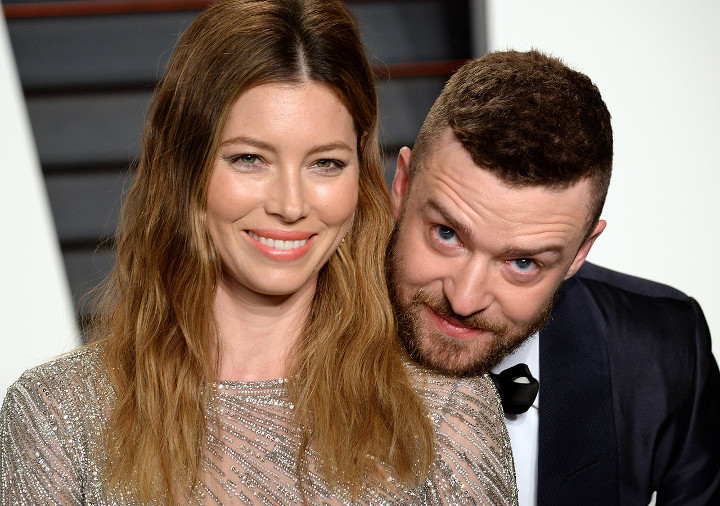 Justin and Jessica started dating in 2007 and since then has had a few cool offs and break ups before they got married. Being in a relationship is not easy, try being a celebrity on top of that! But the pair managed to wade through life's challenges hand in hand. While during a break up, Justin even told Vanity Fair that Jessica is the "single-handedly most significant person" in his life and didn't that just make you melt? They got married in October of 2012 and is now enjoying life with their son Silas.
6. Channing Tatum and Jenna Dewan-Tatum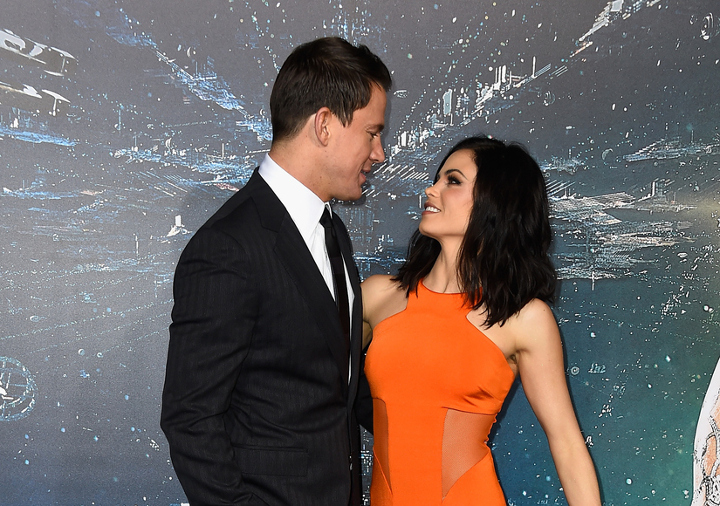 The story of how this couple got together would be told to their kids and their grandkids up to the nth generation.
Channing and Jenna met at the set of the first Step Up. Apparently he wanted to date her but at the same time was trying to run away from her because he knew with Jenna it would be different. After a night of heavy drinking, he showed up at her doorstep with a sombrero on and in his underwear and ugg boots and the rest, as they say, is history. They wedded in 2009 and had a daughter named Everly in 2013.
If you boys ever want to woo someone, that'd be a sure way to do it.
7. Solenn Heusaff and Nico Bolzico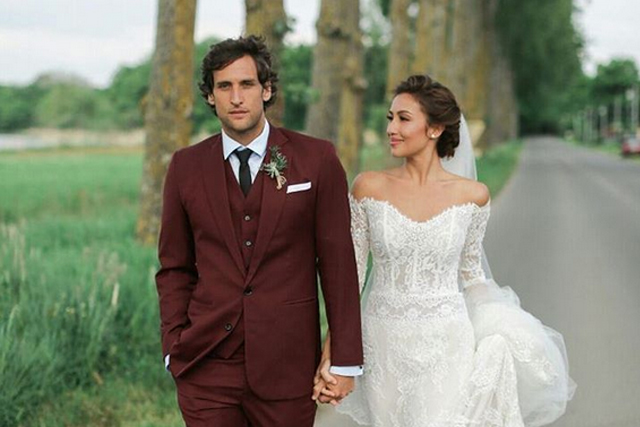 When it comes to being #CoupleGoals, Solenn and Nico is probably right there at the top. Aside from their good looks, this couple has been dominating Instagram with their hilarious pranks on each other (mostly Nico pranking Solenn whom he calls Wifezilla). Who says the married life can get boring, huh?
8. Miley Cyrus and Liam Hemsworth
Everybody knows their story! If you ever need a reason to believe that love is real, just look at this couple and what they went through. They've had break ups with the worst probably triggering Miley's Wrecking Ball/Twerking phase. And then love came back a second time around and apparently, it is sweeter.
Their love story 2.0 wasn't achieved through rainbows and butterflies; they actually went through rough times. In an interview, Miley said that their 2013 break up was because one of them needed change and the other wasn't into changing. They had to re-fall for each other and, well, we fell with them too!
So if you ever feel like giving up or being bitter against love, consider these couples and a million other couples out there who have their own wonderful stories!
Who's your favourite couple? Share it with us in the comments below!