Celebrity Death Hoaxes That Shocked the Internet
May 23, 2017 &nbsp • &nbsp Nicole Ganglani
There's no question that celebrities are often watched wherever they go.  Whatever they do, whether they just go out to eat or tweet a random topic, there are instances where the media assumes and exaggerates that all has gone wrong. They say, death is to never be joked about, but here are 8 celebrity death hoaxes that have shocked and smoked up social media.
Chris Brown
One morning, Twitter users woke up to "RIP Chris Brown" as part of the trending topics and everyone wondered why. Turns out, Breezy was rumored to be the target of a fatal shooting that thankfully was all just a hoax.
Tom Cruise
Meanwhile, all the way in Australia back in 2013, it was rumored that Tom Cruise got into a car crash. Cruise has been victimized by a number of death hoaxes over the years, and good thing that none of them were true because who doesn't love Ethan Hunt from Mission Impossible?
Miley Cyrus
On her way to filming Hannah Montana, the rock star was buzzed about being involved in a hit and run accident. The Best of Both Worlds star cleared it out right away that she was alive and kicking.
Paris Hilton
Another one to the list of those victimized by car accidents is Paris Hilton. The American socialite was also alleged to be stabbed in jail back in 2007. Thankfully, the 36-year-old diva is still out there doing what she does best.
Justin Bieber
If there's one celebrity that is used to all these hoaxes, it's got to be Justin Bieber. The Biebs was found to be involved in car crash reports and shooting outside nightclubs. However, his loyal followers never gave in and once turned "Rest In peace" to "Really Inspiring Person."
Mariah Carey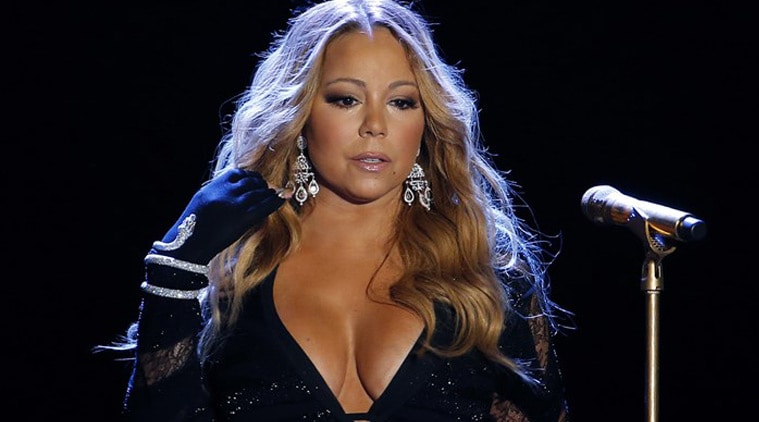 Her own lyrics say "if there's a camera up in here, then i'd best not catch this flick on YouTube" Well it's a good thing that no death hoax ended up in YouTube as the American singer and actress was once rumored to be dead in her own house. How could this happen to the Queen Diva?
Barack Obama
Even the once most powerful person in the world was not spared from his own death hoax. The 44th president of the United States shocked the world when he was rumored to be killed by two gunshots and it was reported by FOX News Twitter. Turns out, the account was hacked but those hackers sure did get everyone.
 Kanye West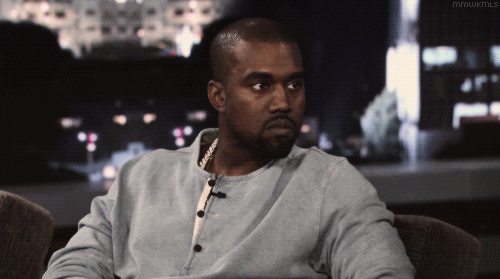 The rapper and producer was said to have been found dead in a road accident that left one injured and two people arrested right after the MTV Music Awards in 2009. West's girlfriend at that time, Amber Rose, cleared out on Twitter that none of it was true and wasn't happy about such hoax. Who would be, anyway?
Know of any other celebrity death hoax? Share them with us below!