Unless you're the heir to a sugar-cane empire or your last name's Ayala, chances are, after graduating, you need to find a job.
Here's a tip. Your resumé and your charms aren't enough to cut it. Mind you, HR people nowadays do a lot of snooping online. Yes, before they make that decision whether or not to invite you to Orientation Day, they will inspect your social media accounts like a police dog does a balikbayan box.
Face the facts, rookies! Here are 8 things you should change in your social media accounts (and other computer-related things like e-mail) if you want those two paychecks every month.
The eggs on Twitter.
Lest you are a serial killer or one of those Pisonet trolls who get paid during election time, put something on your Twitter profile pic to make that egg go away. Even your worst 2 x 2 photo would do.
 Photos of you drunk.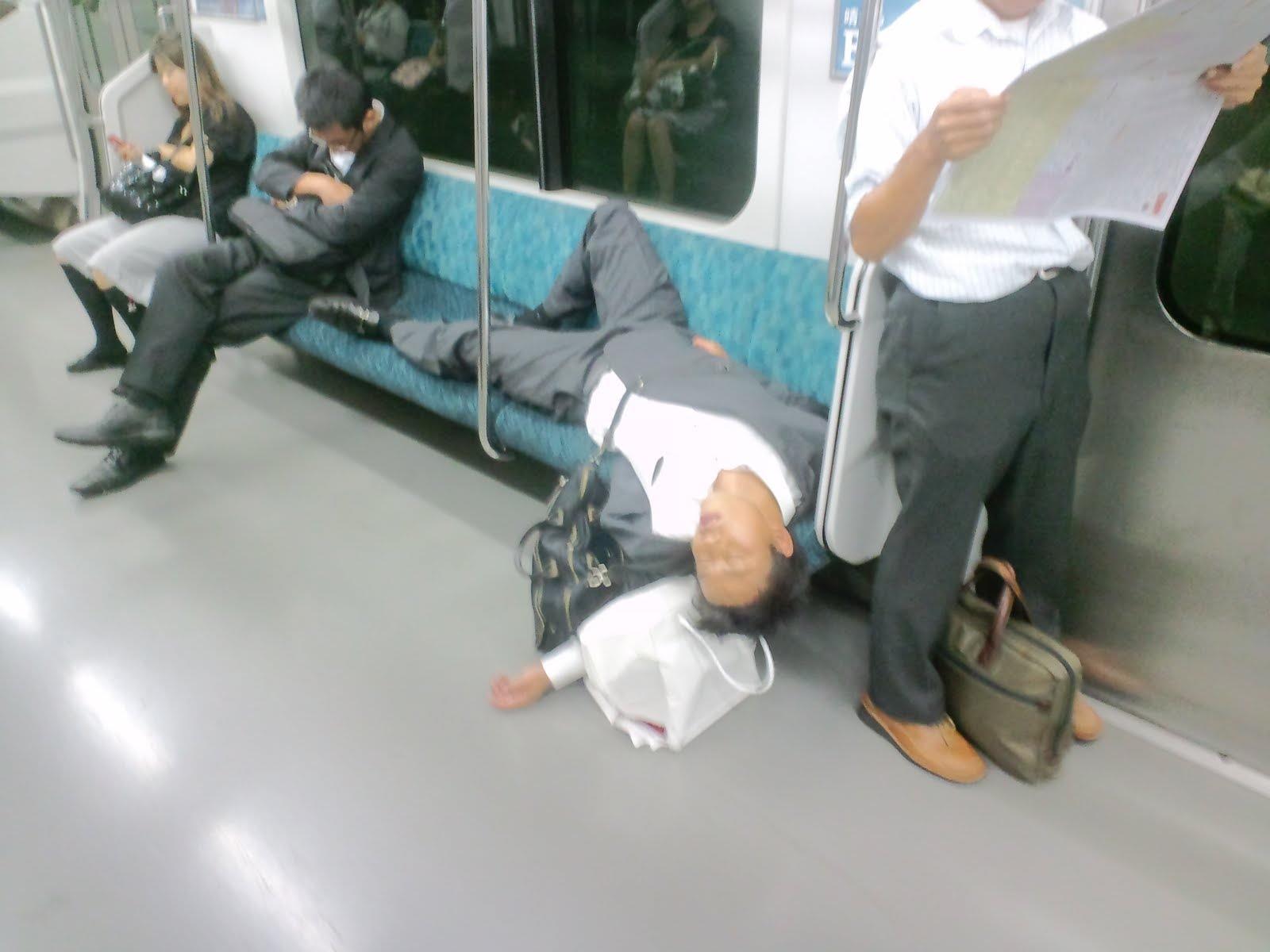 Yep, this is the time of your life when the four-year party that was college has ended, and adulting has begun.
Sober up to reality. That IG photo where you're totally plastered after that beer pong championship will make HR people take a rain check.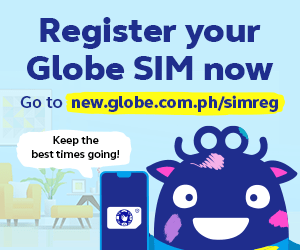 Those rants on Facebook with a lot of PIs.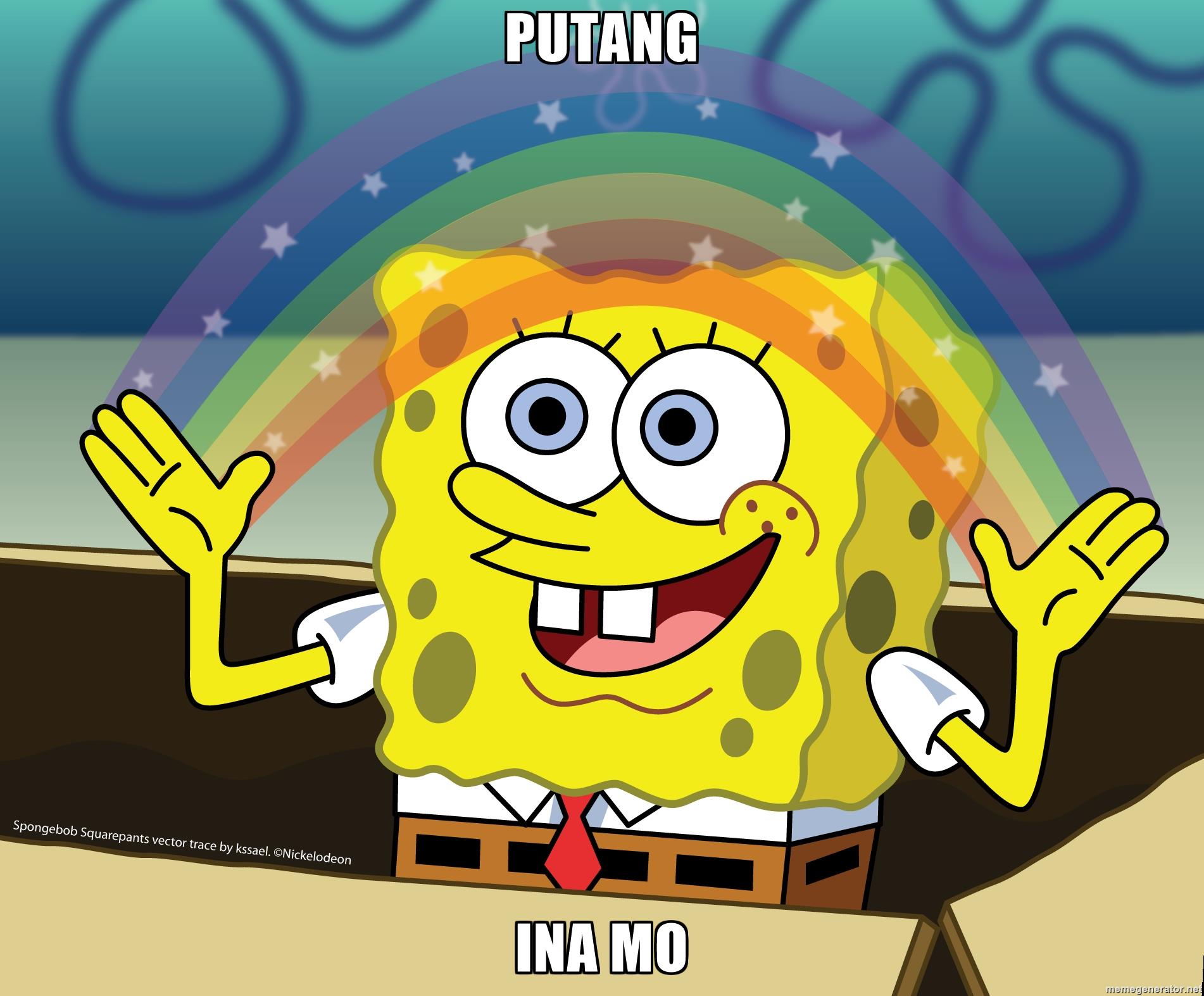 Sure, there are a lot of things in this country that'll get you riled up. And sure, venting out your frustrations by using spicy language can be cathartic.
But, hey, can you just post them on a secret blog? Employers wouldn't like to hire someone who curses like a sailor—especially in the BPO industry.
Fictional past jobs.

Really? You're putting Bikini Inspector on your LinkedIn profile? It was funny for at least five seconds. Now the joke's on you.  Don't be like these guys.
Flashy e-mail signature GIFs.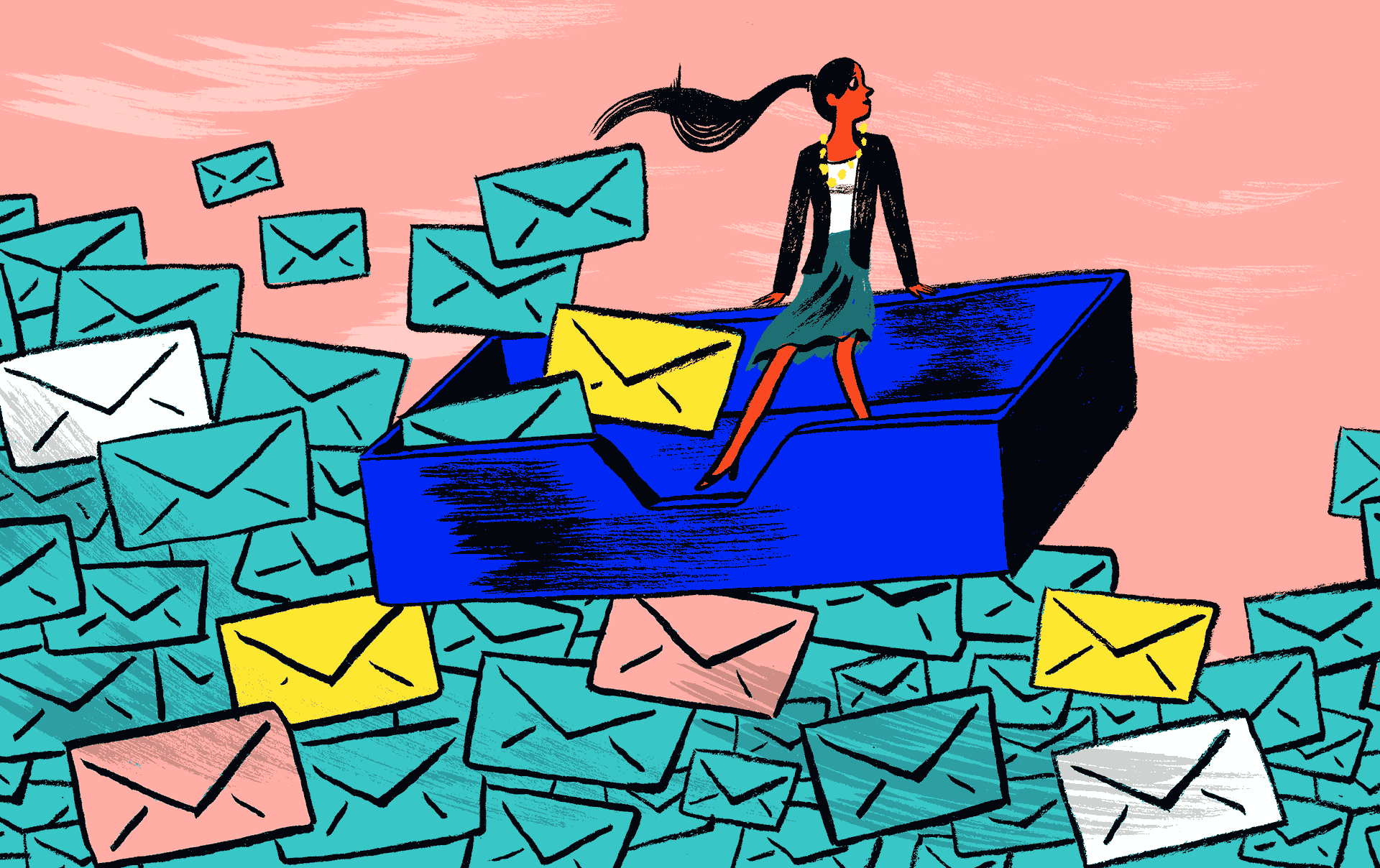 What is this? Geocities come back to haunt us?
Employers don't need those flashing rainbow and stars beside your name. This is email—not an adult coloring book.
Make do with a simple, no-fuss JPEG signature. It's friendlier to the eyeballs.
Photos of you flipping the bird.
How punk! How anti-establishment! How anti-everything!
But sorry, working in a 9-to-5 means you are working for the man, for the corporation.
Choose other forms of rebellion. Delete those. Instead, post lots of photos of you doing the Thumbs Up sign, even if they make you look like a tito.
Sexy and revealing Facebook profile pics.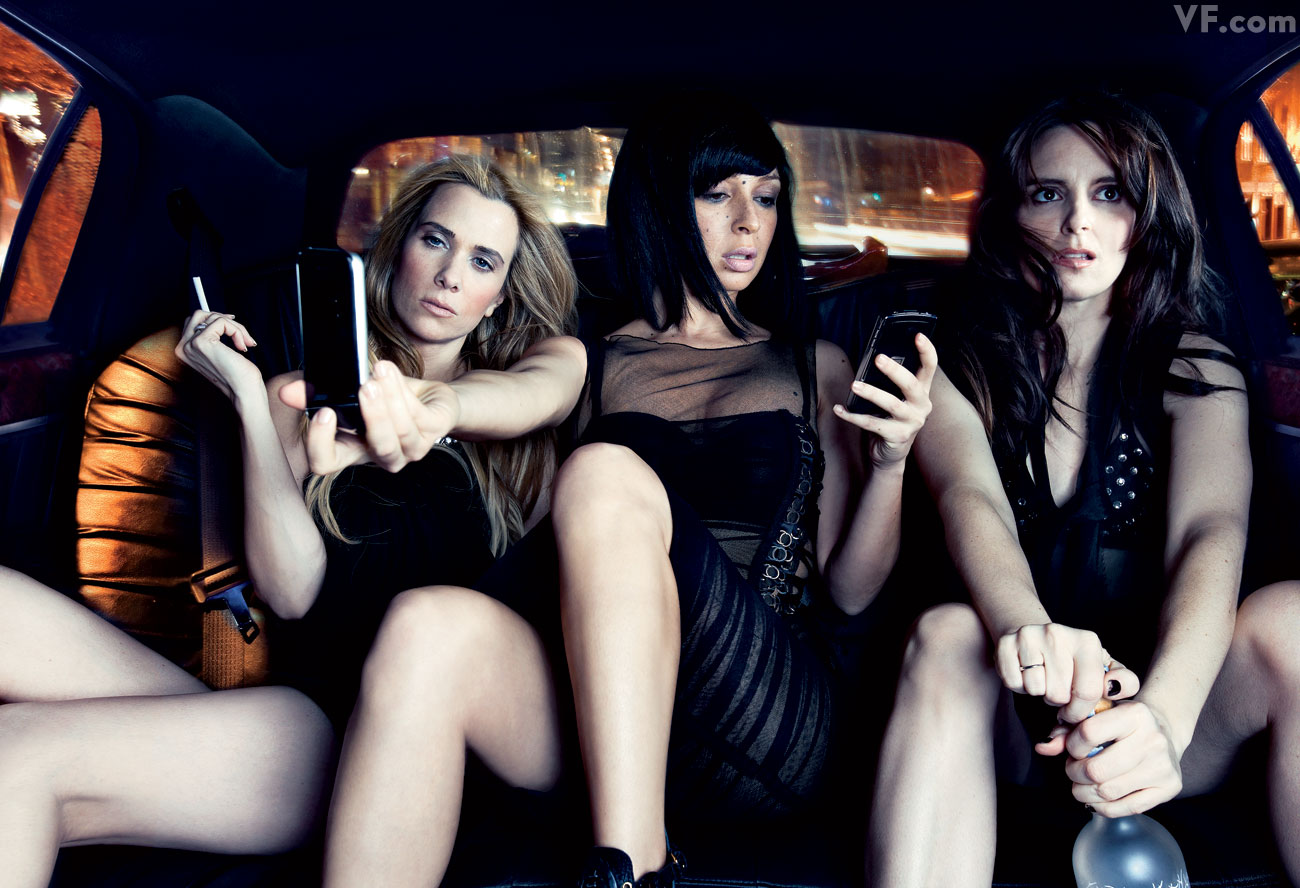 (Yep, this includes you dudes. You know who you are.)
We get it. You're a beach bunny. That gorgeous yoga-ass took great pains to achieve. You're a weekend surfer dude. You labored over that six-pack for months.
Good for you! But for cryin' out loud, put some pants on, girl. And you sir, a shirt. Cover up. At least until employment season ends. Or place them in another folder, not just on the front page.
Awesome-sounding e-mail addresses.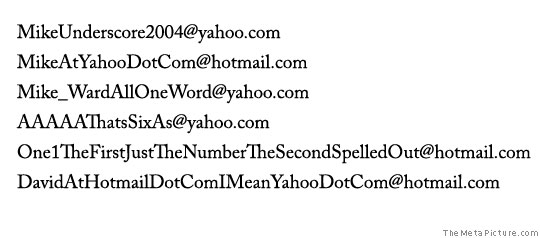 ass_whole69@hotmail.com  may have elicited a few chuckles from your college barkada. But yeah, the joke will fly in the face of future employers.
Get a Gmail account. Use the name your parents gave you.
What other things should you change on your socmed account? Share them with us below!