8 Cheap Treats to Beat the Summer Heat
Apr 28, 2015 &nbsp • &nbsp 8List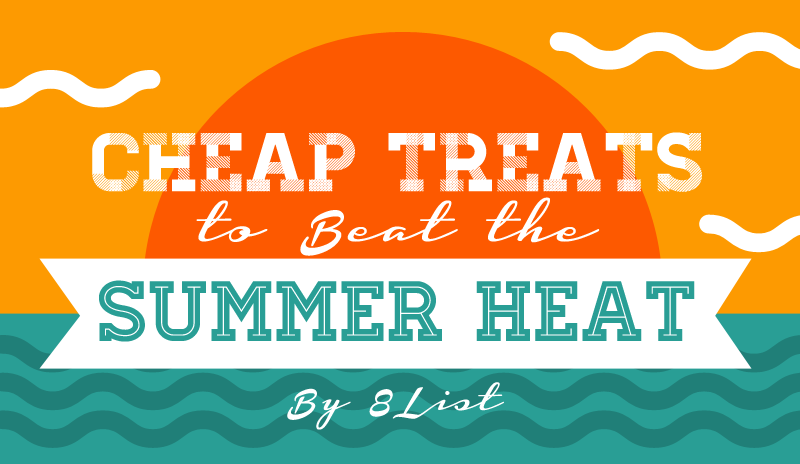 In a country where we either get a lot of sun or a lot of rain, a majority of us prefer the summer months, full of possibility and brimming with an insatiable sense of adventure. Filipinos are blessed with longer days with sometimes more than 12 hours of wonderful weather, and there are a million and one things to do in our 7,107 islands.
When we're stuck in the daily grind commuting and wrestling with the (increasingly) sweltering summer heat and humidity.
Here are a few ways you can beat the heat for cheap: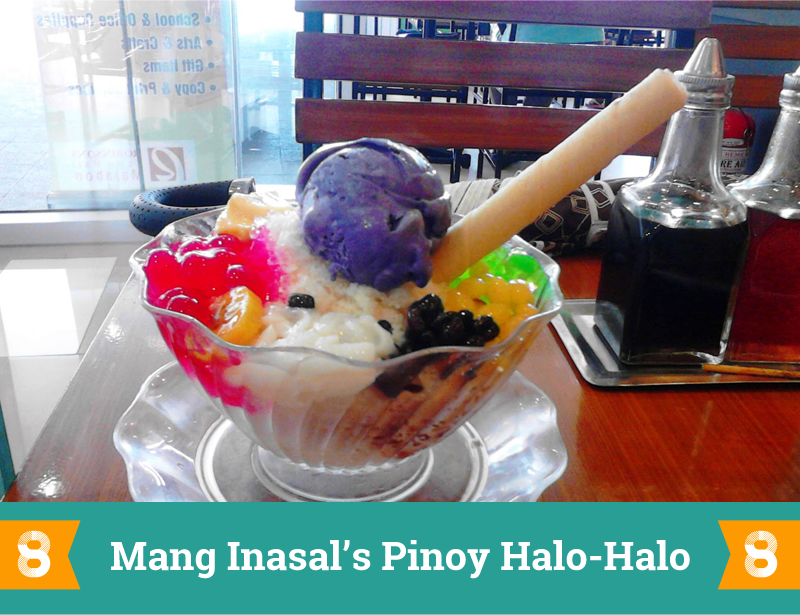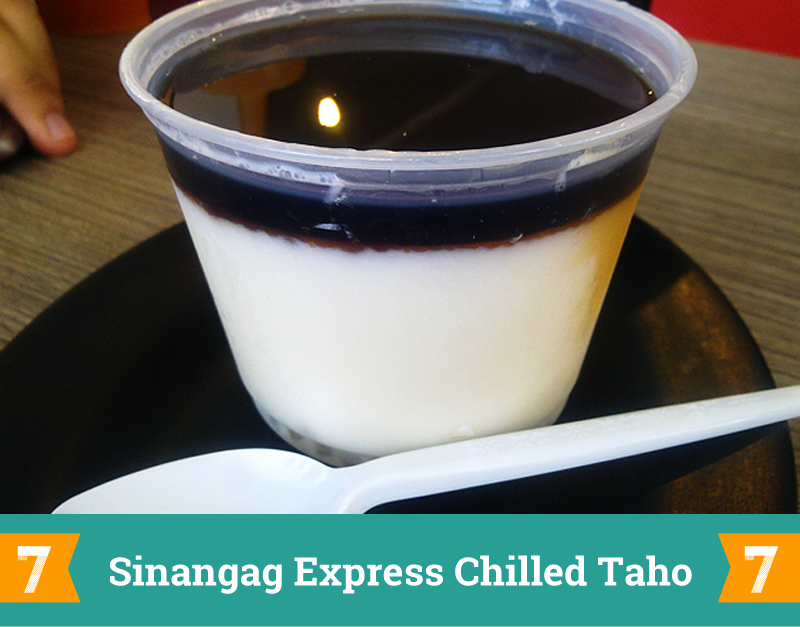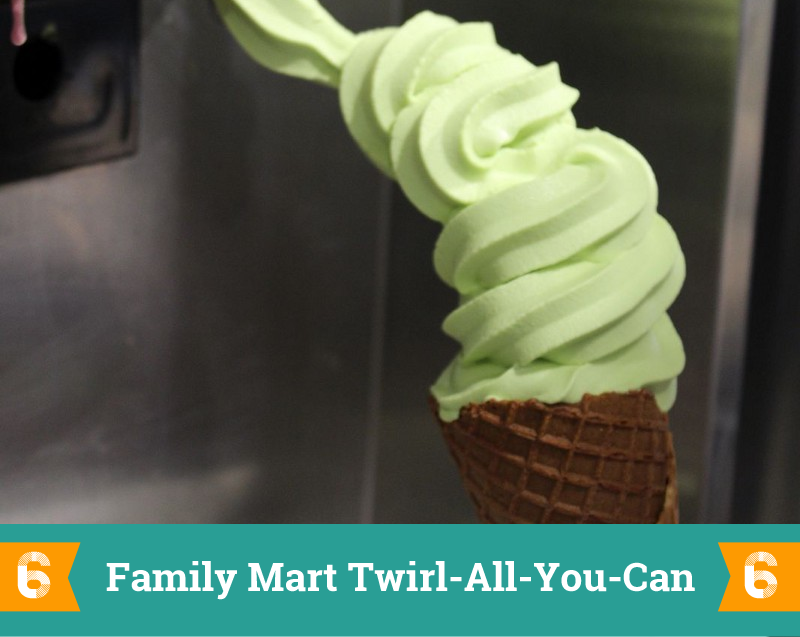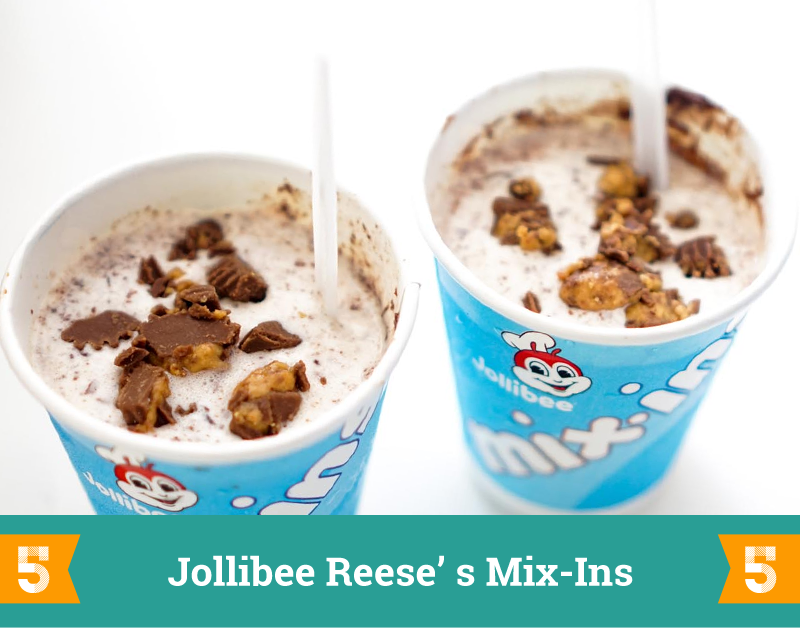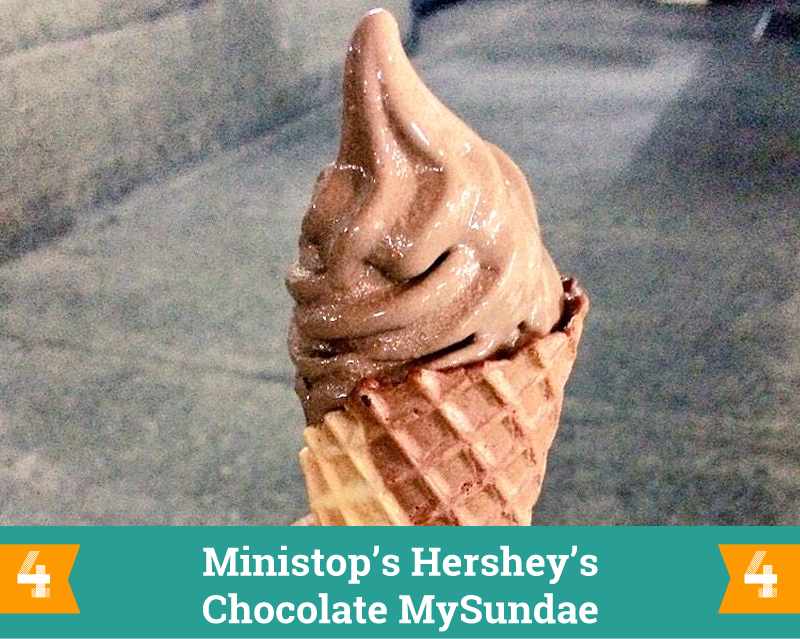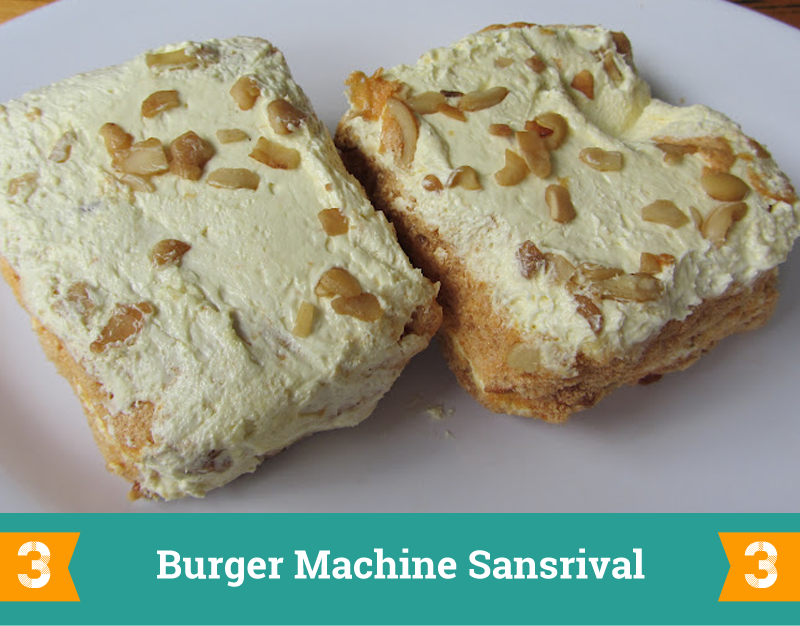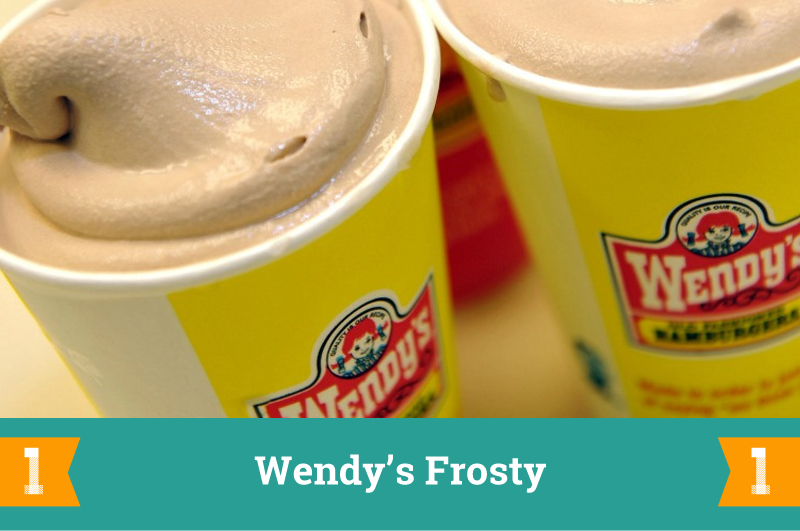 Now that you've cooled off, what are your favorite tipid ice cream/dessert hits?