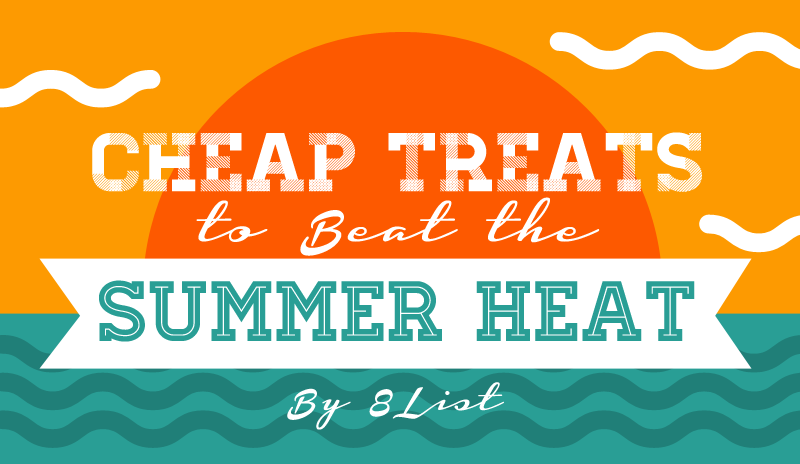 In a country where we either get a lot of sun or a lot of rain, a majority of us prefer the summer months, full of possibility and brimming with an insatiable sense of adventure. Filipinos are blessed with longer days with sometimes more than 12 hours of wonderful weather, and there are a million and one things to do in our 7,107 islands.
When we're stuck in the daily grind commuting and wrestling with the (increasingly) sweltering summer heat and humidity.
Here are a few ways you can beat the heat for cheap: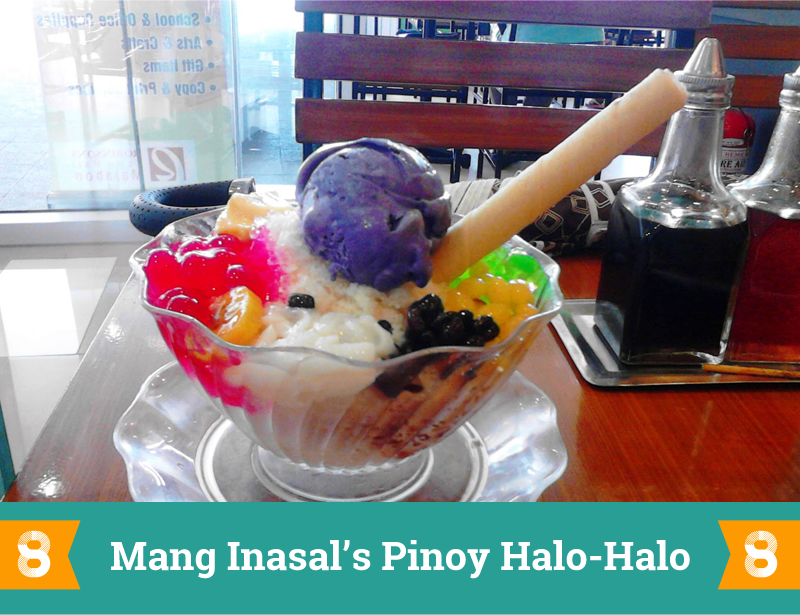 New to the Mang Inasal menu is their Pinoy halo-halo. For less than P80, you can partake of a satisfying serving of this classic dessert.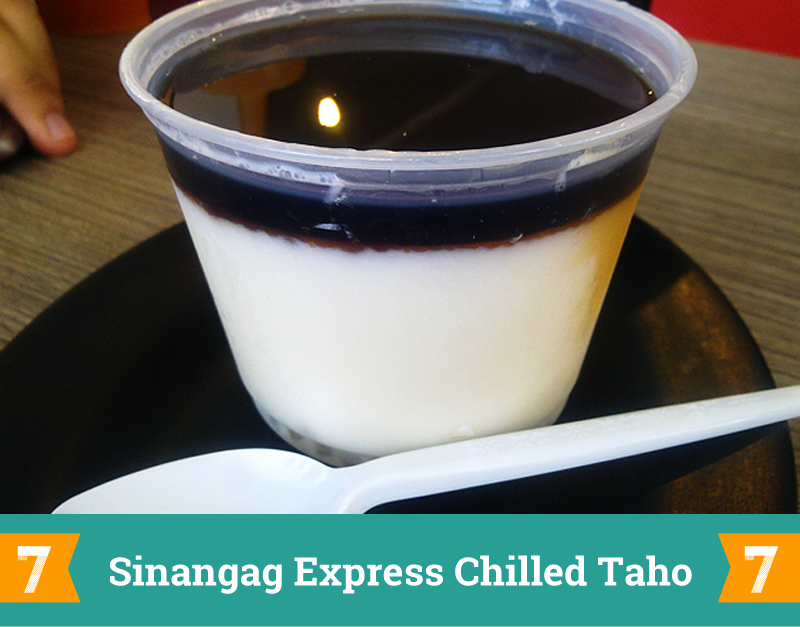 Gone are the days of disappointment at not being able to make it to the corner in time for manong taho. For a mere P30 you can chill out and satisfy your sweet tooth with SEx's chilled version. Go ahead, have second (or third, or fourth) order. No one will judge you.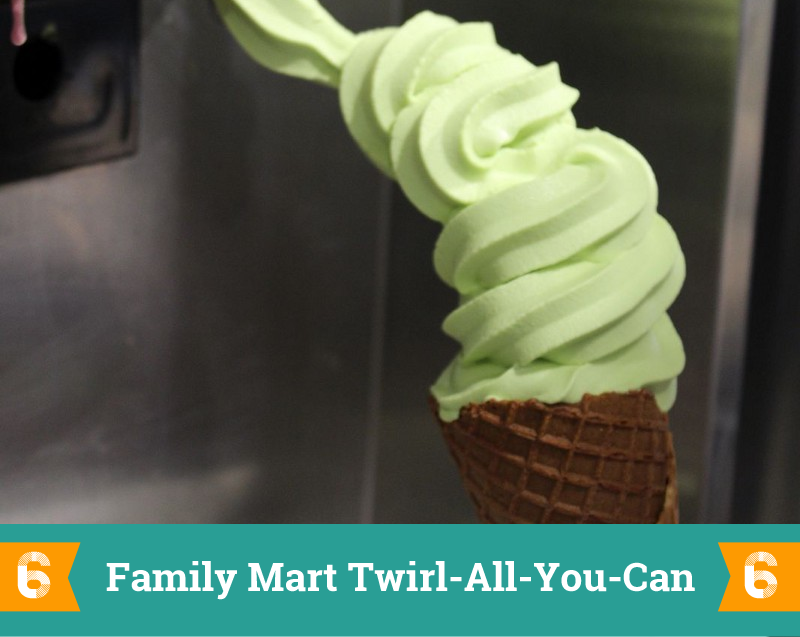 FamilyMart fulfills those childhood fantasies with their twirl all you can ice cream that comes in green tea and blueberry flavors. For P30, challenge yourself and get that twirl the highest that you possibly can.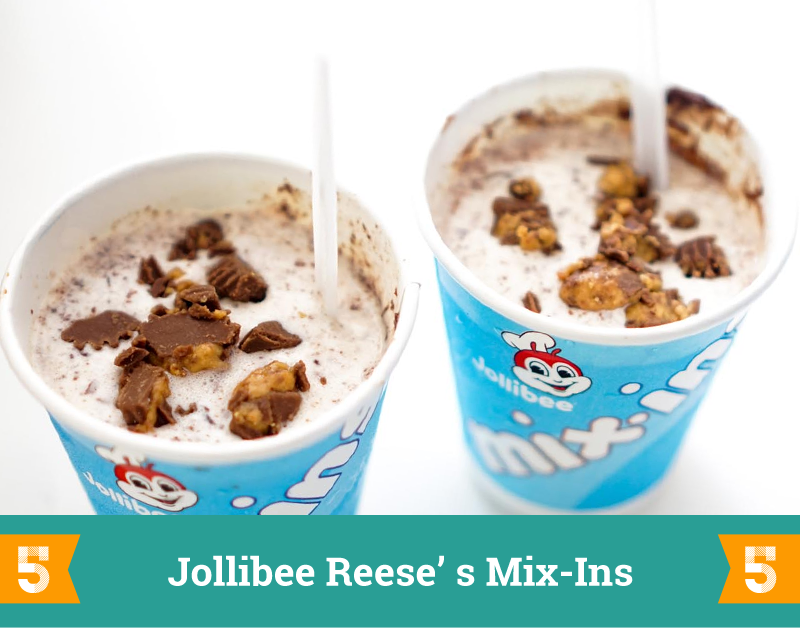 Jollibee treats us to one of our favorite childhood sweets with their Reese's flavored Mix-Ins. Is it chocolate? Is it peanut butter? For P45, who cares? Omnomnom.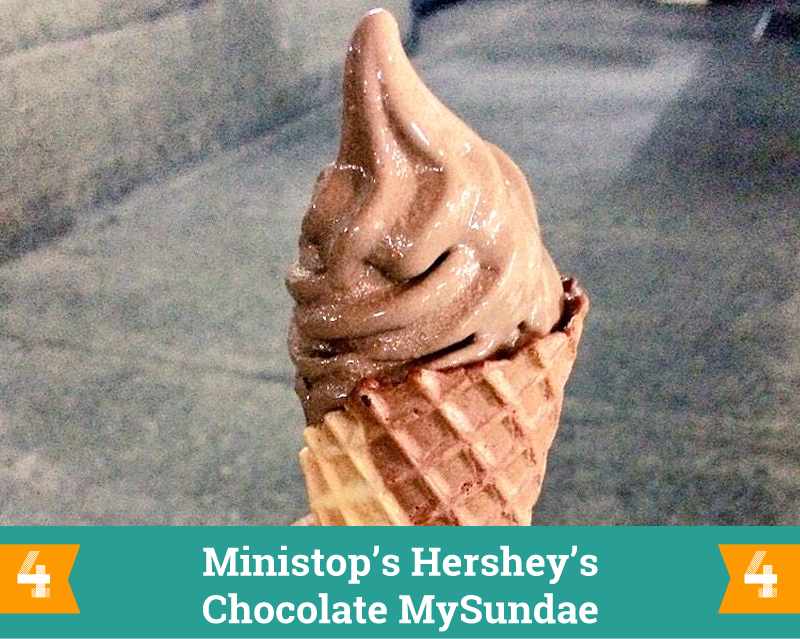 Whether in a cone or a cup, a quick trek out of the office to the nearest Ministop (and P15) pays off with a serving of their Hershey's chocolate soft serve ice cream.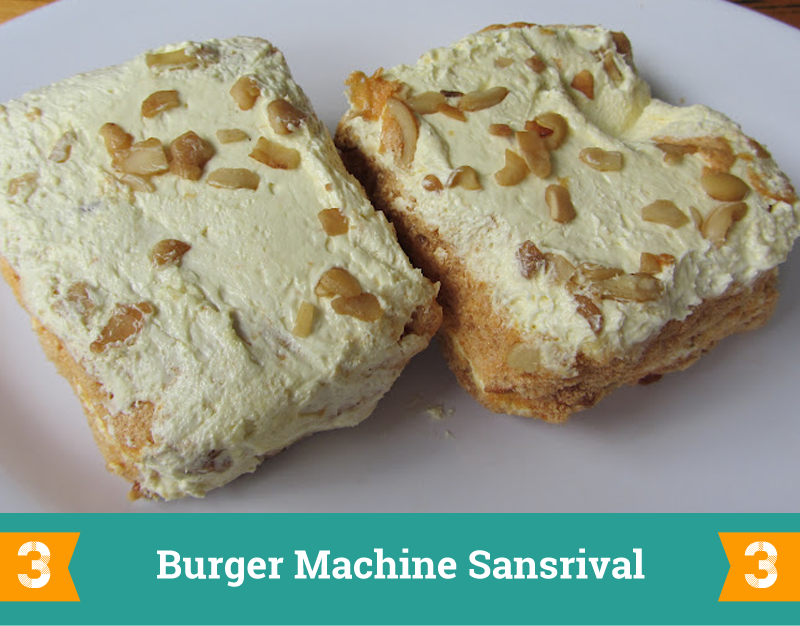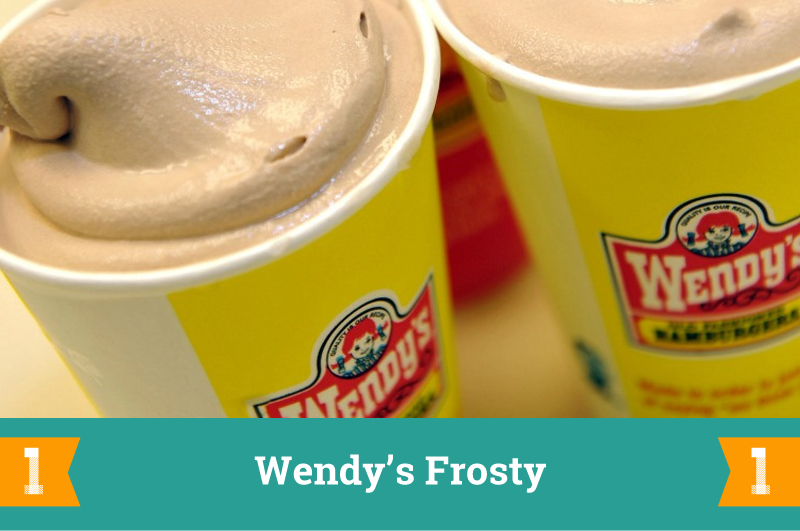 Emblematic of our childhoods is the classic Wendy's Dairy Frosty. The smallest size (P38) is enough to cool you off on a blisteringly hot summer day. We get happy even if it melts, because cold Frosty soup is still a yummy reprieve.

Now that you've cooled off, what are your favorite tipid ice cream/dessert hits?