8 Places to Check Out for the Pacquiao-Mayweather Fight
Apr 28, 2015 &nbsp • &nbsp 8List

[dropcap letter="T"]he biggest fight of the Pambansang Kamao's career is happening on May 3, Sunday. If you don't want to wait for it on free TV or spend too much for pay per view, you can represent #TeamPacquiao at the following places.

Cost: P1,000 per person, reserve seats through 0916 469 7436
Half of the ticket cost is consumable, so you're only really spending P500 on your ticket.




Cost: P1,500 per person, call 0917 853 6998 for reservations.

Comes with two free local beers!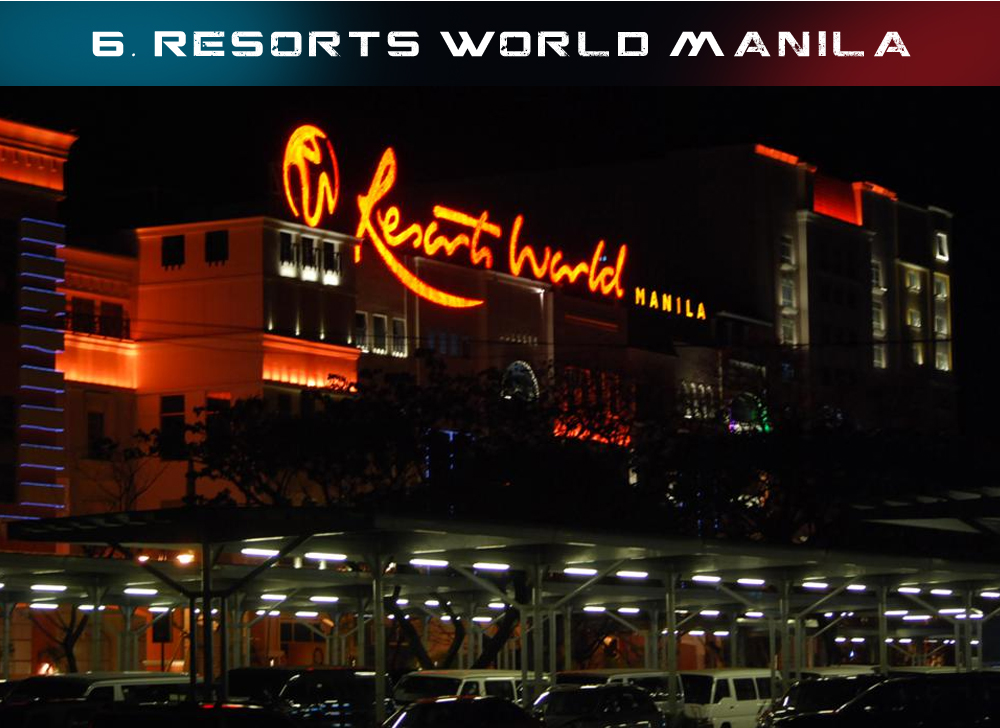 Cost: P1,800 per person, tickets are available at the New Performing Arts Theater Box Office or at TicketWorld

RW Manila's deal comes with a free brunch buffet and drinks at Bar360 and Victoria Harbor. Alternately, you can go to House MNL and catch the fight for P1,000 with a free breakfast buffet and drinks.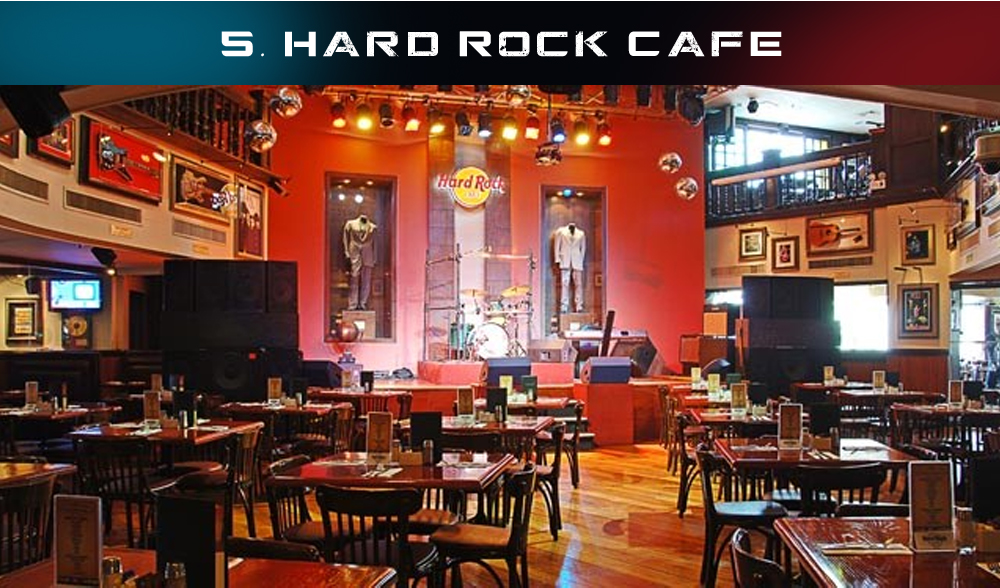 Cost: P1,000 per person, contact 8934661 to 64 for reservations

Celebrate the fight at the iconic Hard Rock Café. .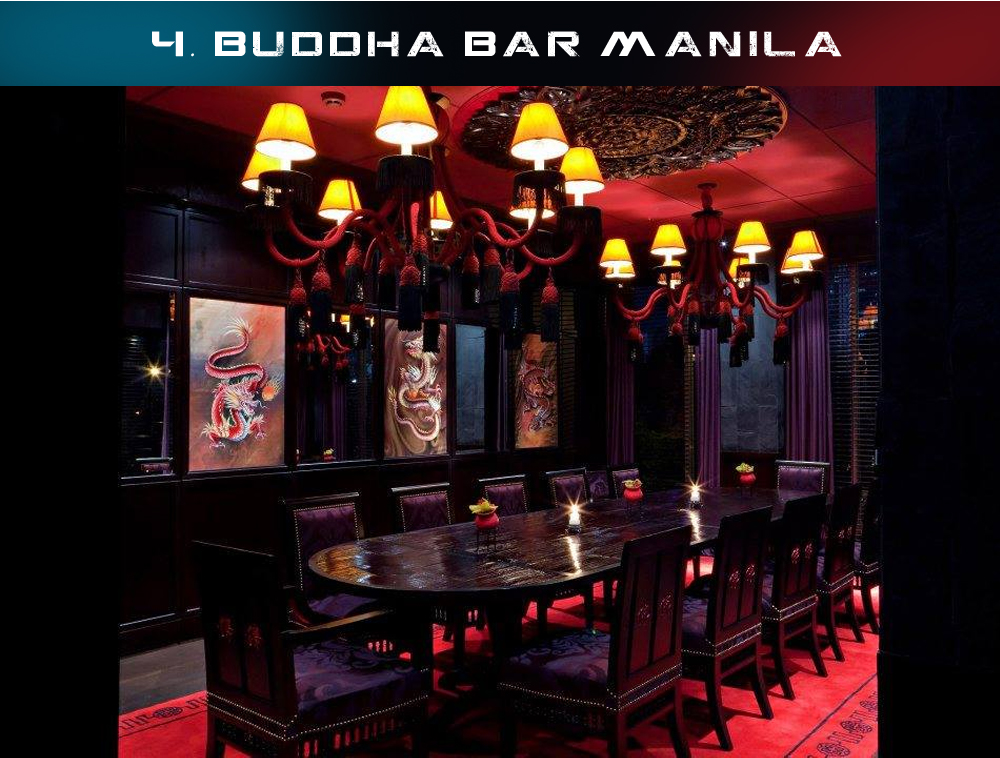 Cost: P1,499 per person, get in touch with the Buddha Bar marketing team at (02) 856 7822, 0915 592 4141, or 0927 220 8757

Your ticket comes with two free drinks, a snack platter, and unlimited drinks from 11am until 2pm.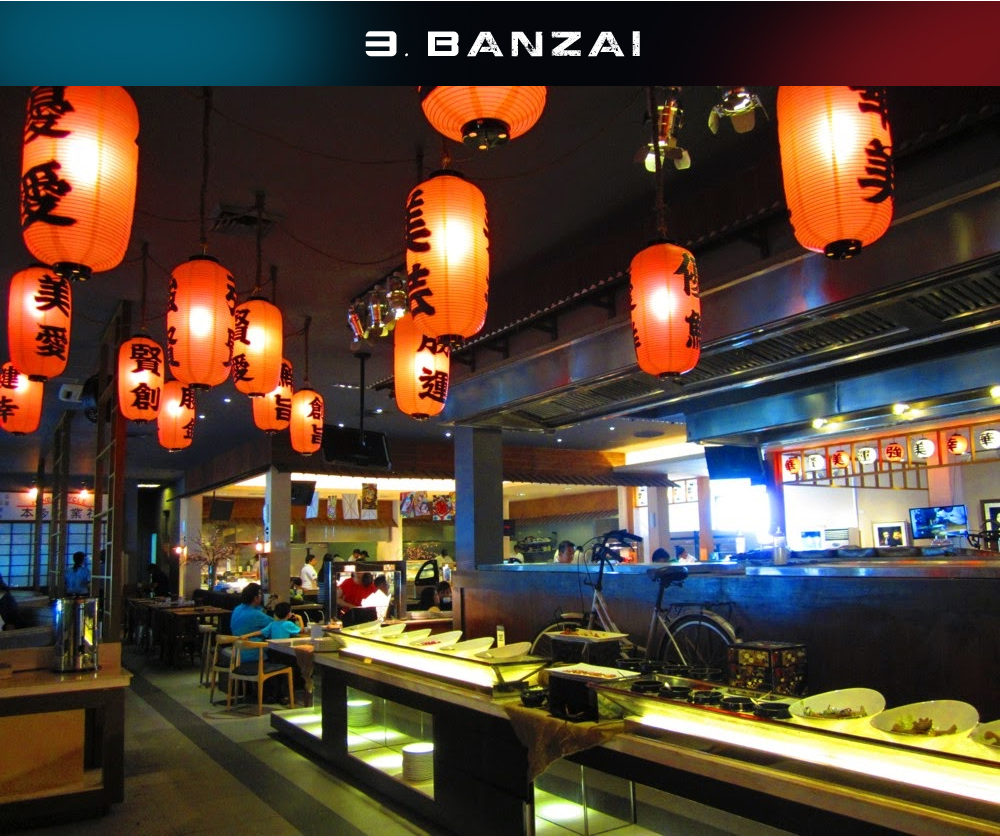 Cost: P1,088 per person, contact Banzai at 0916 377 5357, 0999 471 3597, or (02) 552 7368 for reservations

Enjoy a breakfast to lunch buffet and unlimited San Miguel Draft beer while you cheer on the Pambansang Kamao.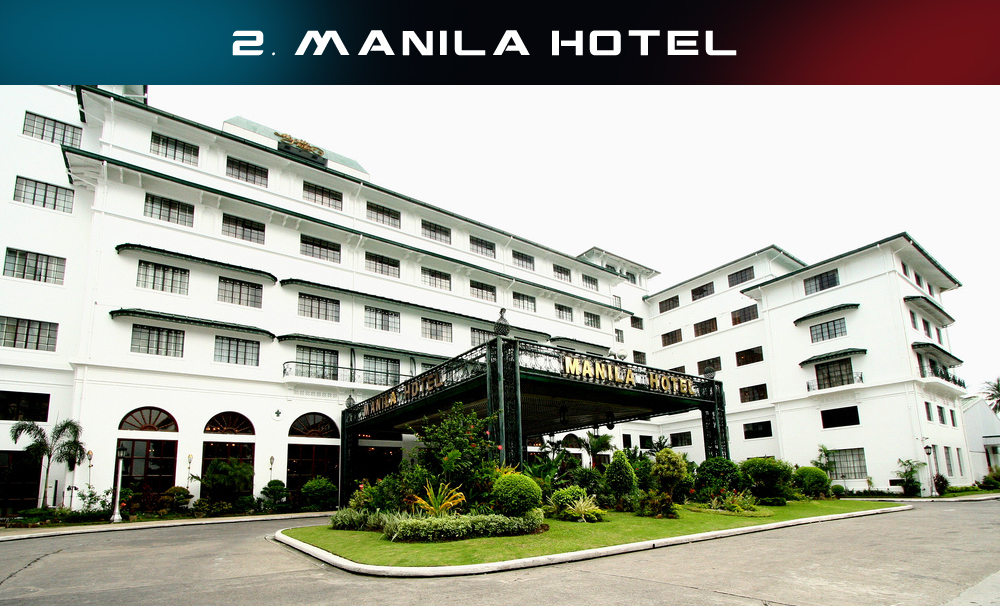 Cost: P2,000 per person, contact them at  527 0011, local 1271-1274 for reservations

Comes with Sunday brunch buffet.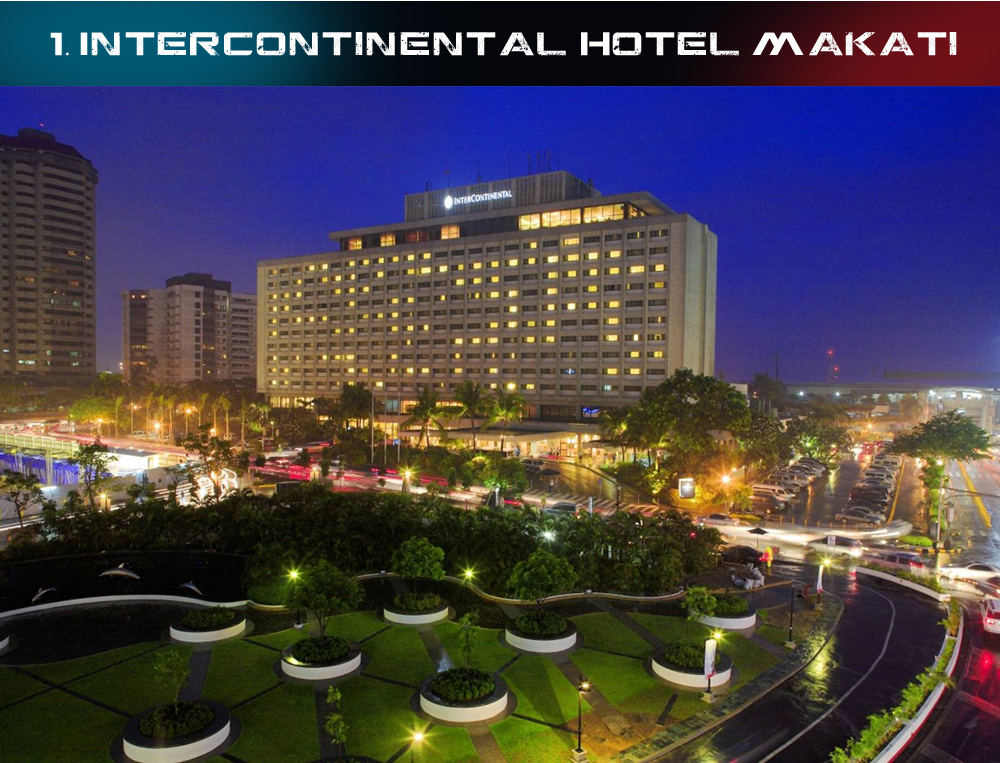 Cost: P9,000

If you have budget to burn, turn the entire fight weekend into an epic staycation and get a room at Intercontinental for P9,000 and catch the fight in the comfort of a hotel room.