Where to Eat Lunch on the Cheap in Alabang

Yes, you read the title right. And by cheap we mean nothing above P600 for two! Hush your pessimistic heart (slash wallet); there are actually affordable places in Alabang for practical lunch-outs. Squeezed somewhere in between the mansions, toll fees and conyo-first-impression are awesome food spots that won't break the bank. Think we're kidding? Go investigate these 8.
8. North Park Noodle House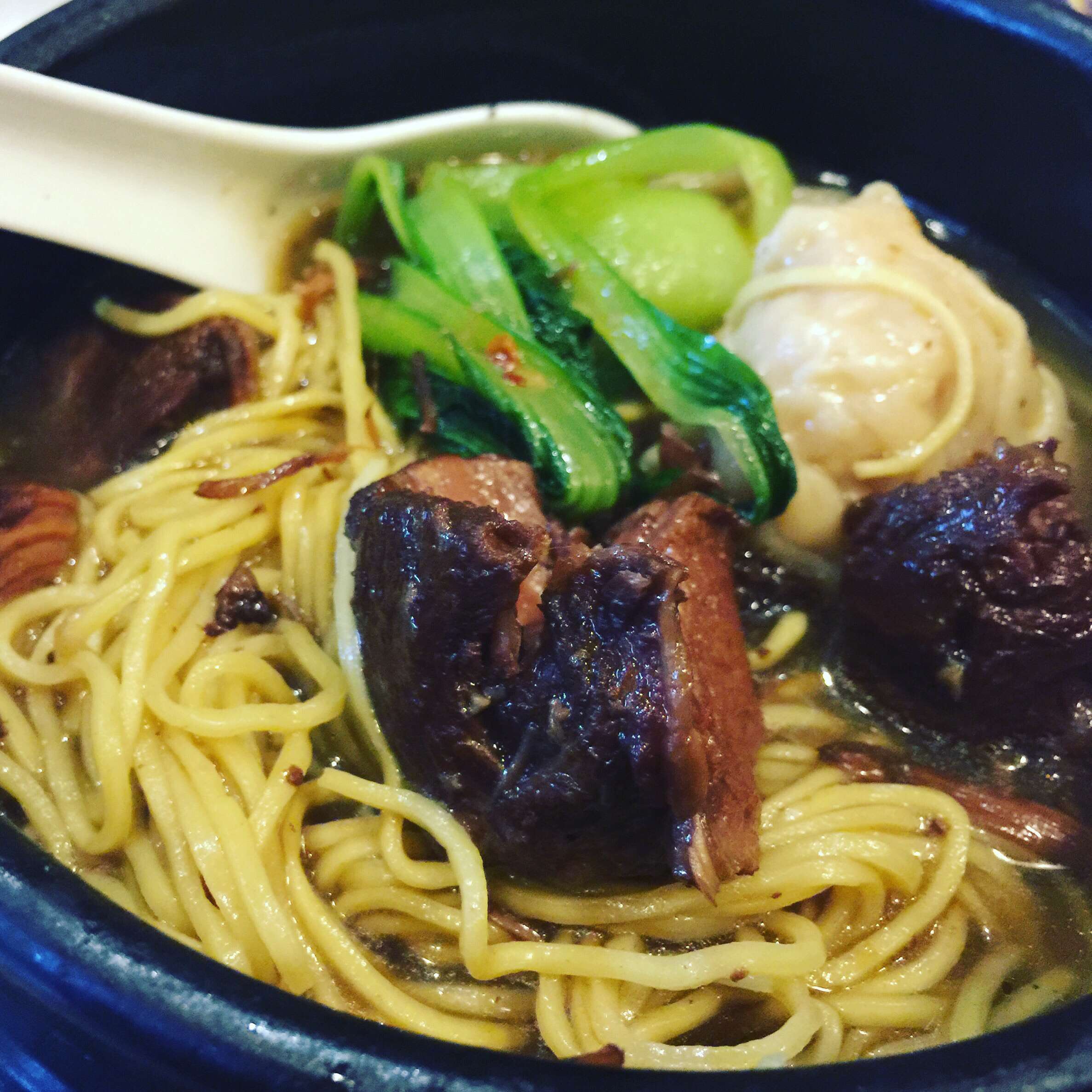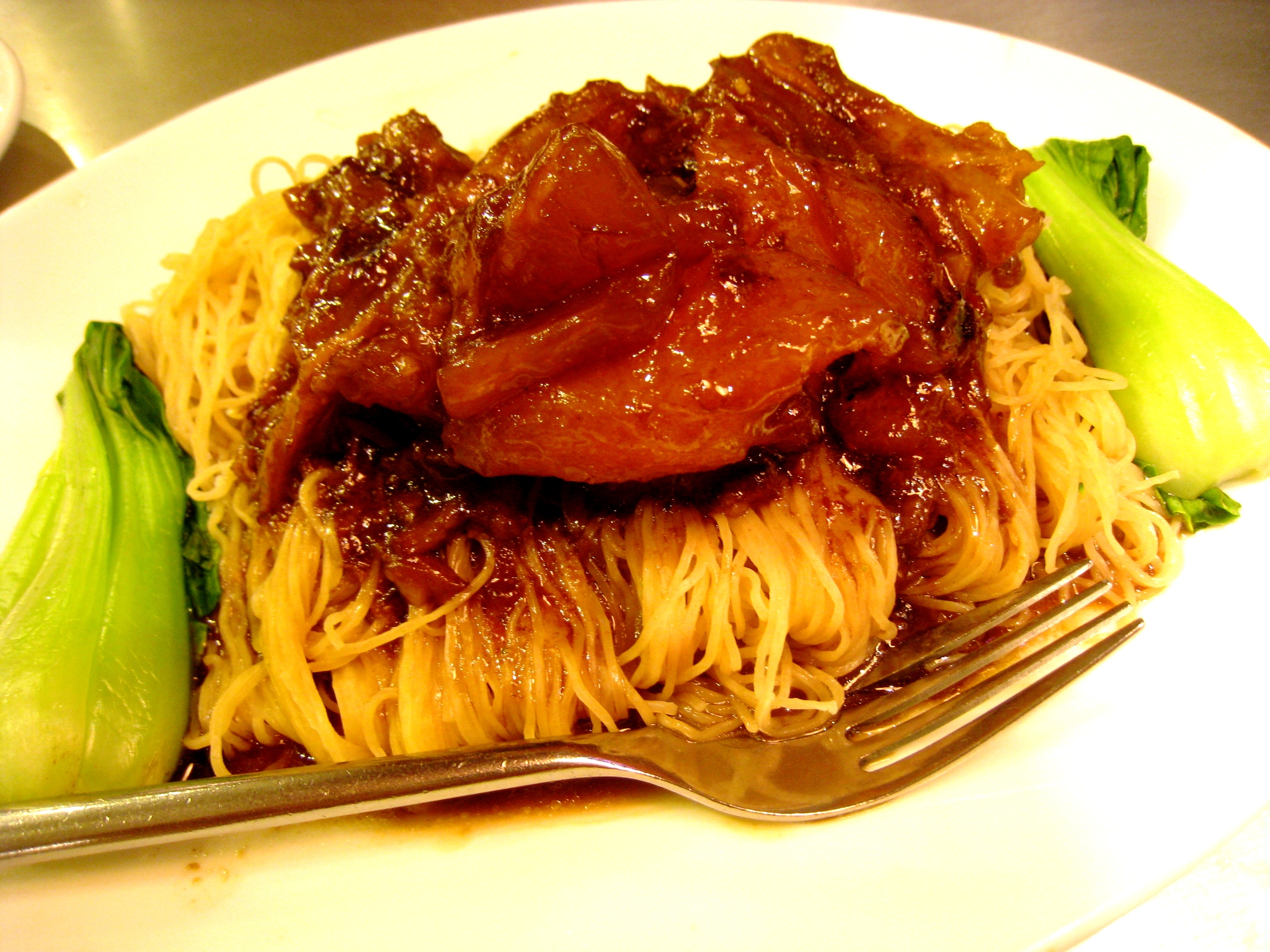 GF Alabang Town Center, Alabang, Muntinlupa City
(02) 772 5819, (02) 850 8632 | Facebook | Website
Open Monday to Friday from 11am to 9pm, Saturday and Sunday from 10am to 10pm
Budget for two – P600
Craving for a hot, comforting bowl of noodles? Drop that instant cup, and tell yourself: "Today, you get to eat legit Chinese noodles. You deserve it." And you don't even have to wait for the next pay day, for as long as you get your fix from North Park!
They have all sorts of noodles—from braised to soup-based. The Nanking Beef & Wanton, Szechuan Tan Tan Mien, as well as Fresh Prawn Dumpling noodles are sure to make your belly happy. And of course, North Park is complete with Pinoys' favorite Chinese dishes, which you can order for sharing.
7. Magic Wok
2F Food Court, Alabang Town Center, Alabang, Muntinlupa City | (02) 807 6901
Open Monday to Friday from 11am to 9pm, Saturday and Sunday from 10am to 10pm
Budget for two – P300
Magic Wok is a reliable source for Filipino, Chinese and a bit of Japanese food—all consistently done well and generously served. They specialize in rice meals that come with ultra-flavorful viands. The bestsellers are the Lechon Macau with Kangkong and Mixed Seafood with Broccoli. If extra-hungry, go for their combo bento boxes that feature fried rice, two viands and one vegetable dish.
6. Coco Hut Fried Chicken and Fish
GF The Commerce Center, 1780 Commerce Corner Filinvest Avenue, Filinvest City, Muntinlupa City
(02) 804 0854, (02) 333 3131 | Facebook
Open 24 hours every day
Budget for two – P500
If you're a fan of Yellow Cab and Army Navy, then you've gotta try their new venture. This time—at Coco Hut—the focus is on Pinoy cuisine with modern, fun twists. Stemming from their name, of course you have to try their fried chicken, served classic or spicy, and you can even choose the part of the parts you like. Fish lovers can choose between Poor Man's Fish (deep fried galunggong), Tilapia and Crispy Fish Fillet.
How about pairing your pick with a vegetable dish? Coco Hut offers Laing, Gising Gising, Coco Langka, Bamboo Shoots and Monggo. All in all, you can look forward to unexpected executions of classic Pinoy home dishes. Sneak peek: How does Lechon Kawali Kare-Kare Pasta sound?
5. S&R New York Style Pizza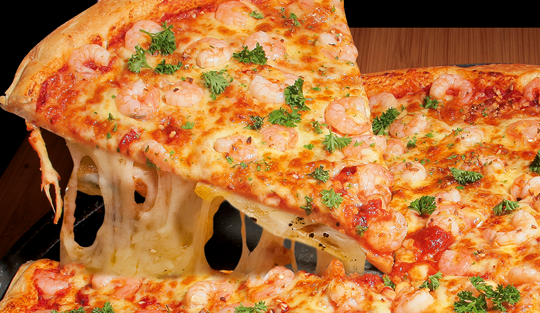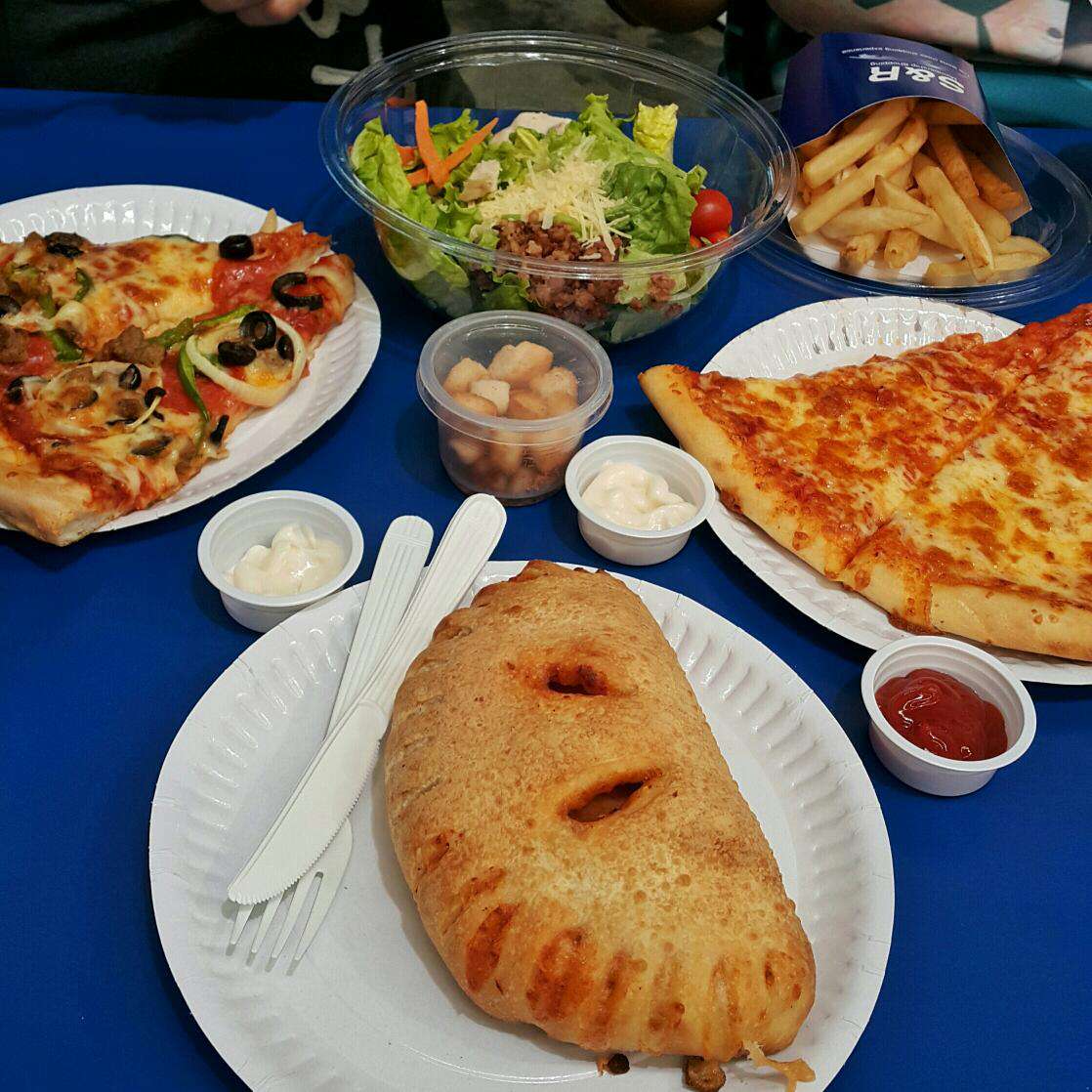 GF Festival Mall, Filinvest City, Muntinlupa City
Open Monday to Friday from 10am to 9pm, Saturday and Sunday from 10am to 10pm
Budget for two – P250
Raise your hands if you love S&R pizza! Next, raise your hands if you're not a member so you have to annoyingly wait for potlucks to taste them. For the latter group, here's awesome news for you! Festival Mall houses an S&R restaurant that not only offers the pizza you love, but also other scrumptious American dishes. Veer away from your favorite pizza, and try potential new favorites like the Chicken Baked Roll with Bacon and perhaps even the Chicken Caesar Salad.