8 Pinoy Celebrity Face-Offs
That Could Blow Baron-Kiko Out of the Water

After the lackluster "fight" that people paid good money for, nearly everyone who watched the Baron Geisler – Kiko Matos URCC fight discovered what their respective girlfriends both already knew: neither man could go three rounds.
And though this particular rivalry is clearly begging for a rematch, it's hard to imagine as many people as before will be willing to be duped by this for a second time. All we need at this point is a reveal that Baron and Kiko have been working the entire country all this time, and were actually making a documentary or something, and we could safely say they should be applying to the WWE to write those guys some better storylines.
That being said, not every celebrity feud in this country is as fake and as underwhelming, and could definitely benefit from finally being settled in a ring or an Octagon. Or a mud-wrestling pit, for that matter. Here are just 8 of those celebrity feuds we want to finally see a cathartic resolution to.
8. Nadine Lustre vs. Kathryn Bernardo
Stipulation: Loser has to get plastic surgery.
While neither actress has any genuine beef with each other, the fact that their fans pit them against each other and they vaguely look alike should be enough impetus for this showdown. There can be only one… person in possession of a face like theirs. Therefore, the loser needs to change her look completely.
My Prediction: Kathryn Bernardo gets this after a close fight and with interference from Daniel Padilla. James Reid is too busy getting up to help.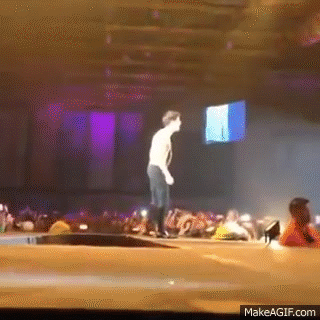 Like so.
7. Alan Peter Cayetano vs. Bongbong Marcos
Stipulation: Duterte on a Pole match.
This has gone on for long enough. The long-suffering legal wife running-mate Alan Peter Cayetano has been repeatedly thrown under the bus by his president as Digong trumpeted his undying support for Bongbong Marcos. Ironically, VP Leni Robredo couldn't really care less and just wants to do her job.
My Prediction: Like any "on a pole" match, we expect the fight to really go up a notch once one of our combatants manages to extricate the person or object on a pole. And while I fully expect Alan Peter Cayetano to do just that before BBM does, I have a sneaking feeling that Digong betrays Alan and helps Bongbong win this, and the two of them stand tall over APC afterwards.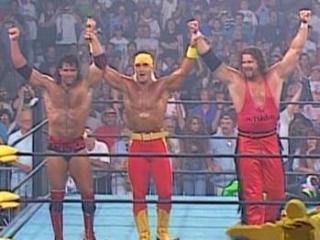 Sort of like this, but with Scott Hall down on the ground instead.
6. Erik Matti vs. Lovi Poe
Stipulation: None needed.
This just needs a straight-up fight to clear the air. A few years back, Erik Matti declared that after just one indie film, Lovi Poe, who was supposed to star in the Aswang Chronicles sequel, became too much of a headcase. He threw so much shade at Lovi Poe, we had La Nina that year.
My Prediction: Lovi Poe wins this, easily. No need to explain why.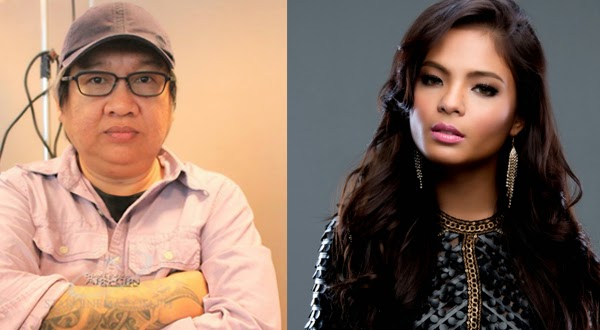 None.
5. Edu Manzano vs. Ronnie Ricketts
Stipulation: Battle for OMB head.
These two have been at it for a loooong time. These action stars need to cool their jets and settle it in a fight with the position they both once held on the line, because we all know you have George Jetson Job Security when you are in the sports entertainment industry.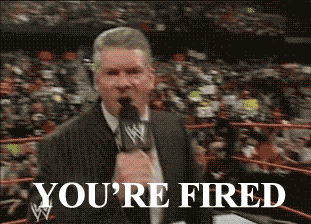 Pro wrestling agents are the worst at reading contracts, apparently.
My Prediction: Edu Manzano is just bigger, and more fit at his age. He wins, then promptly ignores the OMB position because he has better things to do by now.