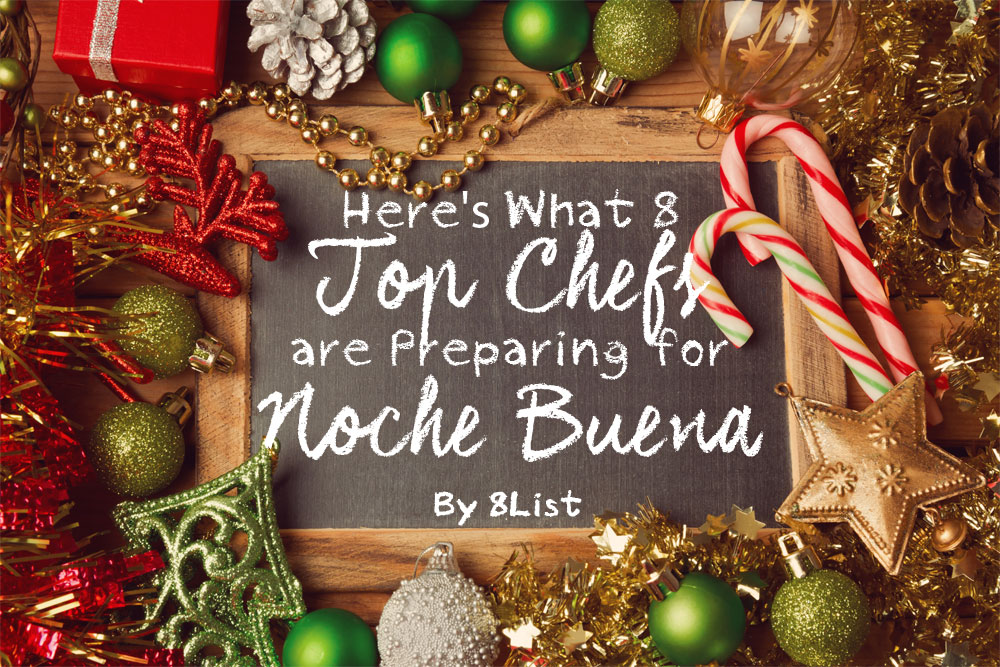 Look back at the most delectable meals that put you in the most worth-it food comas. Those fond memories were probably caused by the magic hands of these top Filipino chefs. While you can't extend these chefs' expertise to your Noche Buena table, you can draw inspiration from their plans of what to cook, prepare and order.
Behold 8 prominent names in the Philippine culinary scene. Take a peek at what they'll be indulging on for one of the year's most important feasts, Noche Buena.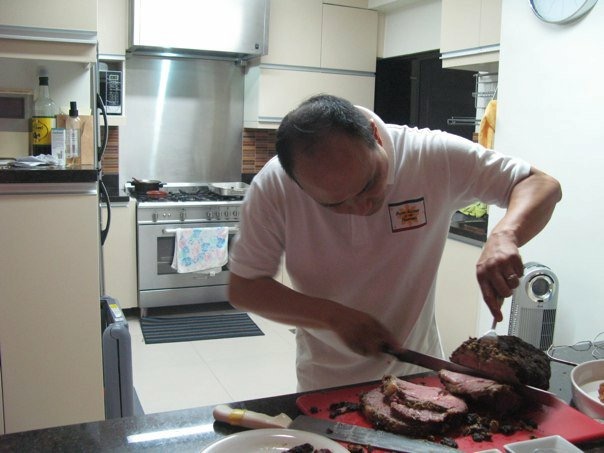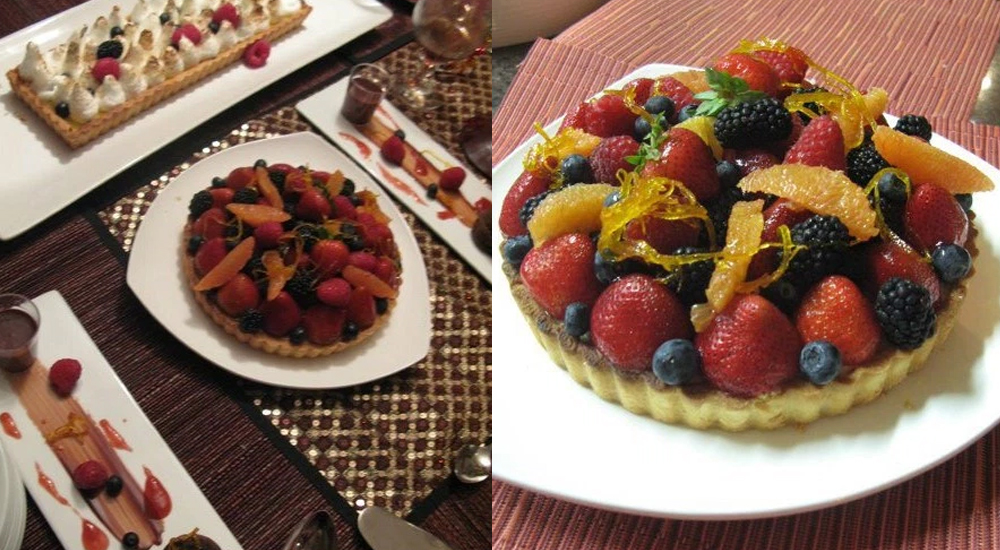 Ikomai and Tochi Desserts
Ikomai Facebook Page | Available at the Salcedo Saturday Market
Chef James will be cooking a wonderful Noche Buena menu that's inspired by his family, especially his mom. His mom always makes sure that their family's Noche Buena is pleasing for every family member, so Chef James is whipping up a menu filled with family-favorites.
For a light and tasty appetizer, he'll be making the famous Salad Ikomai, which is composed of fresh greens, caramelized pecans, nori flakes and dressed with a roasted sesame yuzu. For mains, they'll be having 3 kinds of mustard-crusted Roast Beef, sides of roasted baby potatoes and French beans, as well as a seafood penne with sun dried tomatoes and baby arugula. Finishing strong, Chef James is preparing fresh fruit tart of seasonal berries, lemon meringue tart and tochi espresso walnut ice cream sandwiches for dessert.

Stevie Hainanese Chicken
Pick up only in Bel-Air Village, Makati City | (02) 8968940, 09065084155 | Facebook Page
Chef Stevie will be extremely busy preparing everyone else's Noche Buena orders like the crowd-favorites Hainanese Chicken, Fresh Vietnamese Spring rolls and many more. He'll be preparing a Christmas lunch instead.
Chef Stevie's friends gave him a leg of lamb, so he'll be roasting that flavored with fresh rosemary and garlic. He'll also be doing something amazing with duck that his sister gave, but he's still undecided how to cook it exactly. Chef Stevie's sure, though, about creating a light salad and a pasta dish to accompany the spectacular proteins.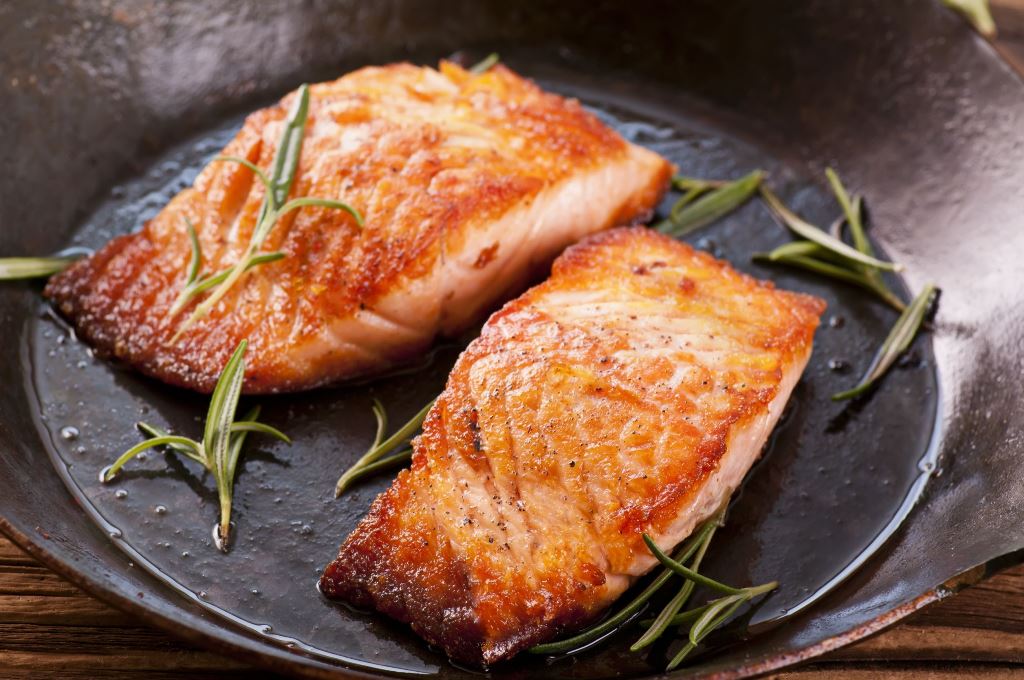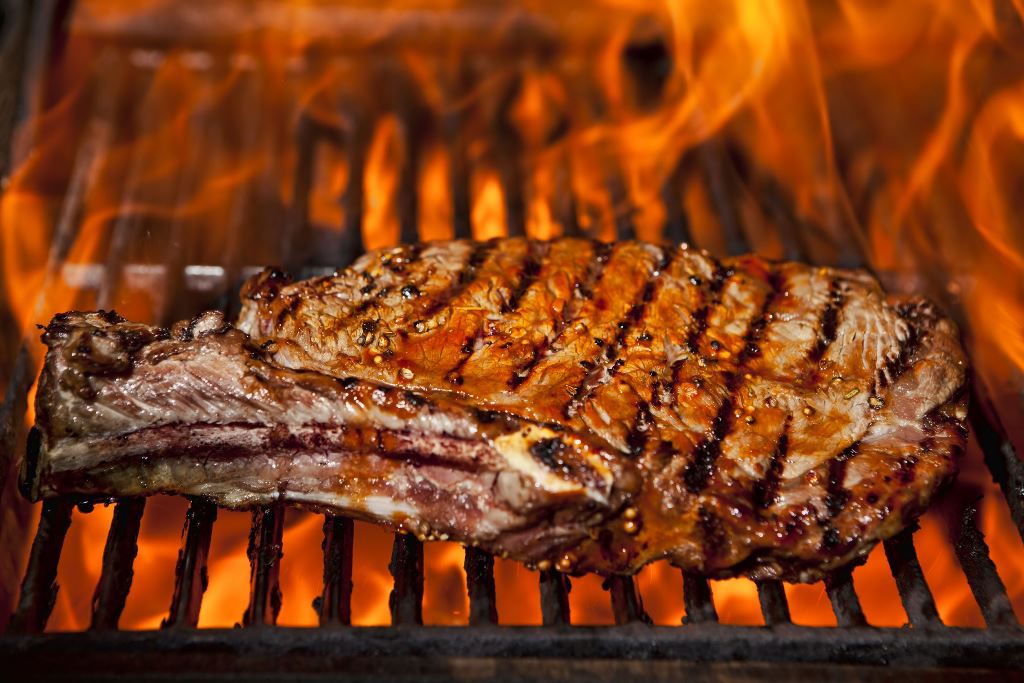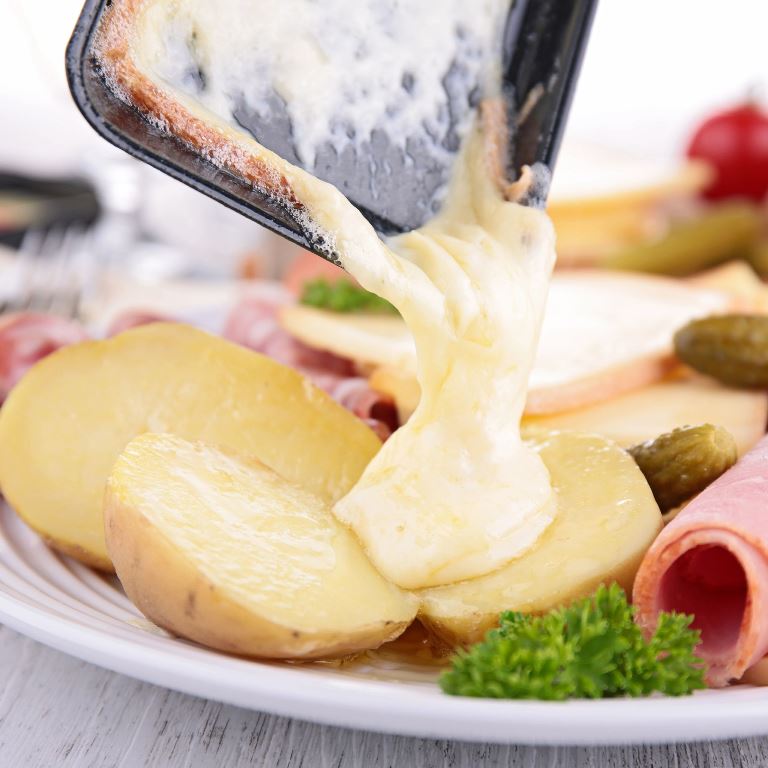 Desserts du Jour by Mara de la Rama-Poblete
Ecology Village, Makati City | (02) 405 2580, 0917 811 6272, 0917 803 6272 | Facebook Page
Chef Mara's family has the holiday tradition of sending their household helpers home to spend Noche Buena with their respective families. That leaves Chef Mara and her mom in charge of the preparations, so they keep the menu simple and well-curated.
They usually have potato salad for appetizer. For mains, they pair raclette with grilled steak and salmon. Running a very successful dessert business, of course Chef Mara's family enjoys an excellent dessert spread. Aside from Dessert du Jour selections, they always have biko. Chef Mara's go-to places for ordering Noche Buena dishes are El Cirkulo, La Tasca and the Plaza.


Being busy with her many successful food ventures, Chef Happy has yet to decide what Noche Buena dishes to prepare exactly. Sounds familiar? Yes, chefs share the struggle of holiday planning amidst work stress as well, and they probably have it worse.
Chef Happy has the vision for their family's Noche Buena set, though. They'll be feasting on Spanish dishes with a complementary tablescape that's very festive and predominantly red.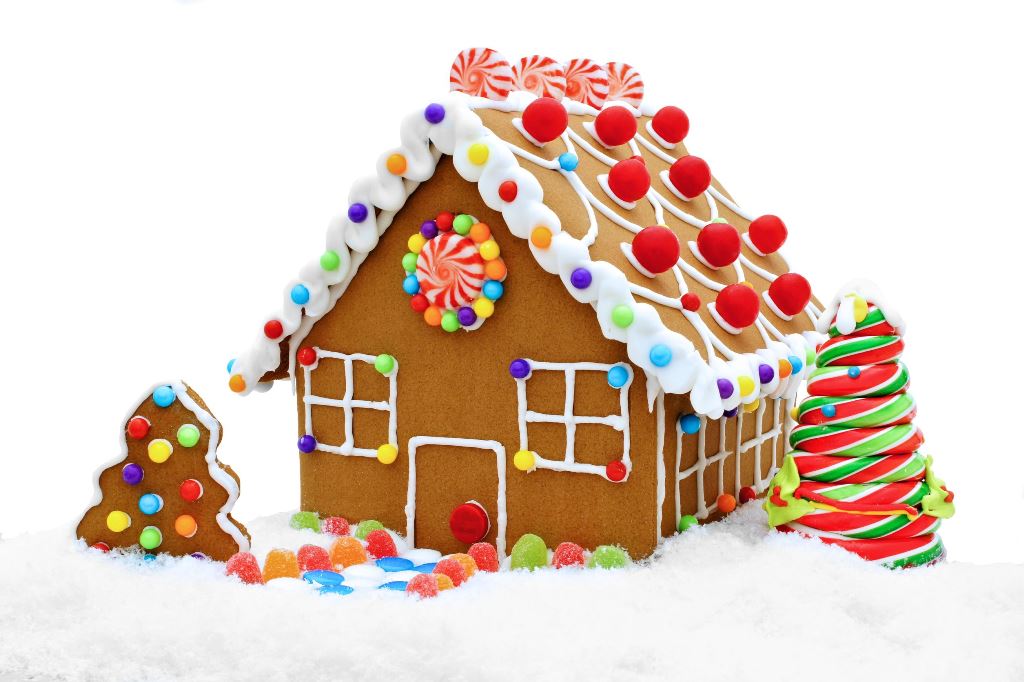 Rural Kitchen of Liliw Laguna
HRC Centre, 104 Rada Street, Legaspi Village, Makati City | (02) 779 8073, 09258470493
Chef Justin's taking a much-deserved break from cooking for Christmas, except for one holiday treat. He's excited to prepare a gingerbread house for the first time, and so are his young family members for sure! Instead of feasting at home, their family will be eating out at Manila Peninsula. Eating there has been their family tradition ever since Chef Justin was a kid and when Jose Marie Chan would still hold concerts at Manila Pen.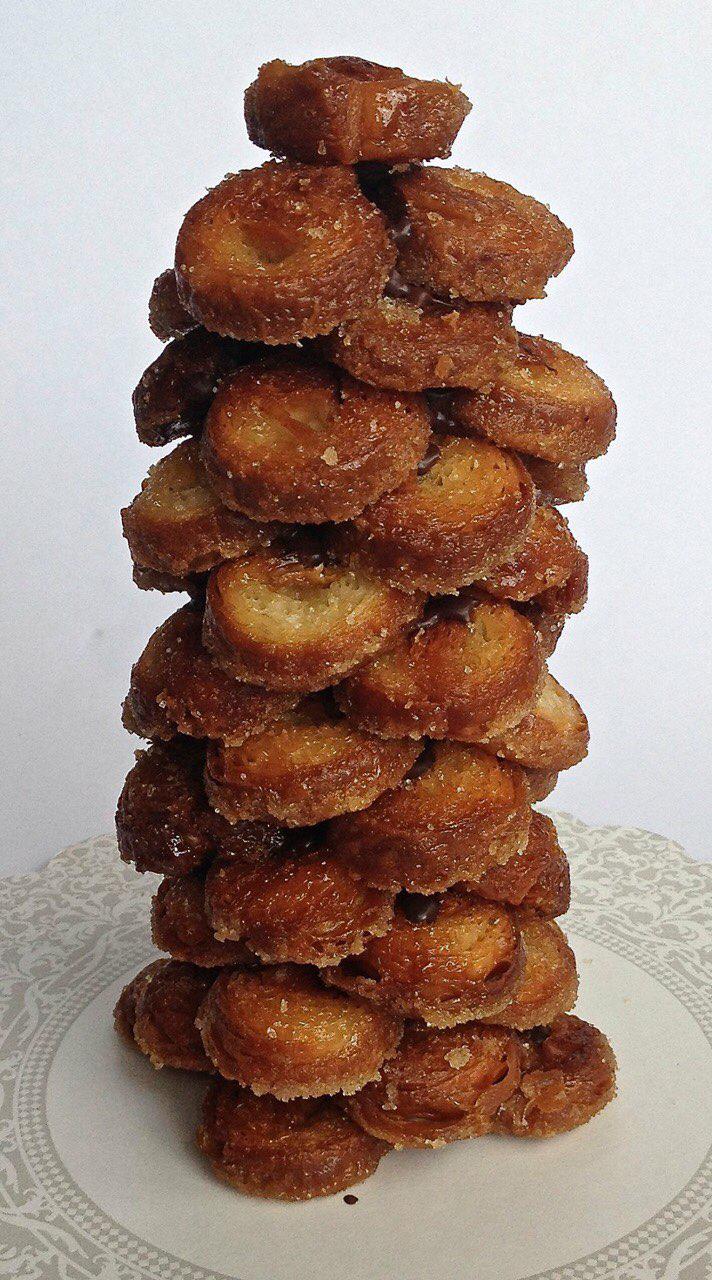 Brasserie Cicou
57 Annapolis, San Juan, Metro Manila | (02) 6619200, 09178858841
Being busy cooking for the rest of the metro foodies, Chef Cyrille admits that he won't have time to cook for his family on the holidays. That's perfectly fine with all the spectacular places around that you can order Noche Buena dishes from.
Chef Cyrille may not be able to accommodate a whole feast, but he'll still be making an impressive Kouign Amann Tower paired with champagne. He was inspired with the Croque en Bouche Tower, a traditional celebratory cake in France.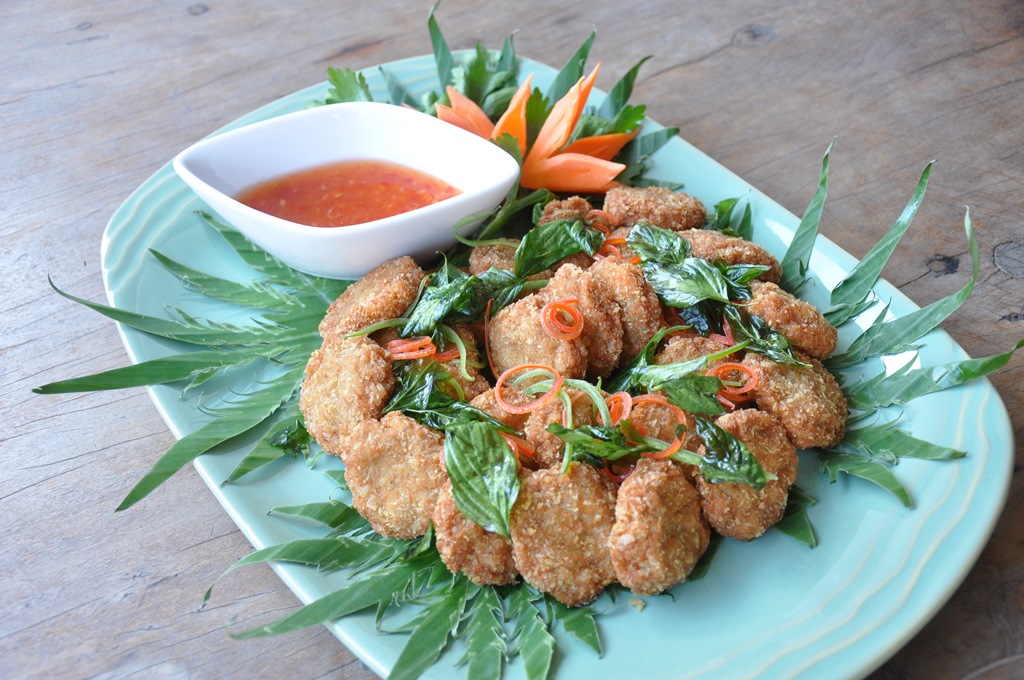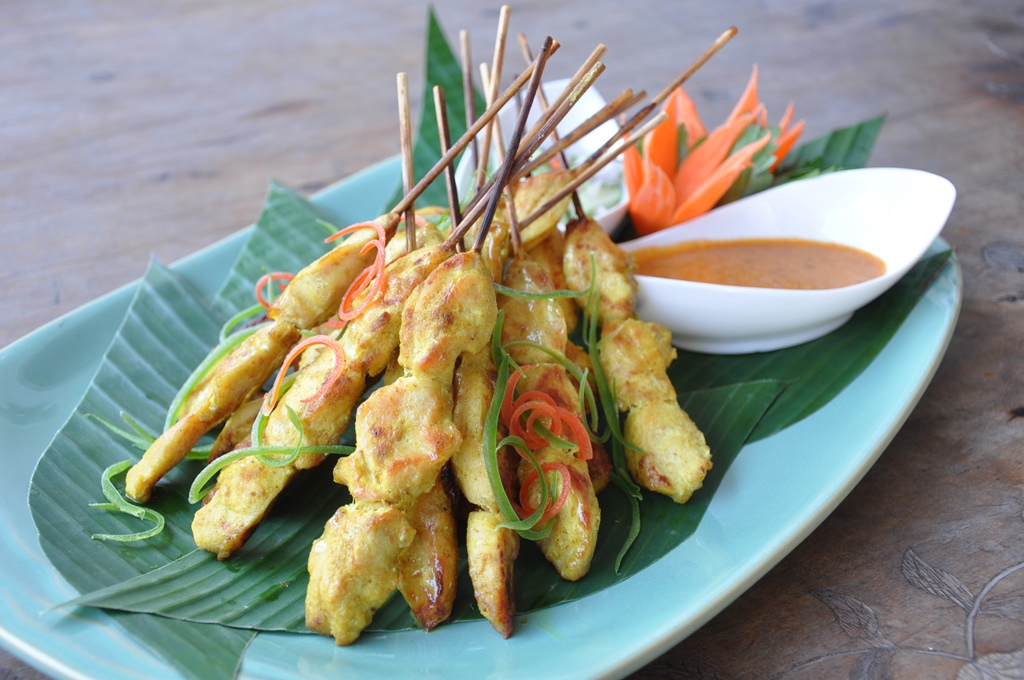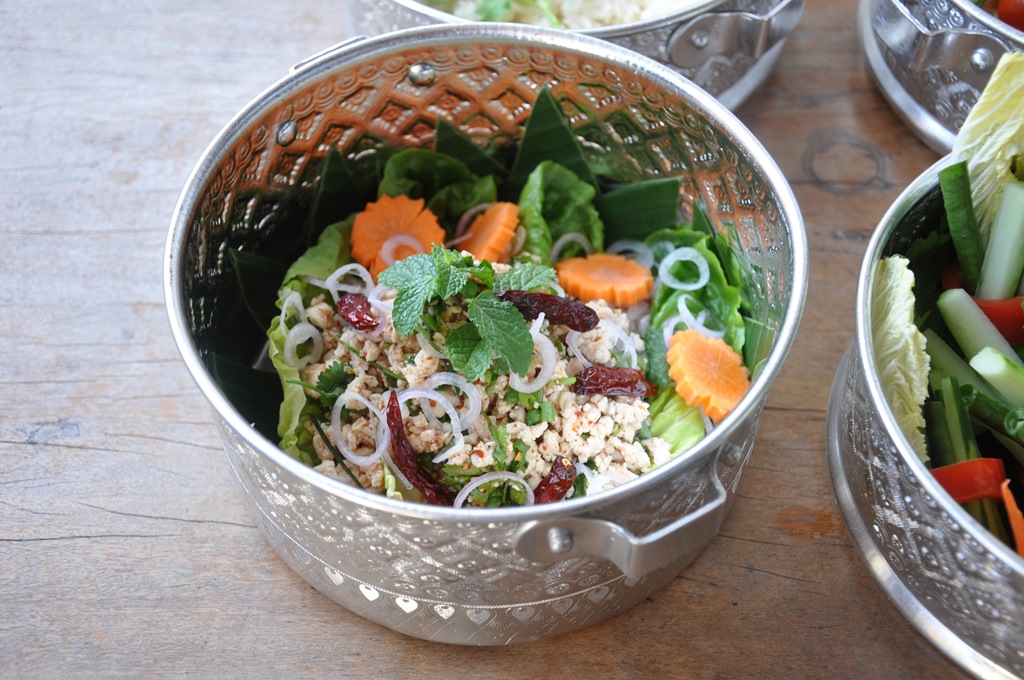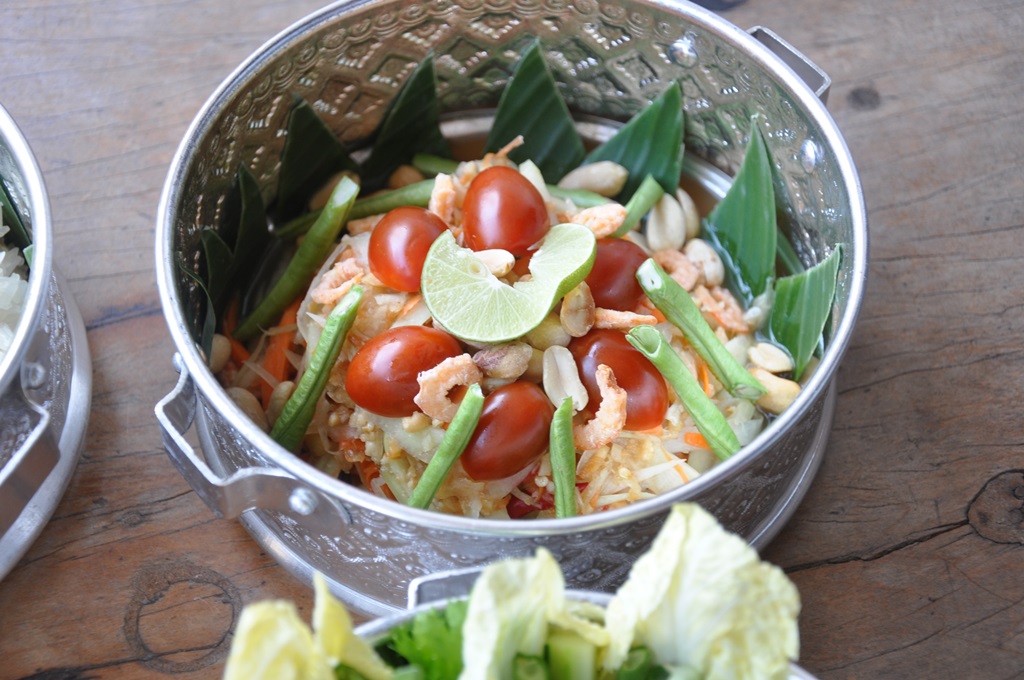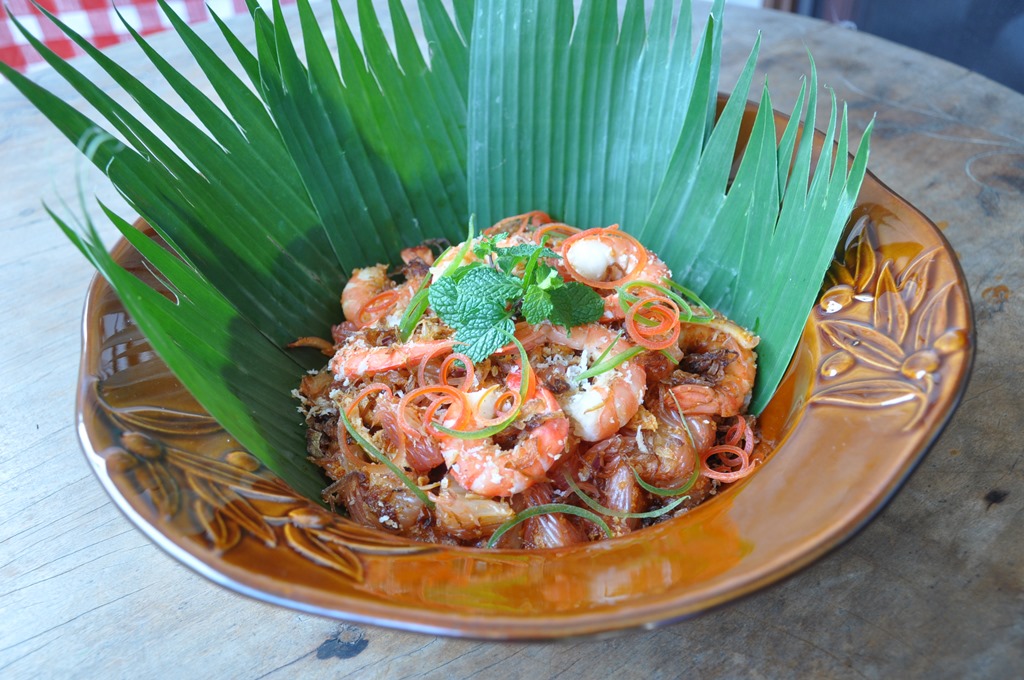 Cirkulo
GF Milkyway Building, 900 Arnaiz Avenue corner Paseo de Roxas, San Lorenzo, Makati City
02) 8108735, (02) 8102763
Cirkulo will be especially busy during the holidays, making sure Pinoys' Noche Buena spreads are filled with excellent dishes like their exciting Paella variations and signature Slow Roasted U.S. Beef Belly. Chef J will surely have his hands full, so he decided to leave the cooking to the expert hands of Azu Thai's Chef Watee. Chef J's family loves Thai food, so they're going to be feasting on all their Thai favorites for Noche Buena.
Their Noche Buena menu will be comprised of the following Azu Thai party trays: Tod Man Goong, Satay Gai, Larb Moo, Pad Thai, Som Tam, Yam Som O and Roast Suckling Pig with Tamarind and Chili Sauces. For the description of each and for more party-tray selections, check this out.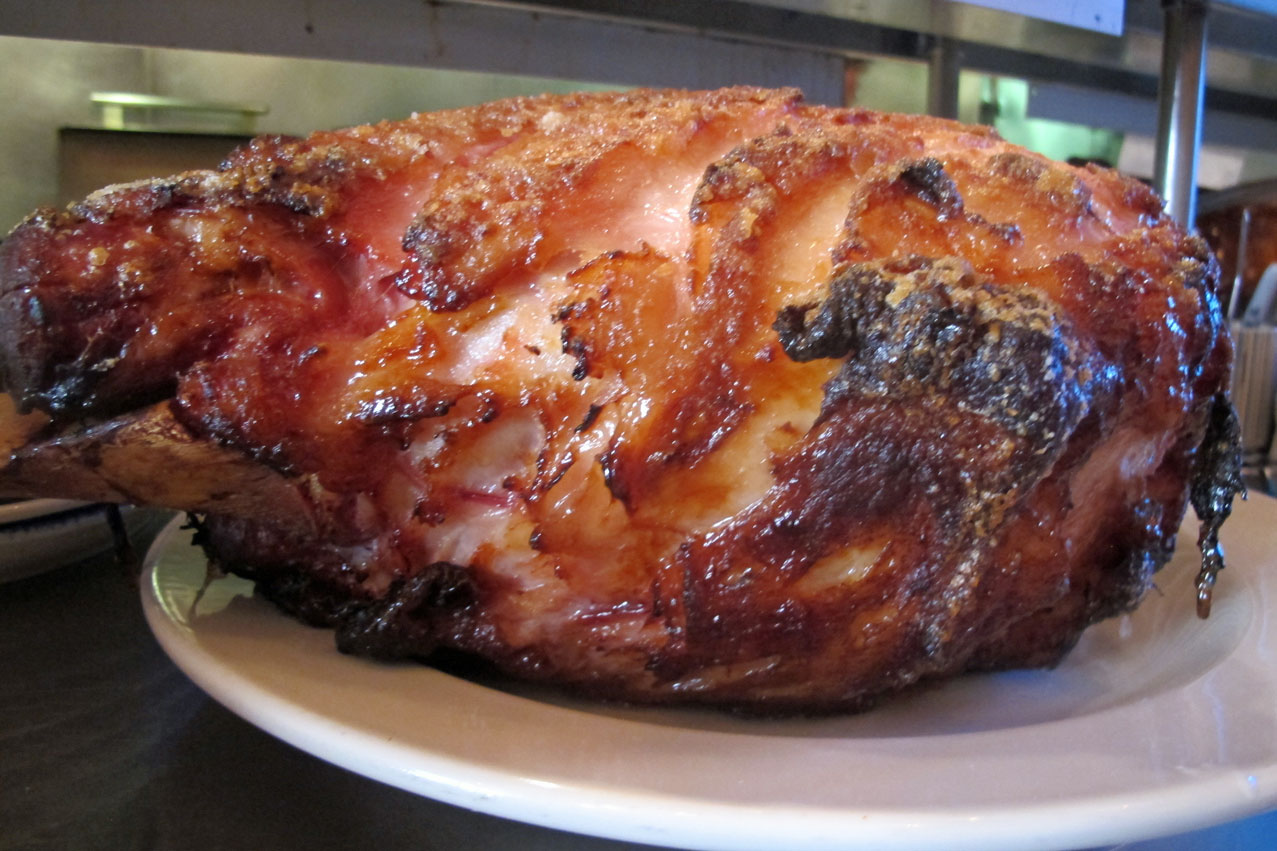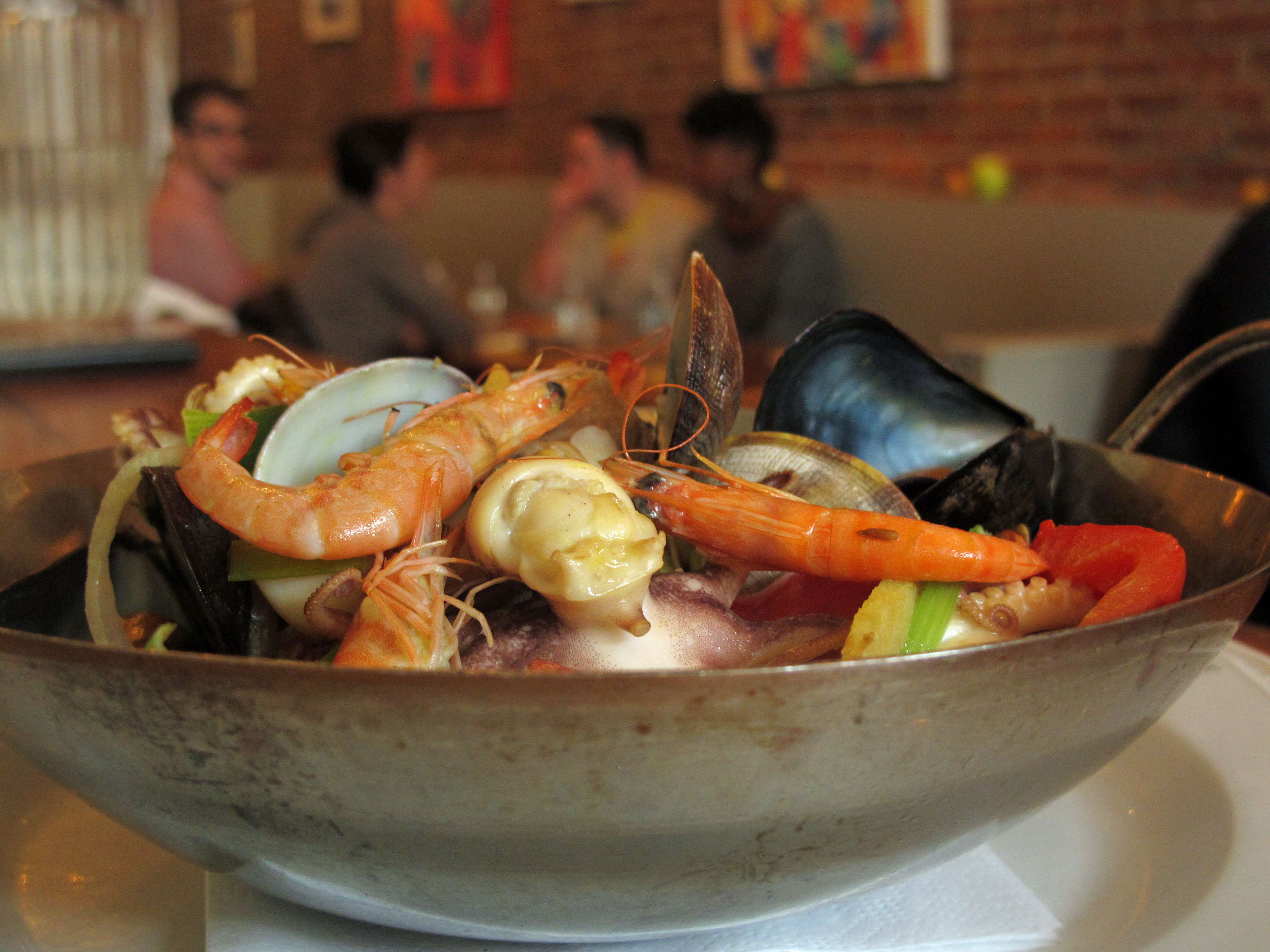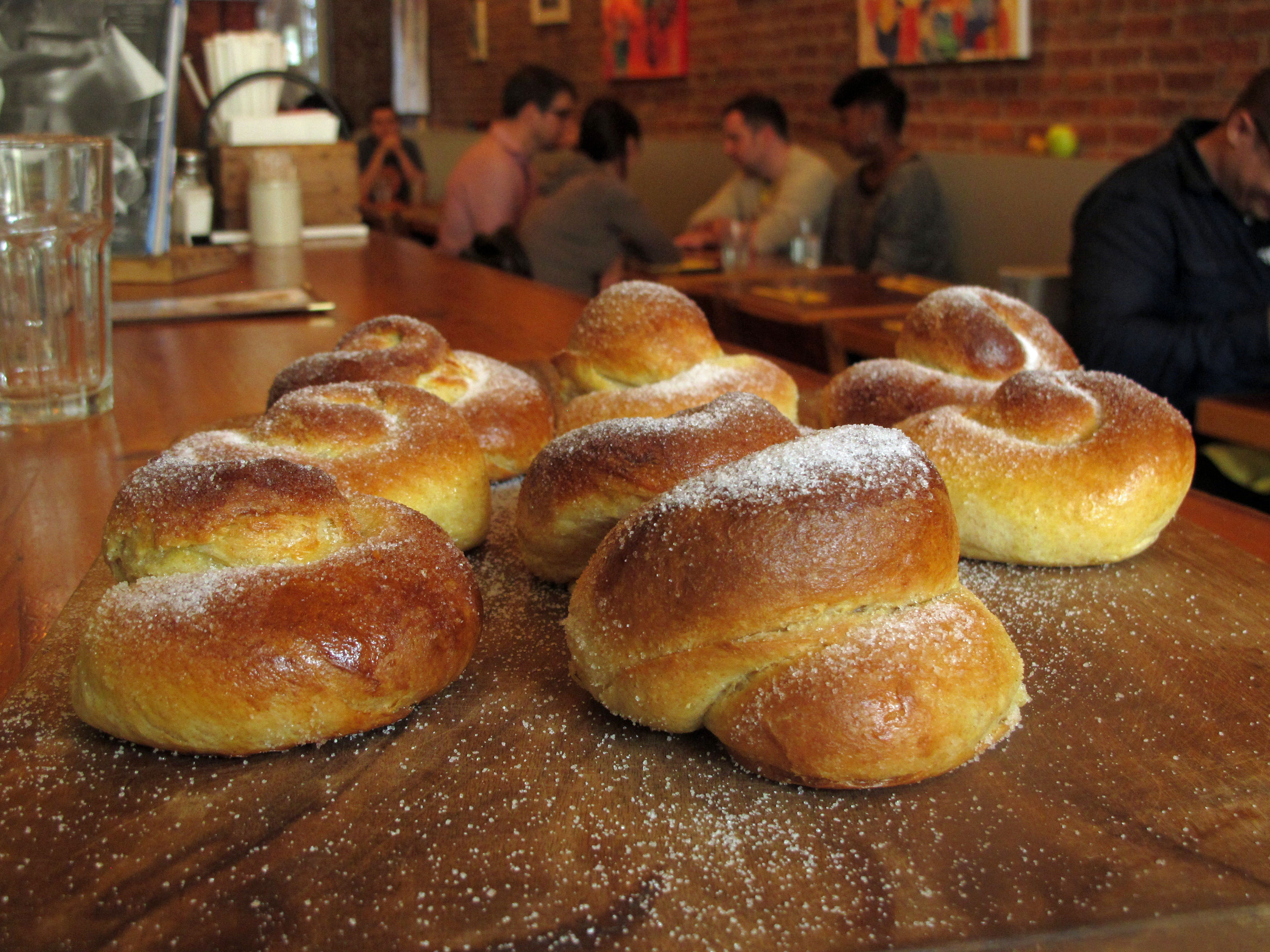 Purple Yam
603 Julio Nakpil Street, Malate, Manila | (02) 523-3497, 0926 713-3523
acbesa49@gmail.com | Facebook Page
The powerhouse combo of Chef Romy and Amy will be pulling out innovated classics for Noche Buena and Christmas Day. They'll be having Chef Romy's Filipinized version of paella by replacing Spanish ingredients bomba rice, saffron, Spanish chorizo, beans and rabbit with Filipino ingredients malagkit, coconut milk, turmeric, longaniza and chicken.
For Christmas Day, Chef Romy will be making Amy's recipe for Red Wattle Ham. Red Wattle is a special heritage breed of pork being revived in the US. Chef Romy will simmer it in pineapple juice, rum, sugar and caramelize its top. It will be served in slices with garlic fried rice and fried eggs. Ensaymada and hot chocolate will be part of their feast as well.
How about you?! Which of these Noche Buena plans are you sourcing inspiration from? Sound off below!